Last month, I met the Yang family at
USC
for a family portrait session. I had a great time photographing them. Thanks
Jen
for the referral! :)
Introducing the Yang's: Jane, Sam and little Hudson.
Don't they make a beautiful family?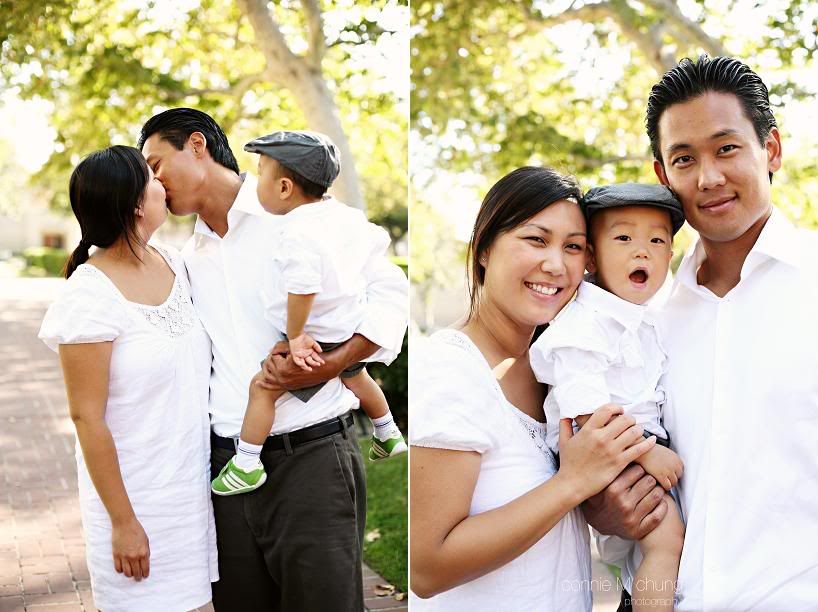 SO CUTE!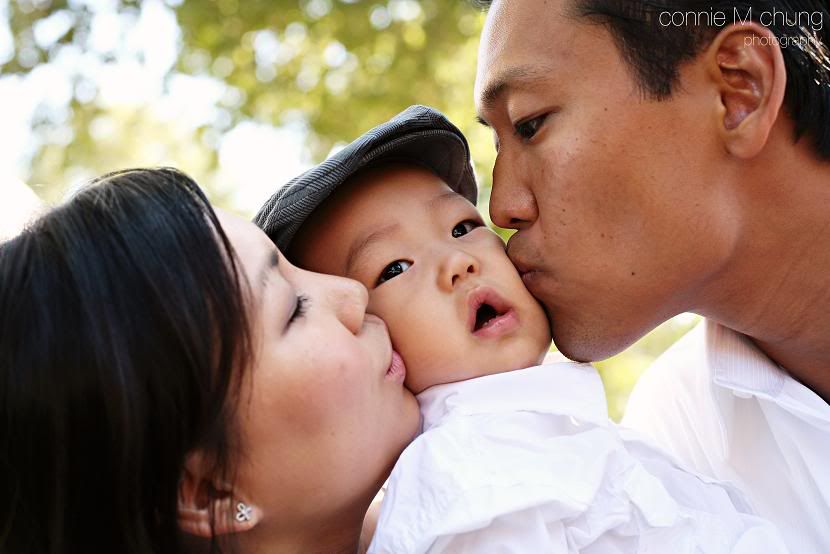 :)
I love this image. I love how Jane came out in the background.
This one is for Jane. A reminder that Hudson was just as small as a fire hydrant. :)
SEXY!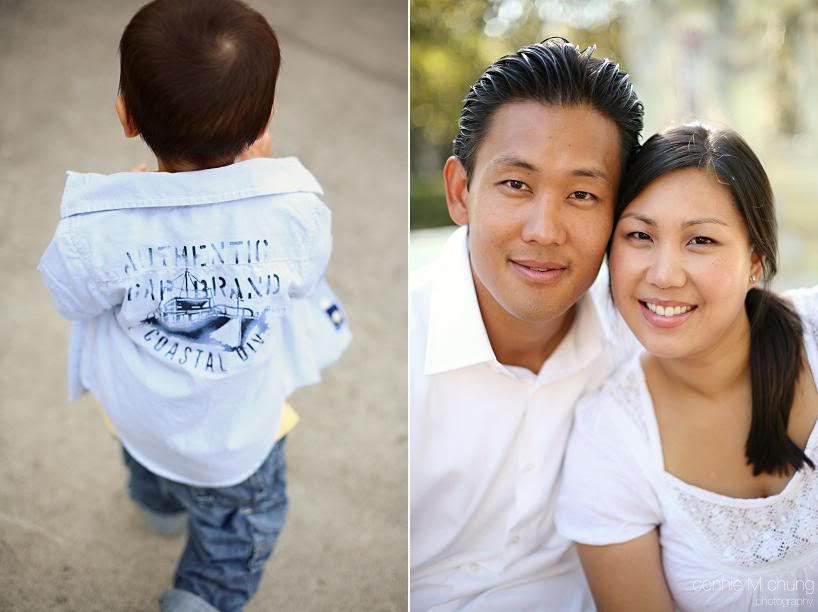 Love this set.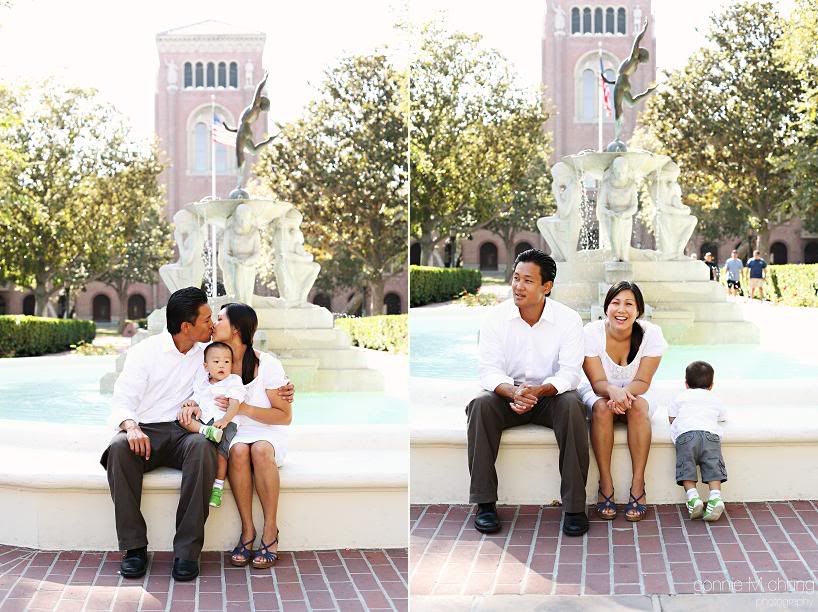 Jane knows how to rock it Mama Style.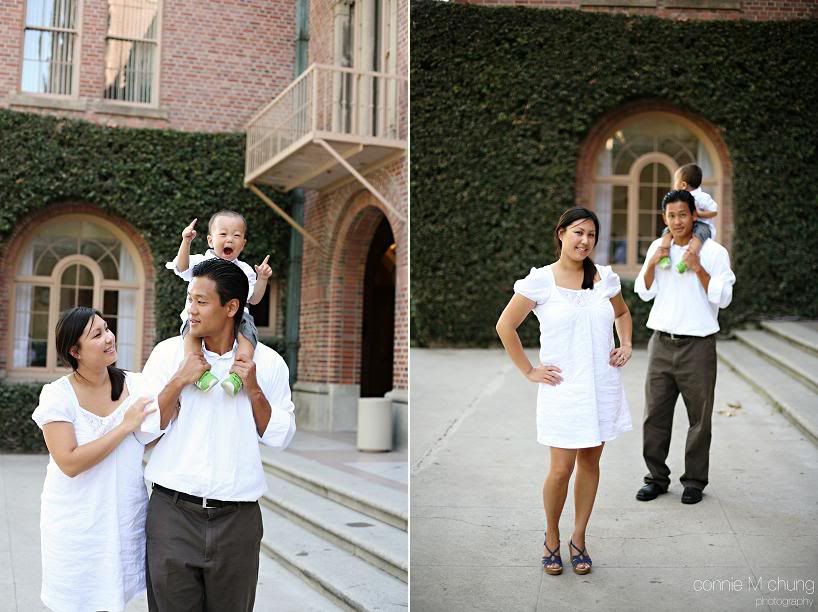 A little Mom and Dad time.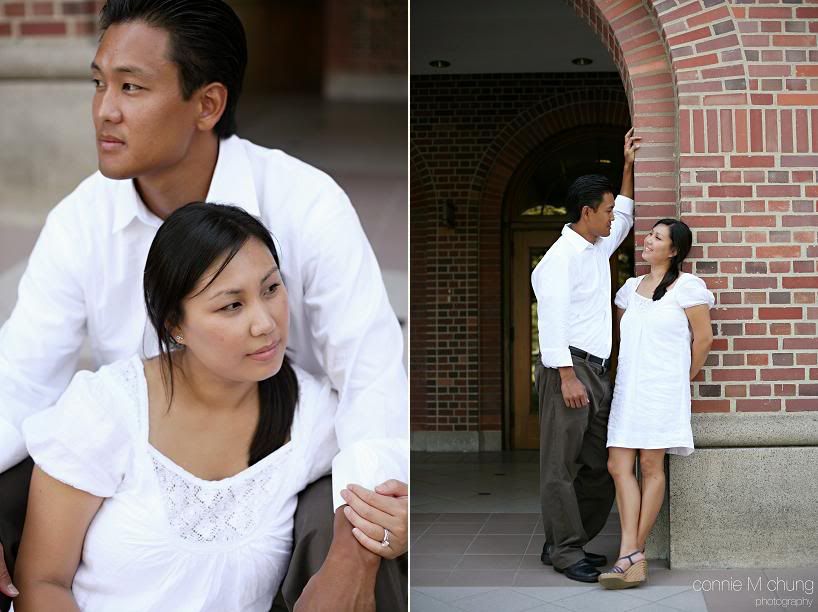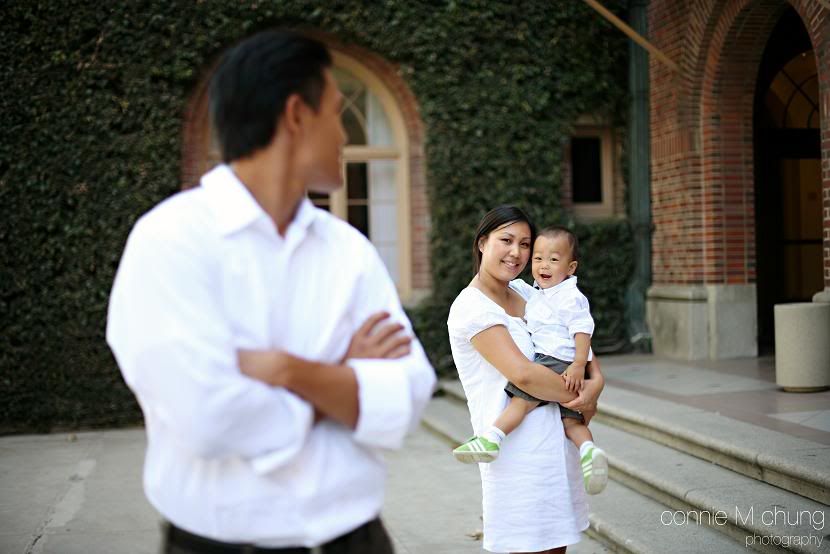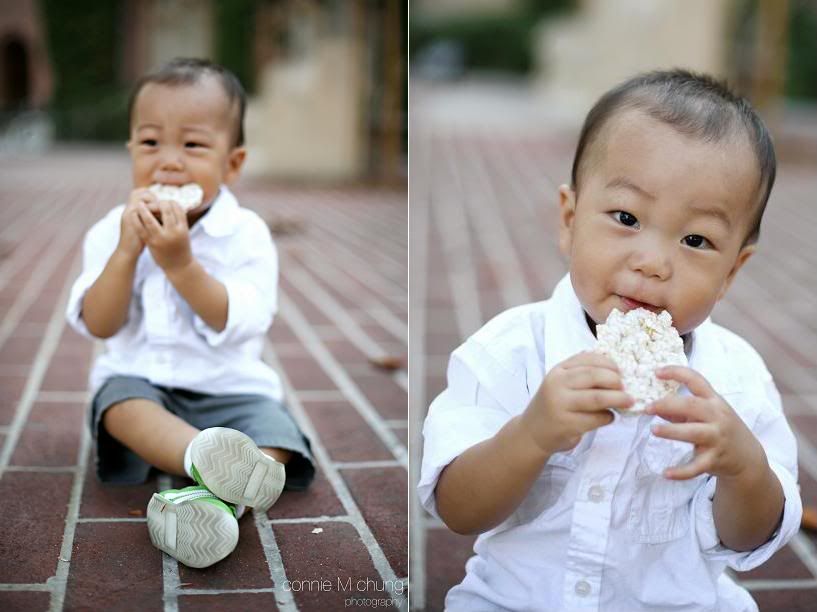 Look at Hudson reaching for mommy. SOOOO CUTE!
Jane wanted a picture of them praying. So cute. But Hudson just looks scared. LoL. And the picture on the left cracks me up.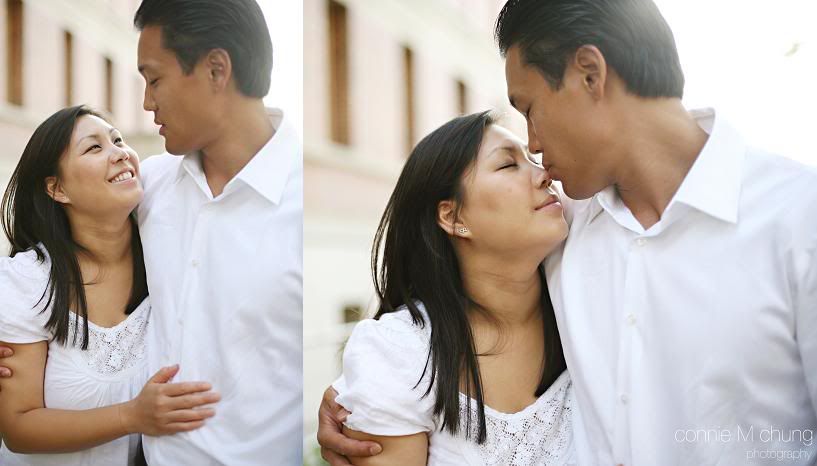 Thank you guys for being so awesome! And even though you guys live up north, we have Facebook to thank for allowing us to keep in touch! :)