Hi everyone! I just wanted to drop a post before all the cooking, eating and napping begins! This year, my sister convinced me to make everything from scratch. Yup. You heard me right. S.C.R.A.T.C.H. Does anybody do that anymore? LoL. SO kidding. If you know my sister, she loves cooking for anyone and everyone, so she thought it'd be fun. I usually order our Thanksgiving meal at
Gelson's
so I never stress out during Thanksgiving. Please don't hate. :) The food is consistent, tastes great and it doesn't take the WHOLE day to cook. It was so funny because towards the end, I got all excited about cooking and spending time in the kitchen together. But my sister said she'll take care of the turkey, mashed potatoes, gravy, green bean casserole and brussels sprout with bacon. Um. Ok. I know I'm no
Ramsay
, but put me in charge of something! So this year, I am in charge of the creamed corn (making from scratch), cranberry sauce and pumpkin pie (which imma buy at the market). Hahahahahaha. My sister says I add way too much butter to everything and won't give me anything too high profile. Who doesn't like butter??? But I bet everyone will love my creamed corn so much that they forget to eat the turkey. and mashed potatoes... and gravy...
I don't know if you know, but I LOVE Thanksgiving. I look forward to this holiday each year. I am so truly thankful for everyone in my life and love getting everyone together. And don't forget the leftovers! So wish us luck with all the cooking! Cuz if i don't get to eat turkey this year, I will be very cranky. :)
And speaking of giving thanks, on 11/14, I had the honor of documenting Kheng & Rami's wedding in San Diego. I actually met Kheng and Rami the day of the wedding since everything was done over email. And I couldn't be more thankful and grateful to end my 2009 wedding season with such awesome clients.
We started at the
Rancho Bernardo Inn
for the getting ready pictures and first look, migrated to the
Bernardo Winery
for the ceremony and continued the celebration at the Pearl Chinese Cuisine restaurant. Since it's November and the sun sets real early, Kheng opted for the first look so that we had time for pictures. Now that's what I call perfection.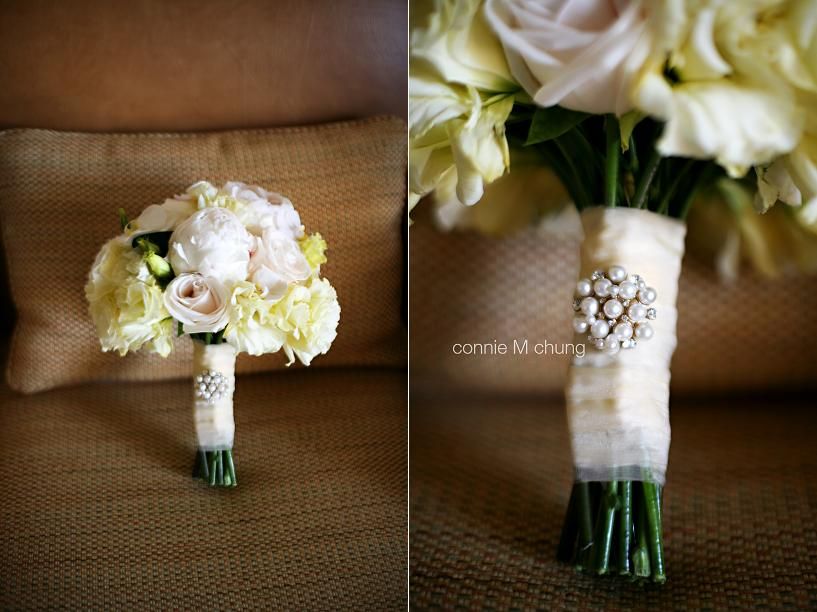 Love her sparkly shoes! I'm a sucker for anything shiny.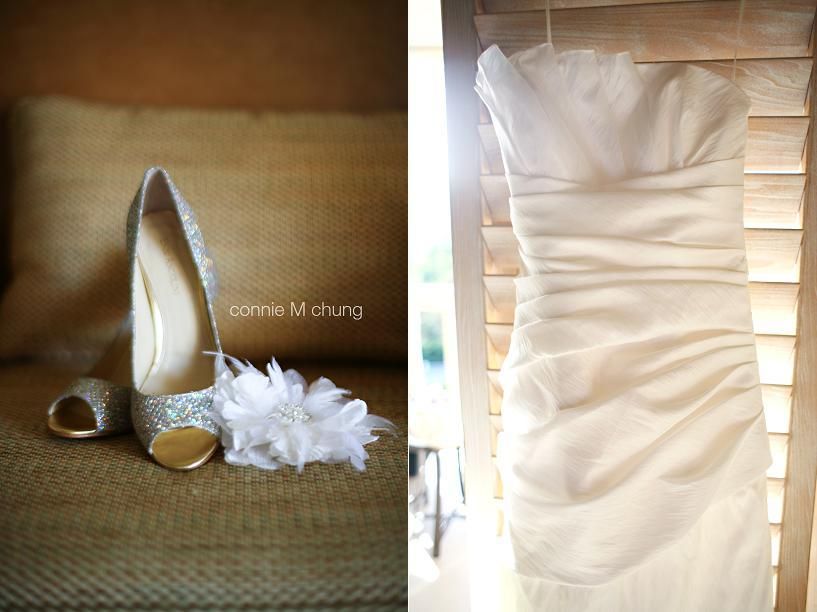 Ok ladies. Get ready for this. Kheng custom made her dress in China for $300. Isn't it beautiful?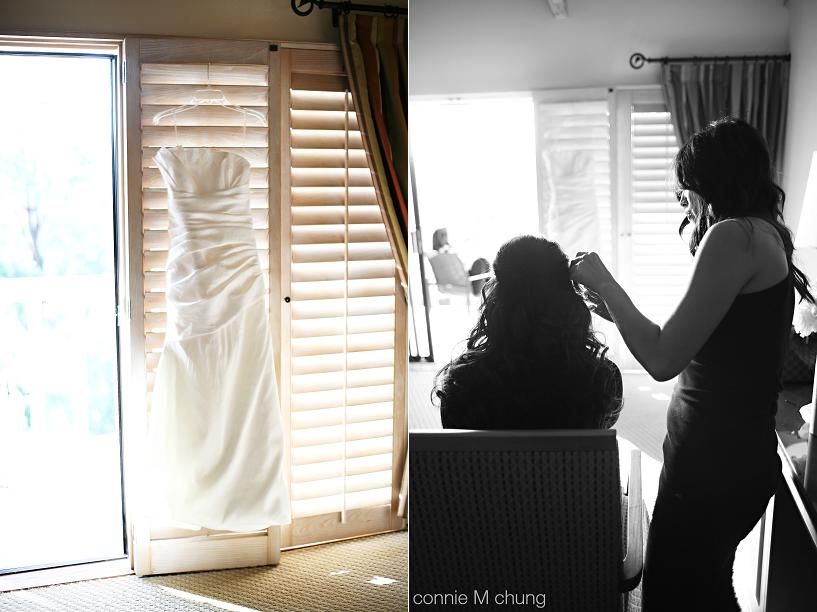 Love these shots.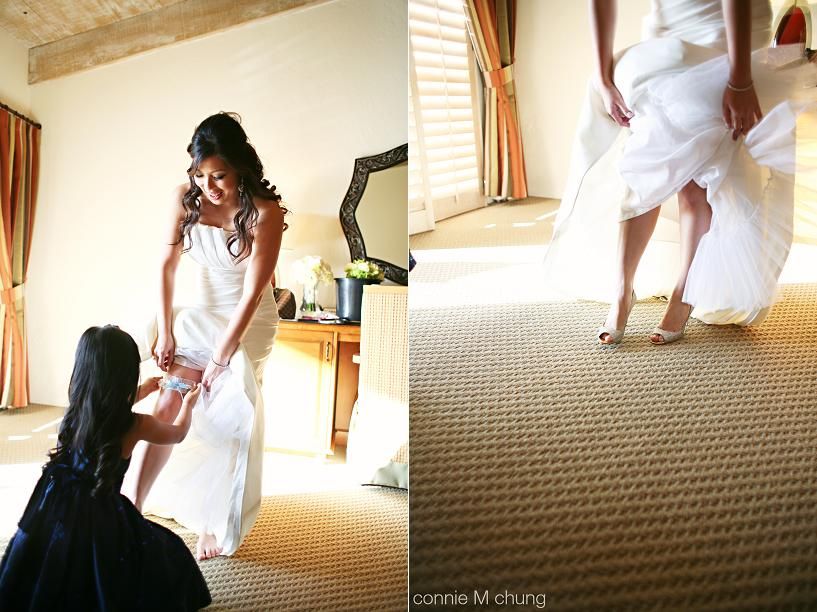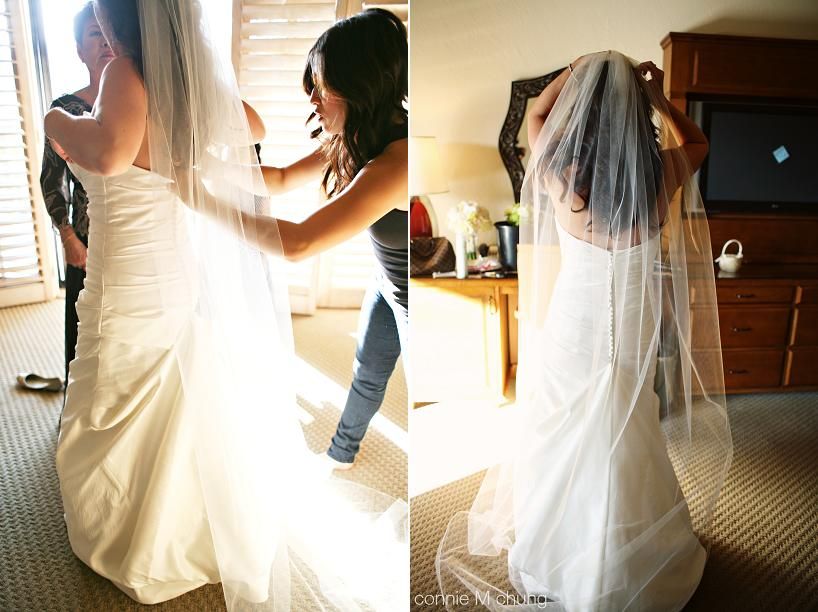 Kheng. You looks sooooo beautiful. I love it!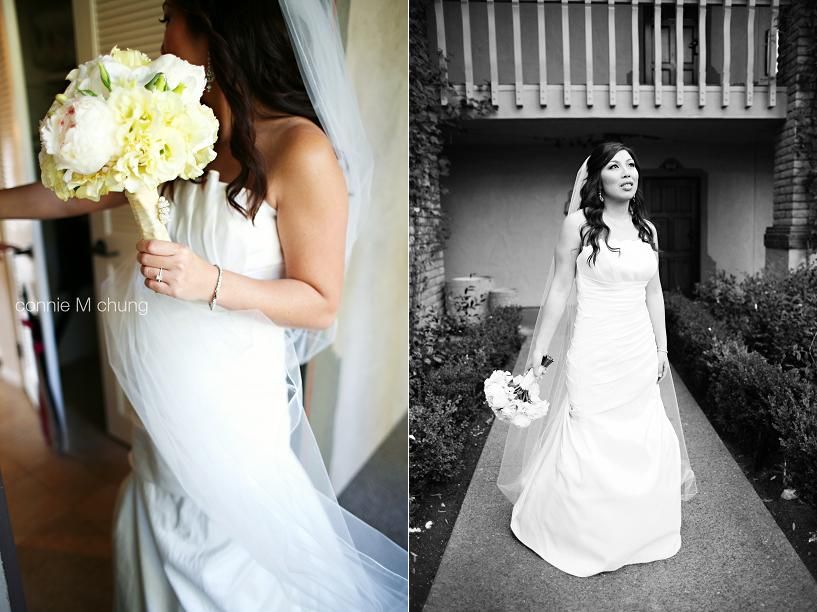 Introducing the groom. Looking good, Rami!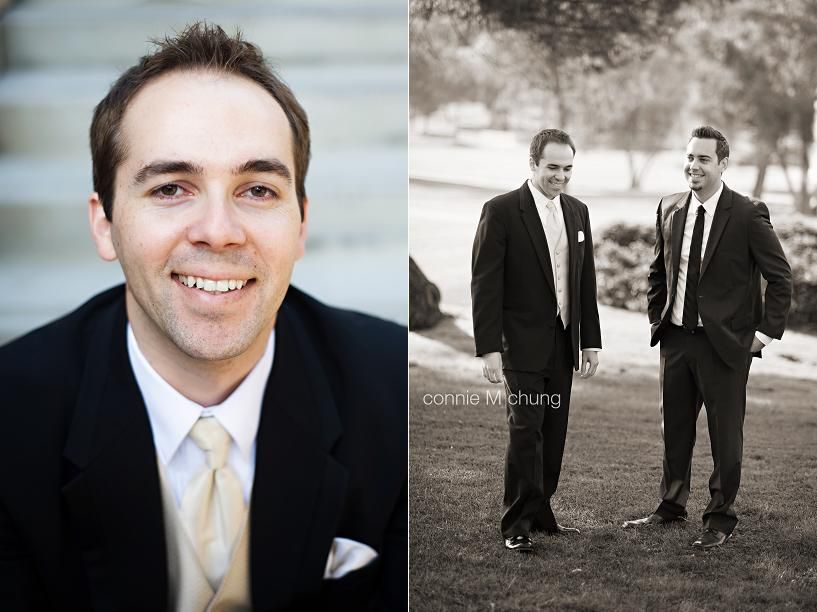 Rami waiting for the first look.
:) This set makes me happy. You can totally see the story unfolding.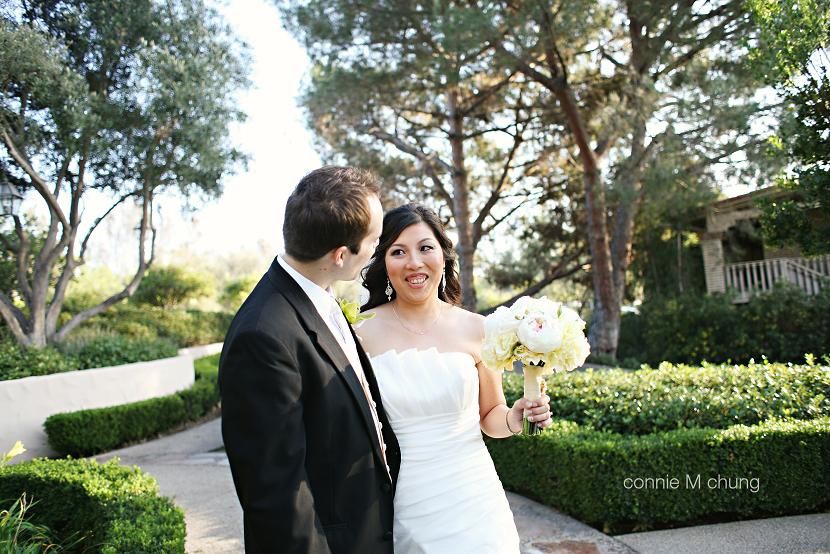 Arriving at the winery.
Such a beautiful couple!
Kheng. You look so fab here. So fab.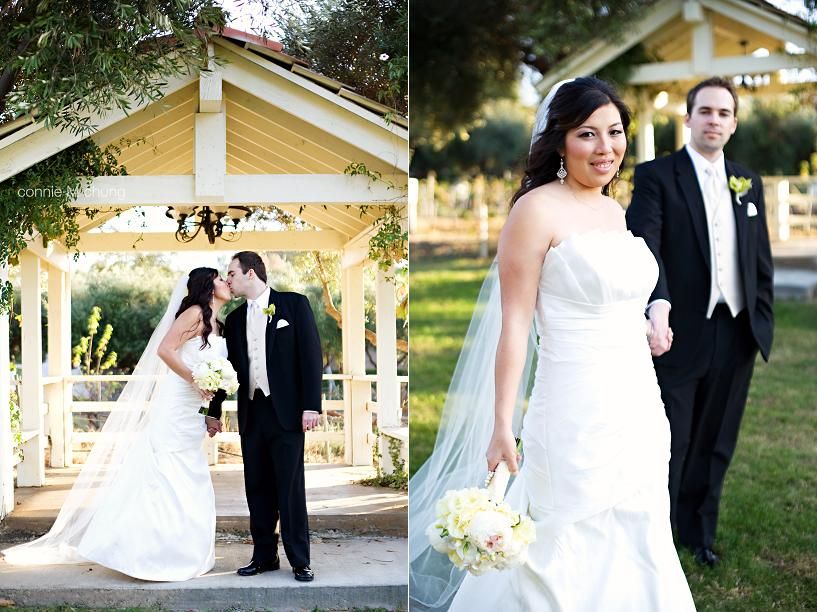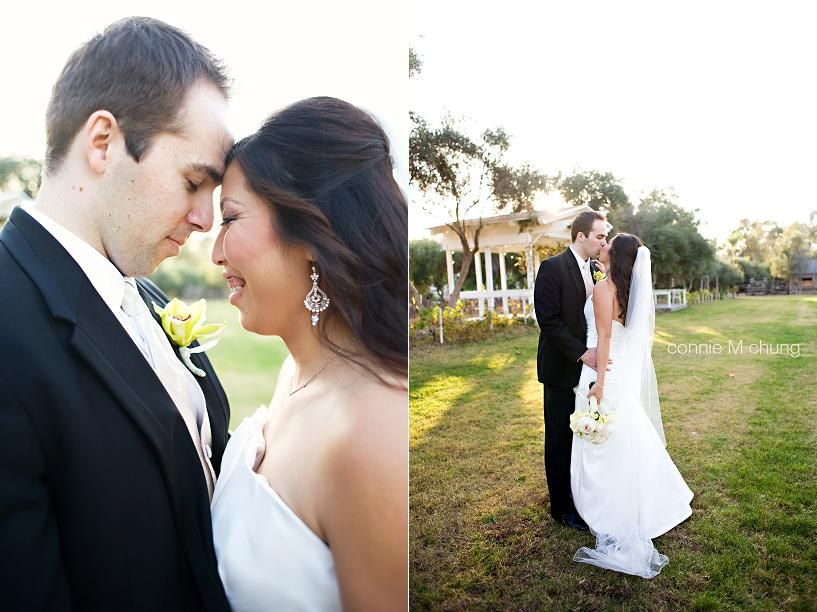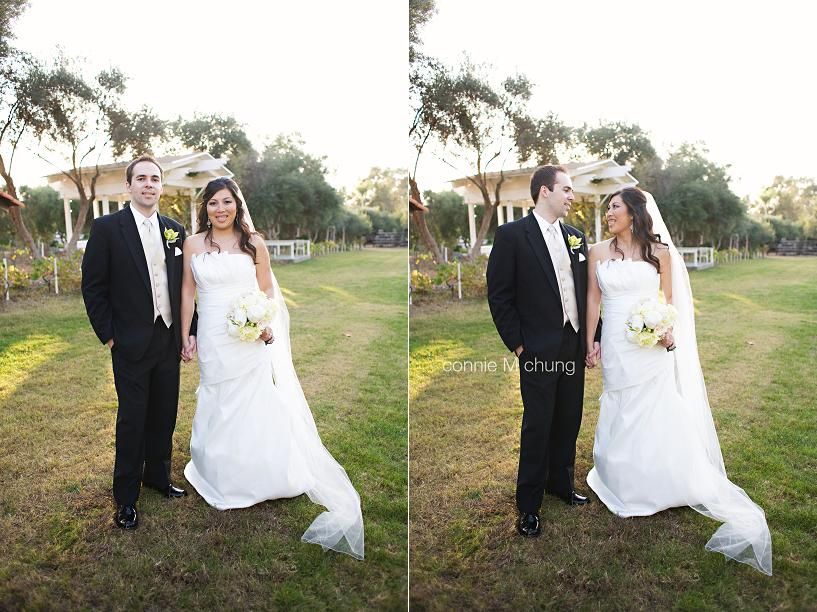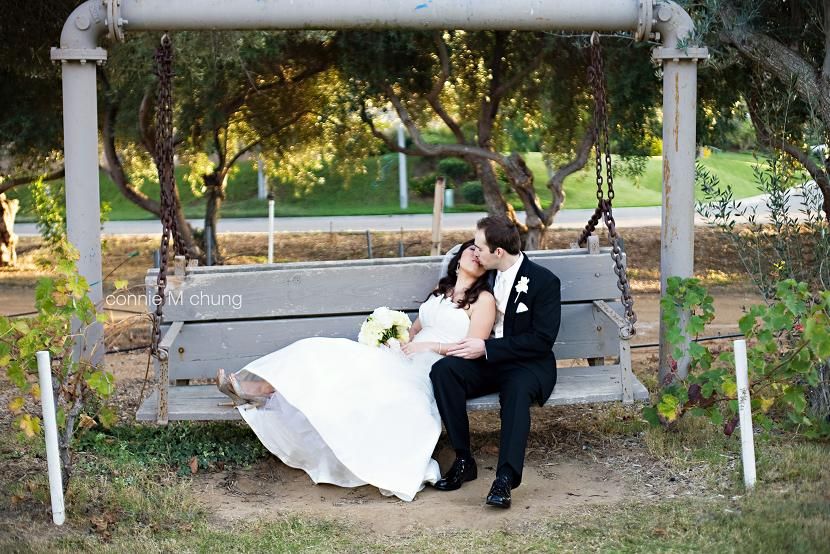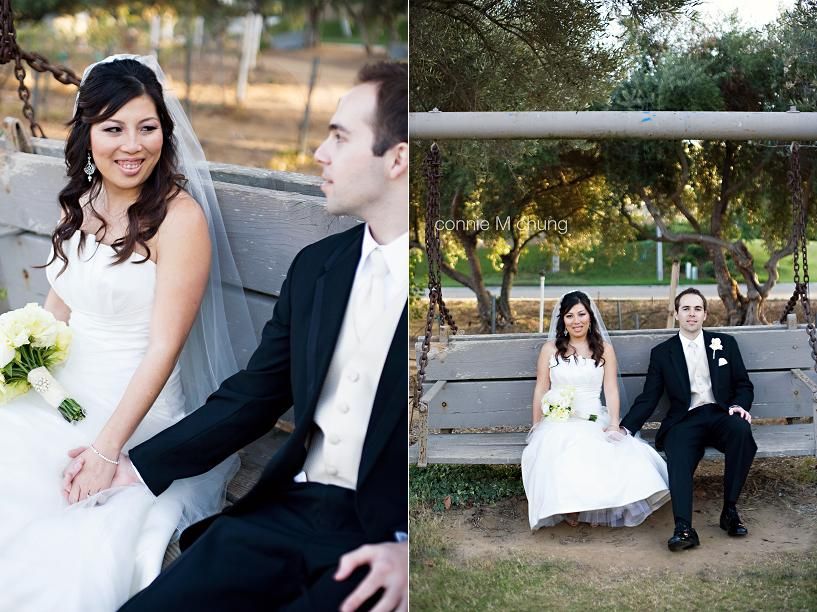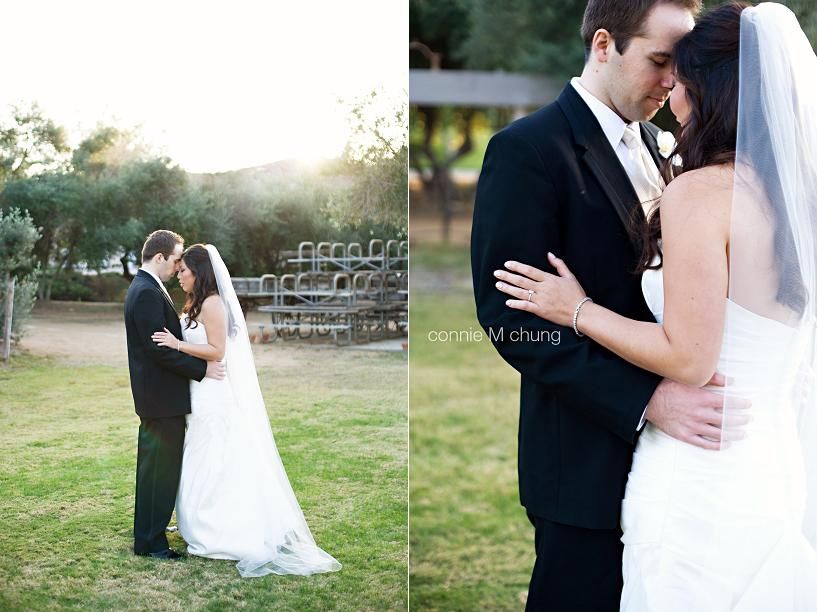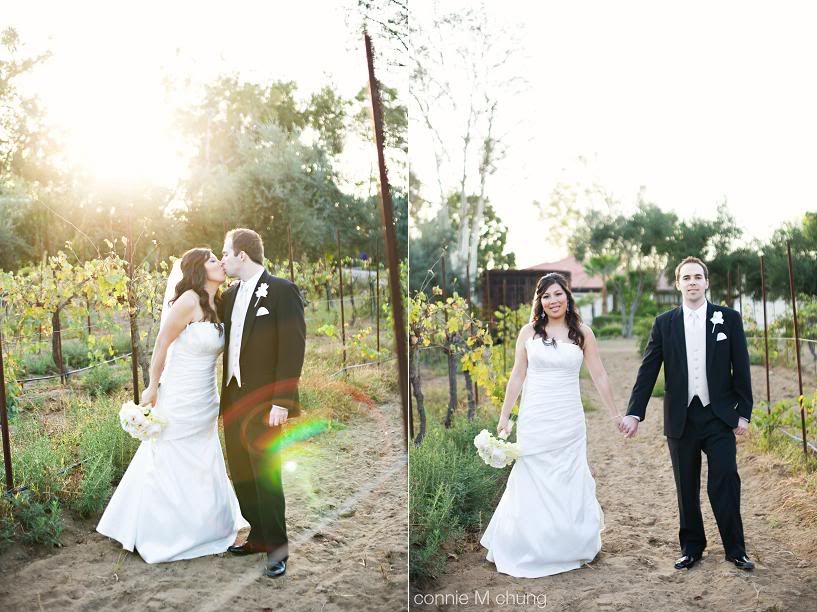 :)
After the photos, it was time for the ceremony.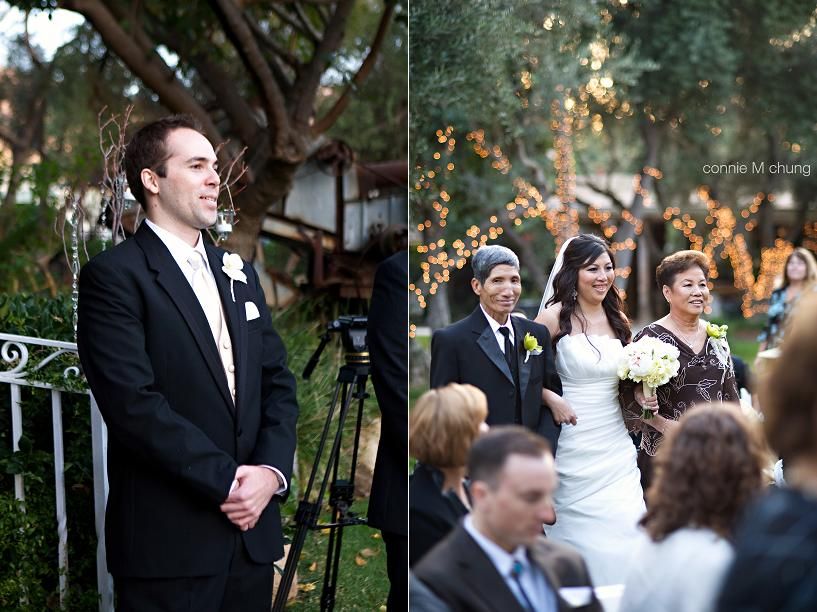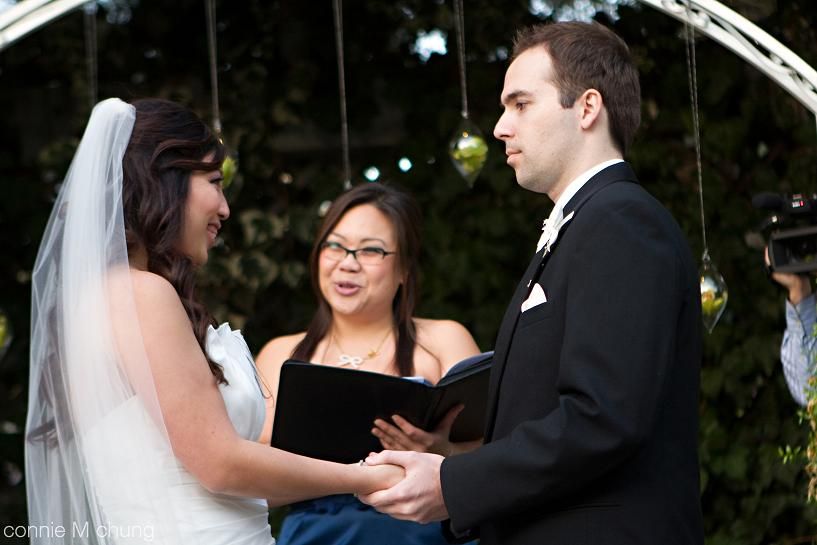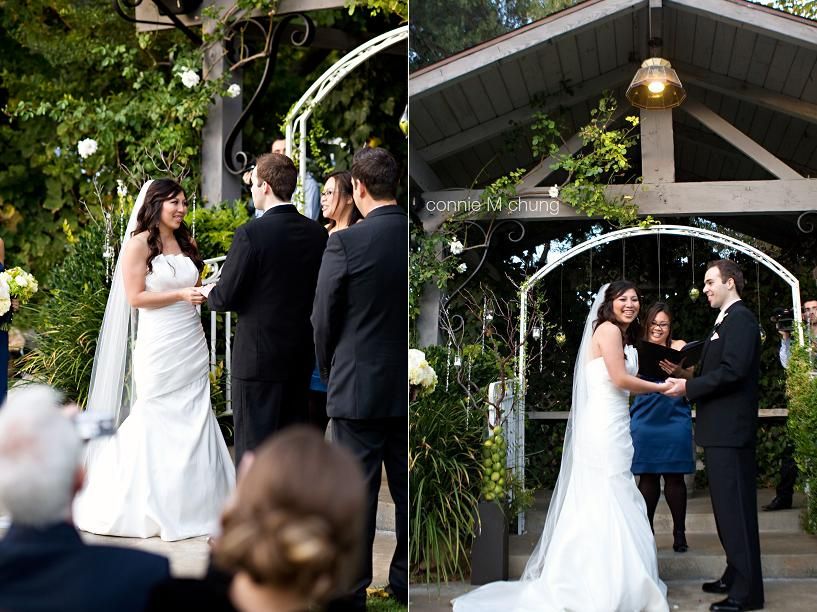 First kiss as husband and wife!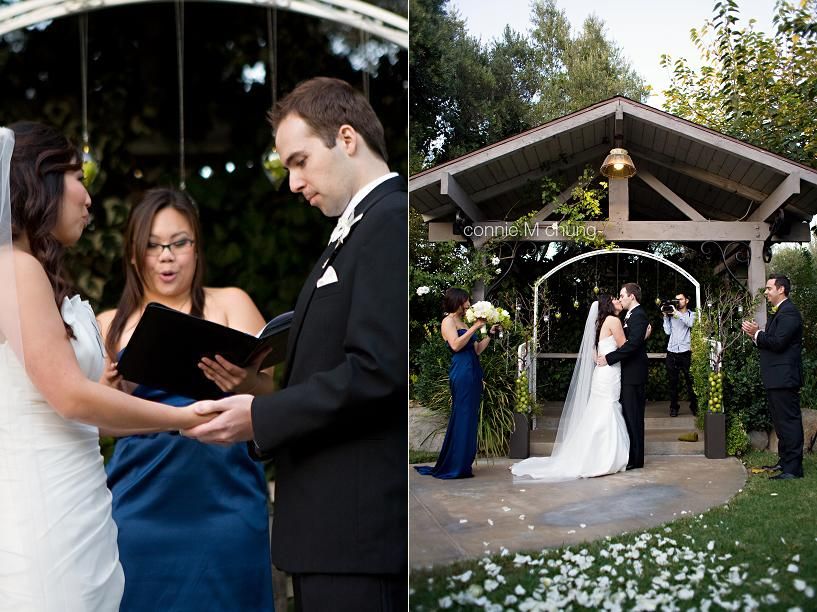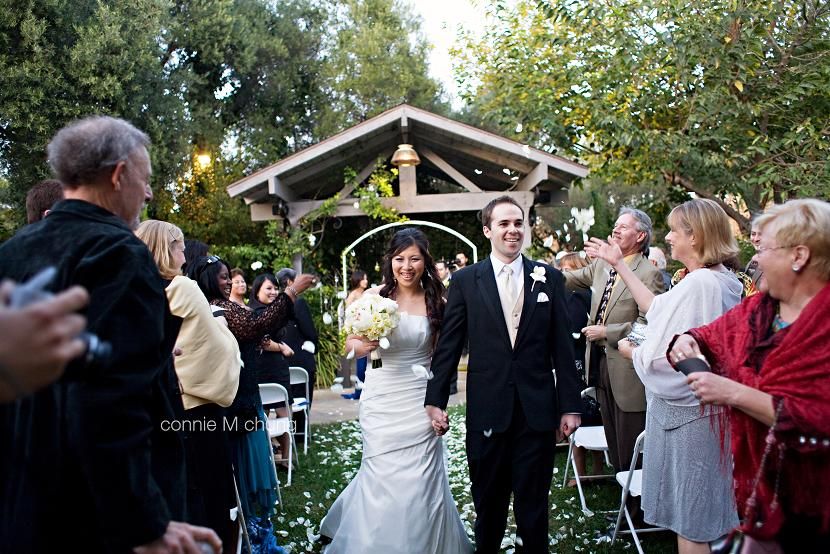 First dance.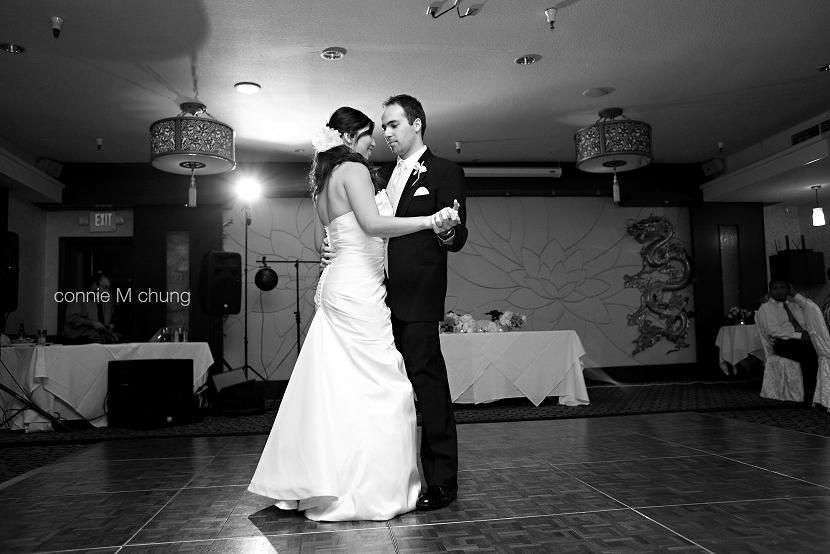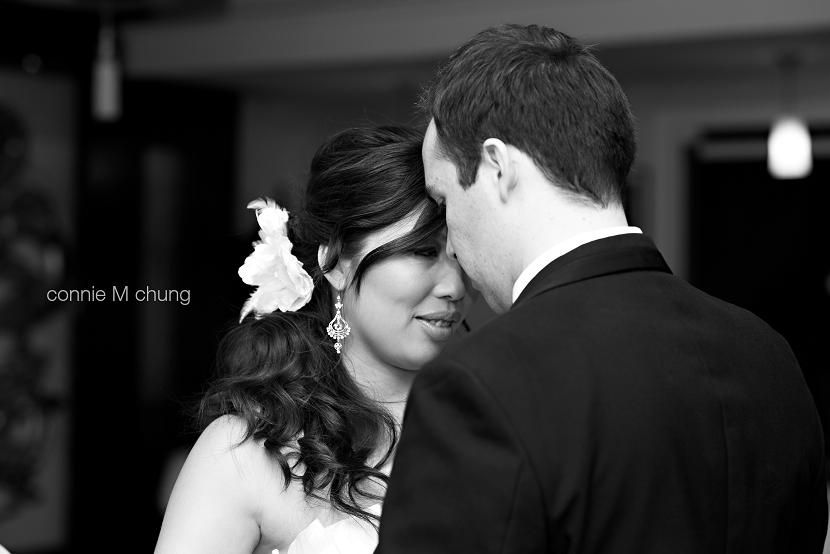 Love the cake series too! They have such a fun relationship!
Congrats guys! And Happy Thanksgiving everyone!