Just wanted to wish everyone and their families a very Merry Christmas! :) I hope your holidays are filled with love, happiness and good health! Thank you blog readers for an awesome 2009! Can't wait to see you all again in 2010~!
And yes. I am recycling last year's santa pic. :)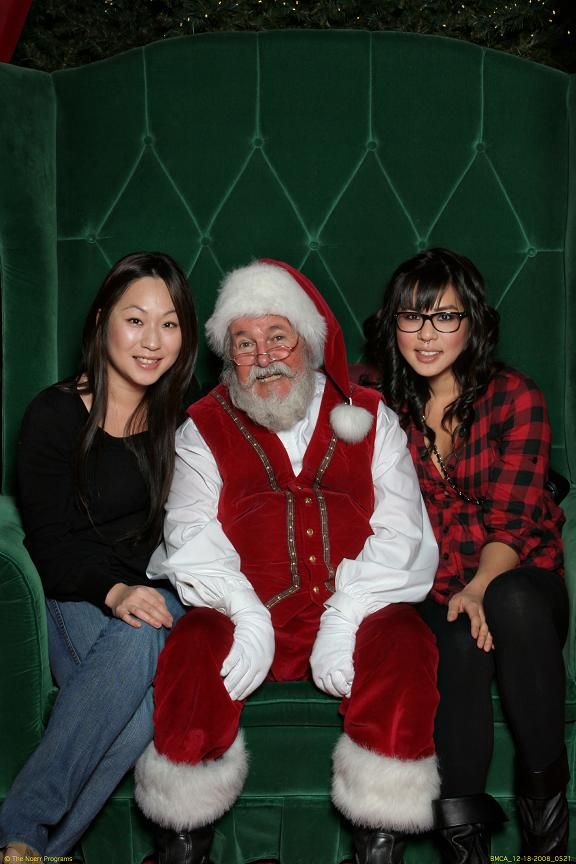 Merry Christmas and have a happy New Year!
love,
connie