San Francisco is a wonderful city. The last time I visited, I blogged that I couldn't live there (it's too cold!). HOWEVER! I've changed my mind. :) I had the chance to visit and live life as a local for 2 weeks. The food, the walking, the weather. It's different from so cal, but good different. I love the people! I love how everybody is so green... and how it influences me. And I really thought going to the Golden Gate Bridge and Fisherman's Wharf was a daily routine for the locals. But no. I was wrong. Only tourists go there... or so my sister says. But the next time I go, I am definitely going to do all things touristy related.
Anyhoo. Iwant to say THANK YOU to my sister and Ezra for opening up their home to me. Until next time! :)
I'm not a cat person. At all. But Ezra had 2 beautiful cats I got really attached to. They were the sweetest cats ever. Not the brightest. But very sweet. :)
I was digging their pad oh so very much. All I see is LIGHT!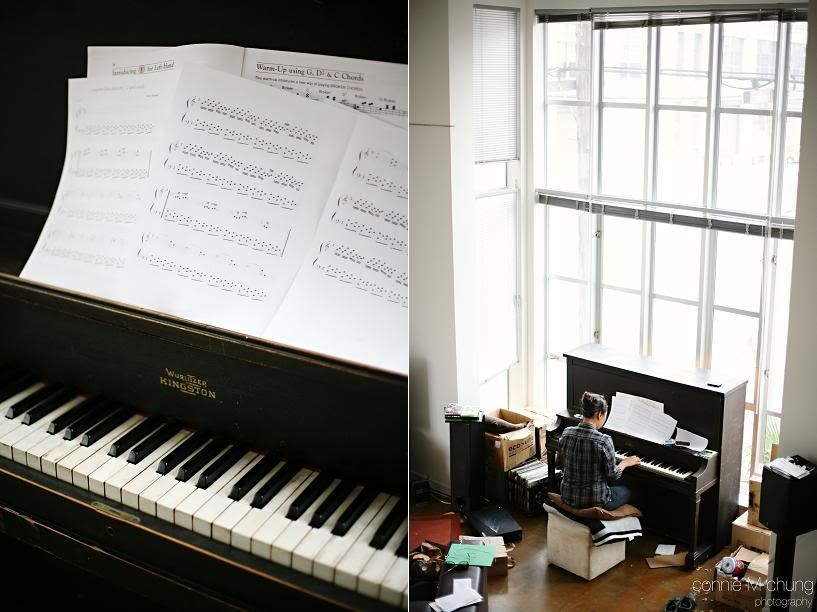 E works at an ad agency and Audi is one of their clients so he brought home a TT for us to ride in. HOLLA!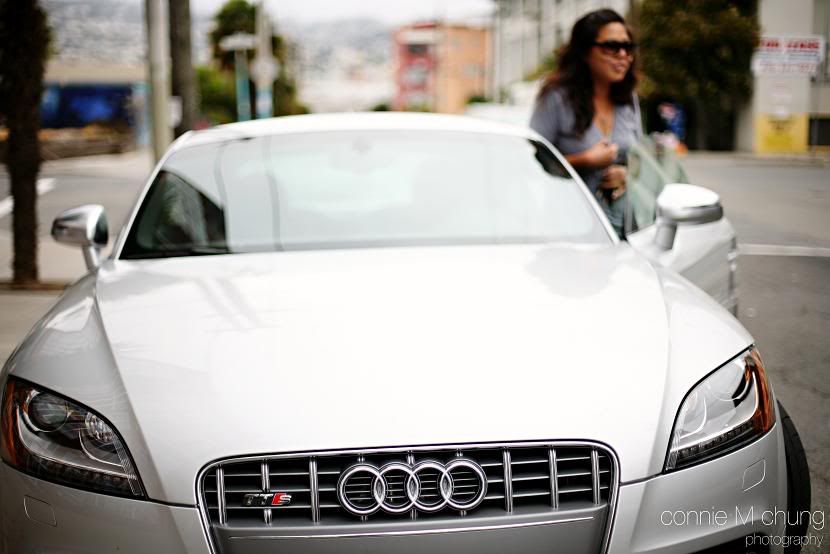 Farmer's market in Oakland. Loved it.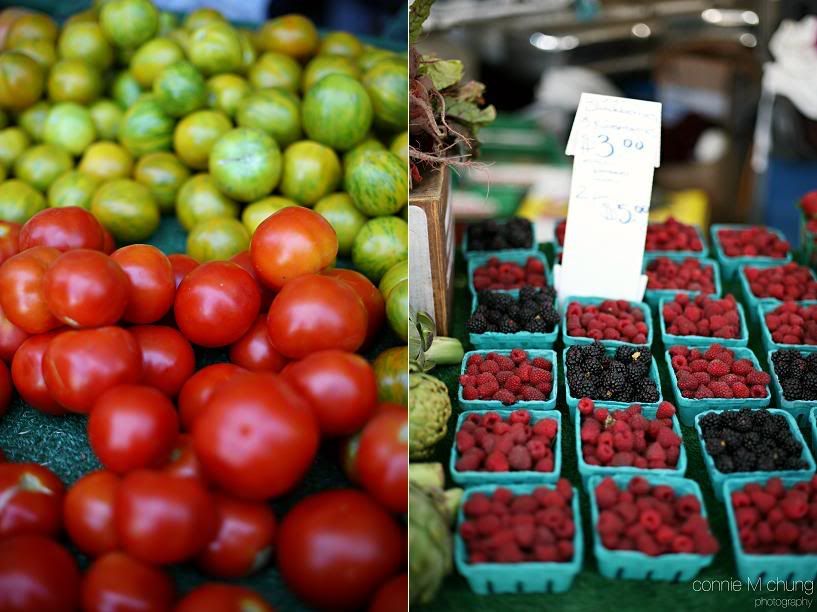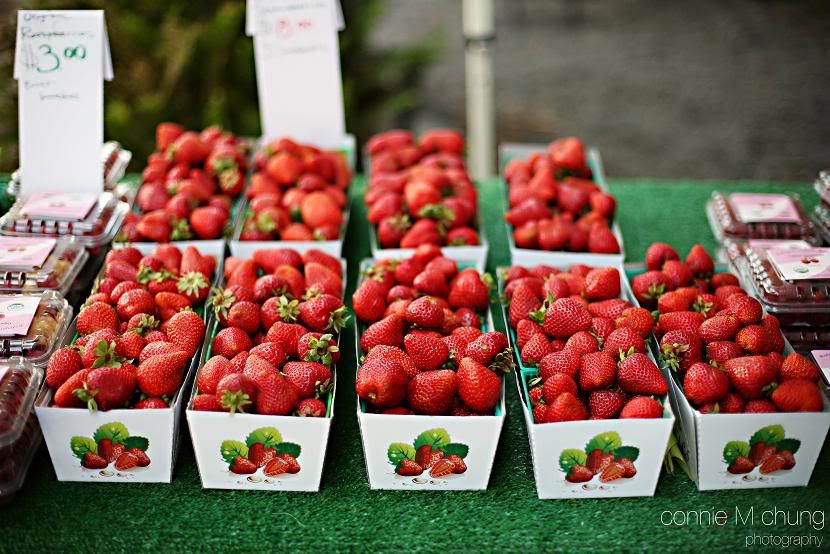 My sister, the eternal florist.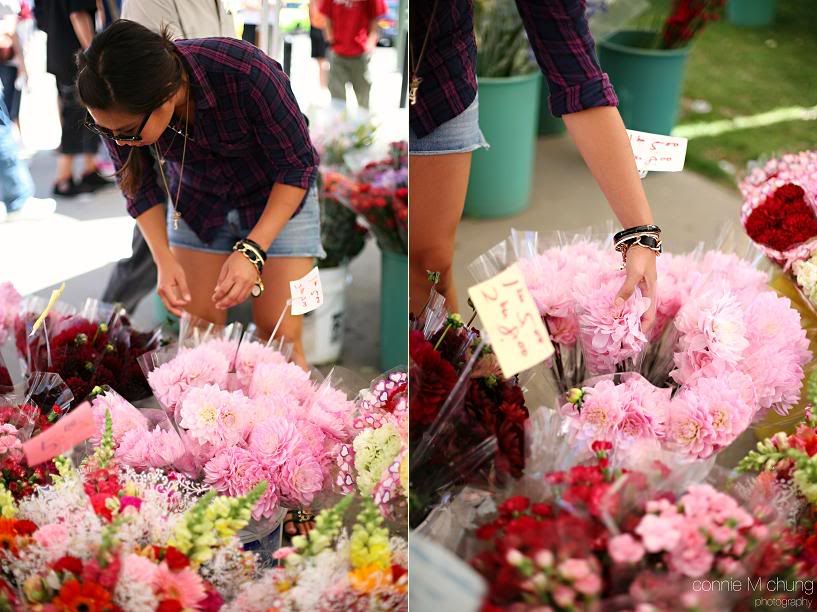 On to some portrait fun. I love these. I know she's my sister, but she is just such a cutie-pa-tootie.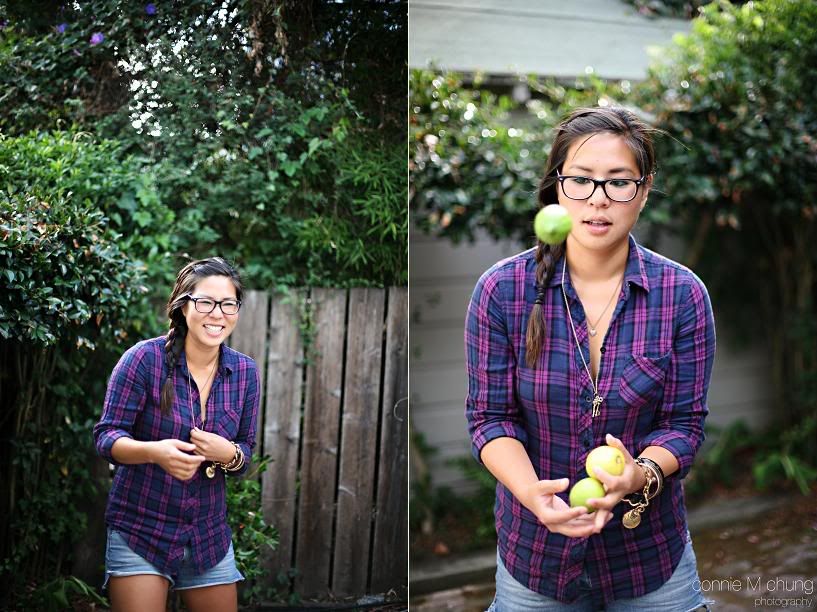 The Chung's know how to work it. It's just in our blood. :P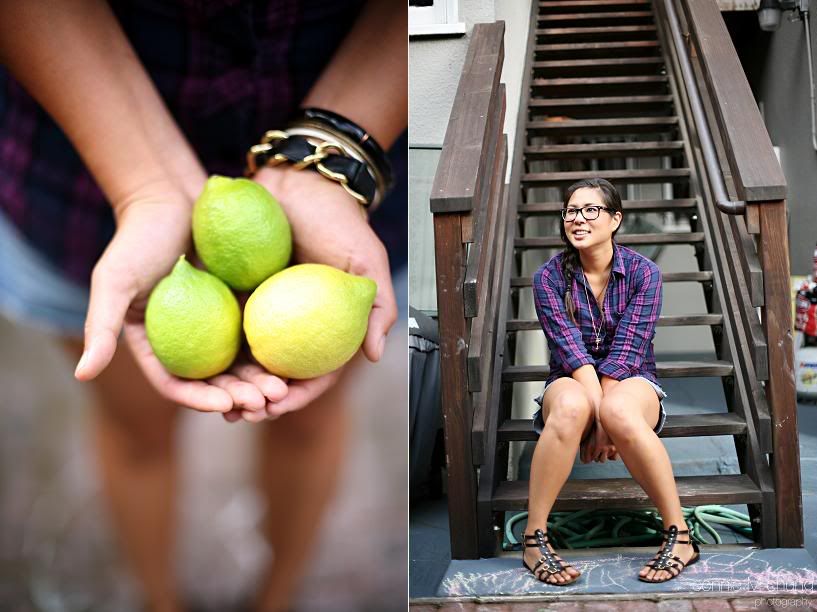 LOVE LOVE LOVE!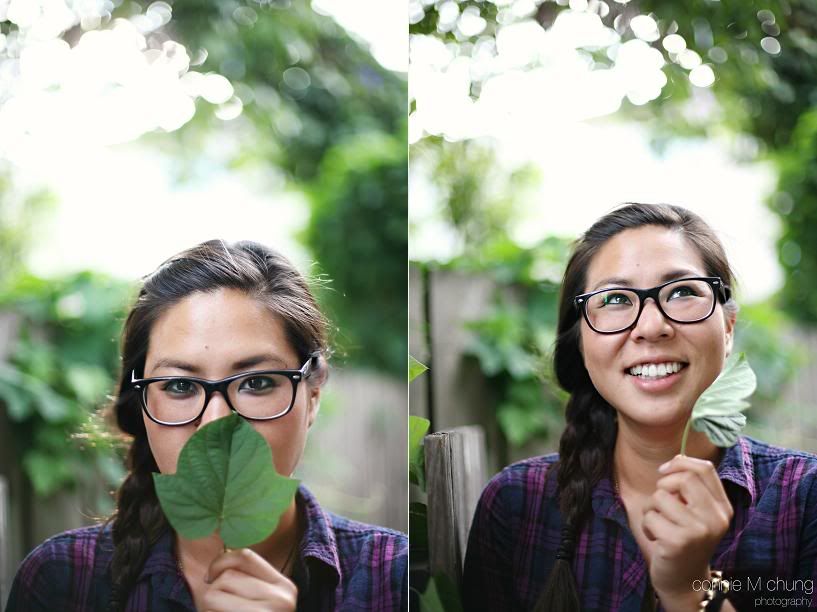 I don't know how she gets her eyes to do that.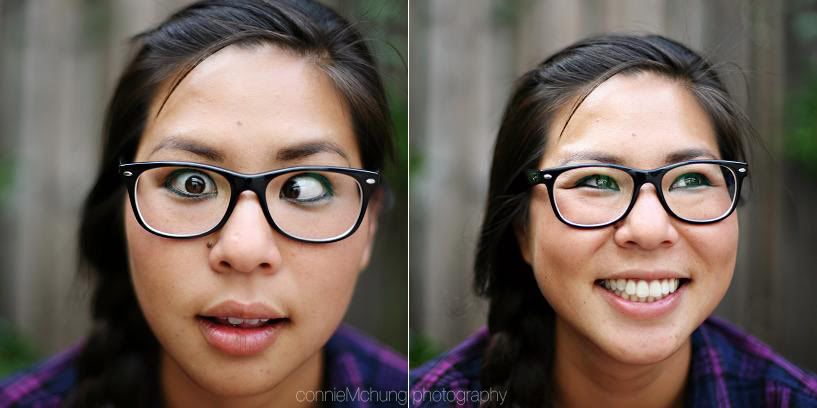 :)
Delores Park
!
I have to seriously give my sister a huge shout-out for all the wonderful meals she cooked for me. Isn't she amazing, folks?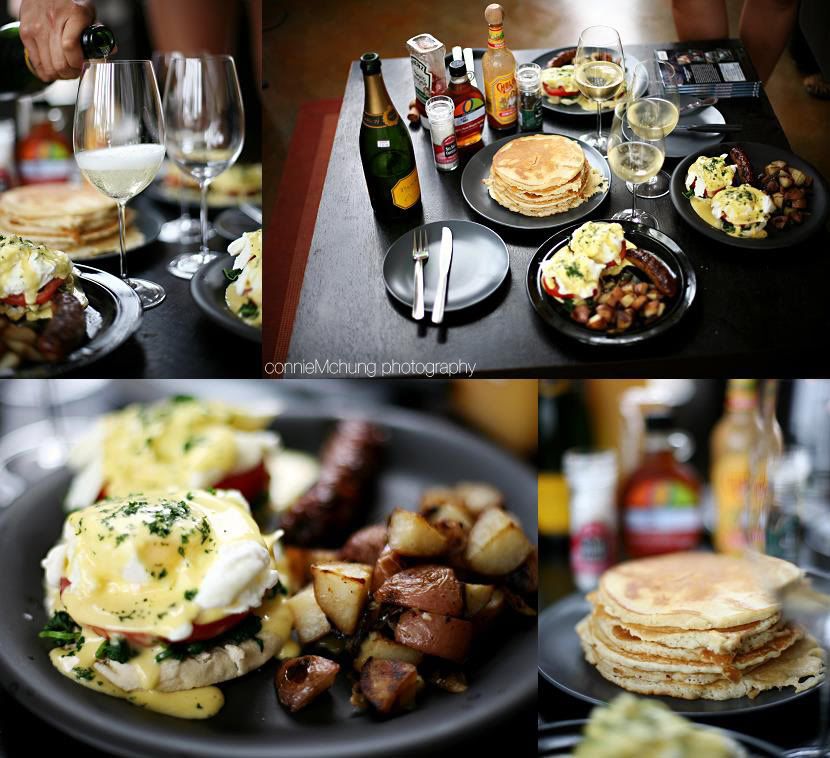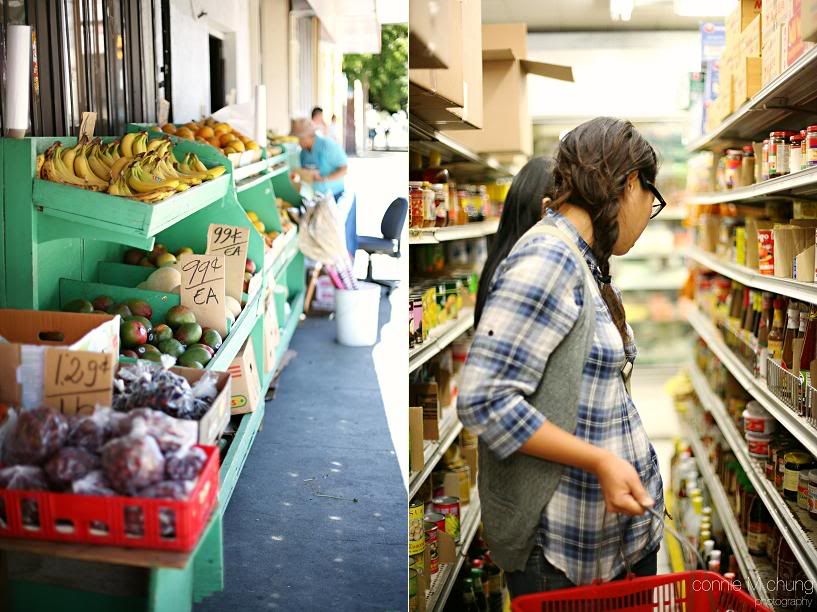 Slap Chop
! LOL.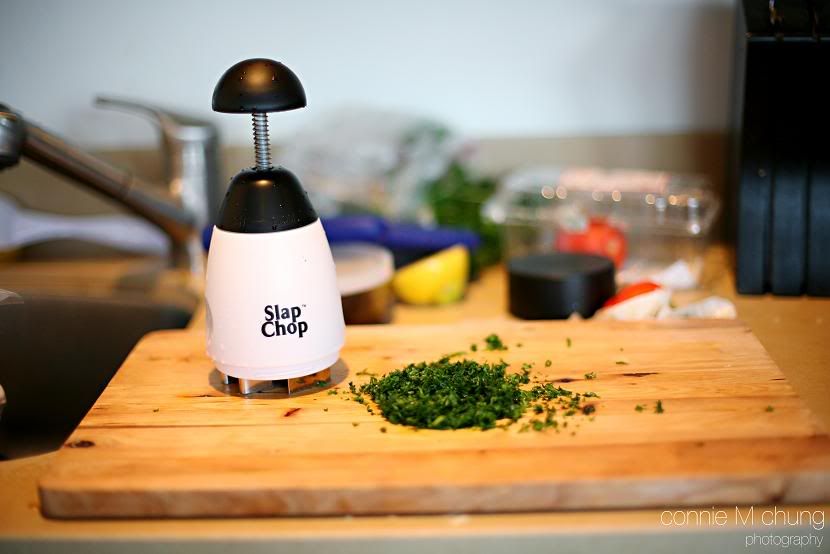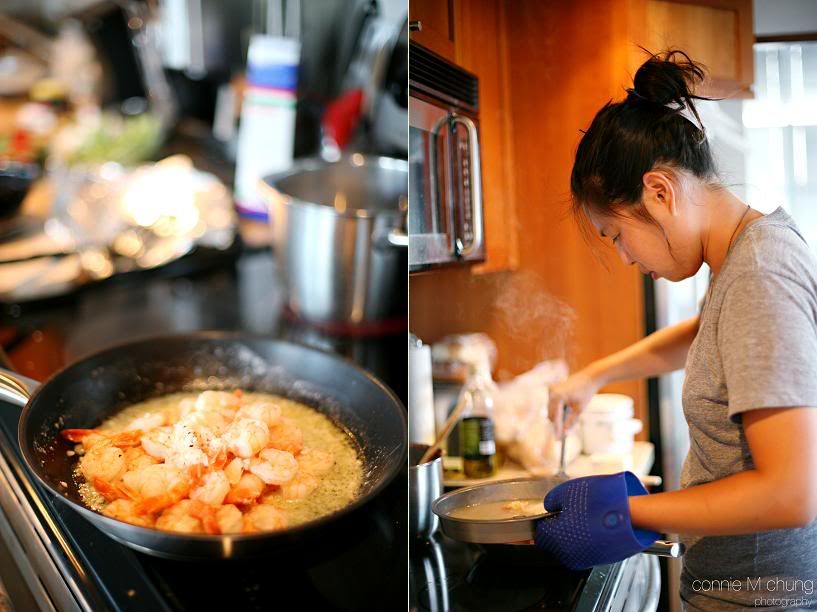 So cute.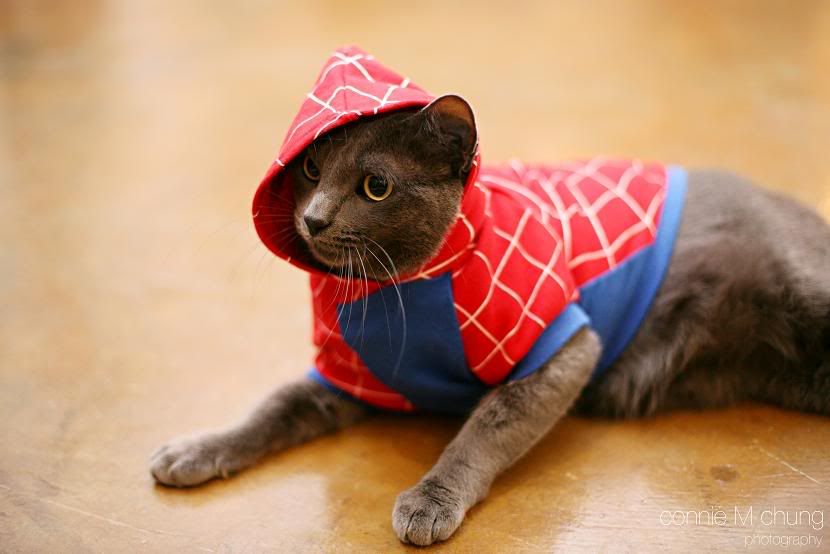 And a few images of my sis & E at Delores Park.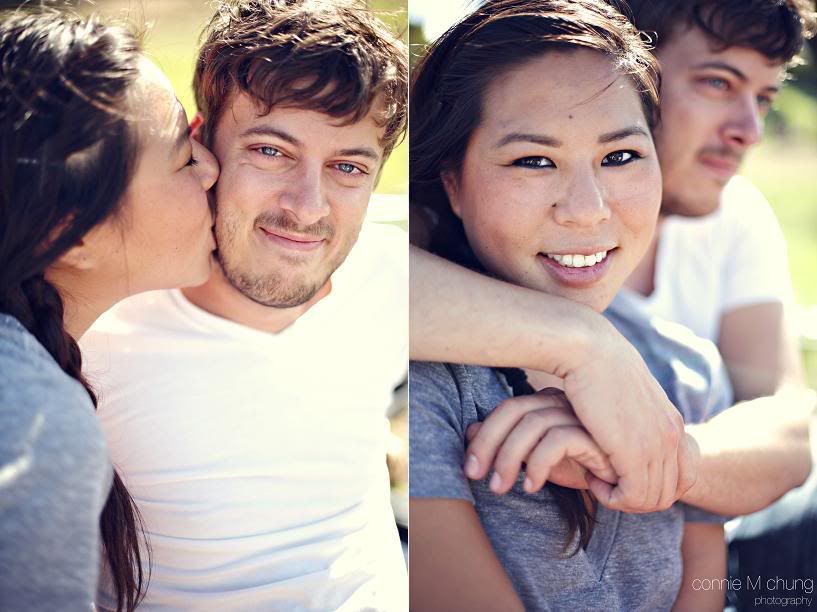 I love you guys!