Last month, I attended a
Tilt N Shift
workshop on lighting hosted by
Doug McNamee
&
Henry Wang
. I had a really fun time getting to know everyone and shooting. And I loved that the workshop was very wallet friendly. Can't wait to attend more. Also, I think it's so awesome that Doug and Henry are so different as photographers and yet they mesh so well together as partners. Thanks to Doug and Henry for making it so fun and for being very open. I learned a a lot from you guys!
Here is our lovely model getting ready.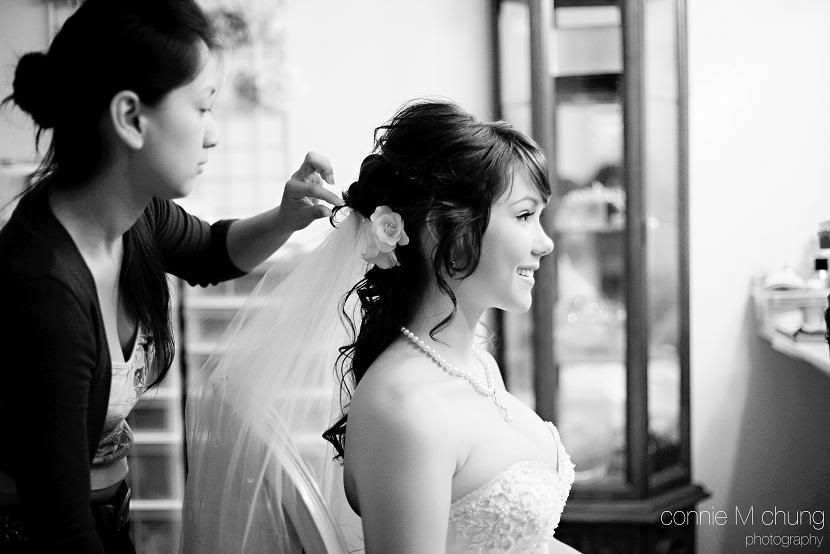 Isn't she so cute. I love how buttterrrry this image is. And ofcourse the light. :)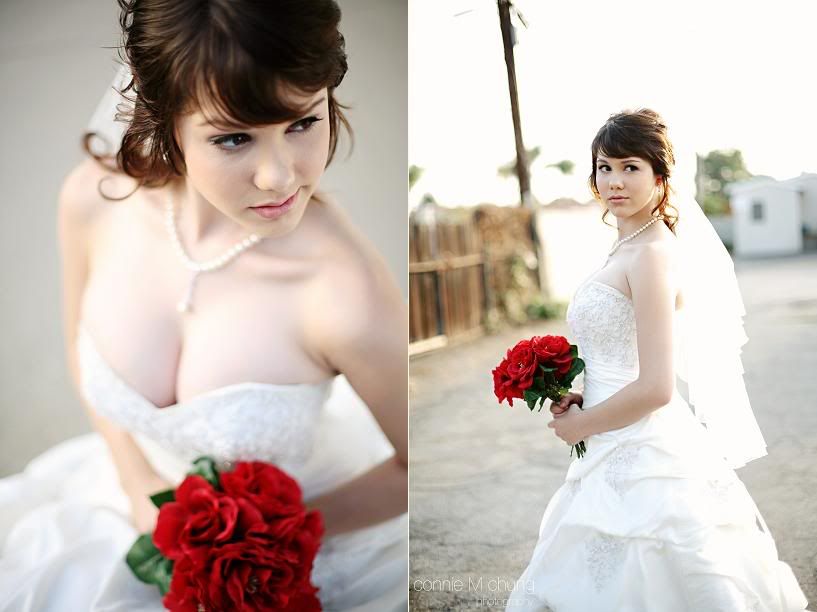 She rocked it.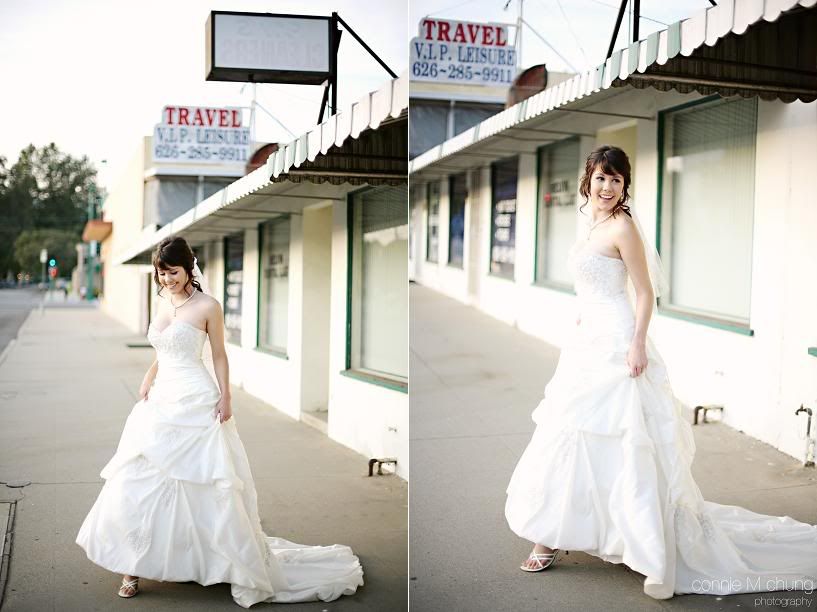 My fav from the day. I love the little flare action.