I'm baaaack! :) How are you? Just wanted to drop a post for this week with a few images from my trip to Paris & London to tie you over till the next time I blog. :)
This image is one of the very first ones I took the day we got to Paris and is one of my favorites. I did squeal (just a little) when I saw the
Eiffel tower
. :p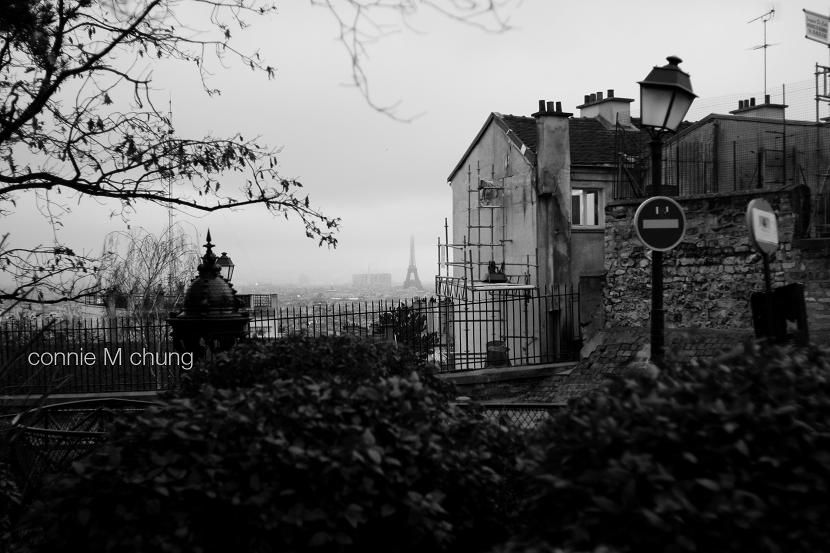 If you look closely, you can see water drops from the branches.
I just had to post this one because I could eat this everyday. If anyone knows of any good places to get schwermas, PLEASE let me know. Because I could seriously eat this every day.
London, baby!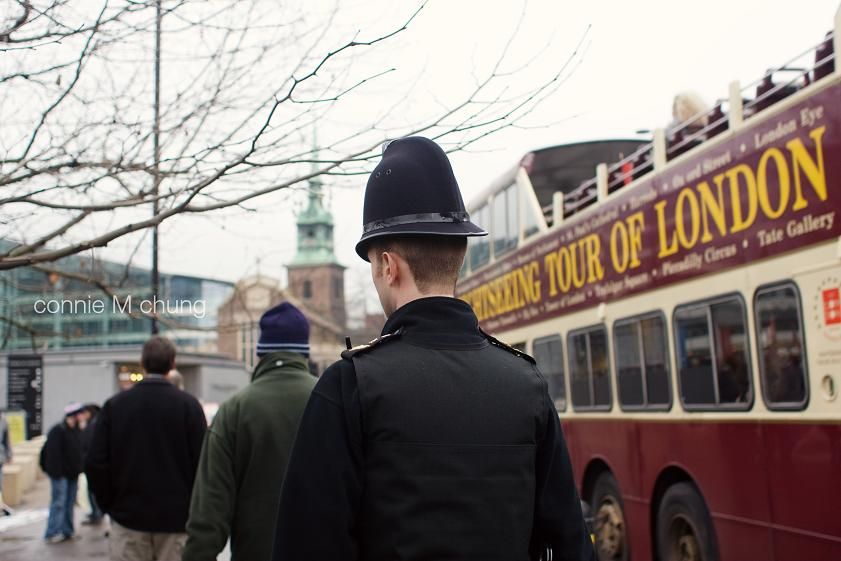 This image looks really cool to me. I didn't have a tripod so I used poles and stuff from the street when doing long exposure shots.
Have a great week everyone! :)