Christine and I went to high school together but haven't seen each other since! Thank goodness for Facebook! It's crazy how you can reconnect with all these people from your past and keep that relationship going because of Facebook. Anyways, Christine and Gerry have been married for a little over 3 years now and since Christine is looking to sell her wedding dress (size 2, email if interested!), what better way to get closure than having a day after session! :) A month or two before the session, the 3 of us went out (thanks guys for the yummy dinner!) to get reacquainted and talk about life after high school. We all high-five'd each other when we realized all our jobs had nothing to do with our college degrees. Yeah-uh! Give it up for the UC system! LoL. Jk. Anyhoo, when I first met Gerry, I gotta admit. I was a little intimidated because he looked all stern and manly. But after a few laughs, I found Gerry to be just a big teddy bear. Plus he rolls with all my sarcasm and jokes. Can't get any better than that! :) Christine & Gerry are seriously HILARIOUS together. They totally make each other laugh and truly are best friends. It's so awesome when I get to hang out with couples that are fun and chill like you two. :) And even though I haven't seen Christine since HS, it felt so easy getting back into the groove of things. Good times. Can't wait for our double date soon!
And if any of you fab ladies out there are looking to find closure with your wedding dress or just want to put on your dress again cuz it's cool, holla at your girl! ;)
Okay. Without further adieu, here are the pictures! And ofcourse, makeup and hair done by the lovely and talented Clara of
Clara Kim Beauty
. :)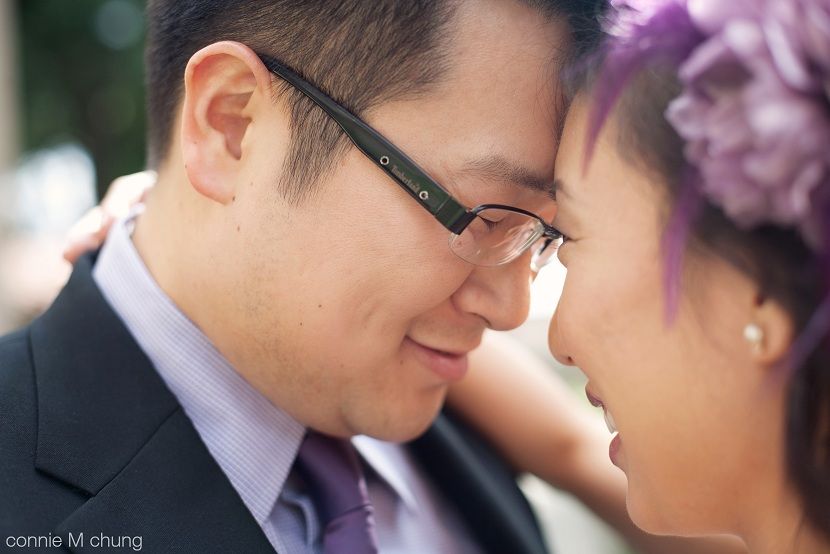 Christine. You so sexzy.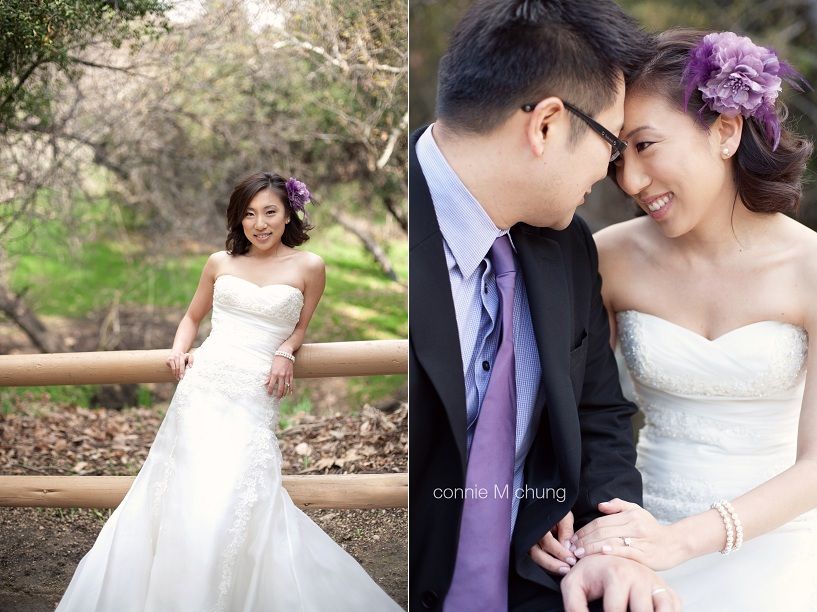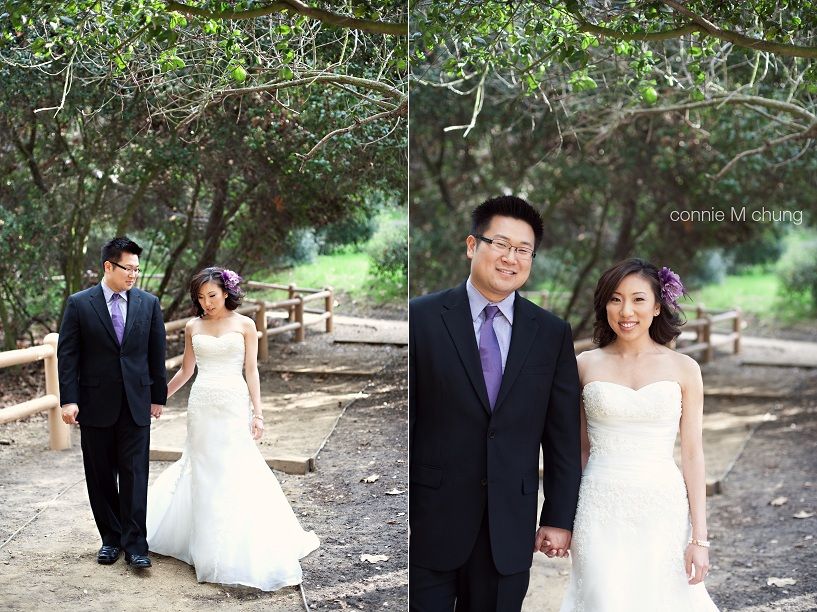 Gerry knows what I mean when I say 'LOOK FIERCE, AIGHT!'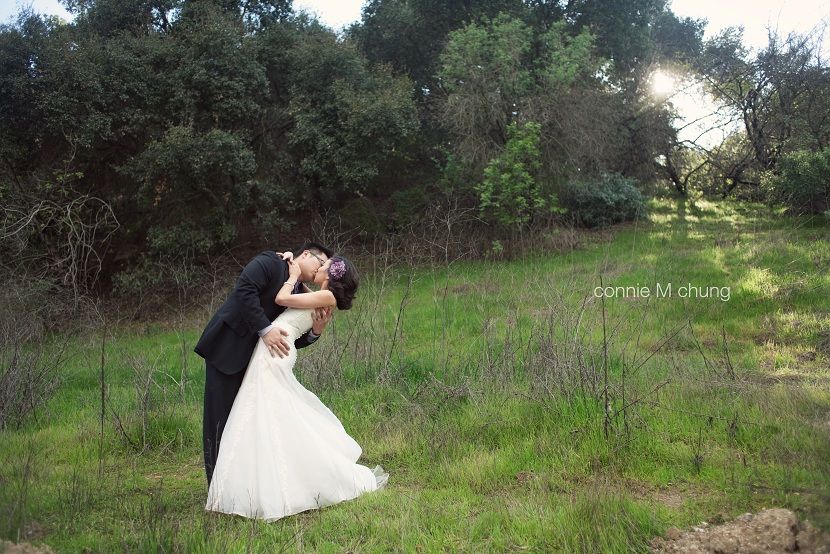 Love these next 2 images! So pretty Christine!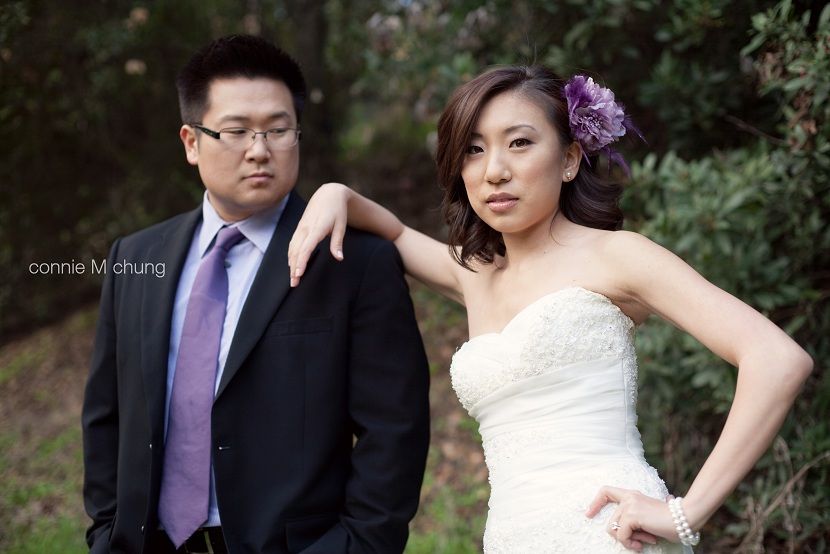 LOVE your smile.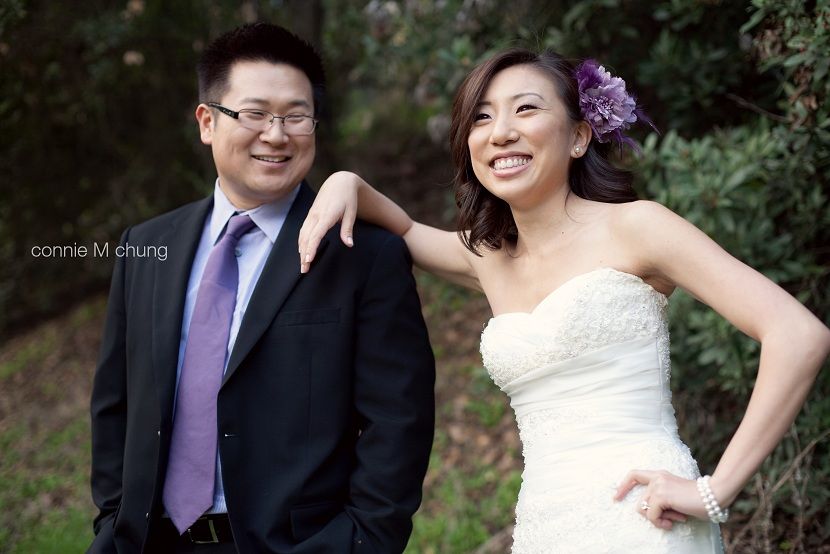 So sweet. Helping her down.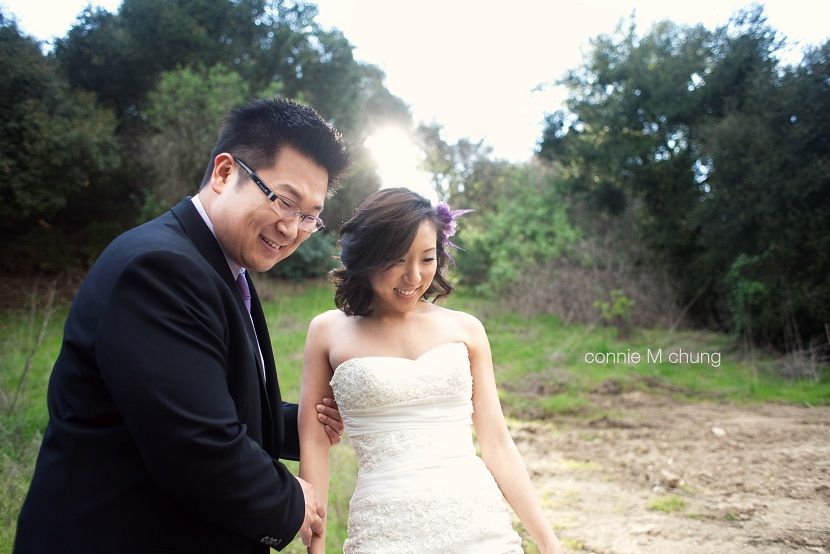 I cannot love the black and white image of Christine more. You look timeless.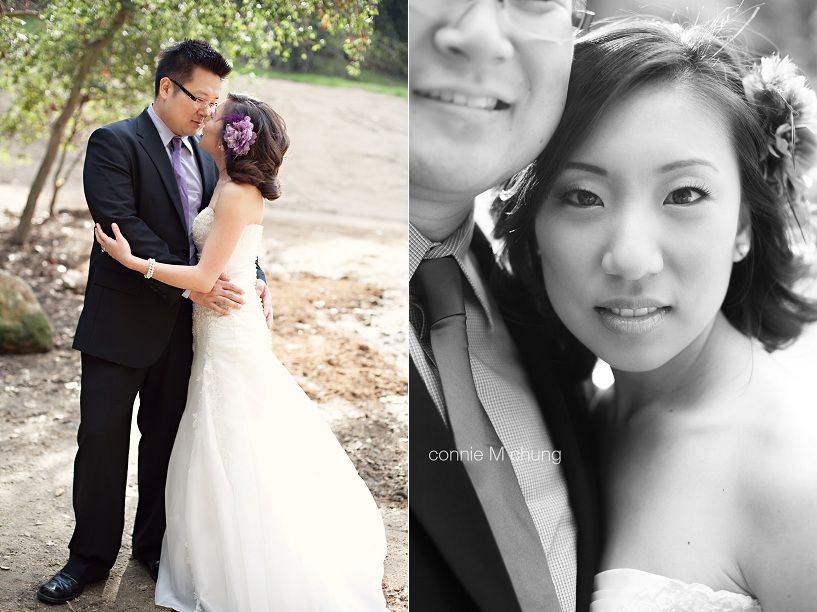 This is Gerry's funny face that has Christine cracking up EVERY time. I told you they're hilarious together.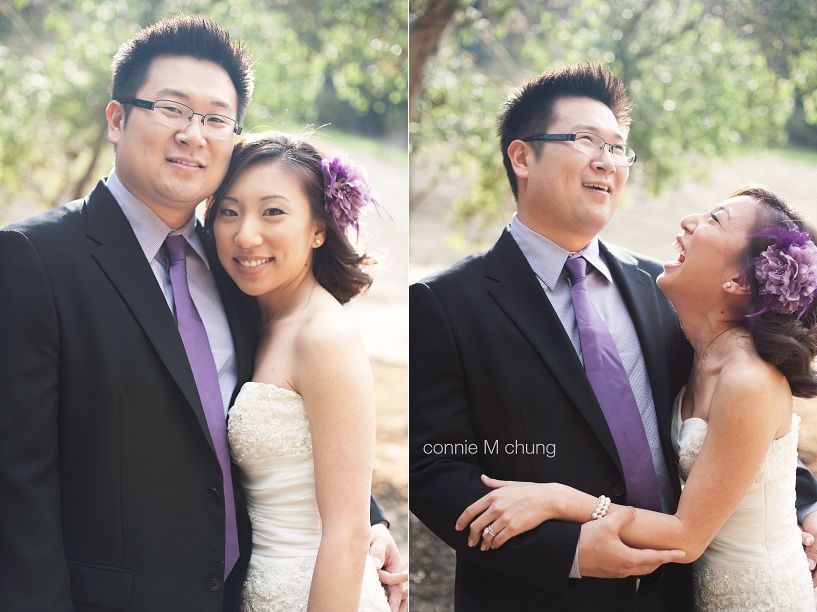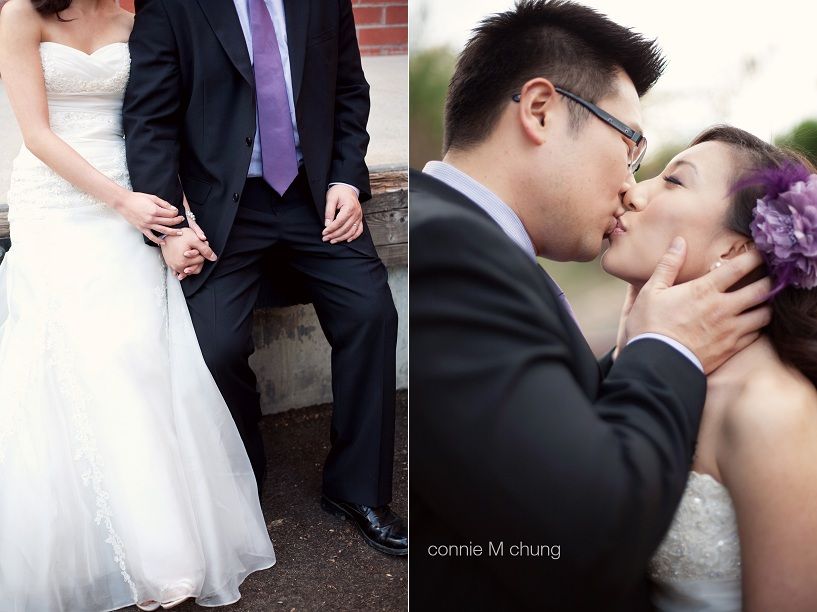 LOVE LOVE this one as well! SO romantic. Christine, how are you so beautiful AND have perfect teef? Life's not fair.
Work it girl.
Funny faces NEVER get old. Especially if yours looks like Gerry's. HAHAHAHA.
During our first dinner together, they mentioned wanting a shot with their beer. They told me they used to drink this all the time together in college. So at the end of our shoot, we stopped by Alberton's and had some fun in the beer/wine section. :)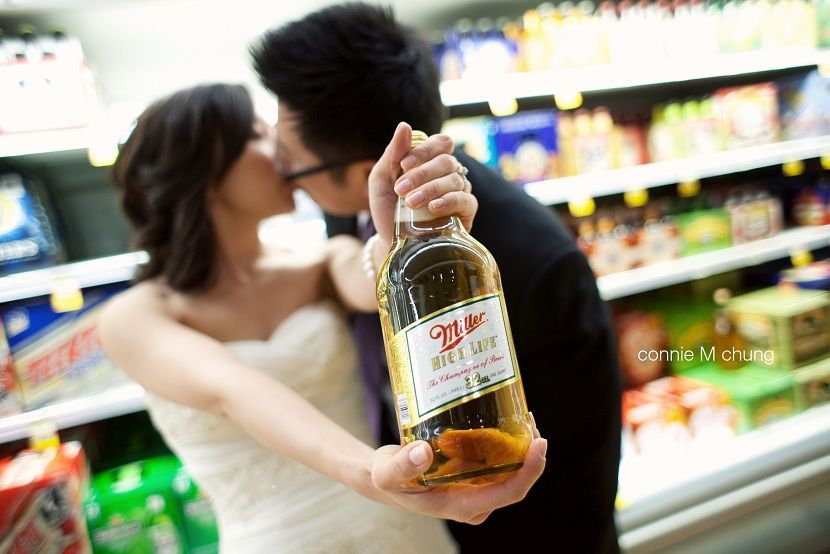 HAHA. LOVE IT!
And I leave you with this last image. Drinking champagne in their wedding gear is a normal thing for Christine & Gerry. Who says you only need to wear your wedding dress once.
Thanks guys for being so FUN and trusting me as your photographer. You guys made my job way too easy. :)