Lisa & Sihong met during undergrad at Stanford and have been together for 5.5 years. After a few email exchanges, I met this sweet couple at
The Palace of Fine Arts
in San Francisco. I expected the weather to be consistent, but ofcourse the day turned out to be extremely overcast and cold with a few sprinkles here and there.
AND! After the session, I got completely lost. I had a feeling I was going the wrong way, but the street I was on had small poles dividing the street into 2 lanes, so I couldn't even make a U-turn. So I crossed the
Golden Gate Bridge
with NO cash in my wallet. It doesn't cost money to leave the city, but you need $6 to get back. So I went to
Sausalito
, found an ATM machine, pulled out some cash, snapped a few pictures of the area before it got completely dark and raced back to my sister's house. Despite all that, it really doesn't matter because I had a great time shooting Lisa & Sihong. And I finally got to see the bridge in all it's glory even though the fog was covering 99.9% percent of it. On to the pictures!
I was so happy the swan was somewhat still so I could grab a quick shot of it.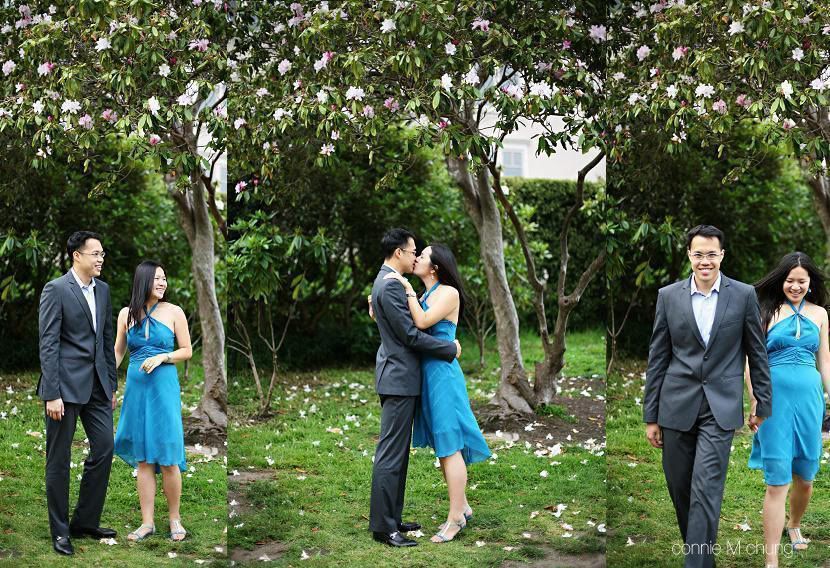 Loving the smile!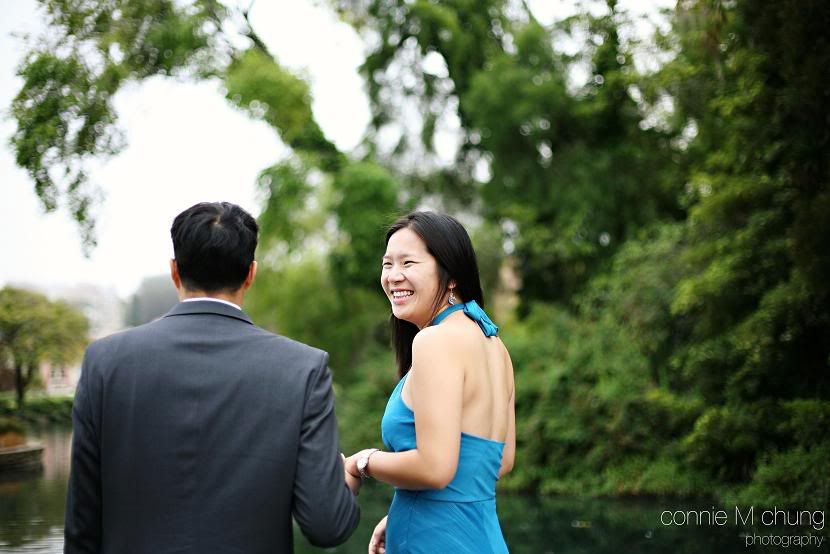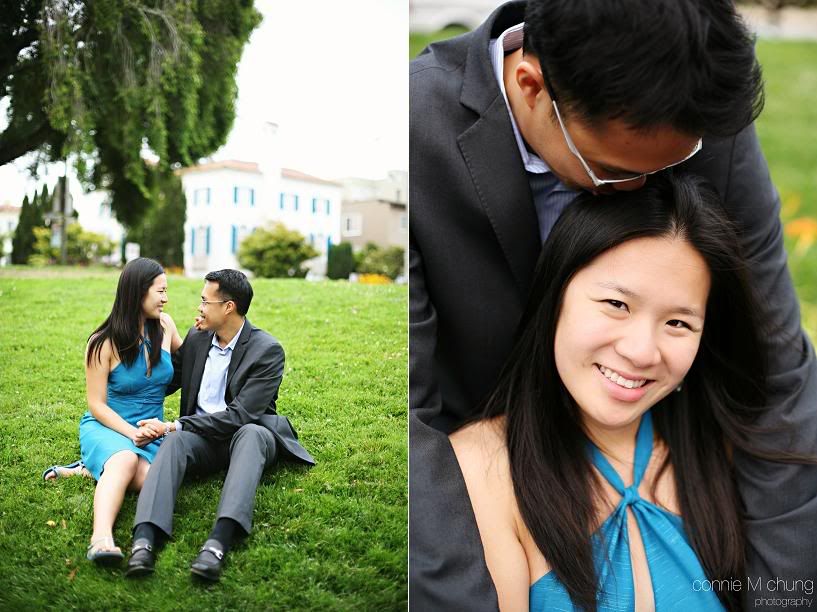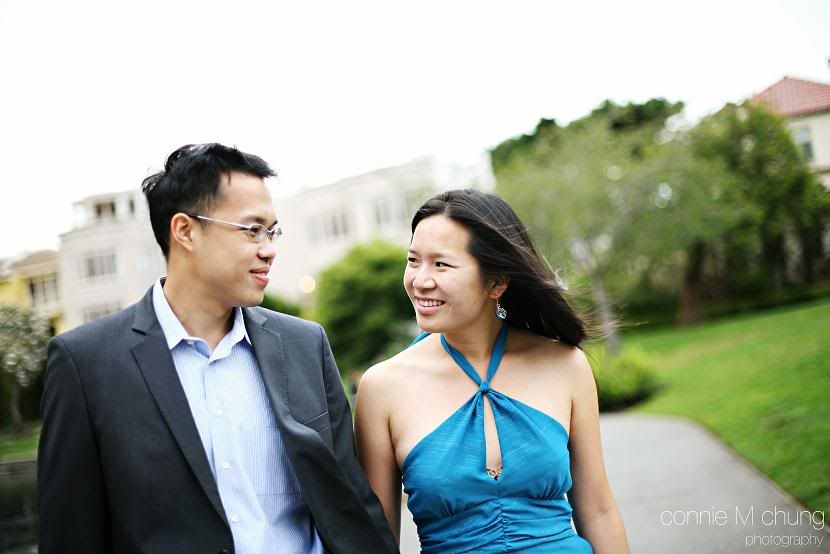 One of my favorite sets.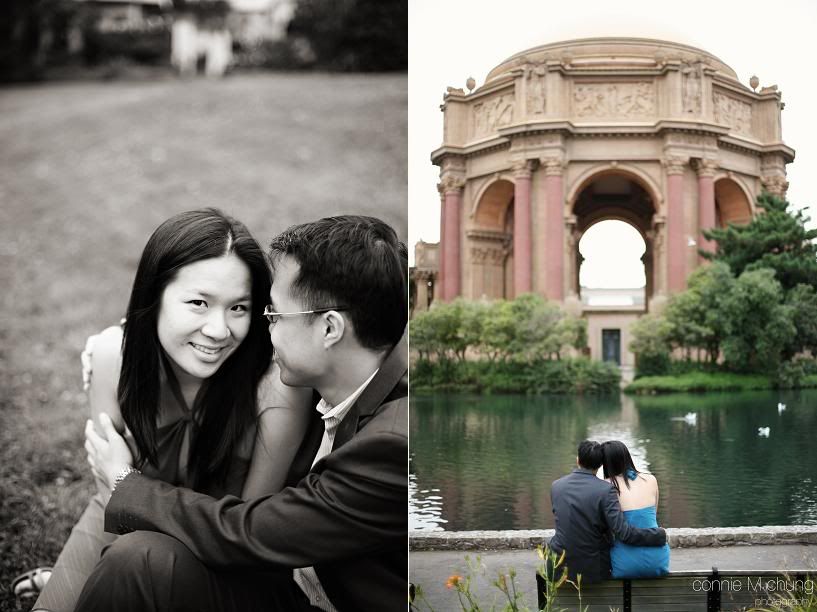 I love this picture. That's how cold it was, folks. Lisa rocks.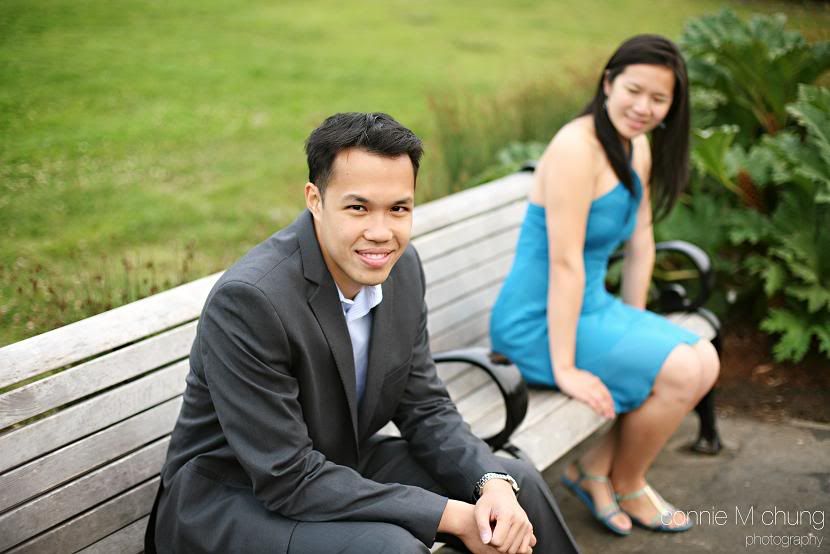 So sweet. Here's Sihong warming up Lisa's hands.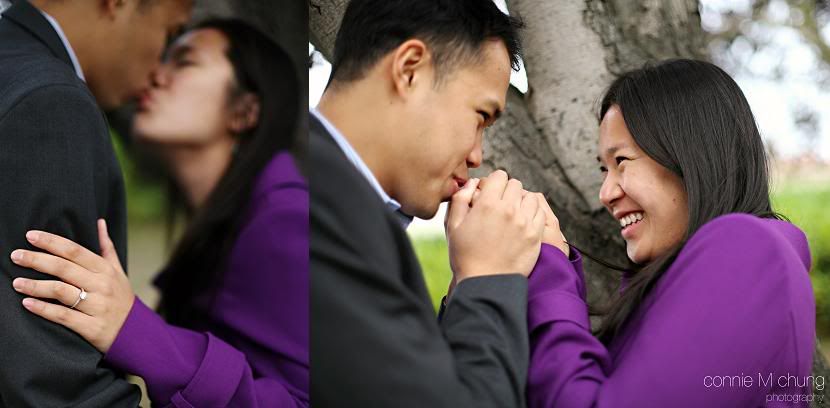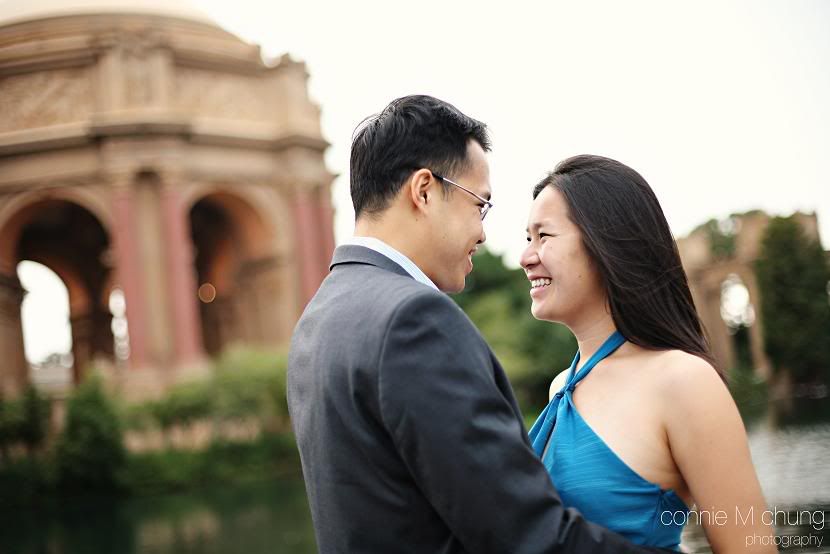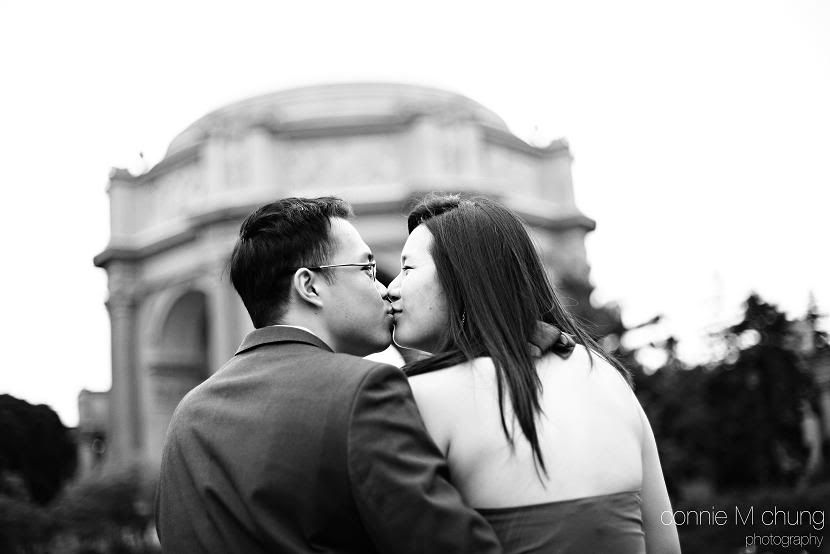 Adorable.
Love this image too.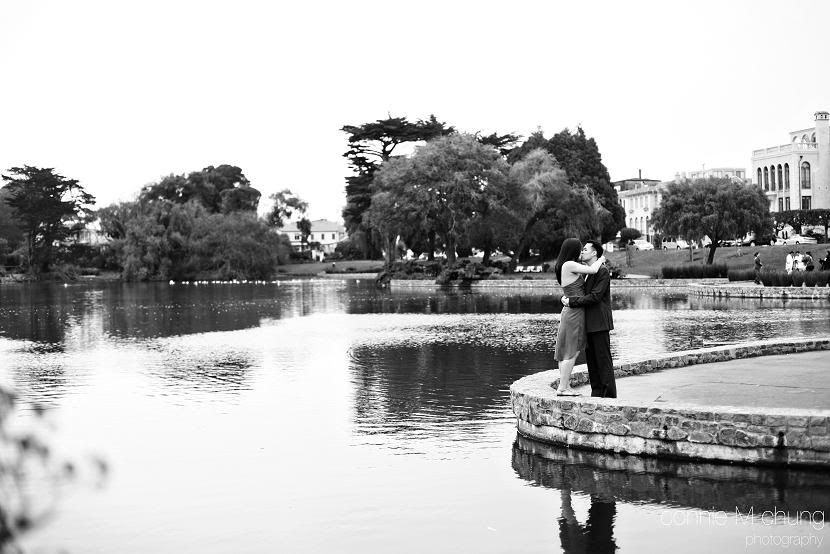 But. This is my fav from the day. I love everything about it. The wind in her hair. The wind in her dress. Lisa on her toes. Everything came together so well.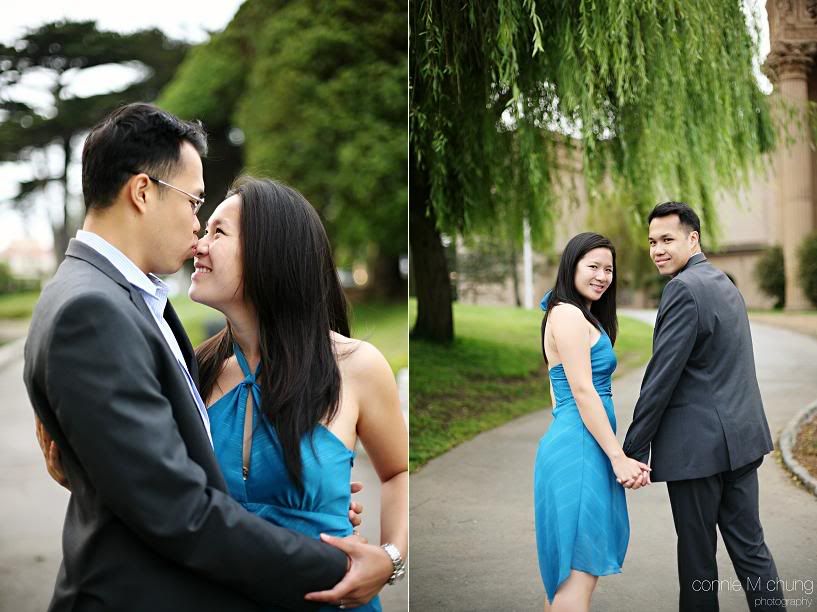 Another gust of cold wind. But cute picture! :)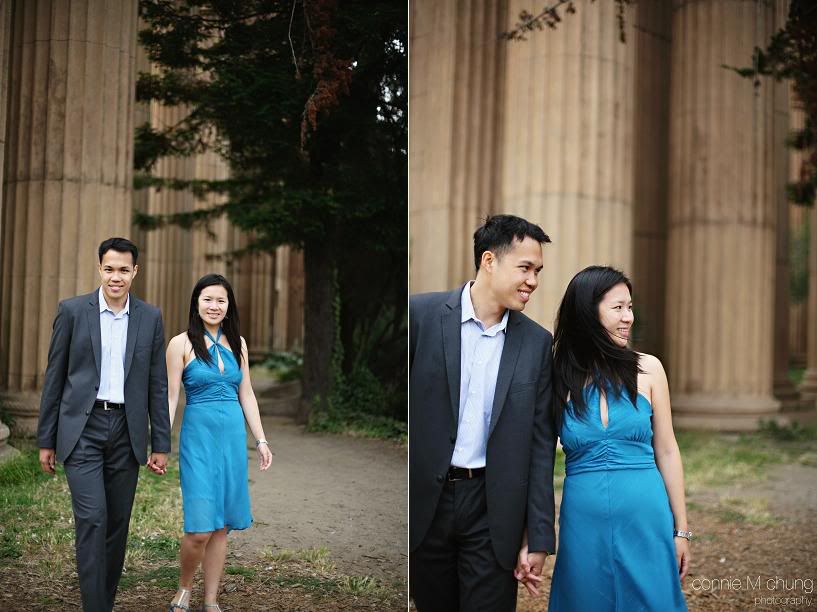 And here's the 2 of them walking off.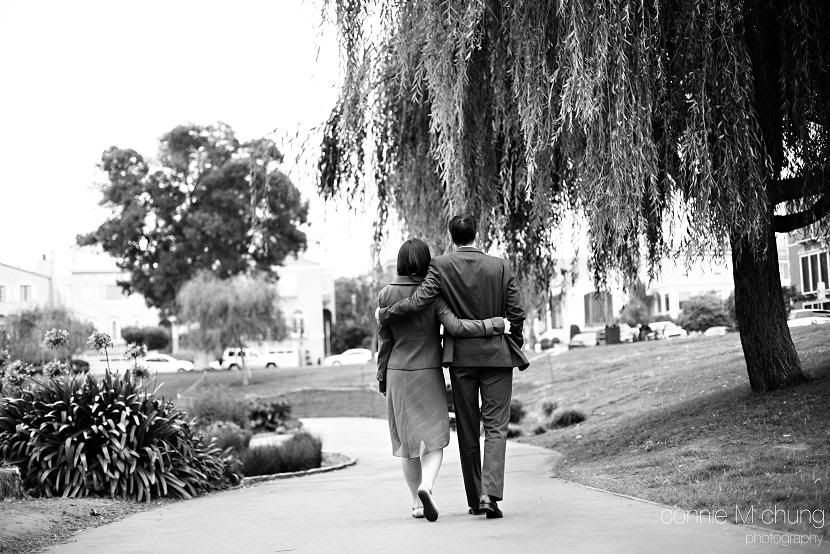 Lisa & Sihong! Thanks so much for being such troopers and braving the cold! You guys were awesome! :)
And here are the few images I got of Sausalito:
So I will always remember where the ATM is.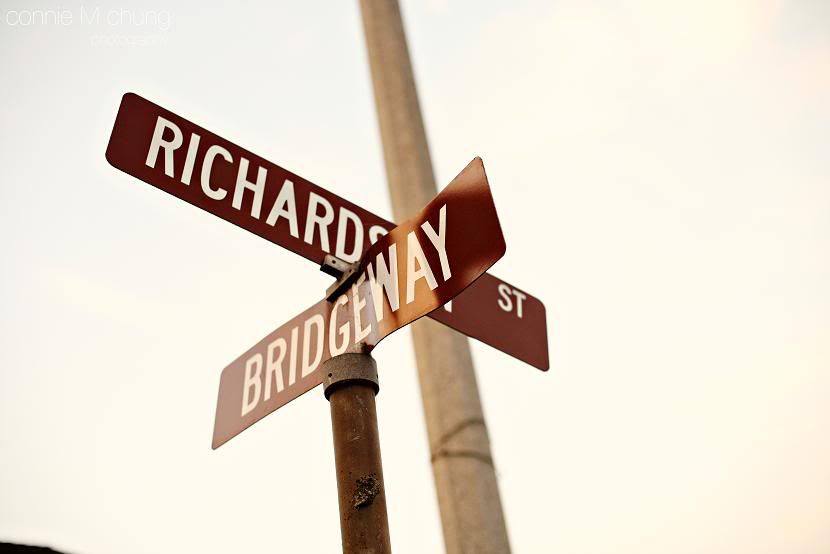 How awesome would it be to live right there?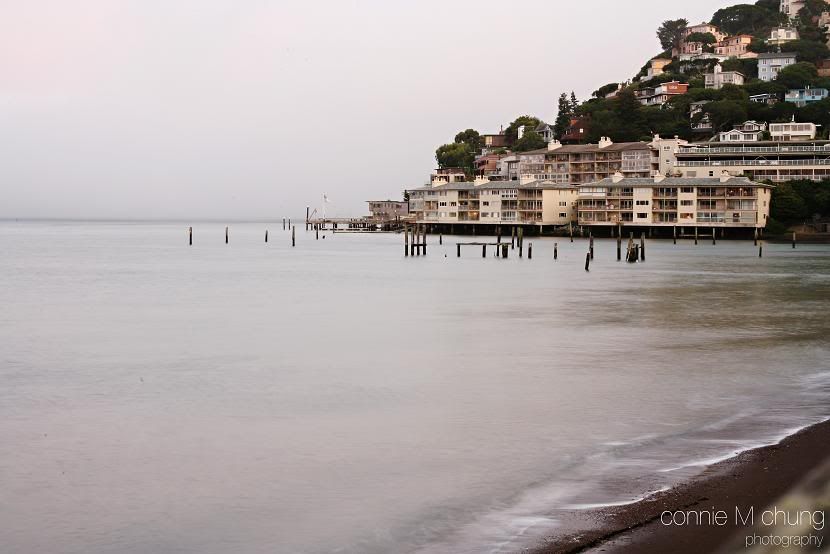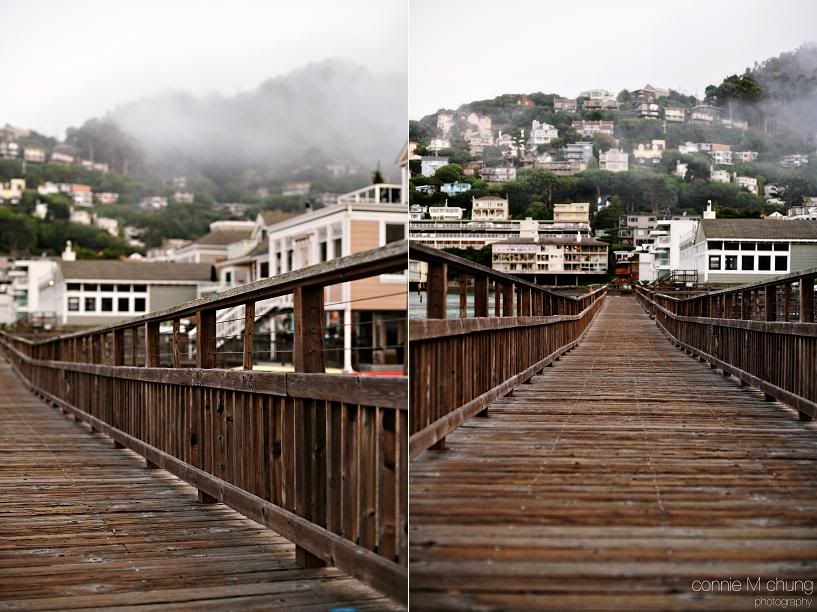 I really like this image, but it's kinda freaky. Looks like a scene from a scary movie. :p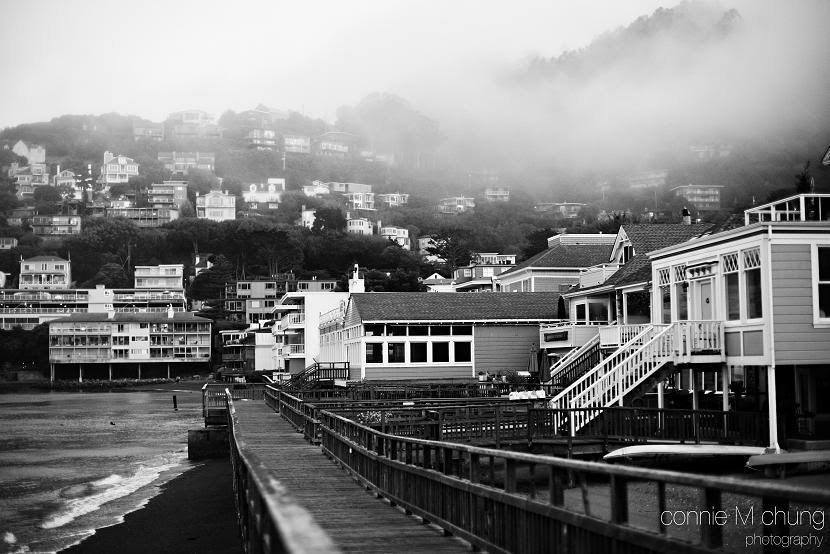 Happy Hump Day!