This past weekend, I shot one of the cutest weddings ever. Cute because the bride & groom had kids for their bridal party. Honestly, I didn't know what to expect. But once we got the ball rolling, I was in photog heaven. What more could you ask for? Everybody was so photogenic and loved the camera.
Here are the groomsboys. AREN'T THEY ADORABLE?!!!!! Everybody was so well behaved. They made my job way too easy.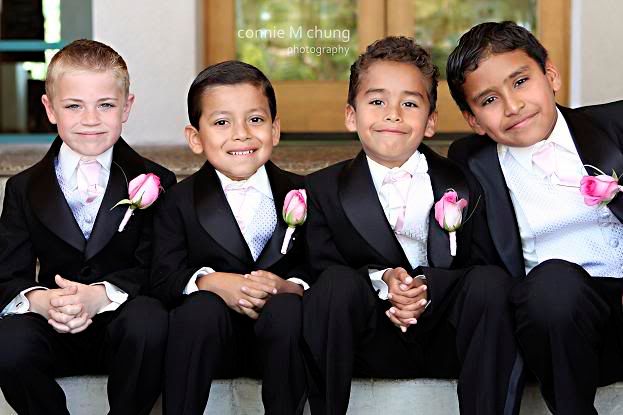 :) TOOOOO CUUUUTE.
EVERYBODY had gorgeous eyes.
First look at the
Coyote Hills Country
Club in Fullerton.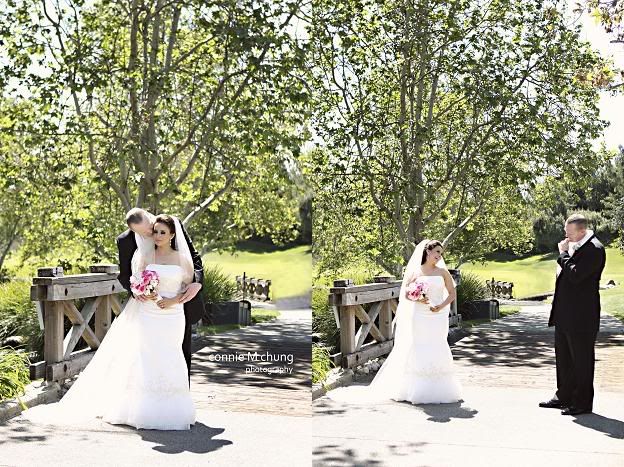 The maid of honor was the bride's daughter.
This has to be one of my favorite candid shots of all time.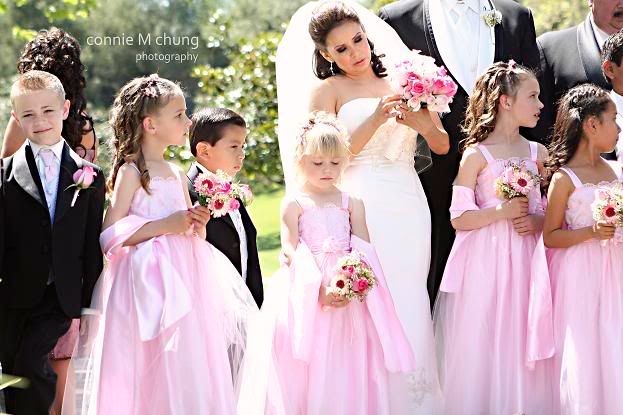 These kids were seriously way too cute. Look at the boy. He wants in on the attention. :)
One thing that was awesome about this bridal party was that they just set up shots for me without even realizing it.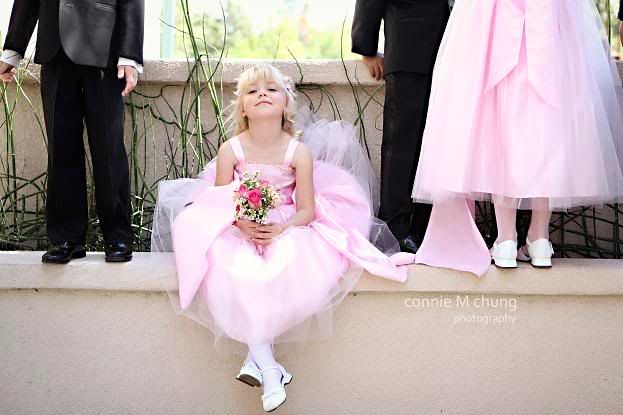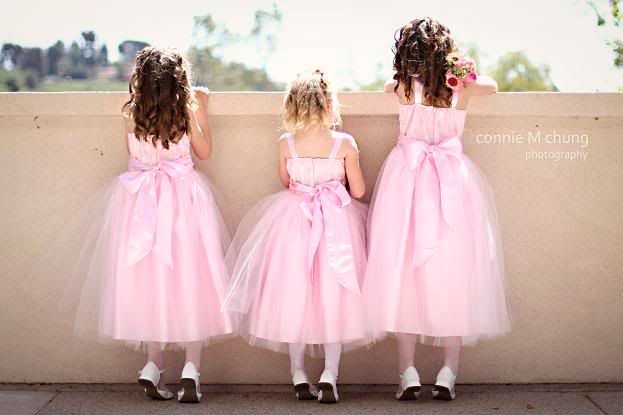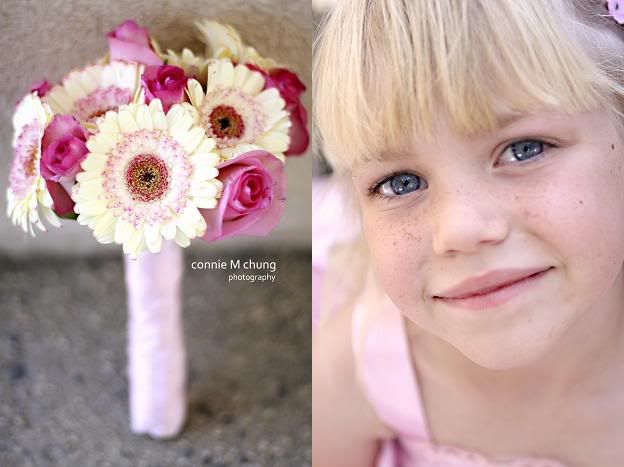 Seriously. EYES.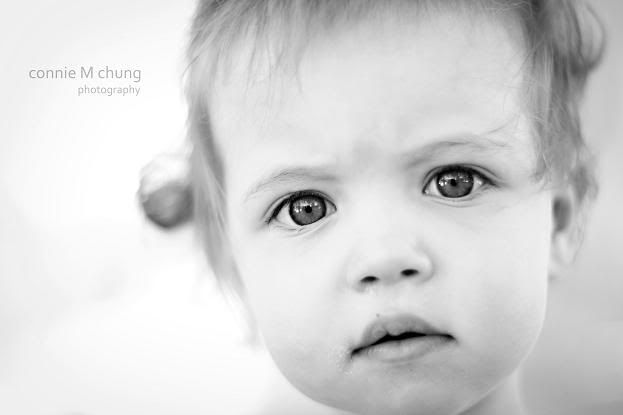 Can you say FIERCE? I didn't even have to bust out ANTM's slogan. She just knew.
On to the ceremony at the
Kindred Community Church
in Anaheim Hills.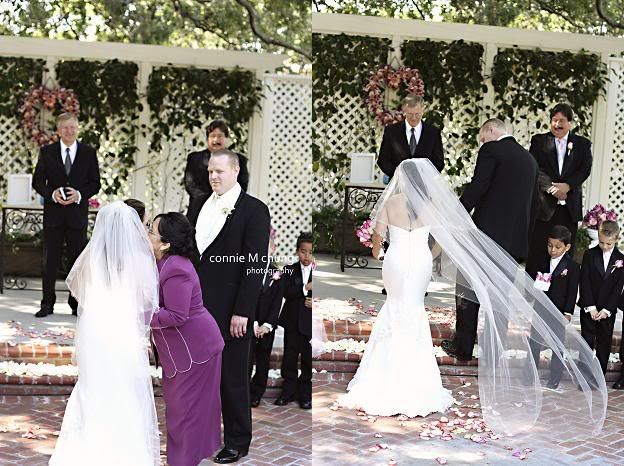 Did I mention I cried like a baby during the ceremony? People probably thought I was a crazy photographer. For a second, I wished cameras had 2 viewfinders so they could cover both my eyes.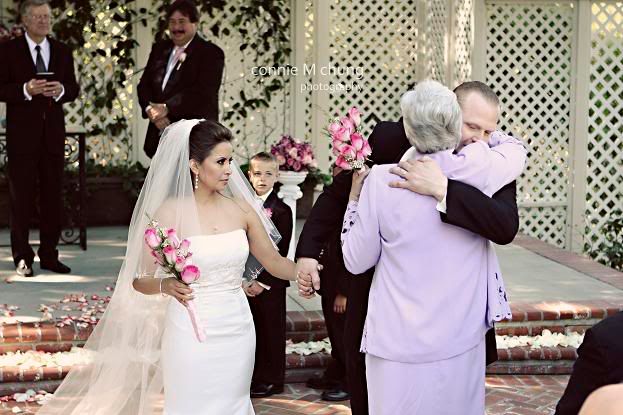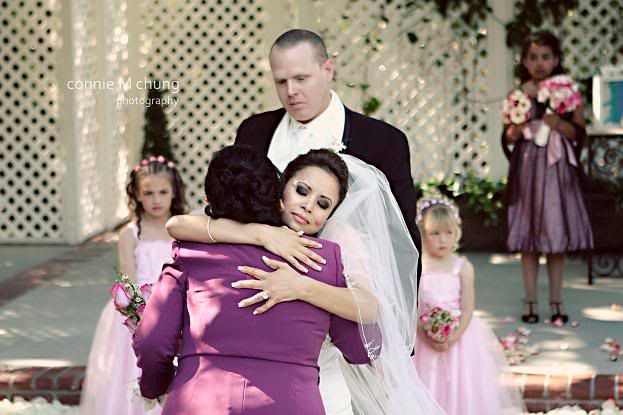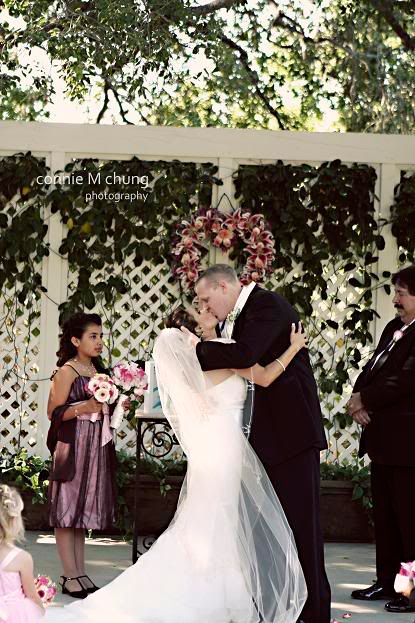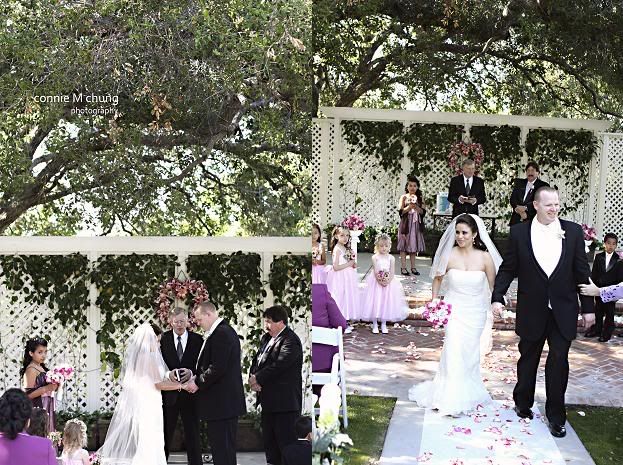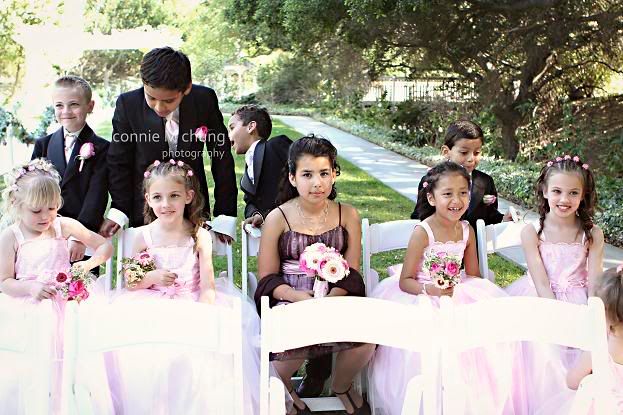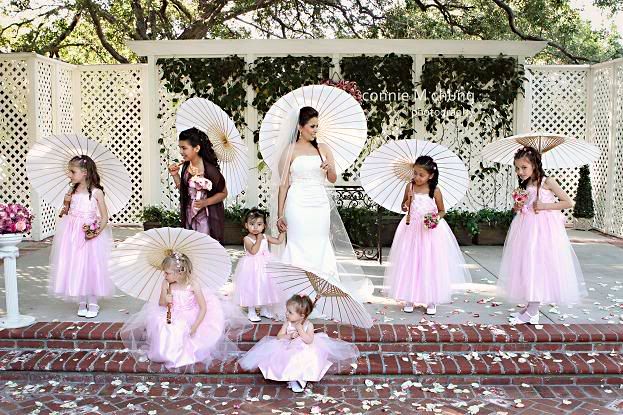 Beautiful sisters.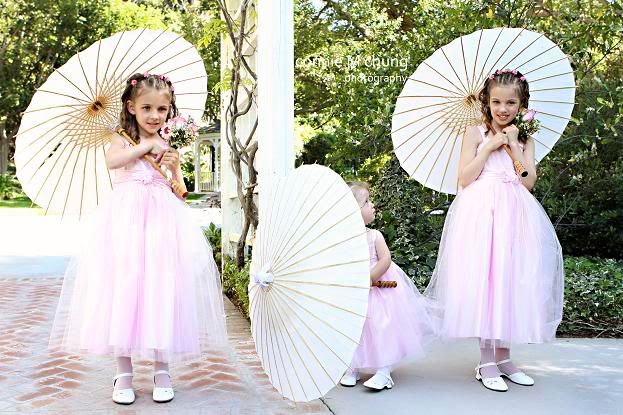 I can't get enough of their eyes.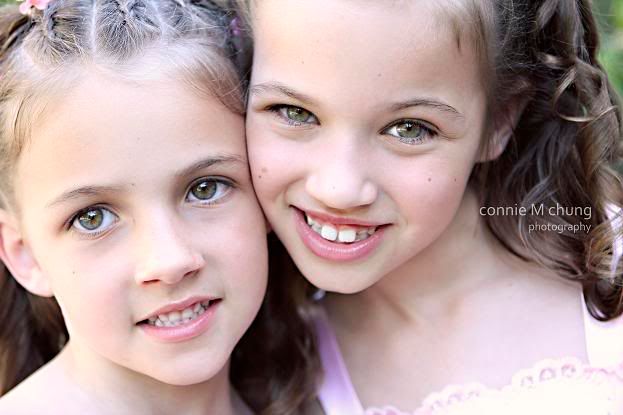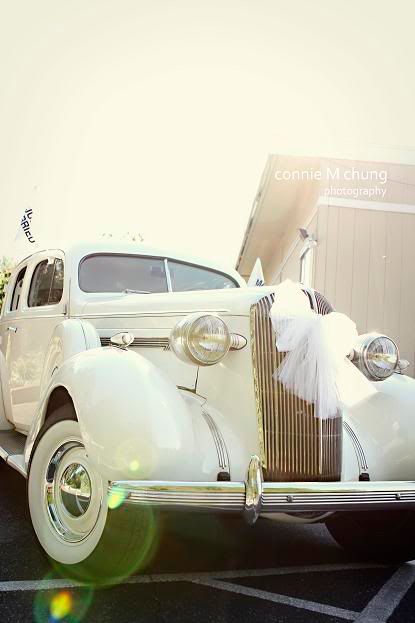 Back to the country club for the reception.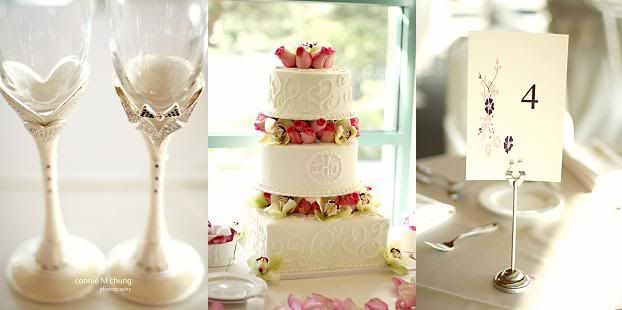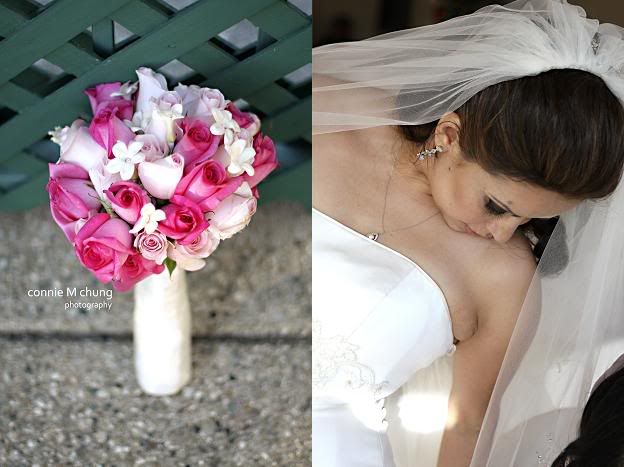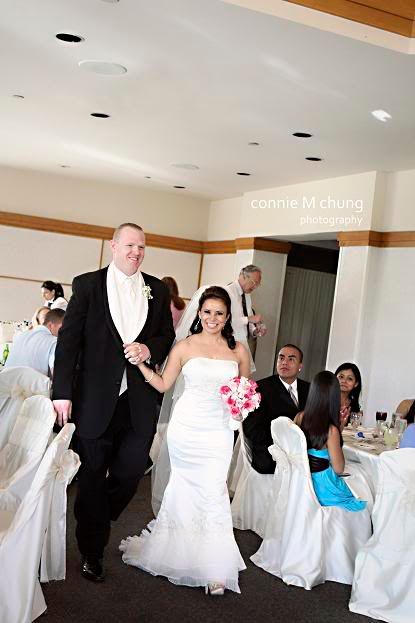 Another part of the wedding where I wished I had 2 viewfinders.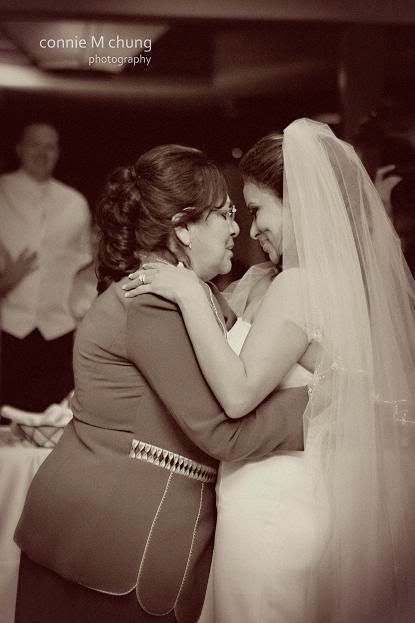 Instead of a bouquet toss, the bride gave her bouquet to her daughter and shared a dance together.
And the first dance.