During my stay in San Francisco, I had a mini session with one of my sister's friend. Love that she's so spunky and quirky.
When we shot this session, it was the day of their celebration party. Michelle's boyfriend and his partner are the creators of
Epic Pet Wars
. The game was approved by Apple a while back so you can download the game to your Iphone if you haven't done so already. And Michelle was the designer of all the characters for the game. How cool is that? So the party was basically a celebration of all their hard work and because they had successfully sold their company. Isn't that amazing? Such an awesome achievement at such a young age. Congrats guys!
Here's Michelle. :)
I love having flare in my images. They remind me of bubbles.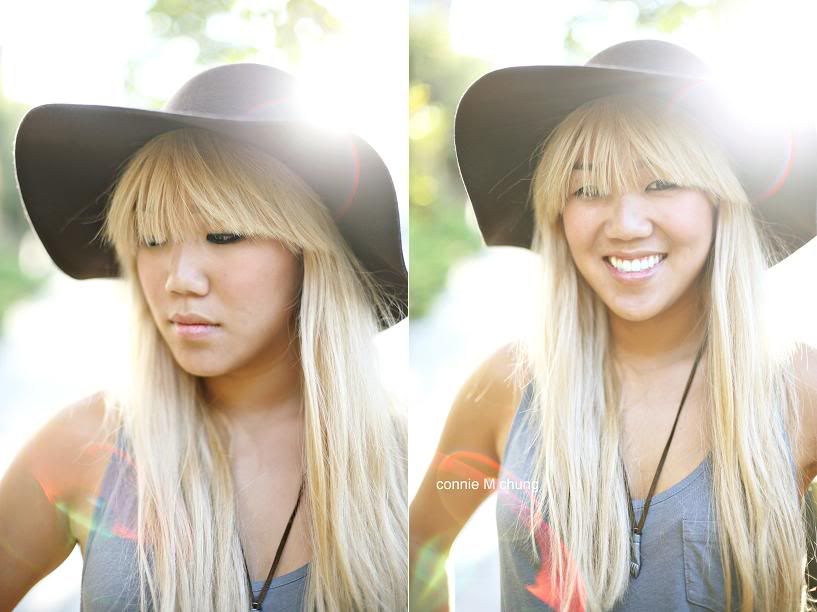 CUTE!
LOVE LOVE this picture in sepia.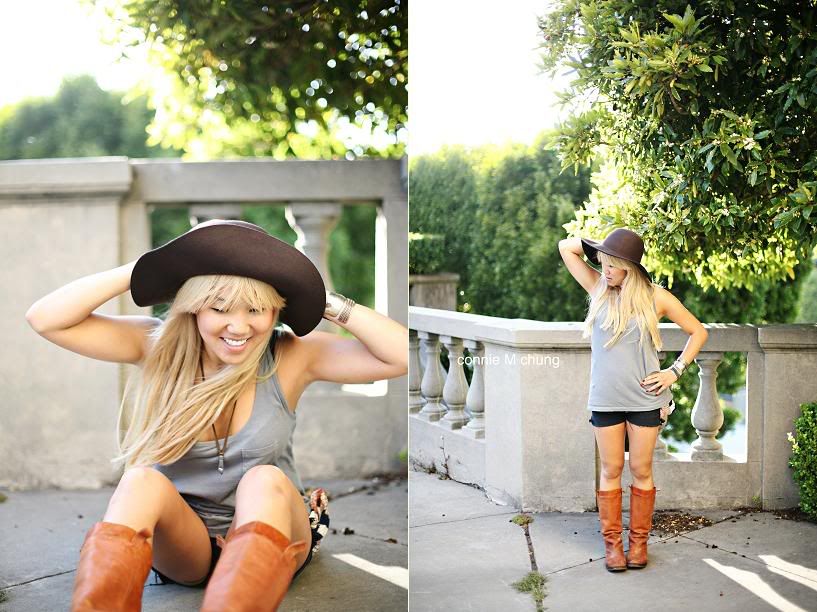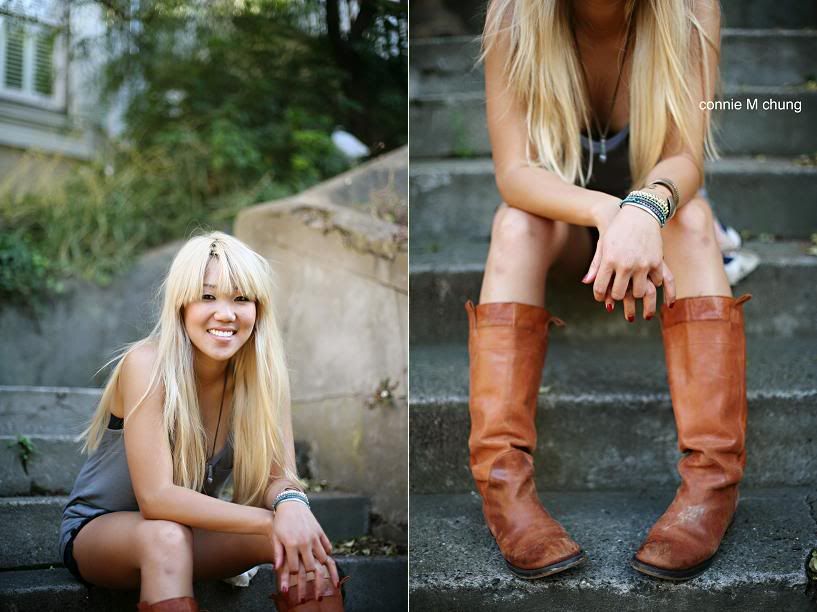 My 2nd Fav. Michelle looks adorable here.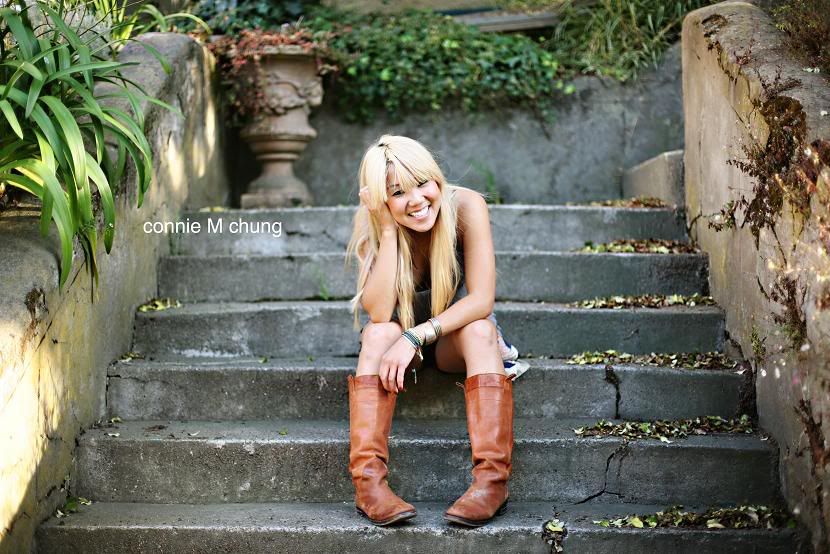 My fav of the day. I don't know why, but every time I look at this image, I feel Hollywood. Like a singer walking the streets of Hollywood at dusk... trying to make it. I sound crazy. but that's how i feel. LoL.