HI everyone! Just got back from my loooong trip to San Francisco. I had such a good time. Imma keep things short for now. I just wanted to drop in and say hi and show you the album that was waiting for me when I got back! I seriously LOOOVE when I come home to yummy mail.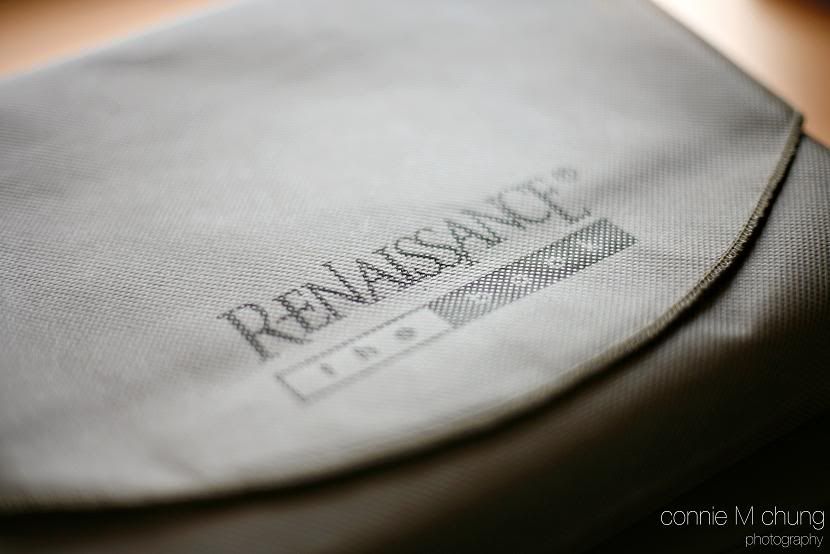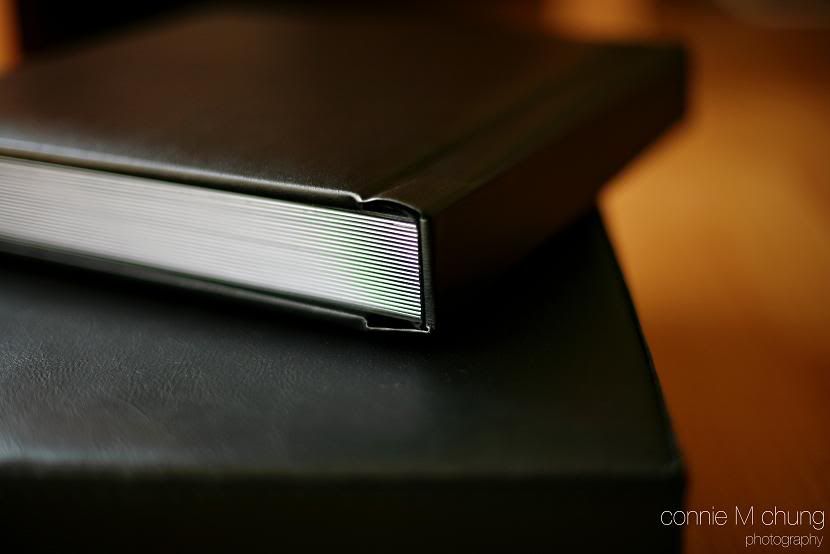 The first look. I love this spread. :)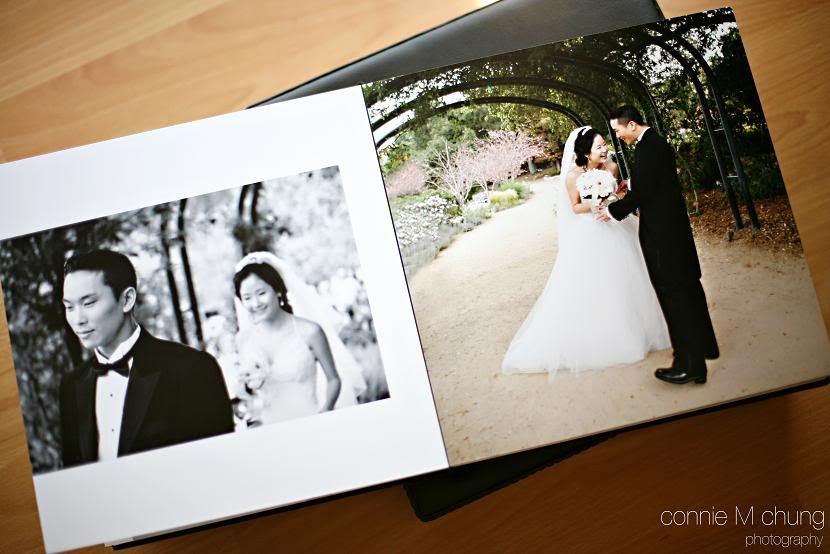 This is probably one of my favorite spreads in the album.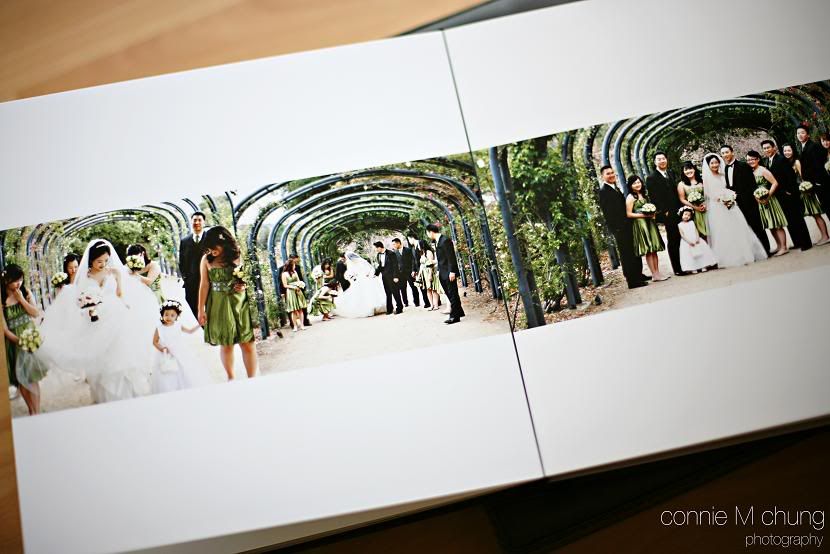 The last page.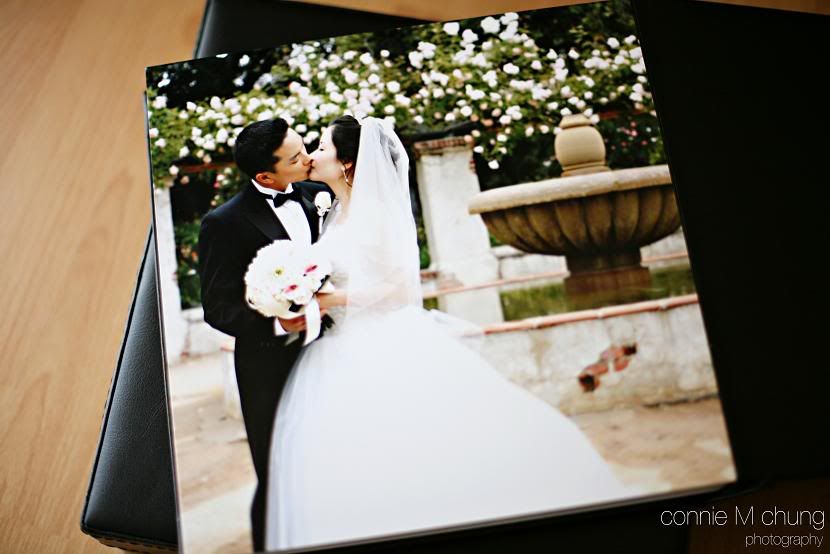 As you can see, I love to keep my albums clean and simple. :) I CAN'T WAIT for
Meejee & Jacob
to get their hands on this beauty.
And stay tuned because I have LOTS AND LOTS of images from San Francisco. :)