They've been together for 6 1/2 years. He's an ER doctor. She's an orthodontist. I met Carrie & Nick while I was in San Francisco for an engagement session I had posted about on
weddingbee
. We started the day at
Baker Beach
(which by the way is a nude beach :O) and then ended the session at the
Golden Gate Park
. It actually worked out because I was meeting my sister and friend at the
California Academy of Sciences
for their
NightLife
event. All righty. On to the pictures. :)
Baker beach. It was such a gorgeous day. We didn't spend too much time at the beach though. I just wanted a few images with the bridge.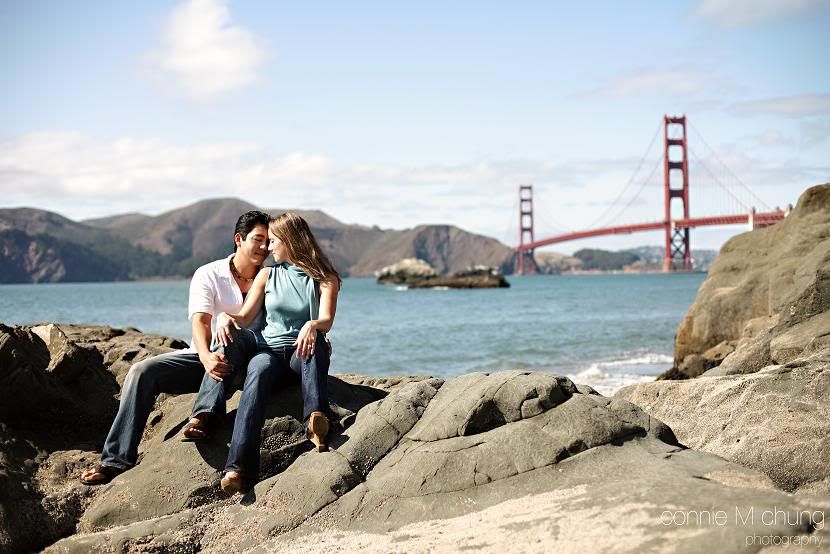 Aren't they so cute?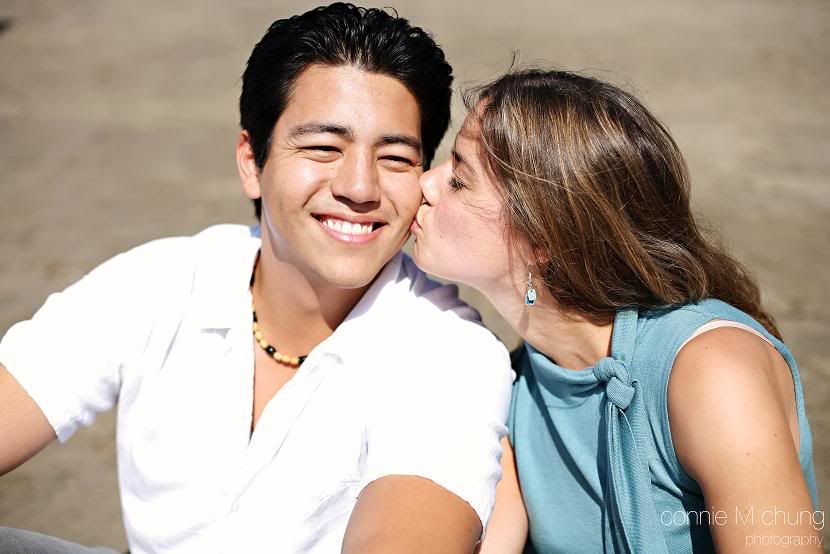 Then off to the Golden Gate Park to look for some cool spots. It was my first time at the park and apparently it's bigger than
Central Park
in NY. How cool is that?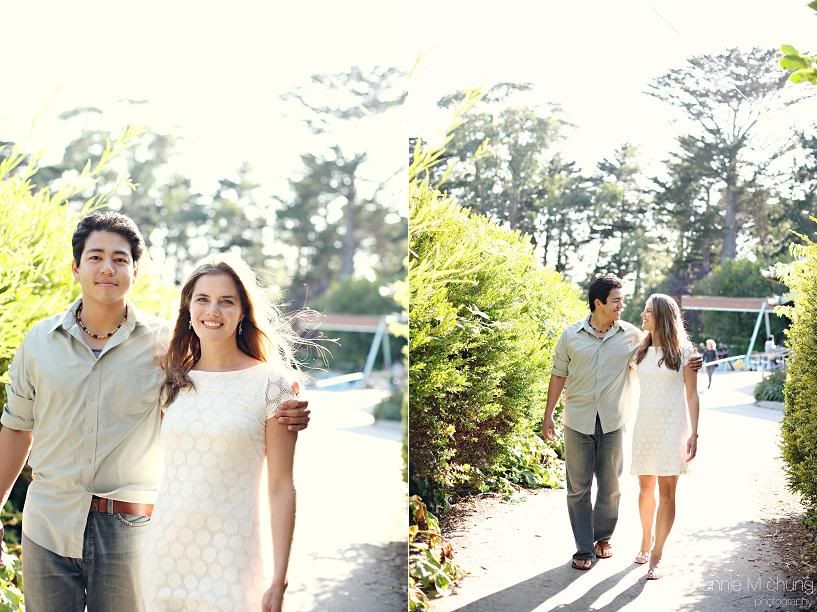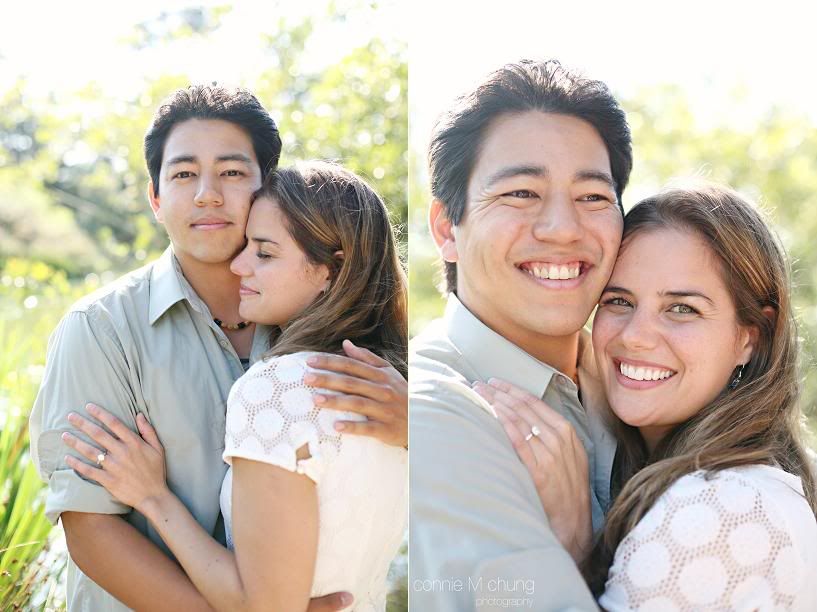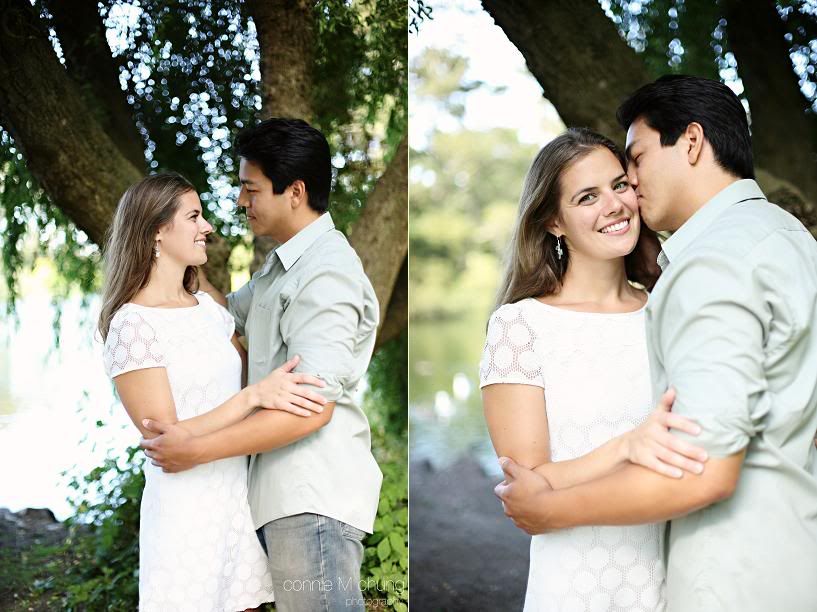 I LOOO-OOOOve this image.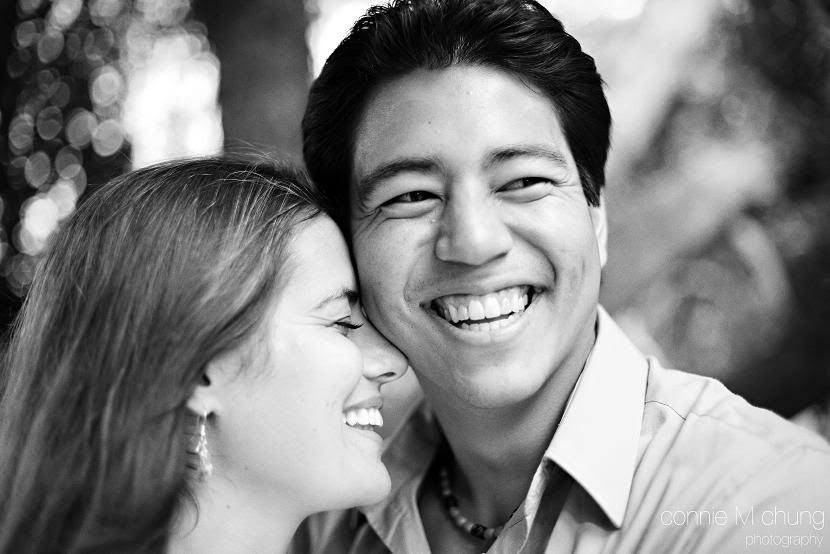 This was Carrie & Nick's first time in front of a camera, but I don't believe them. LoL.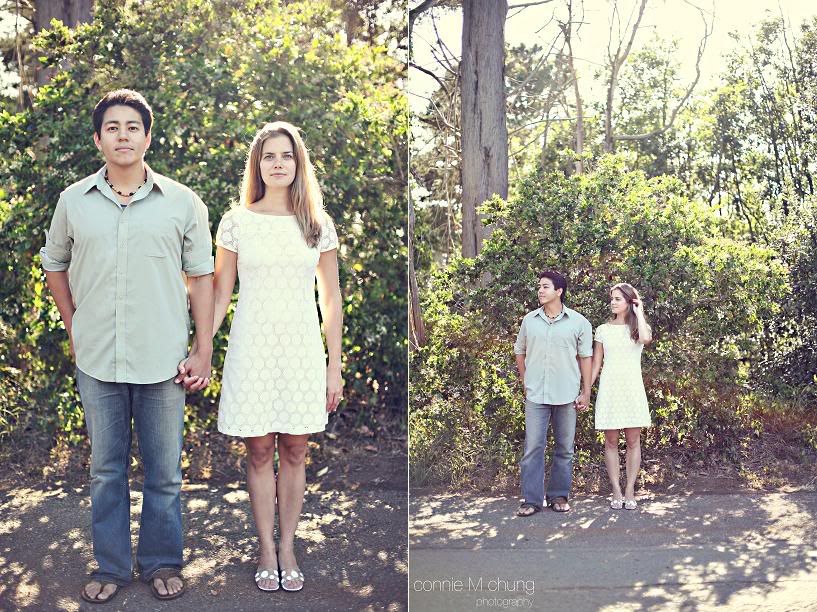 Okay. I think this is my FAVORITE shot of my career. :)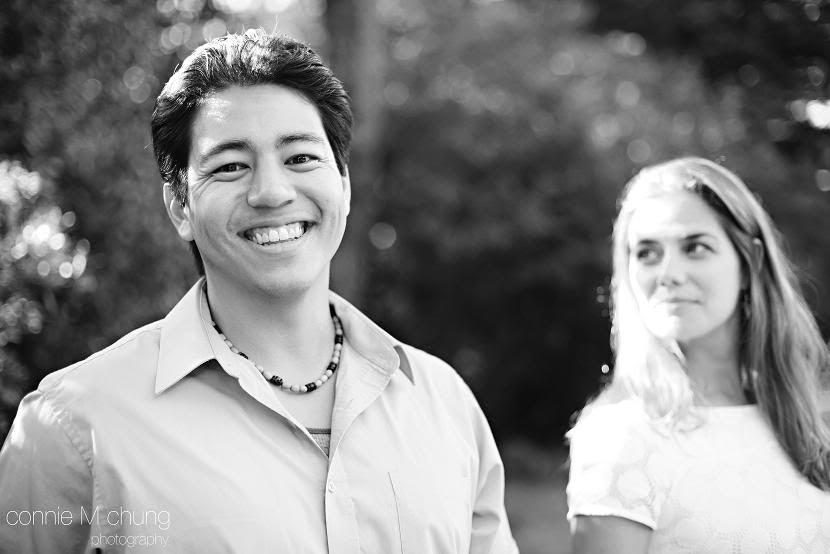 They're so sweet.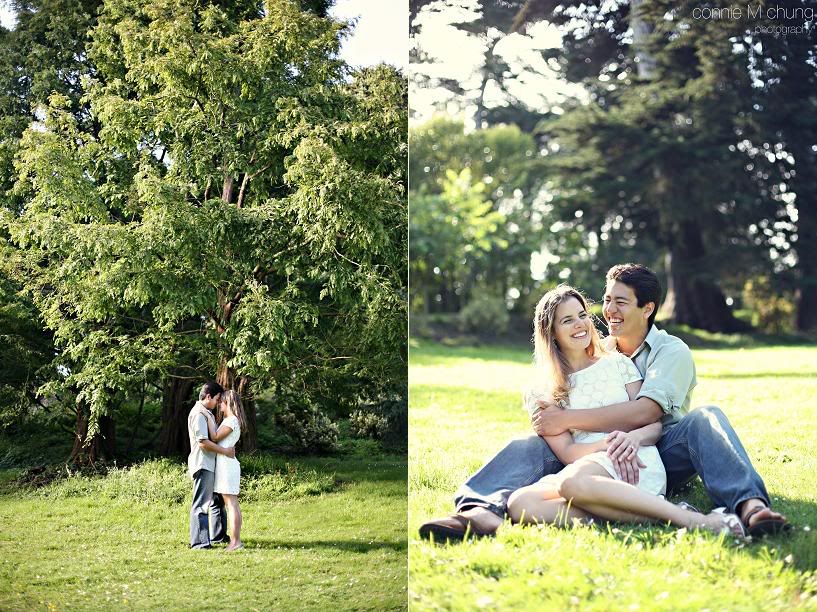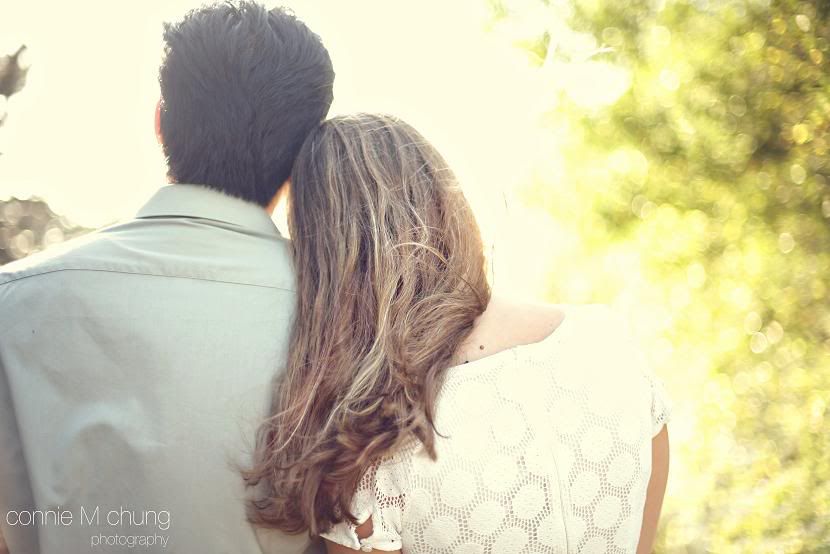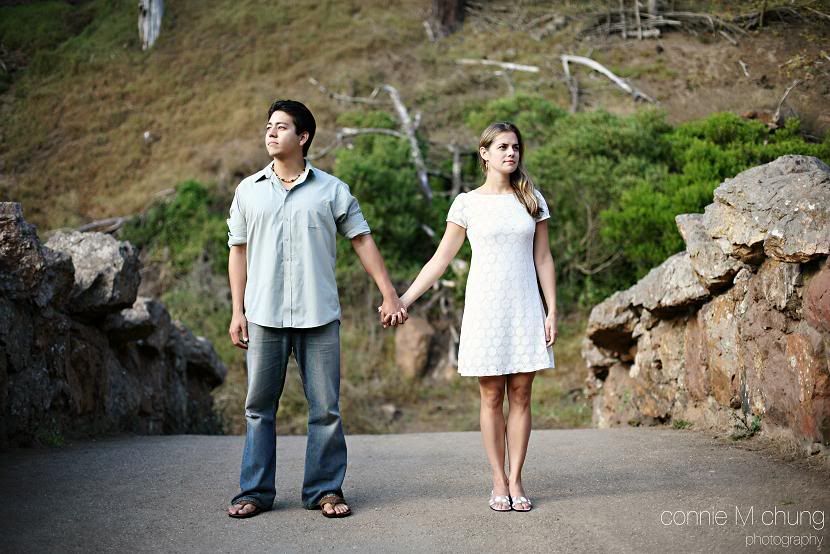 Love this set as well.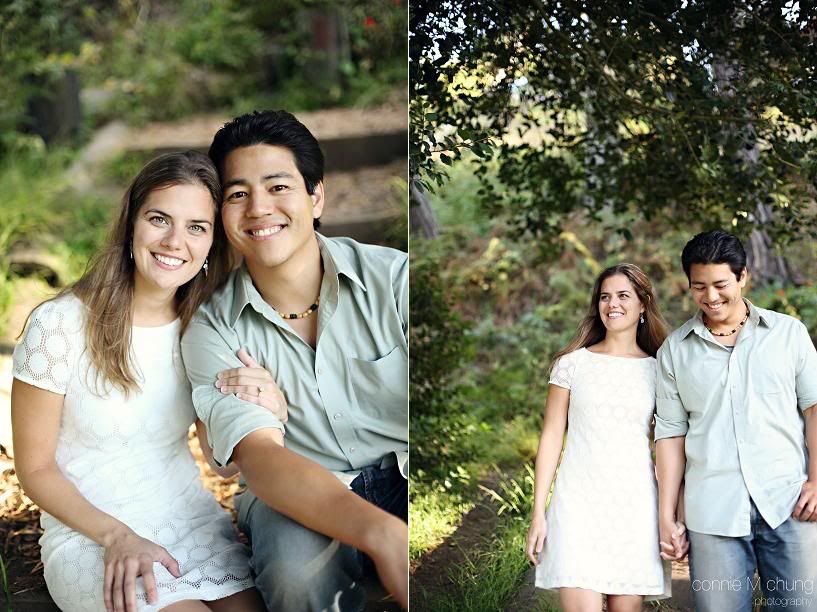 I adore ring shots like this. It makes me really feel what the ring represents.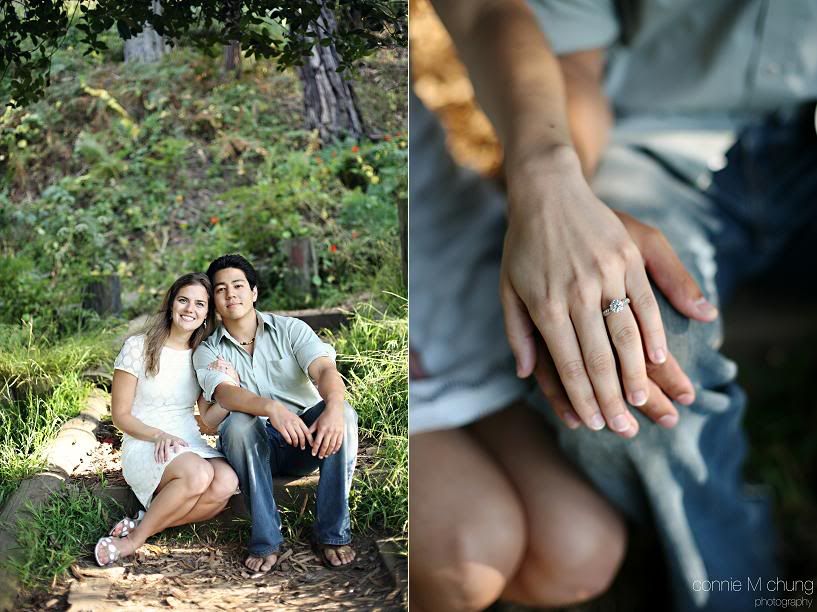 Another favorite.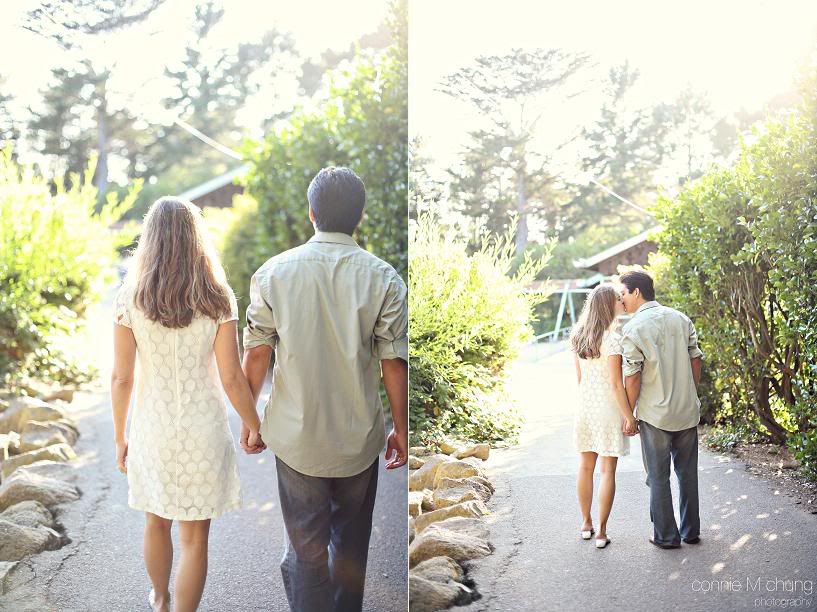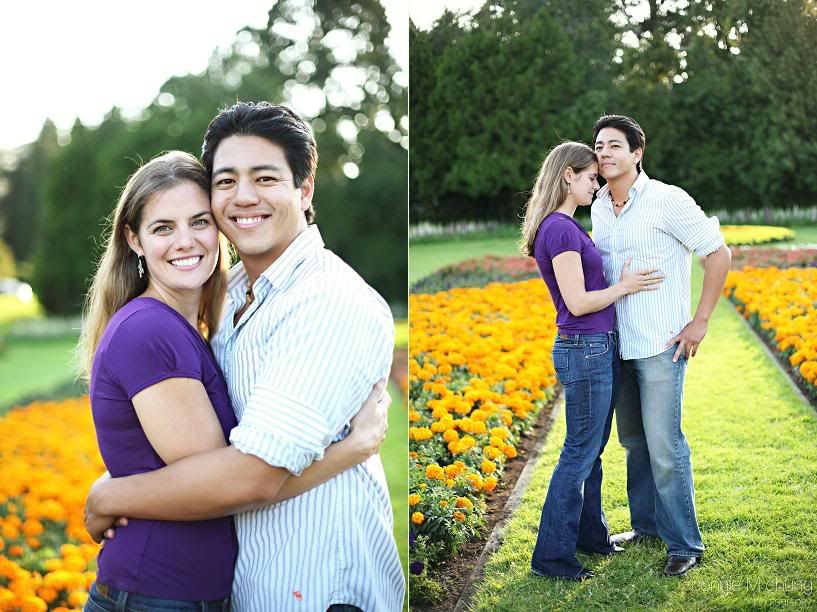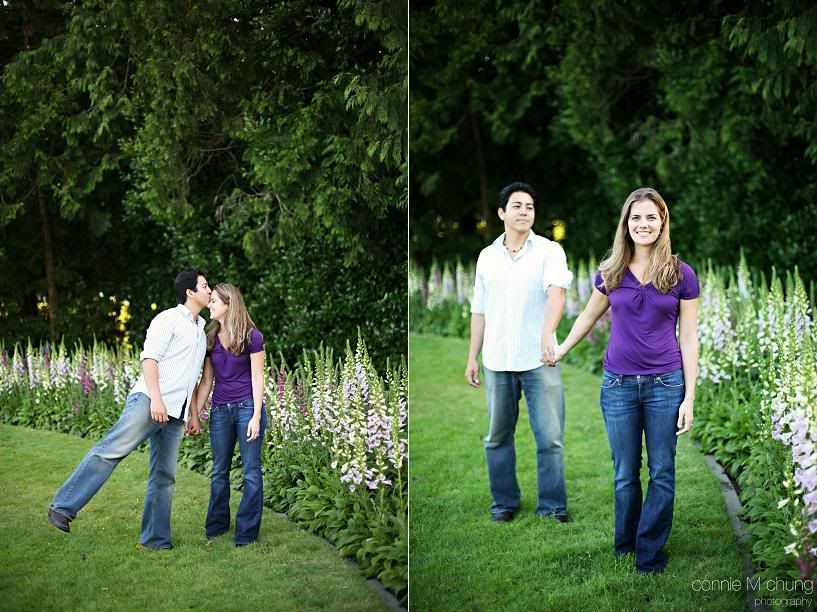 Love the light in the next two.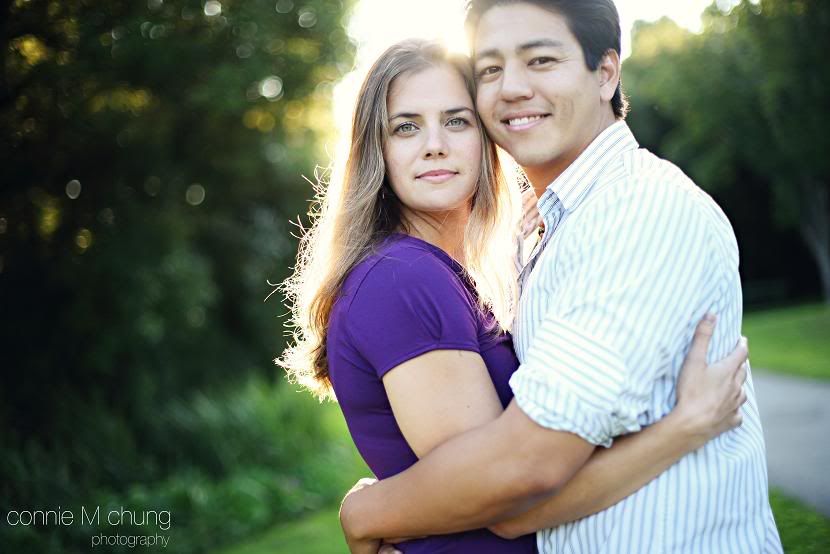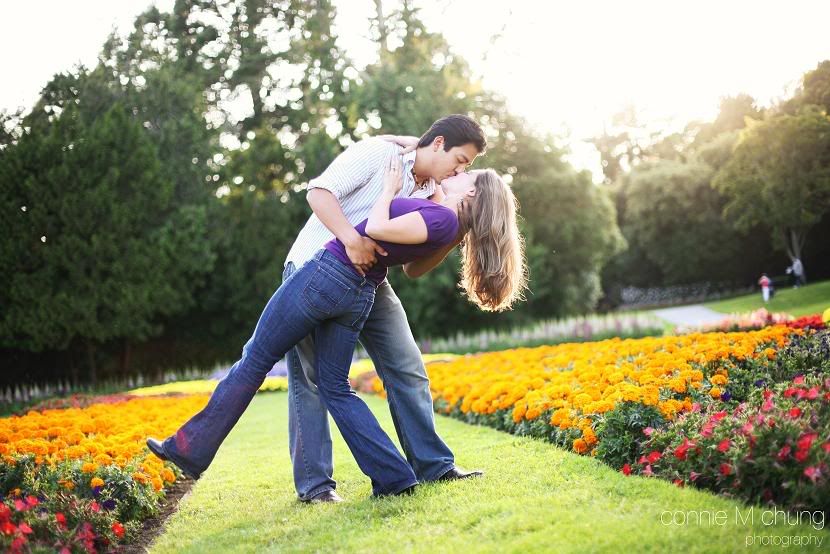 Carrie & Nick! Thanks so much for driving all the way in from the wine country! I had so much fun with you guys. :)