I had the pleasure of shooting a tea ceremony for
Rani Lu
on 10/23. If you're a follower of my blog, you know I love culture and seeing families become one. :) Here are a few of my favorites from the day. Enjoy!
I started the day meeting Robert at a nearby park.
This shot makes me happy.
Here's Robert doing push-ups.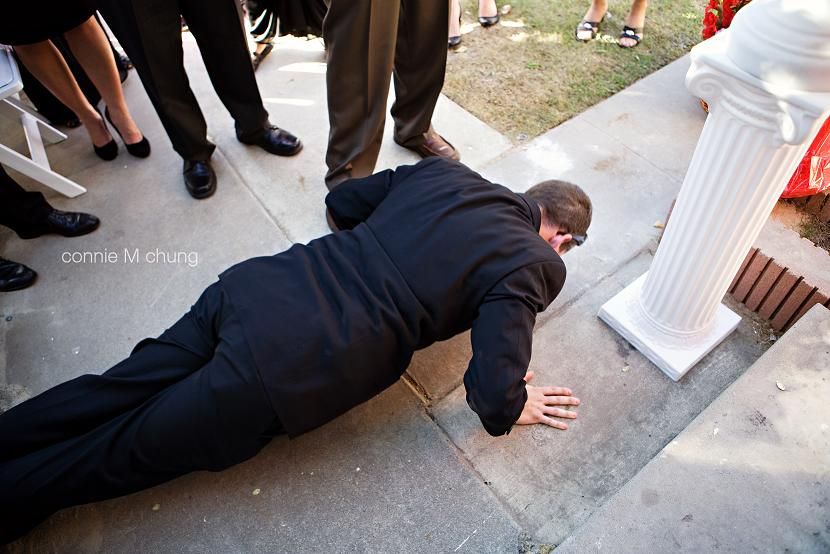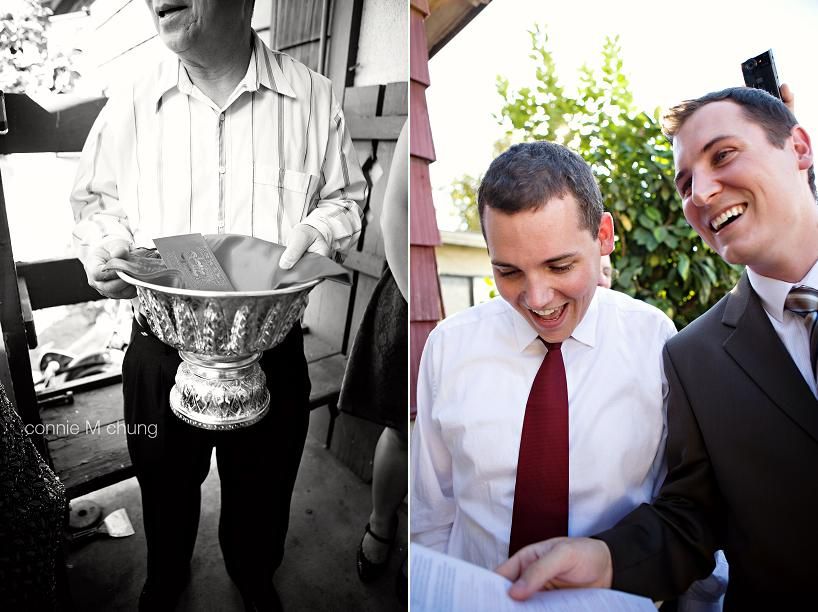 Here's a collage of some of the games Robert had to play. Eating a whole plate of cream with no hands and popping a balloon by hugging. I love it!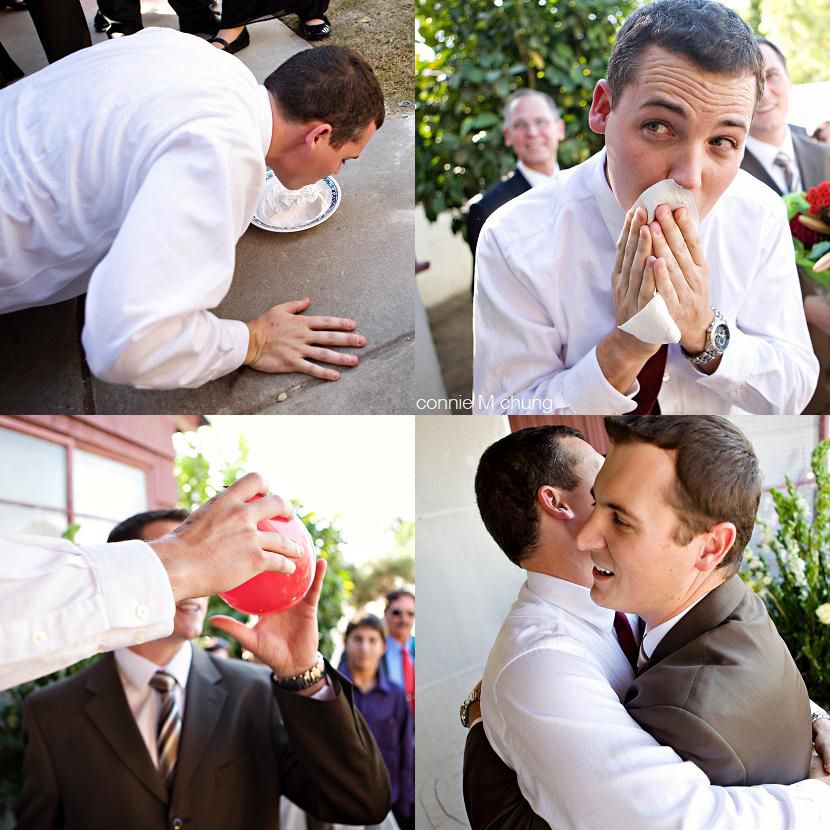 I love that you can feel the emotions of everyone in here even though you can't see any of their faces.
Janlee wanted me to capture Robert's reaction to seeing her and I think they came out so well! He looks so happy! :)
Ceremony details.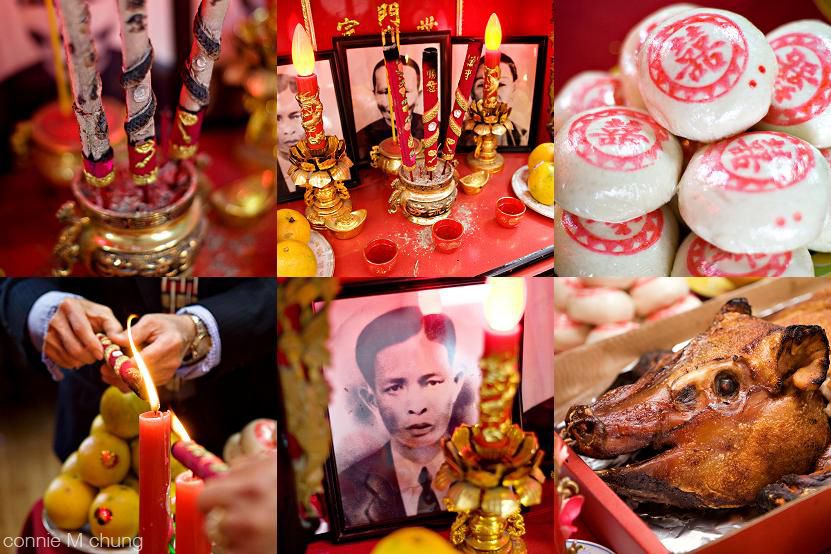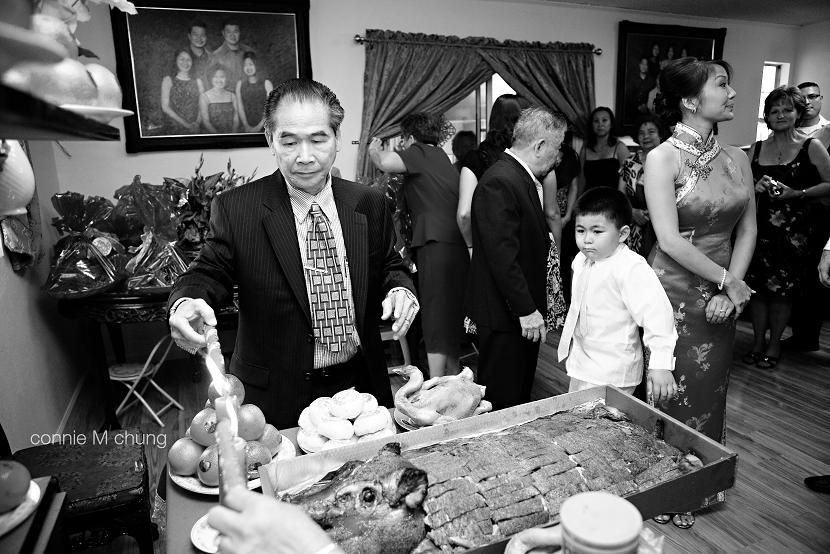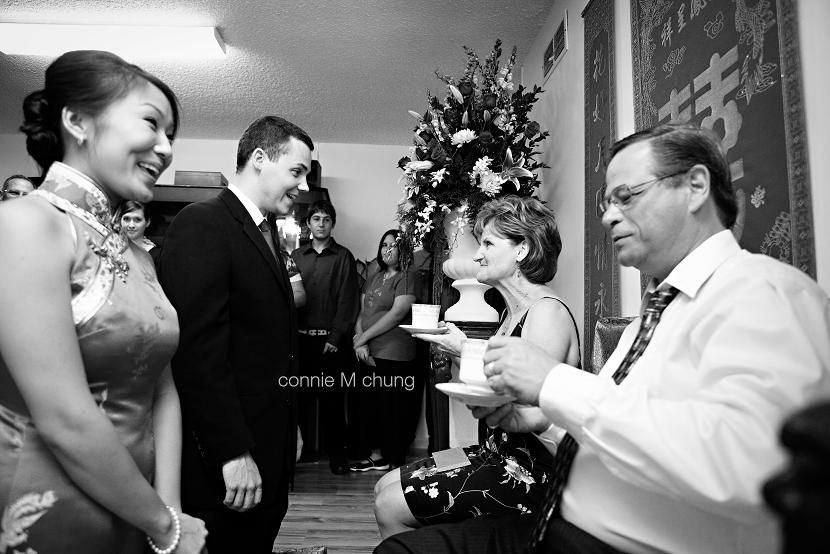 :)
Lunch after the ceremony. I love how they set everything up in their front yard.
Some more details.
And then we took a little time towards the end to wander off and take a few pictures of these lovebirds alone. Isn't the light just divine? And as we were shooting, we found out that we all attended the same college at the same time! :) Good times.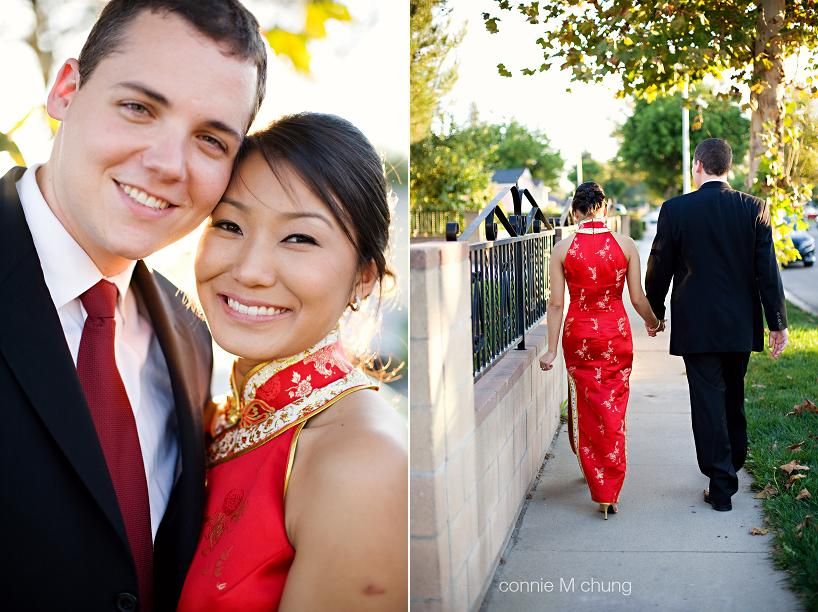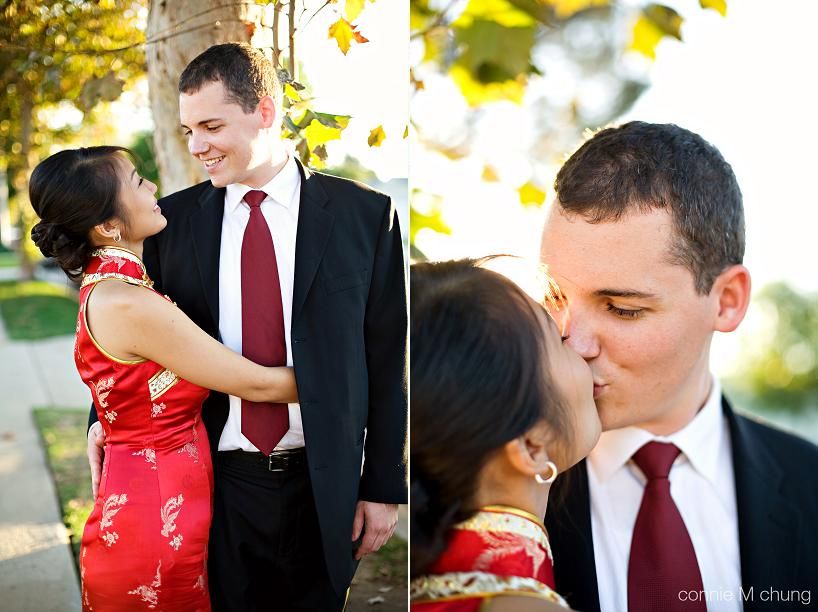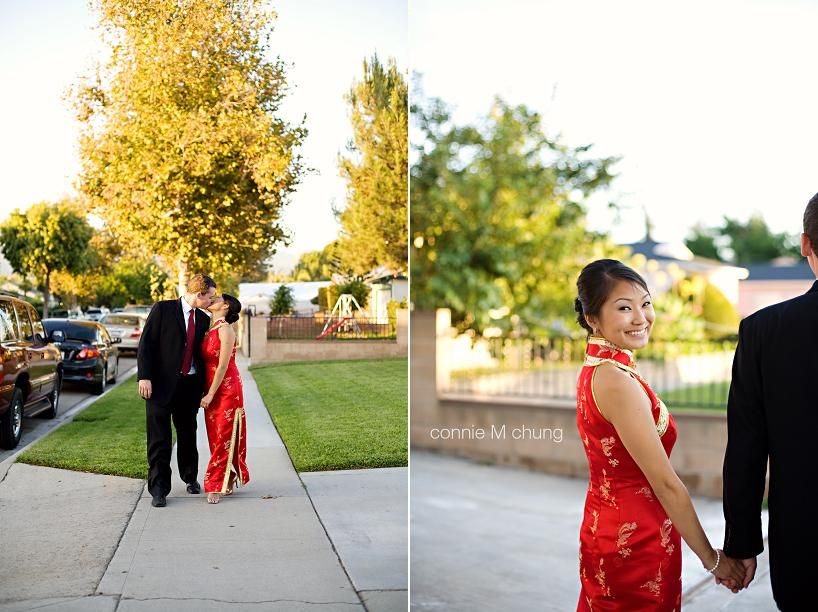 So beautiful.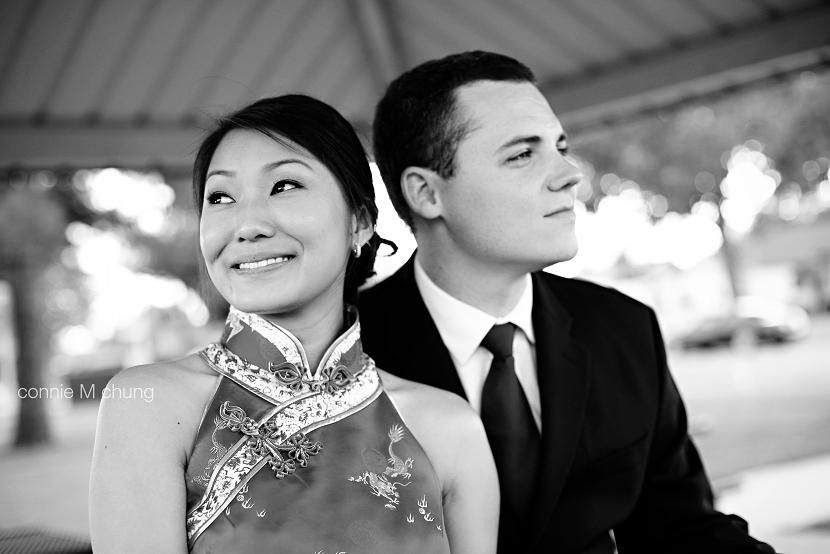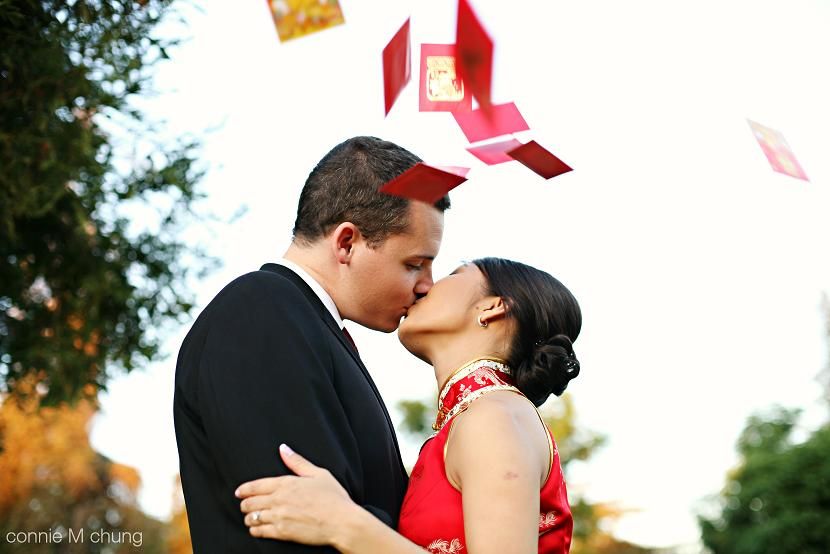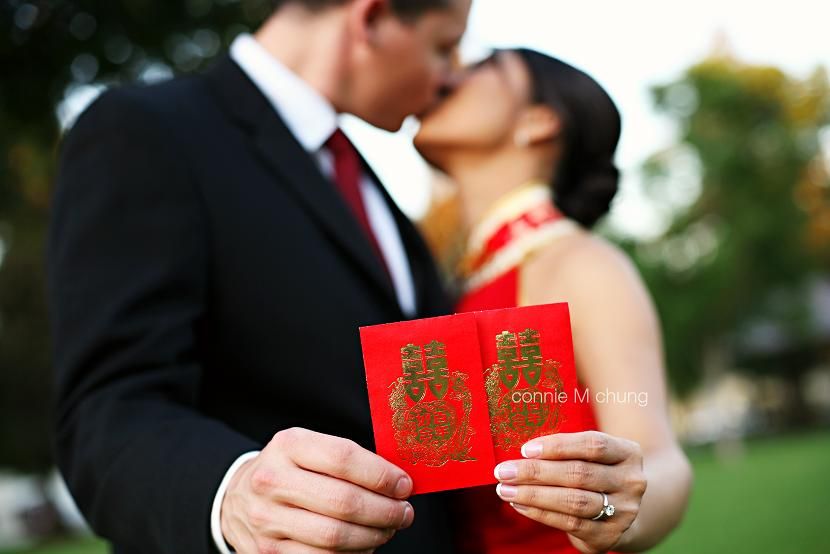 flickr