Below is a sneak peek of the family session from today. Isn't he adorable? Look at how tiny he is. I love how he's grabbing his dad's finger.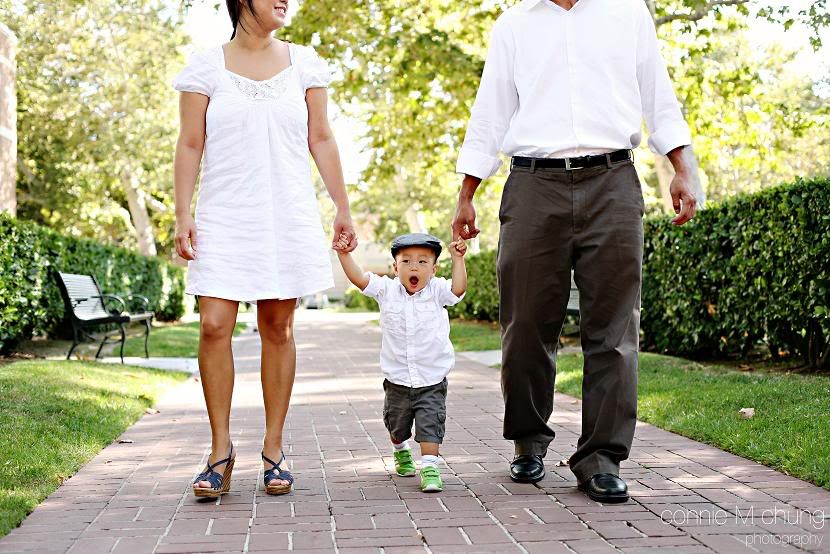 And here's another piece of eye candy from this workshop I attended.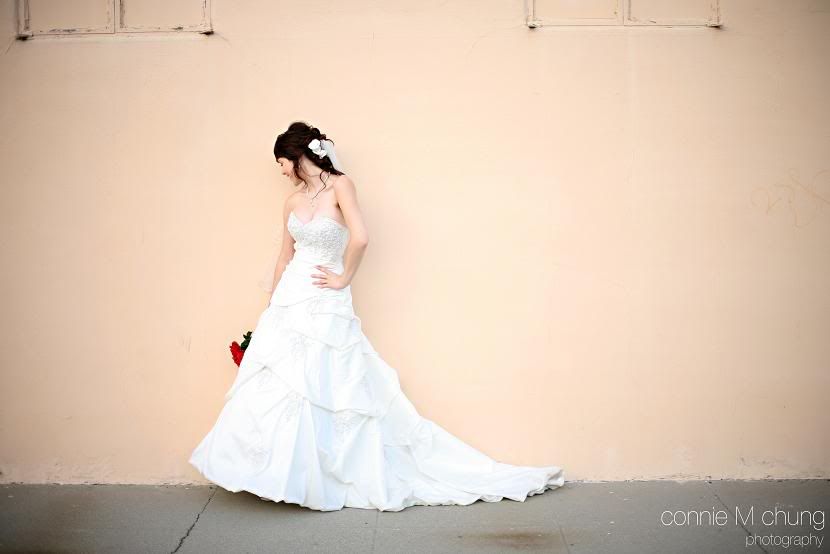 I'm flying to SF tomorrow so I should be packing right now. I wish I was the kind of person that could just go everywhere and anywhere and pack light. But I'm the kind of person that brings my whole room when I go somewhere. I swear I'll bring 7 pairs of socks for a trip even though I'll be wearing flip-flops the whole time.