nancy & eddie. my 2 fav ppl.
enjoy!
i love this picture of them.
hahaha. while we were shooting, eddie just picked up nancy. the thing is, she isn't too fond of being picked up like that. so......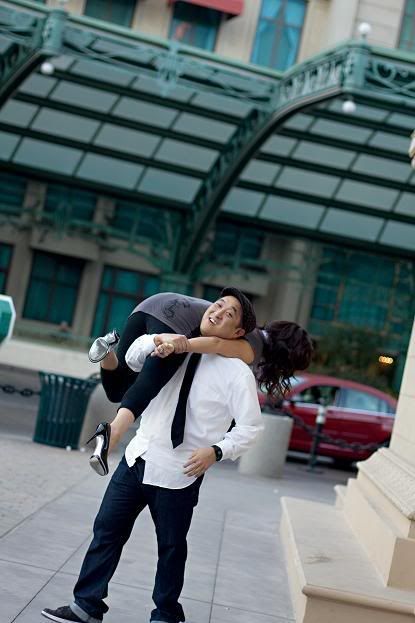 hahahahahhahaha. she decided to give him a little present. lol. this picture makes me laugh every time. her look is priceless.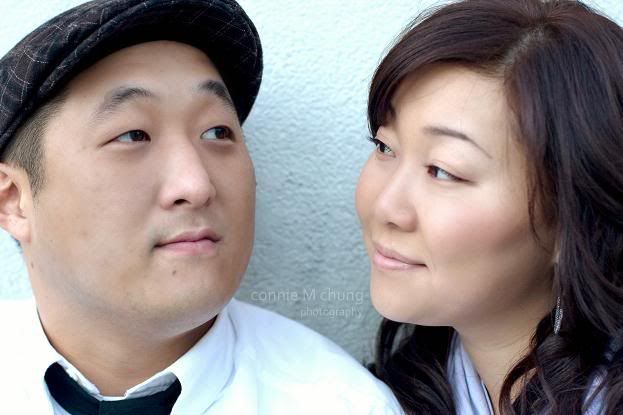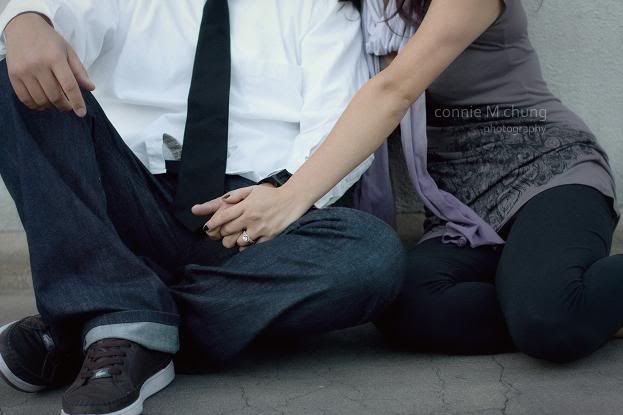 this is one of my favorite shots.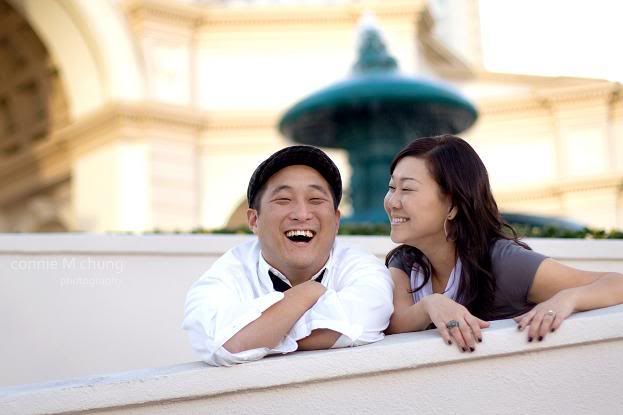 hellooooo sexiness!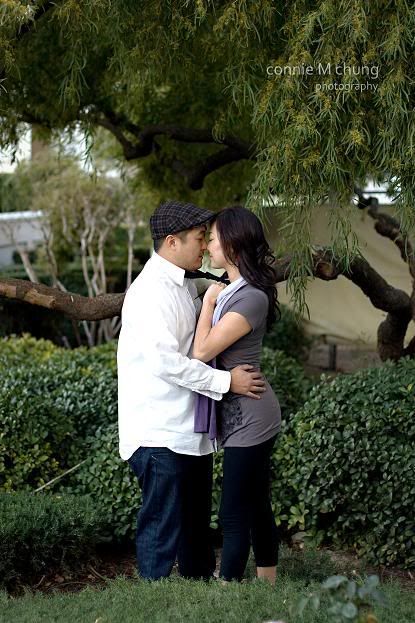 you know what i love about these 2? they're my biggest fans. it really makes me all warm n fuzzy when i see that they used my
images
as their wallpaper.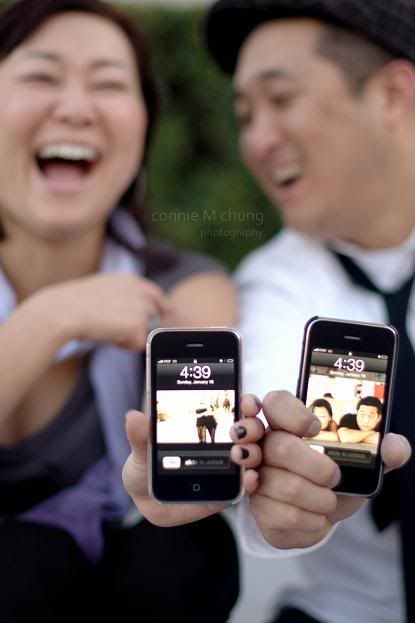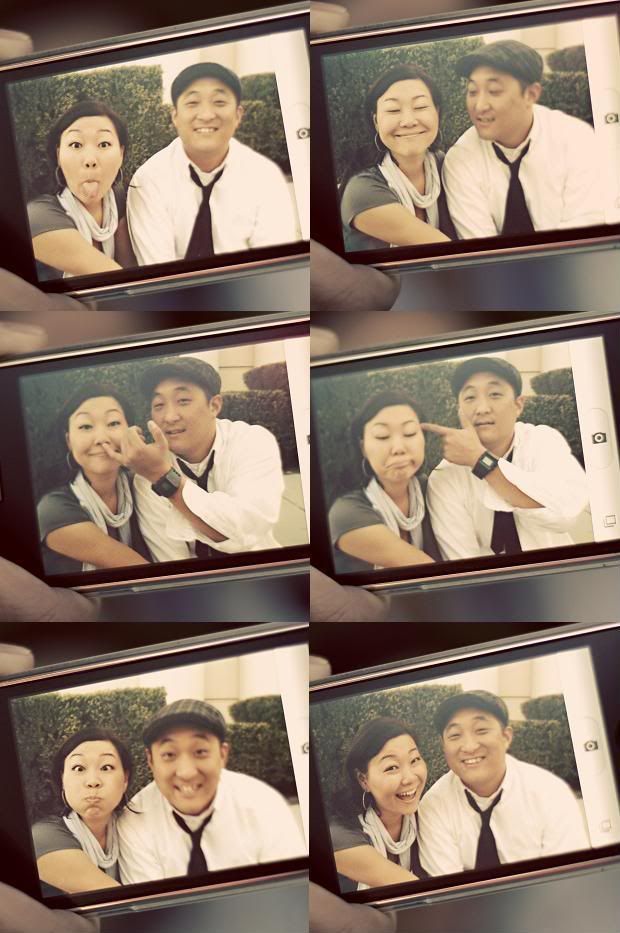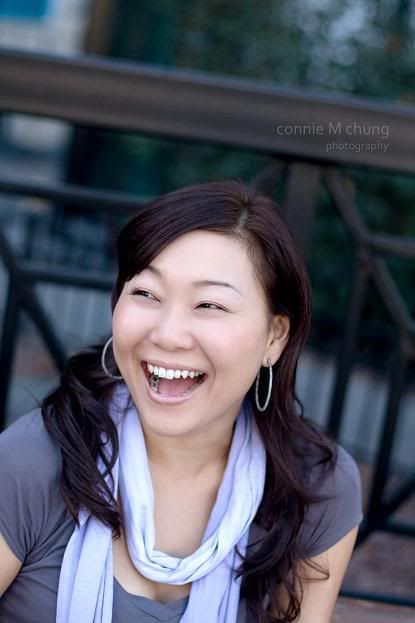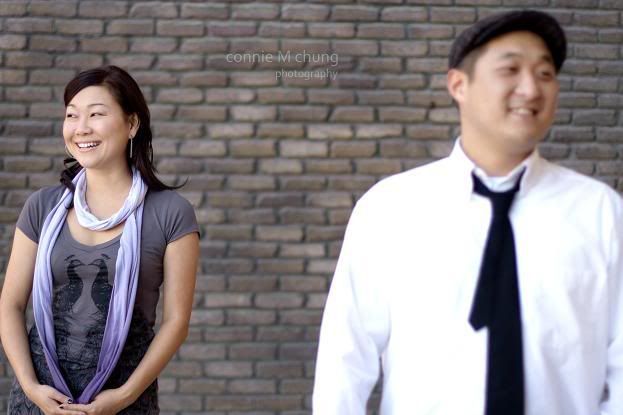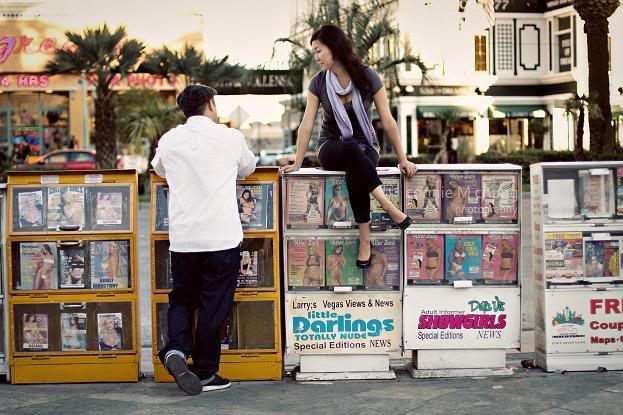 if they were getting married in vegas, this should be their 'save the date' image.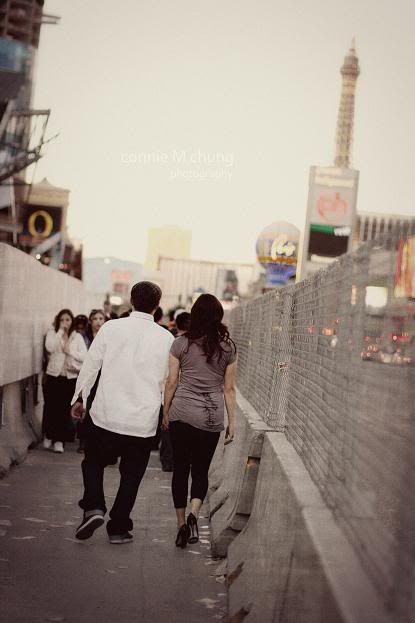 after our shoot, we went to
urban outfitters
and found this cute little box of chocolates! i love it!!!
and a little moody and seriously sexy silhouette to end the night and post.
guys! i seriously had so much fun. and i totally focking love you guys. and thanks for being my models for the day!