Raise your hand if you watched
Hercules
,
Xena
and... wait for it...
Vanishing Son
??!?!!!! That's right. Dont' act like you didn't watch it. Vanishing Son.
Russell Wong
. And all those round house kicks. Ahhhh. That pretty much sums up my childhood. And don't forget
Hunter
. Did you guys watch that? My sister is down from San Francisco visiting and she was wearing a Xena shirt and it just brought back an avalanche of memories. Next time you see me, ask me to imitate Xena (if you're brave enough to hear me do it). :p
My lovely baby sis.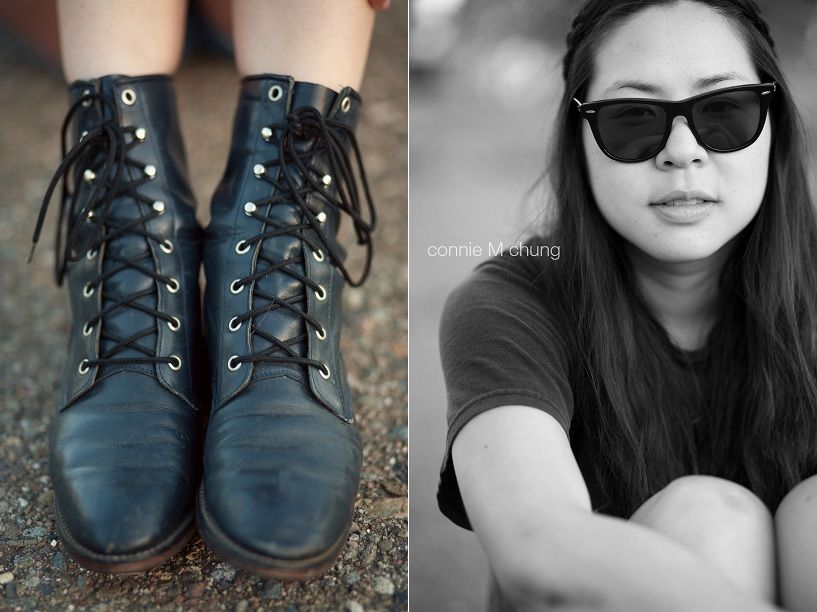 I think I love this picture more than Russell Wong back in his Vanishing Son days. My sister is so beautiful inside and out.
Isn't the light just lovely? :)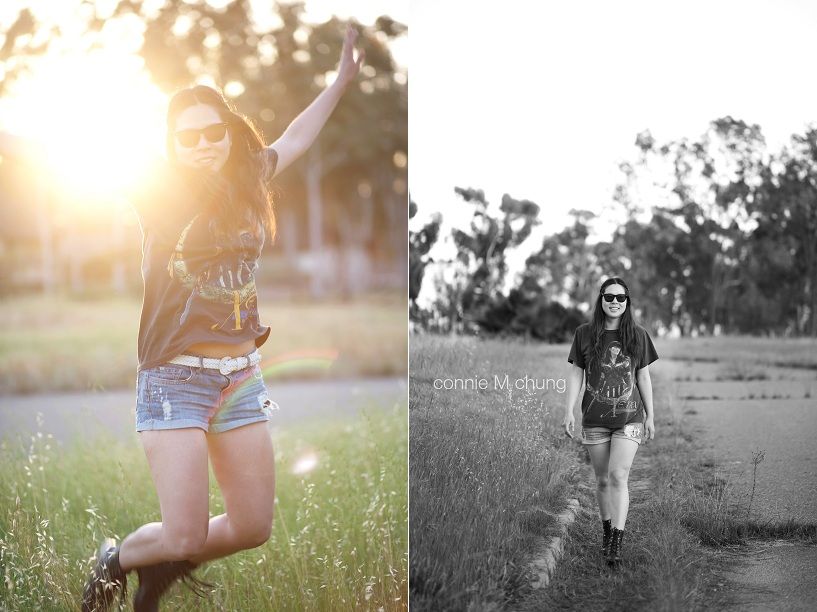 I heart this picture.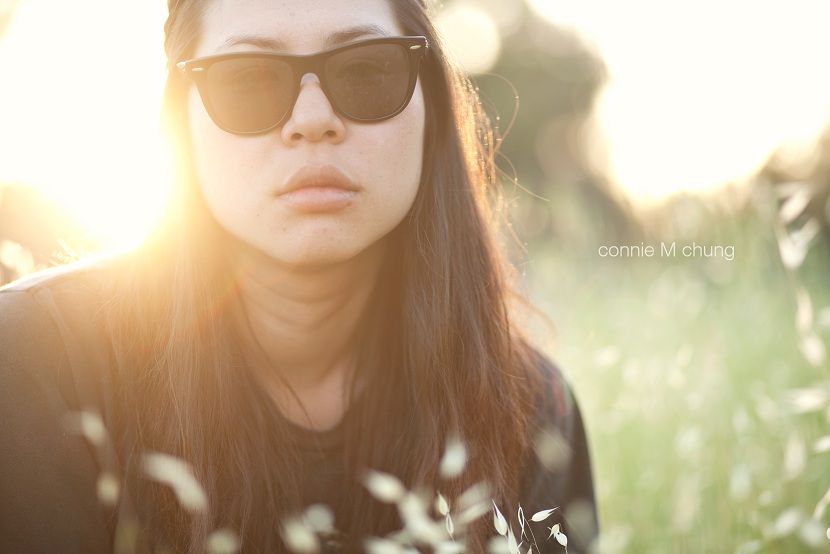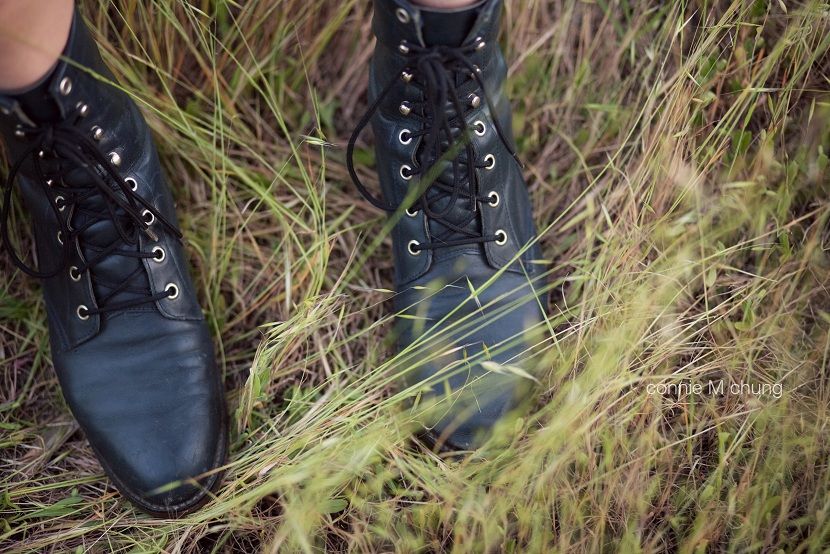 I almost fell down laughing when I saw her wear this shirt. Good stuff. The Chung's sure are Warriors. And princesses.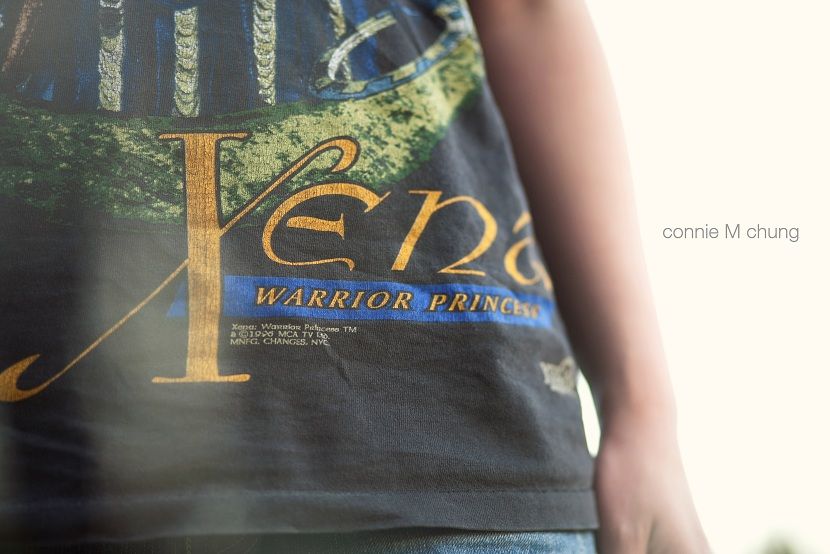 :)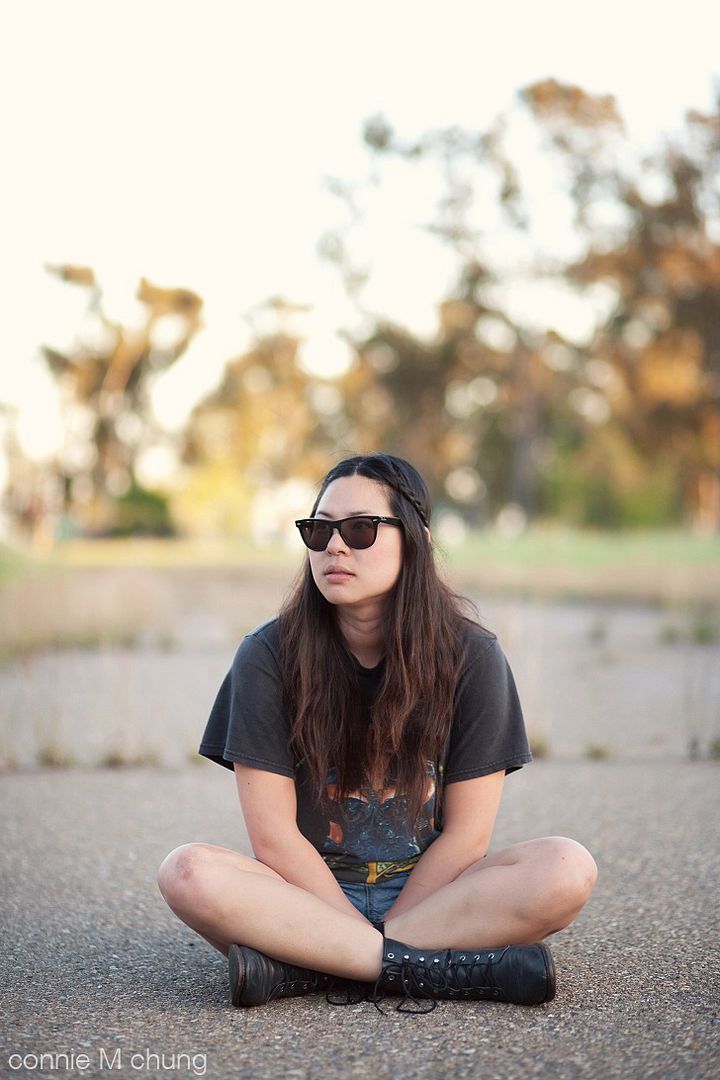 I know I keep saying this, but my sister is seriously adorable. I may be biased but my opinion is really the only one that matters. LoL. Jk.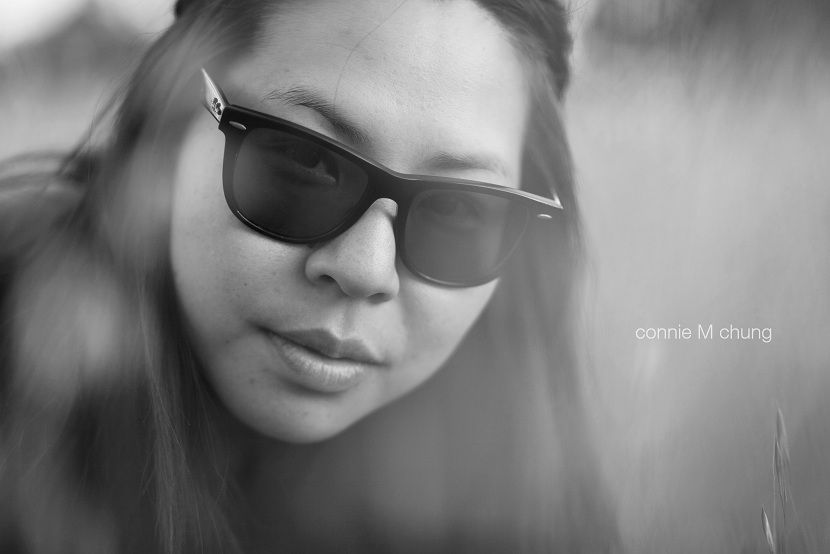 Happy Tuesday!