On 9/19, I got to 2nd shoot a wedding that took place at
Saddlerock
Ranch in Malibu. It was a hot, beautiful day that turned into a warm, lovely night. I just love outdoor receptions during summer nights. Perfect weather.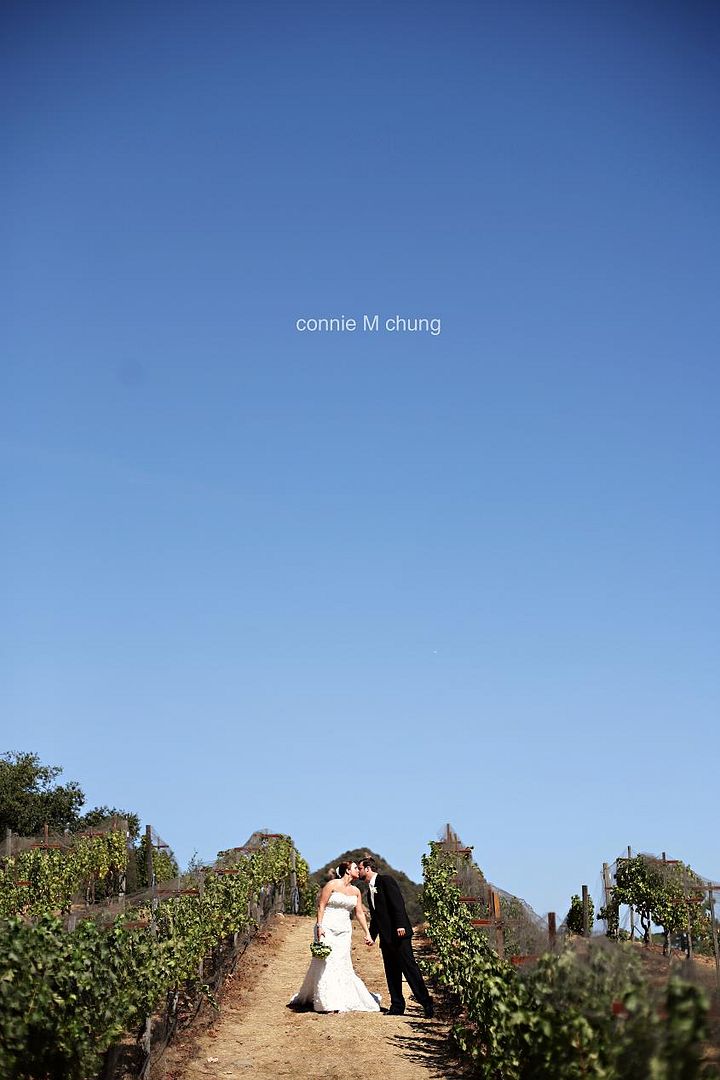 The groom getting ready.
LoL. I think the bestman was a little too hungover.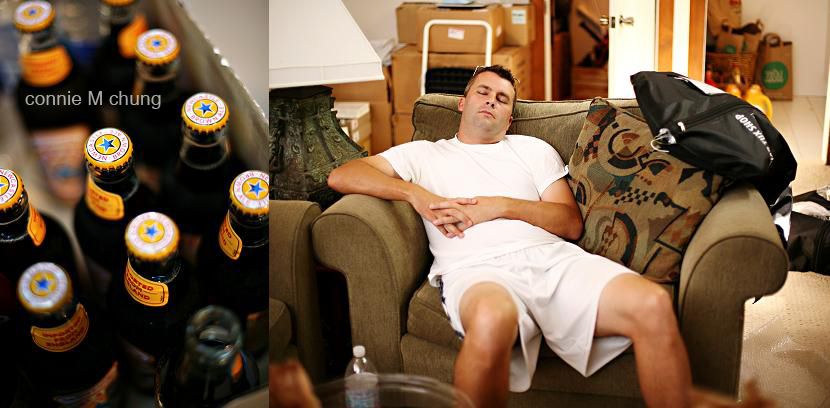 BM's waiting patiently for the first look.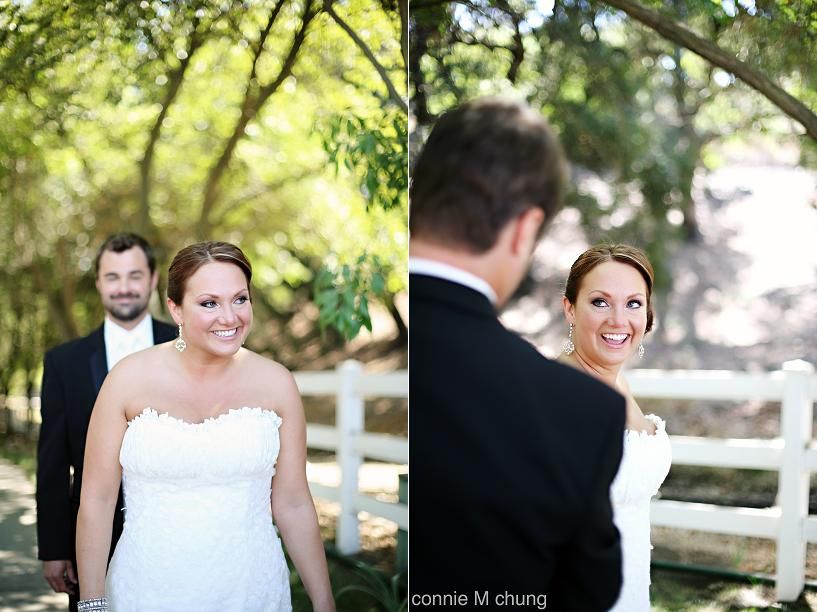 Don't you just love first looks? I love when brides make sure we have plenty of time for pictures. The bride wanted to take care of all the family photos and romantics before the ceremony. And I must say. That really does make the day run smoother. :)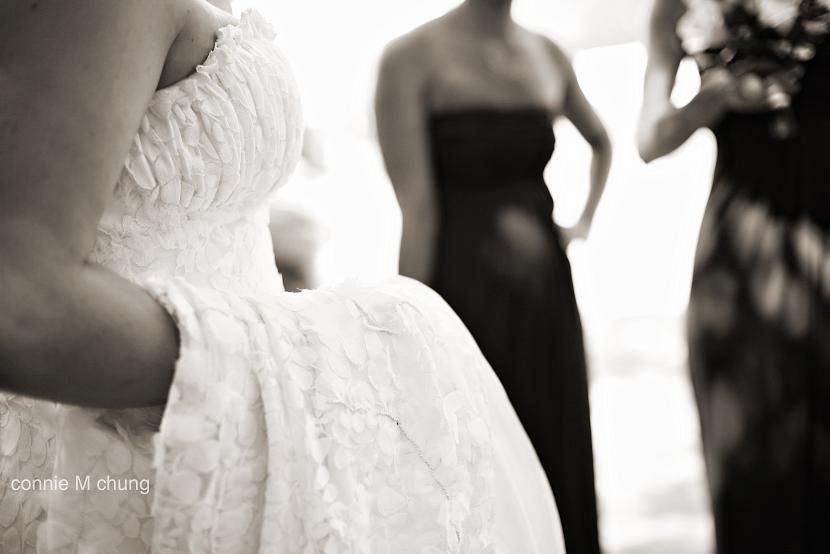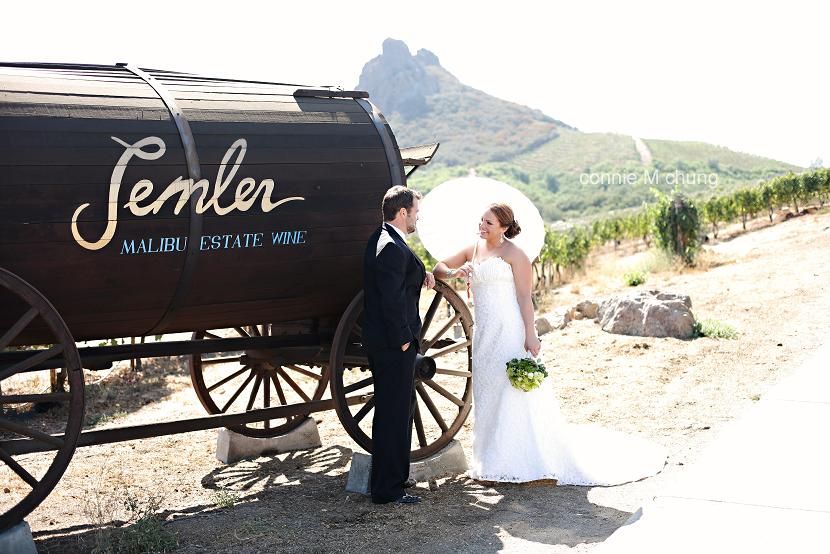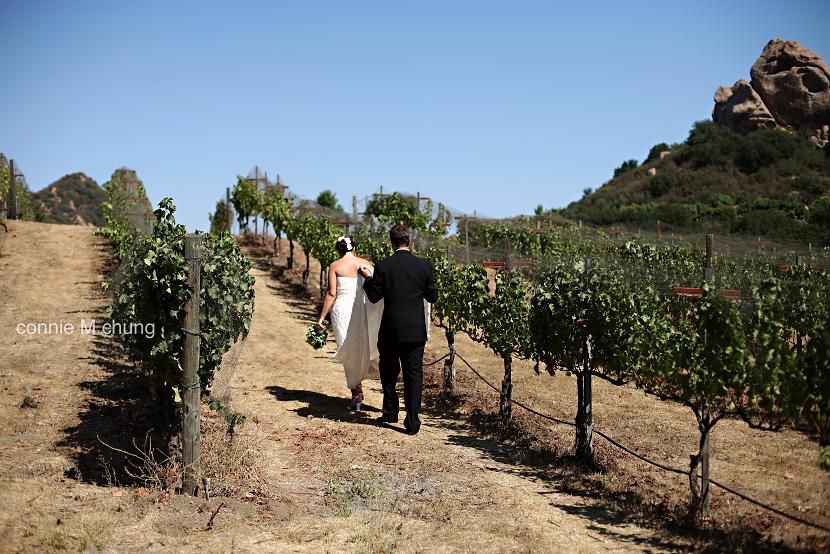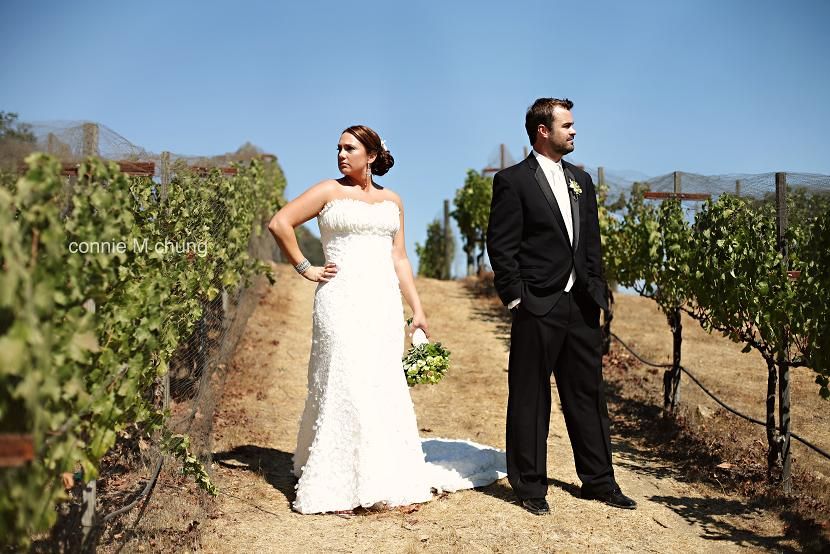 I love this set!
My fav shot of the day. Love the light here.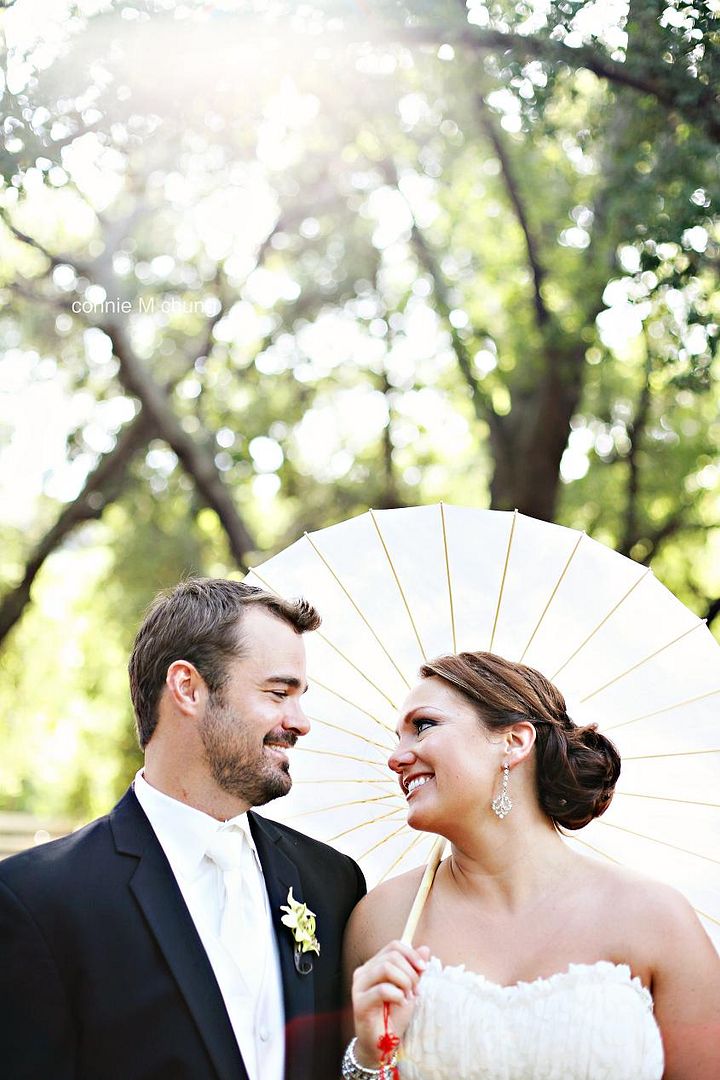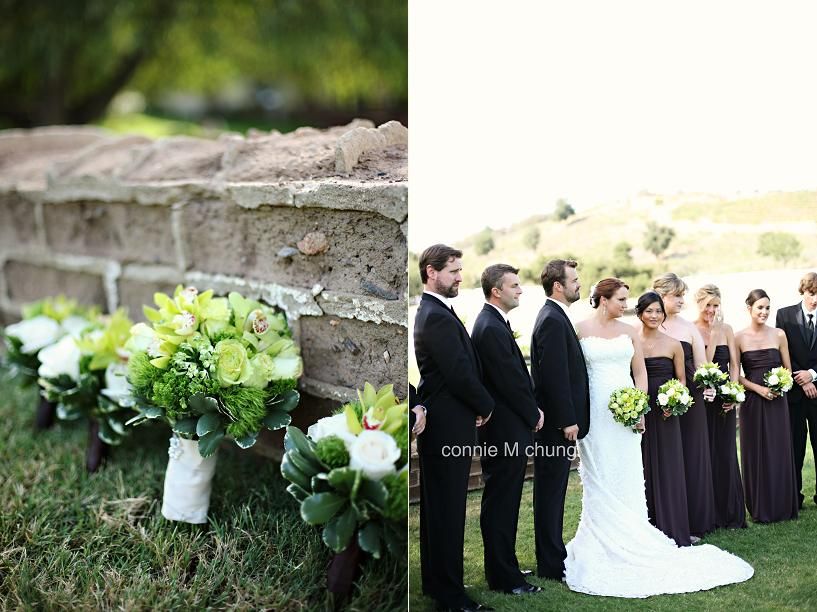 Ceremony site.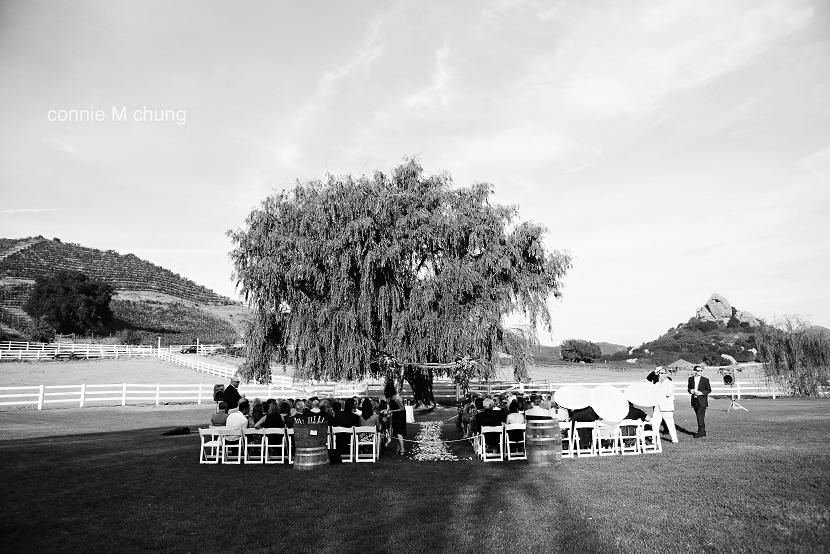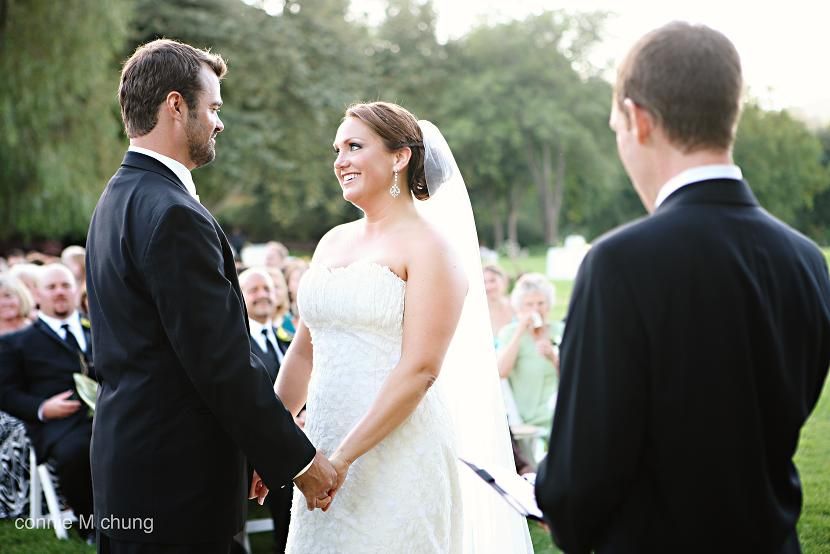 Love that the bride's father and brother provided the music during the sand ceremony.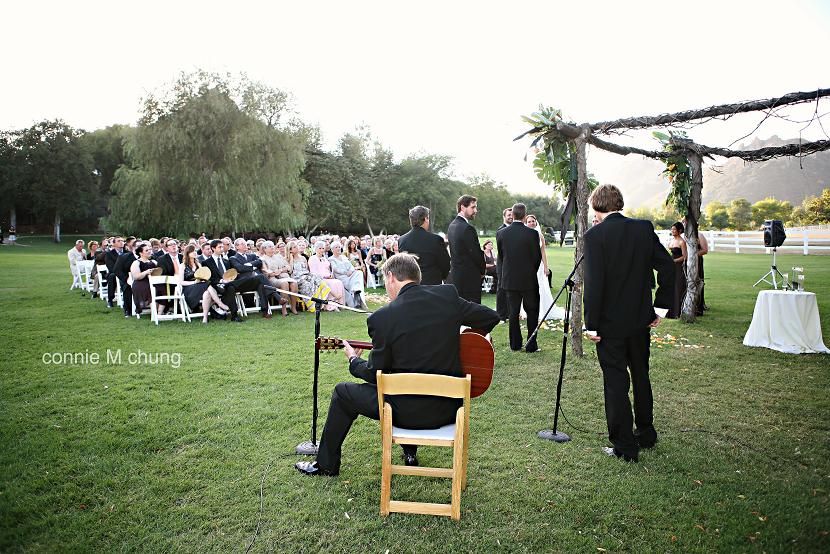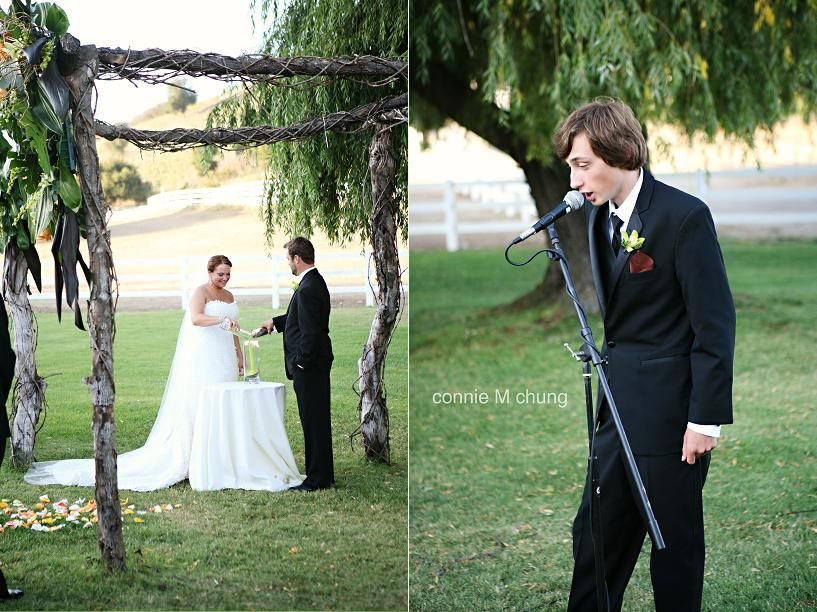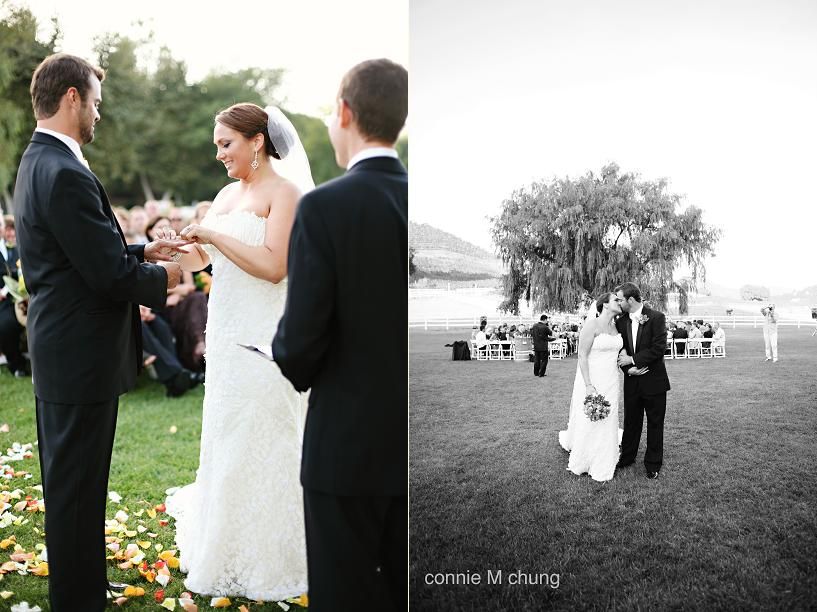 Beautiful.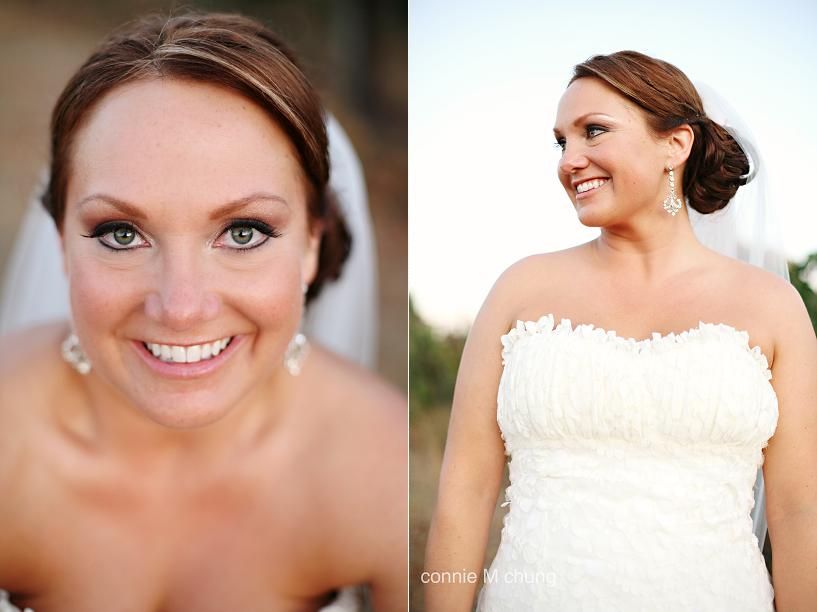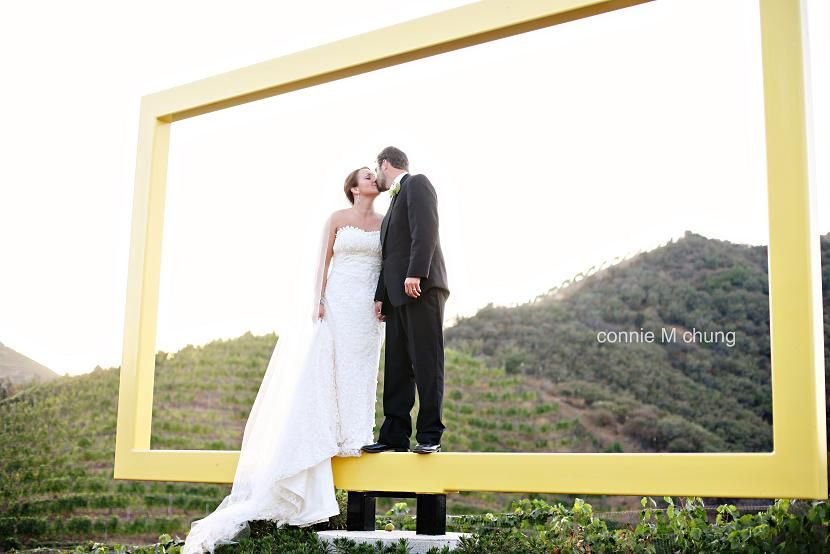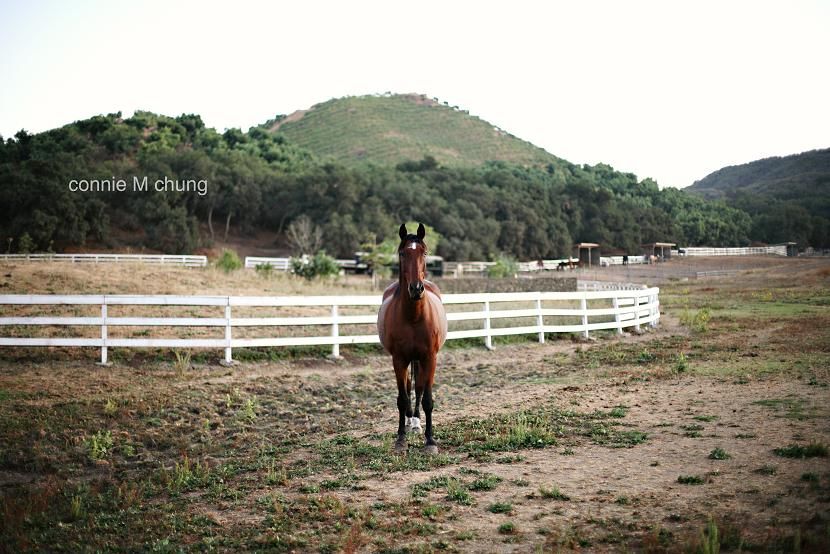 Digging the black & white theme of this set.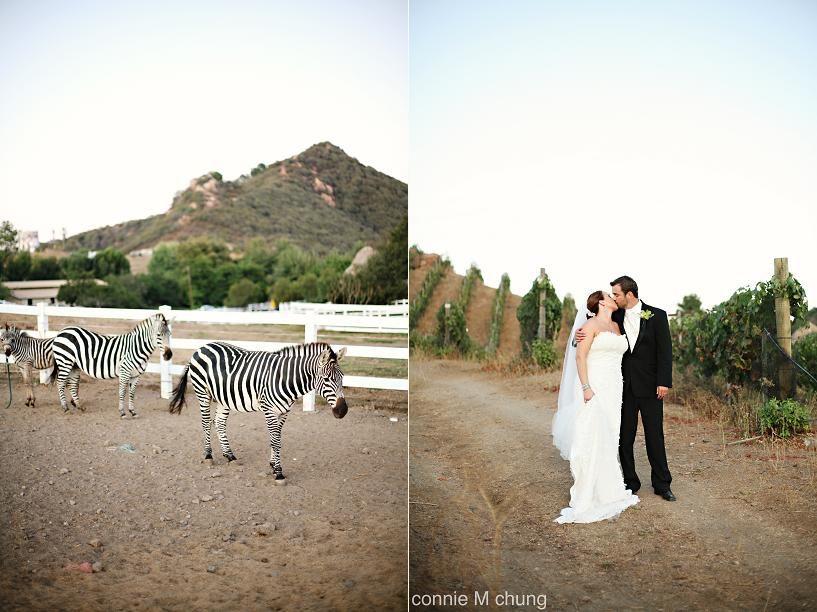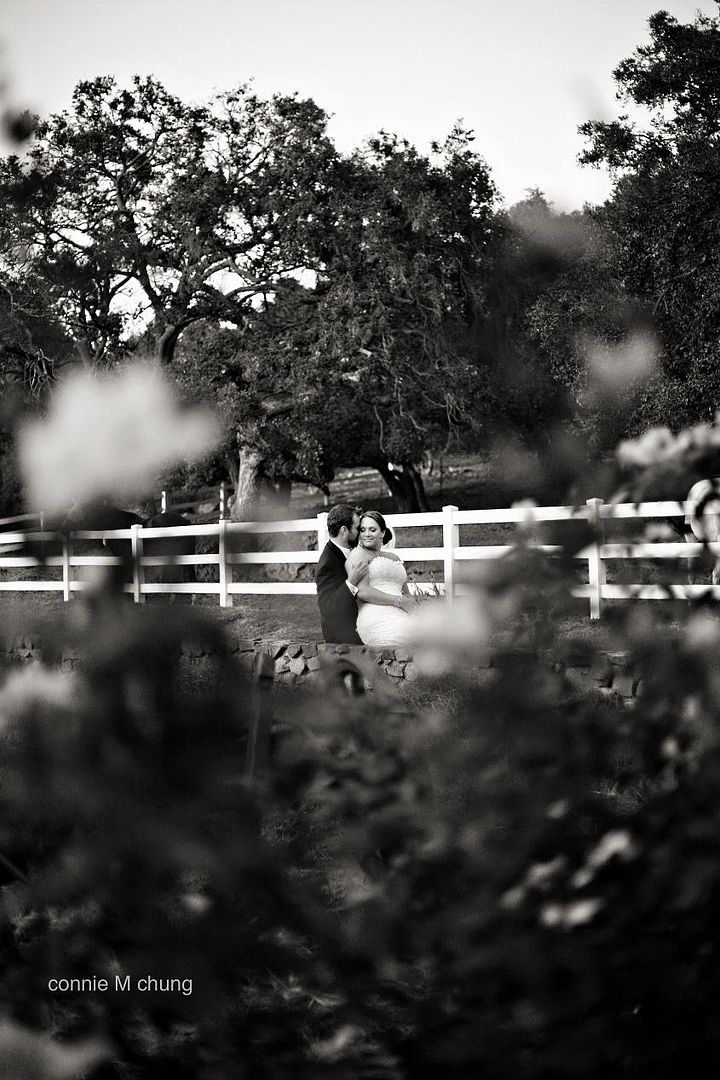 The wonderful details.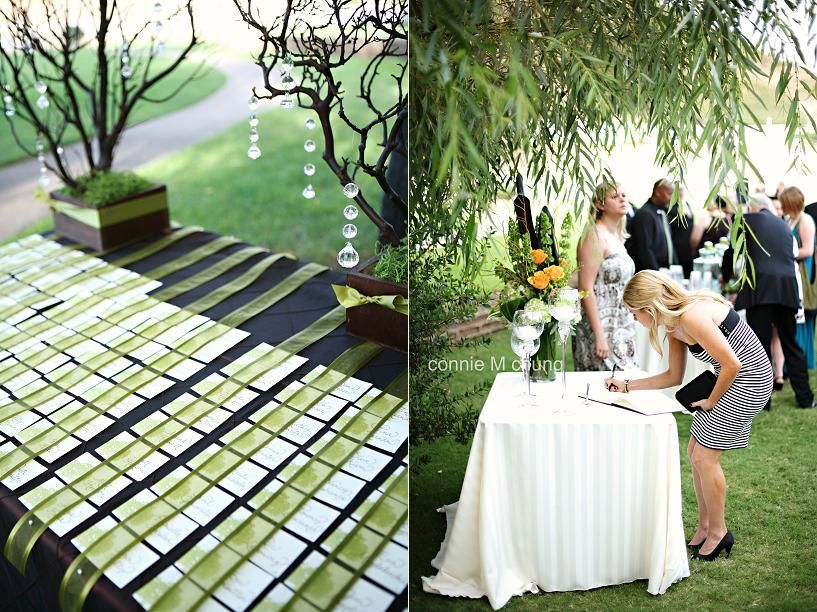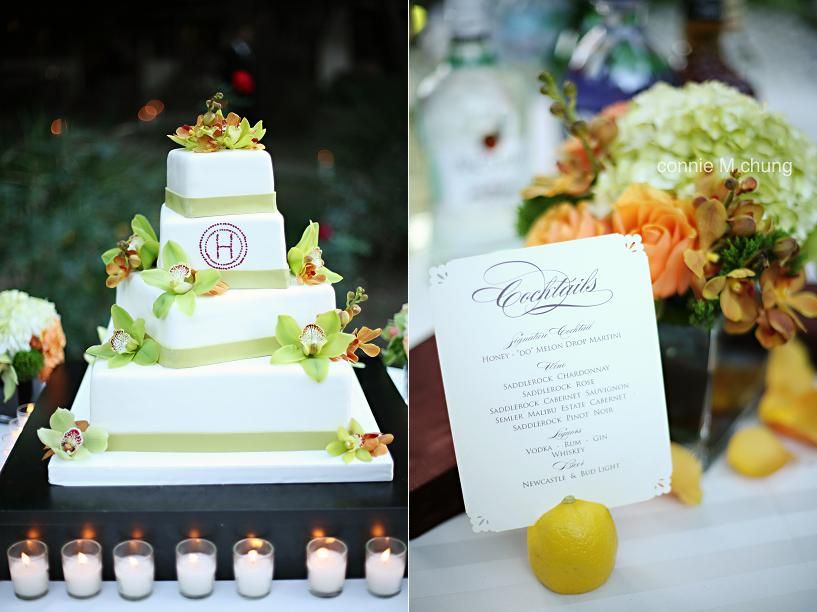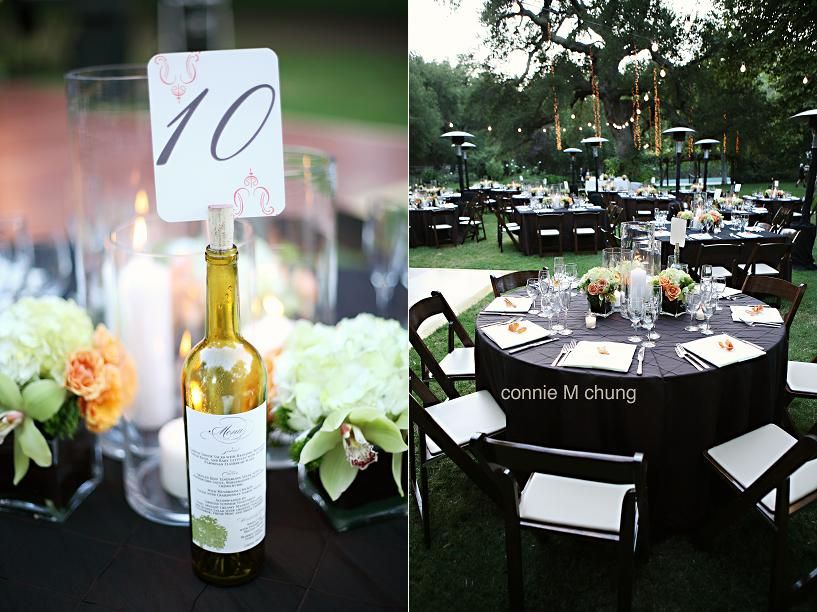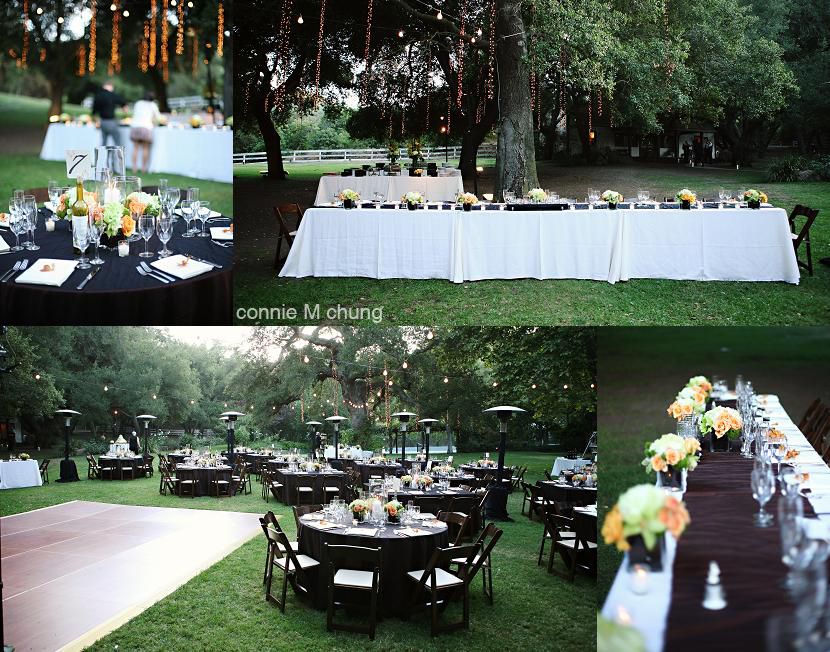 This is my 2nd fav shot of the day. That's the bride's father playing the guitar and singing for their first dance. You seriously can't get any more intimate and personal than that. My eyes get watery every time.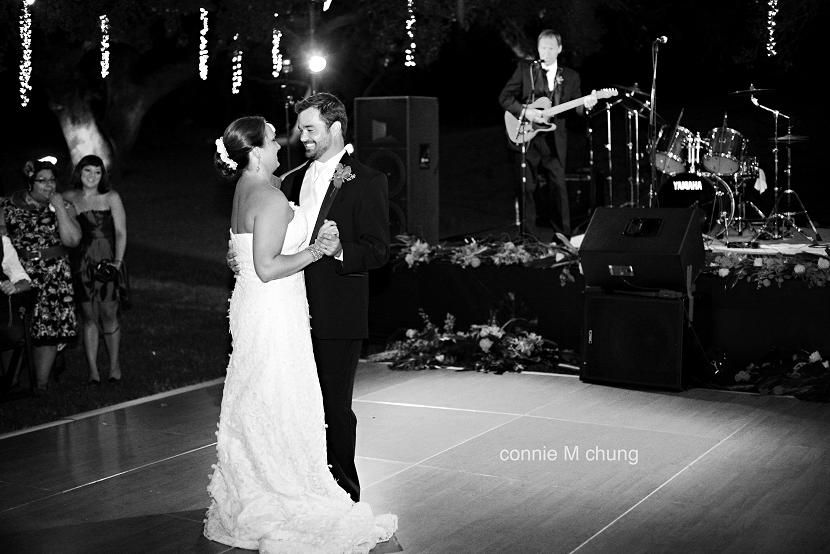 A little moment during the toasts.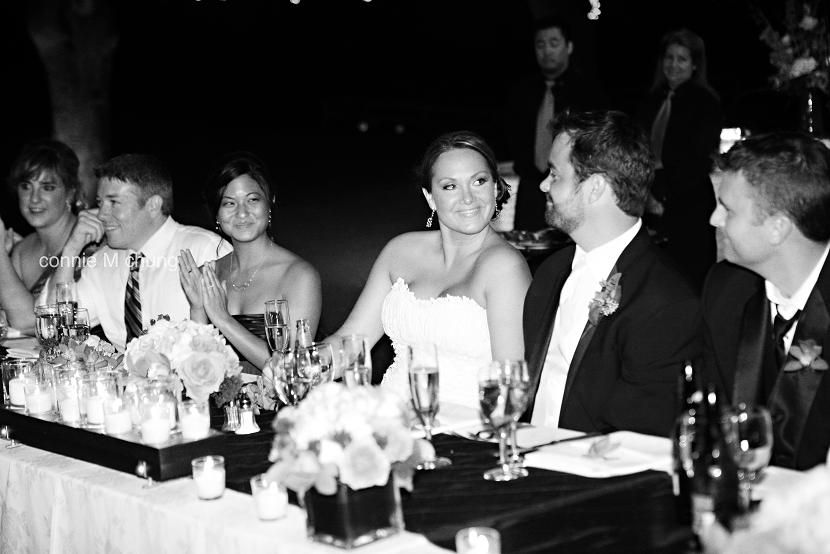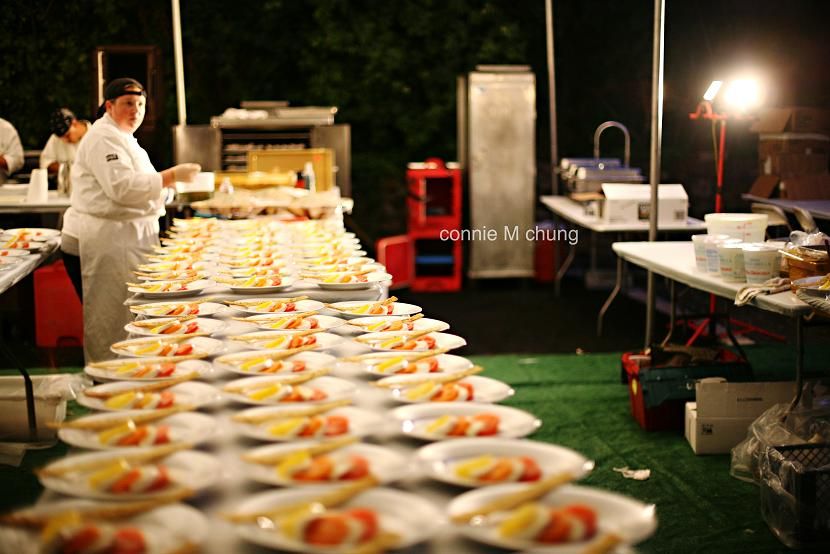 I couldn't decide which night reception shot I wanted to post, so here's both. :)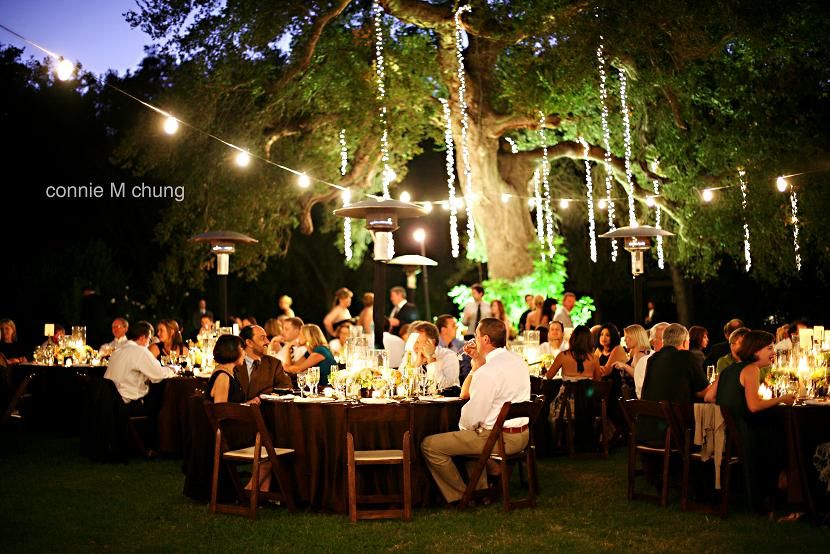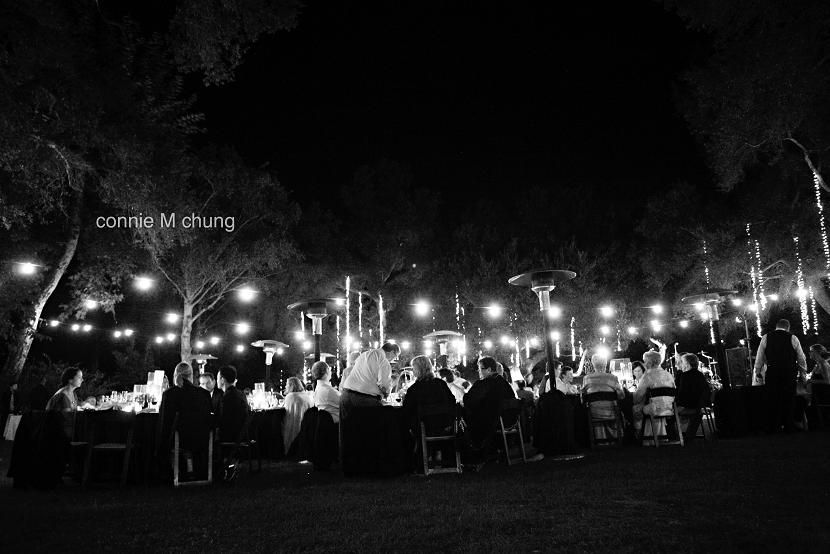 MmMMmm. I LooOoVe heat lamps. Happy Tuesday!
flickr