When I asked if I could shoot an e-session for Nancy & Eddie, I was so thrilled that they said yes. So we discussed where we could shoot and chose to have the session at Disneyland! Not only because it's the happiest place on earth, but because it holds a special meaning for these two. Eddie proposed to Nancy at Disneyland! :)
AND Here are my favorites from that day.
hahahahahahahahahaha. i seriously could NOT stop laughing while i was post processing these pictures. looking at these pictures, i can still hear nancy's scream! LoL. has anyone ever ridden this ride? i don't know the name, but it's a pretty scary ferris wheel.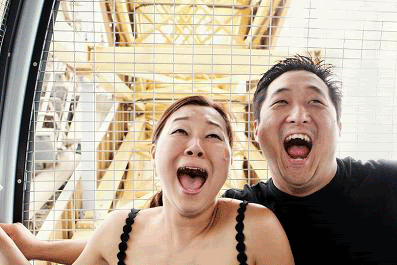 Here is Eddie N Nancy.
I would like to introduce you to maggie! :)
Nancy and her love for eddie and cotton candy! :)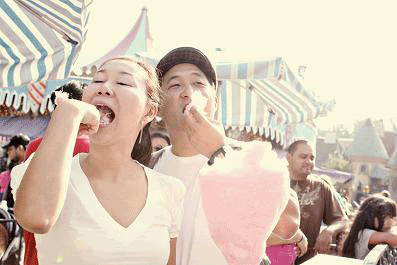 I couldn't decide on which image to post. So here's all 3 of them. :)
Here is my absolute favorite animated gif.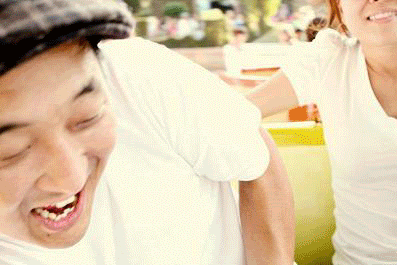 Thank you guys for being such good sports and showing us an awesome time!
Since the animated gifs are my favorite shots from the day, i'll leave you with some still images that I absolutely love.