it has taken me a few days to figure out how to post bigger pictures on my blog.
the pictures below might be familiar to some of you. some of them are new, and some of them were posted a while back. but i'm posting these to test my new look and to also show what i've been teaching myself in photoshop.
so check out the eye candy and welcome to my blog with bigger pictures!!!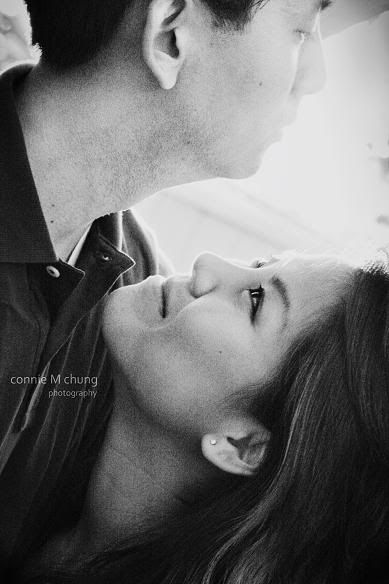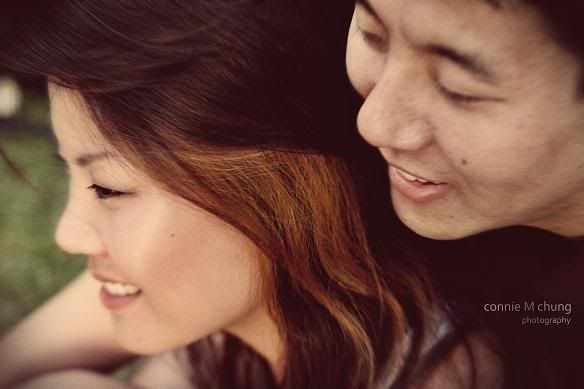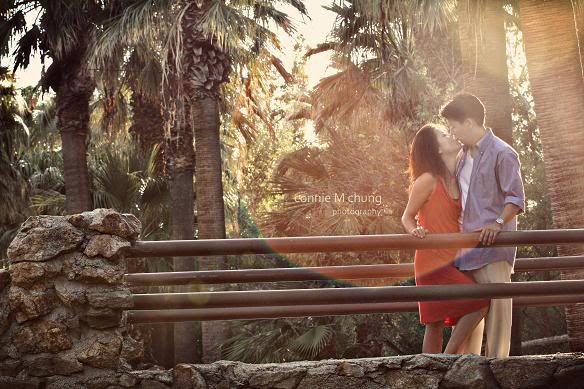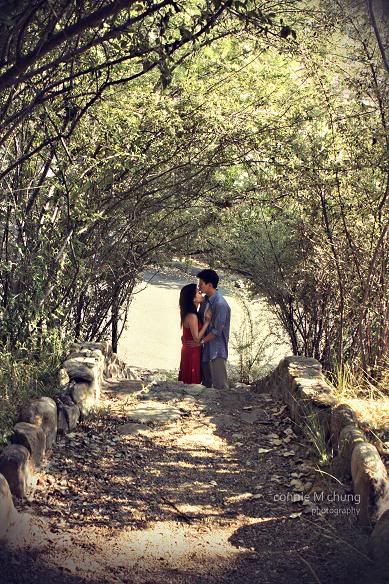 LOVE LOVE LOVE this picture of
nancy & eddie
.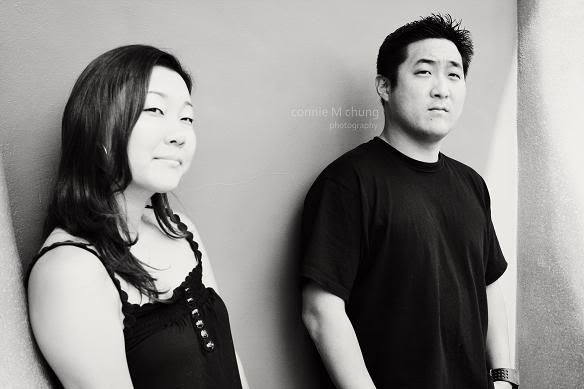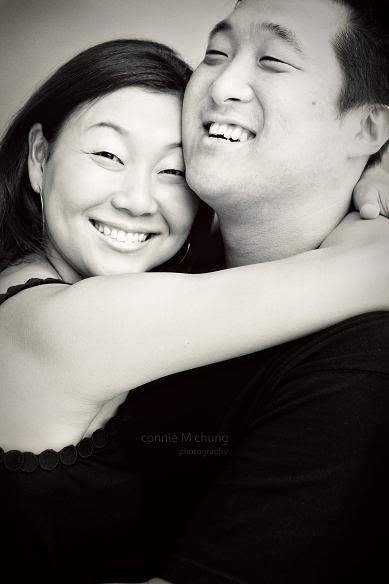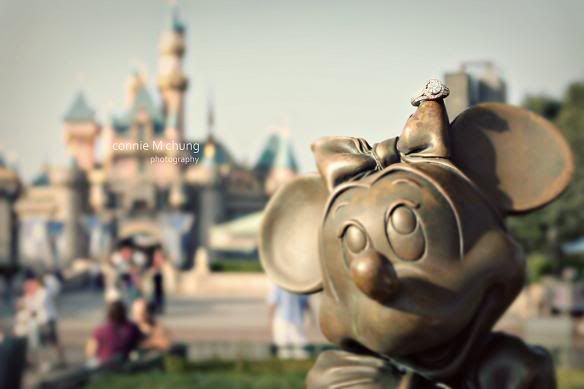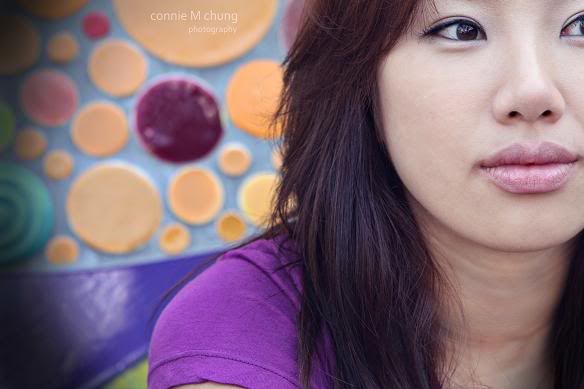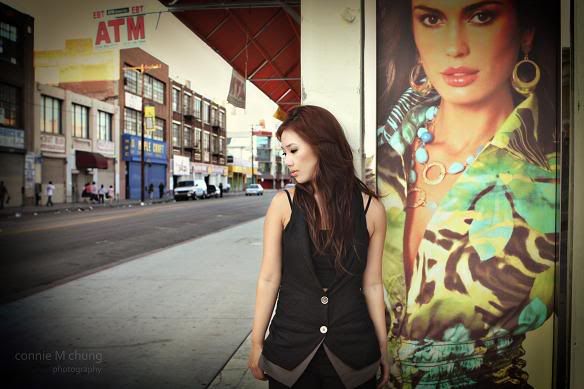 and last but not least, a picture of
taylor's
cute feet!!!
hope everybody has a wonderful weekend! and again, welcome to my semi-new blog with bigger pictures!