what do i love about weddings? all the moments that make the special day. moments, when put together, make a story. moments of quietness and serenity when the bride is getting ready, the moment a groom sees his bride for the first time, moments between the bride and her bridesmaids, the tears and laughter that comes with giving a toast. all those moments are why i love being a wedding photographer.
i looked through all the weddings i was a part of and realized the images that stood out to me the most were the ones that depicted moments of reality. with all the planning and hustling and bustling the day of, i'm sure it can get quite overwhelming for the bride and groom. but in between all that are quiet, special moments that only a camera can capture.
***sidenote: i say love about a million times, but i can't help it. that's why i chose these images. :P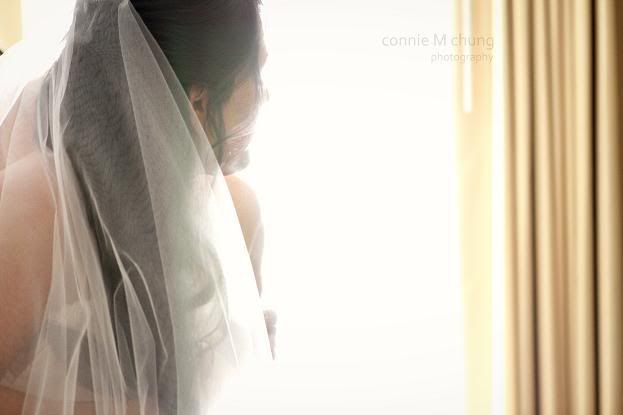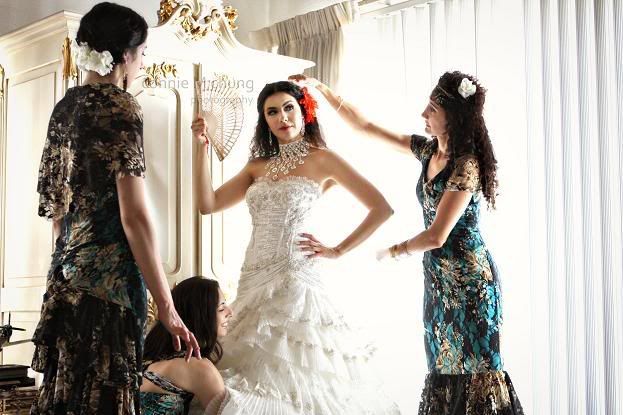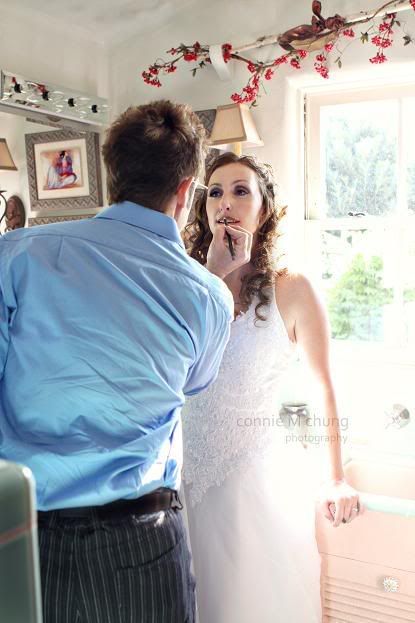 2 reasons why this image always makes me tingle inside. one: the evidence of two different cultures coming together so beautifully. two: the way she's touching the necklace her mother-in-law gave her.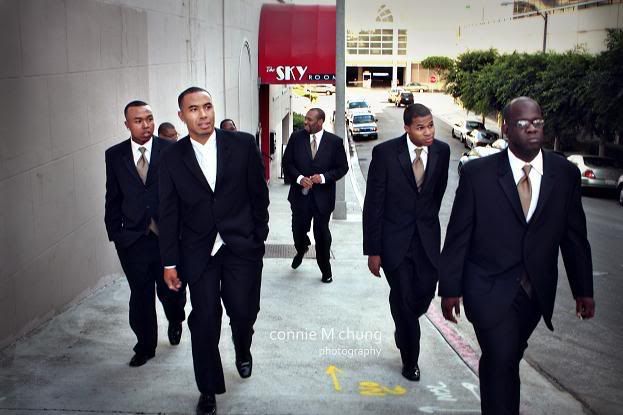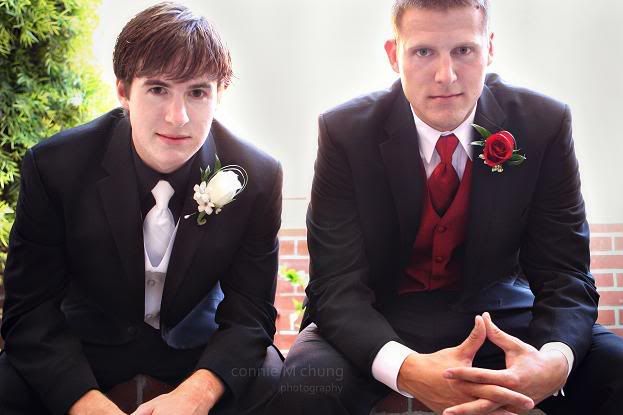 don't you just love how the bridal party is blowing bubbles for their first dance?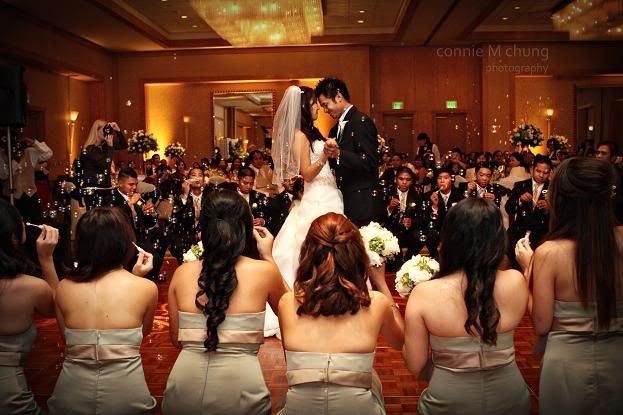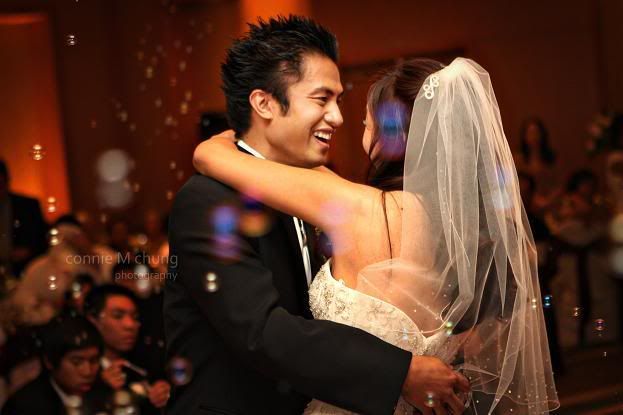 one of my top favorite moments of a wedding. the toast! you never know what's going to happen or what's going to be said. but one thing that's always guaranteed are tears of happiness and big big hearty laughs (my favorite).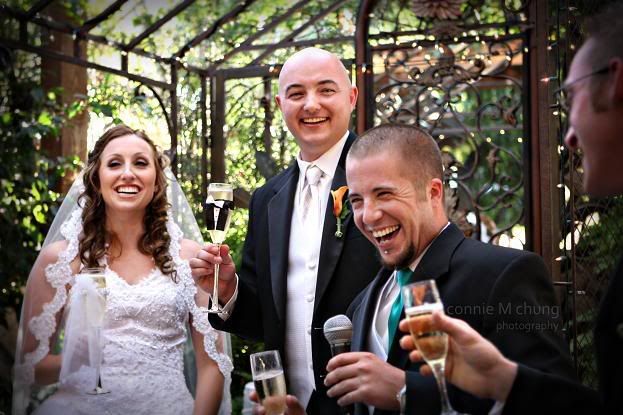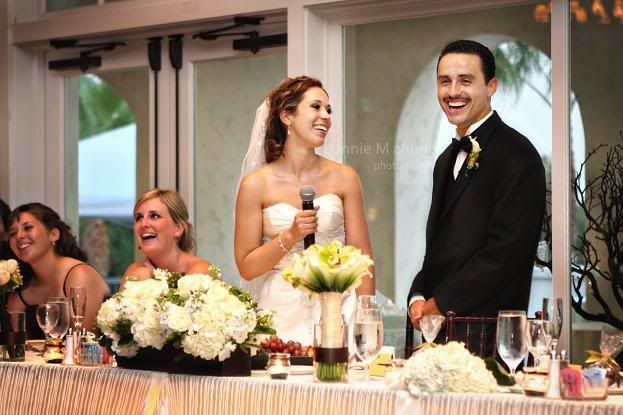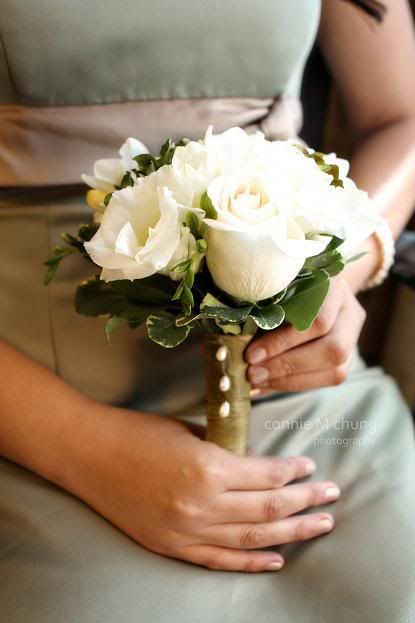 father of the bride. :) loving the hat.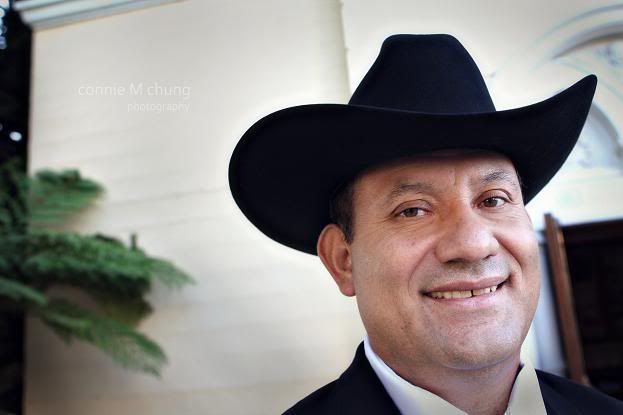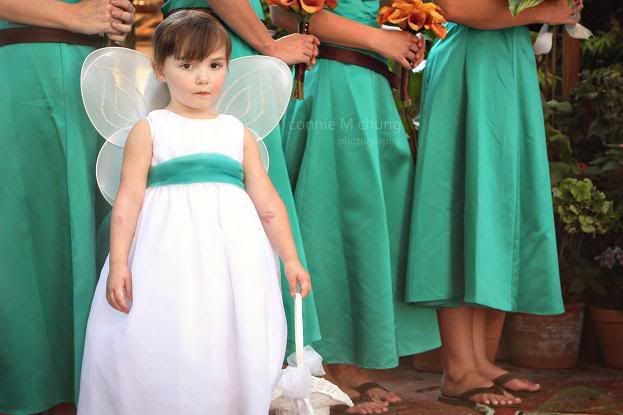 this bridal party was so easy and fun to work with. so sweet and open to anything.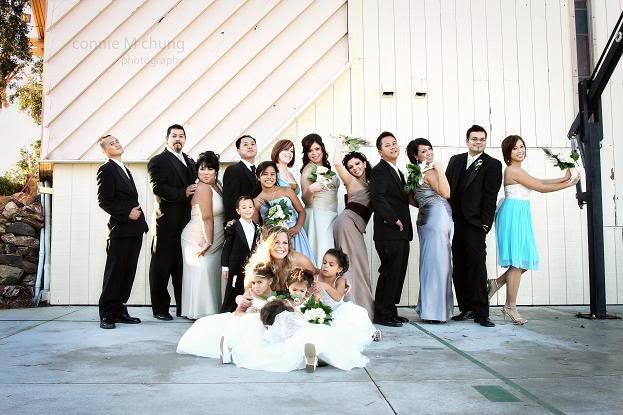 how cute is this ring bearer? too cute, right? i love when kids have fun in front of the camera.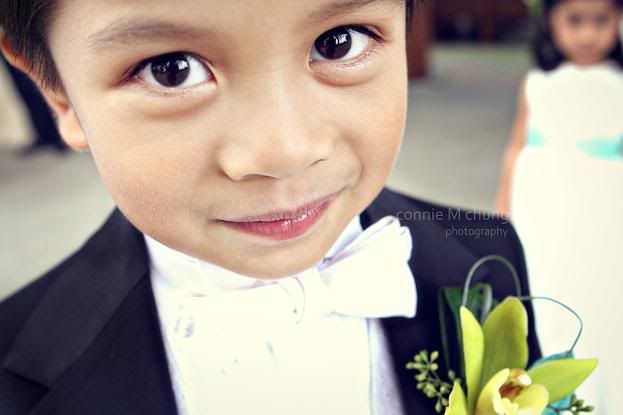 LOLOLOL. see what i mean? haha. i still remember. i told him to give me a funny face and this is what he gave me. awesome.
of all the kids i've shot, this picture has to be my favorite. it was hard getting a picture of her. she was SOOOOO shy! look at that quiet strength she has in her eyes.
this little girl looks like my sister when she was a baby. so a little shout out to my sister. HI sister! so CUTE!
i wanted to leave you with this picture. (it's the same little girl from above.) it gets me every time. she's dancing, btw, if you didn't know what was going on. i seriously wanted to drop my camera and hug her.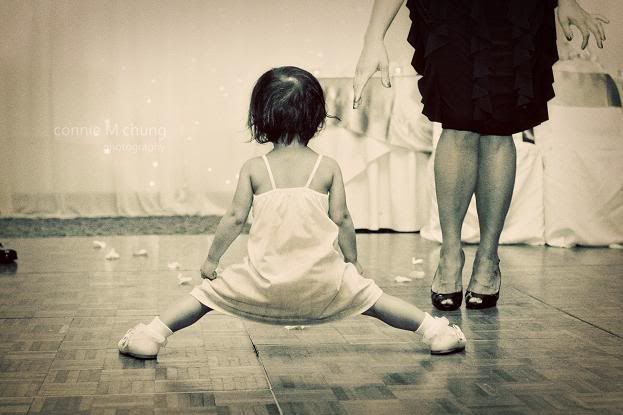 just wanted to tell everyone to have a wonderful christmas and a very very very happy new year! thank you for tuning in. :)
till next year.