Two weeks ago, the Cha Familia and I met in LA for some family photos and fun. And what better time than now since little Ascher will be turning 1 this December! :) Enjoy the pics! :)
Don't they make a gorgeous family??? Alisa! You are one hot baby mama!
Don't you just love the pop of blue? Alisa purchased the dress just for our photo shoot and had her makeup done by the ever so sweet Clara of
Clara Kim Beauty
. Now that's what I call an enthusiastic client! LoL.
Hahaha. SO cute. Perfect picture for a Christmas card.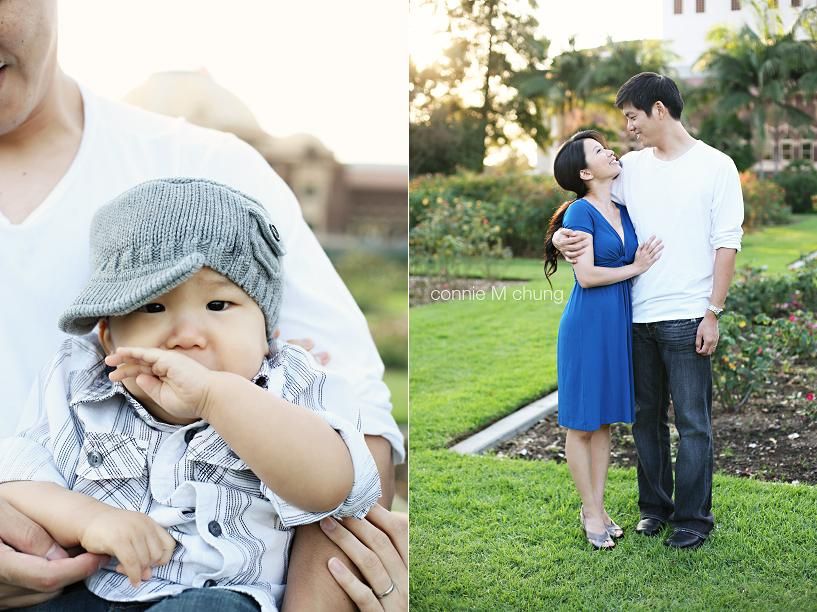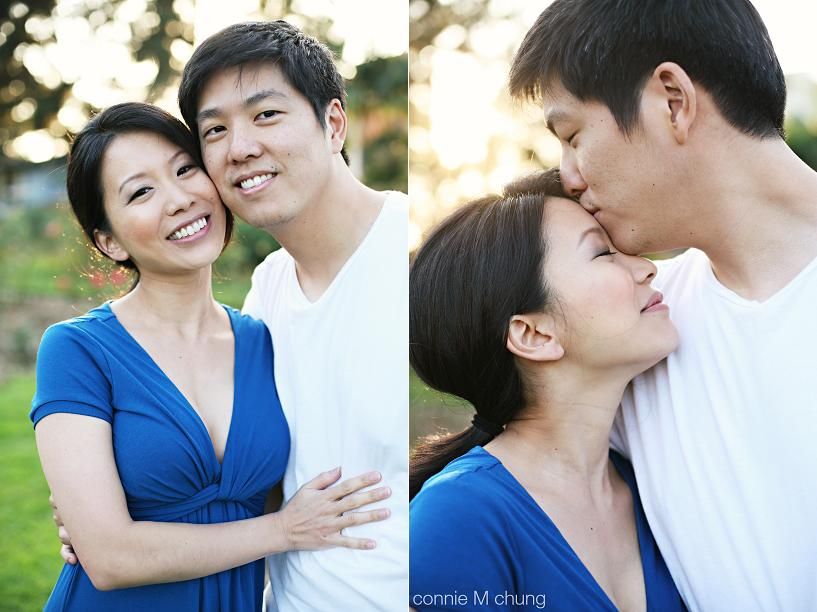 So sweet.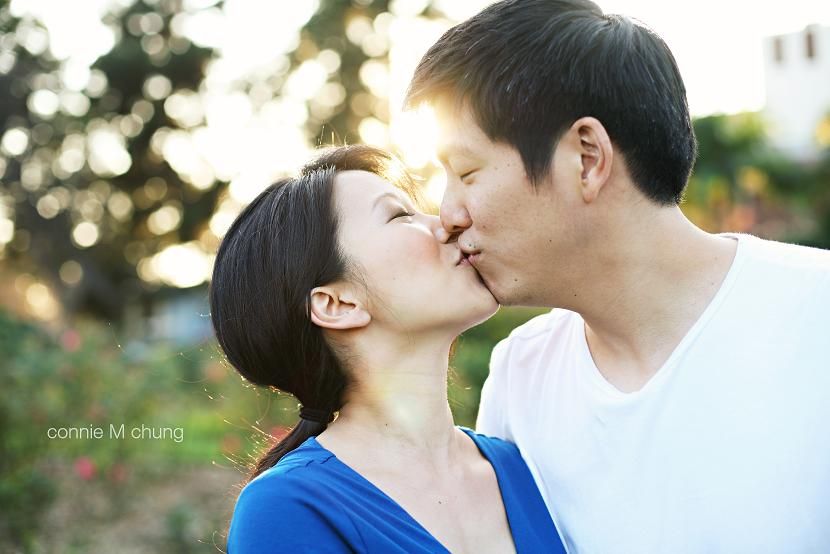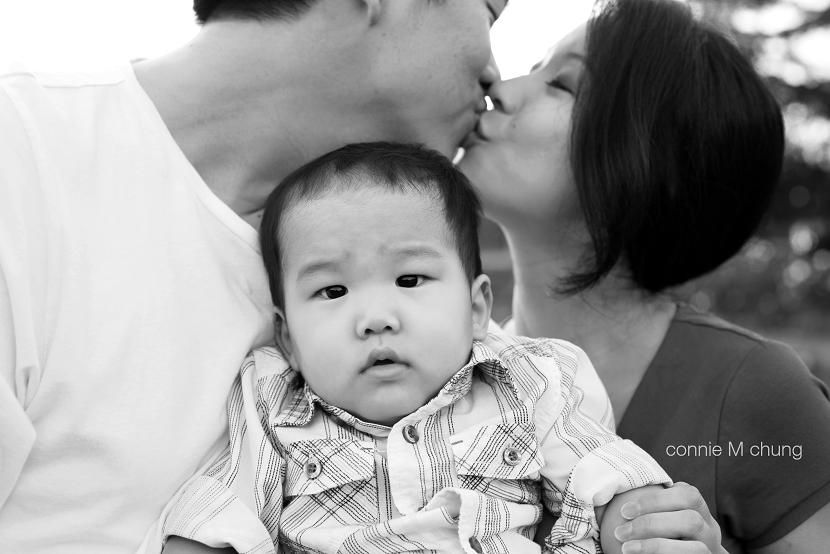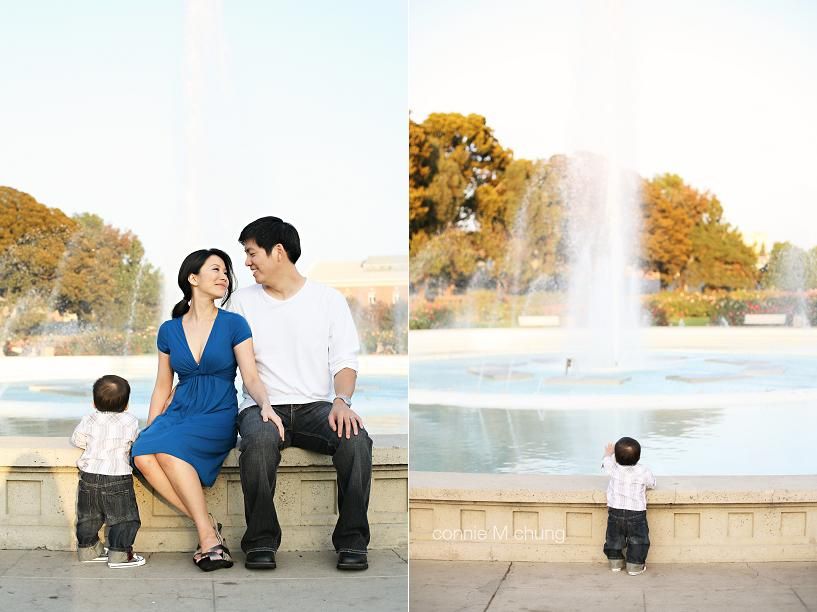 I LOVE LOVE this!!! Ascher soooo didn't want to take pictures. He just wanted to stare at the fountain like the above picture. I love Alisa's laugh!
So we took a little break and let the little guy do his thing.
he's so CUTE!
Oh man. Look at his eyes and lips. Adorable.
Love these! Alisa, you look so beautiful and so happy. seriously. :)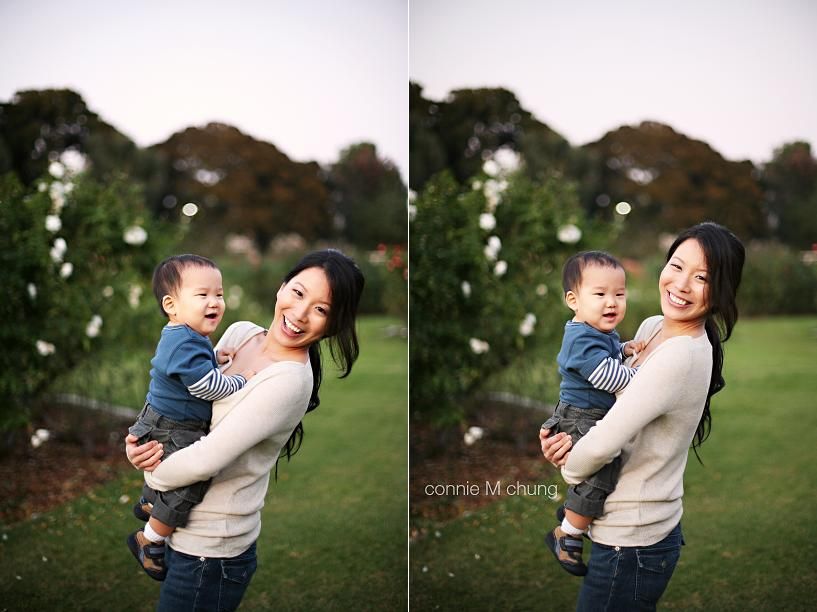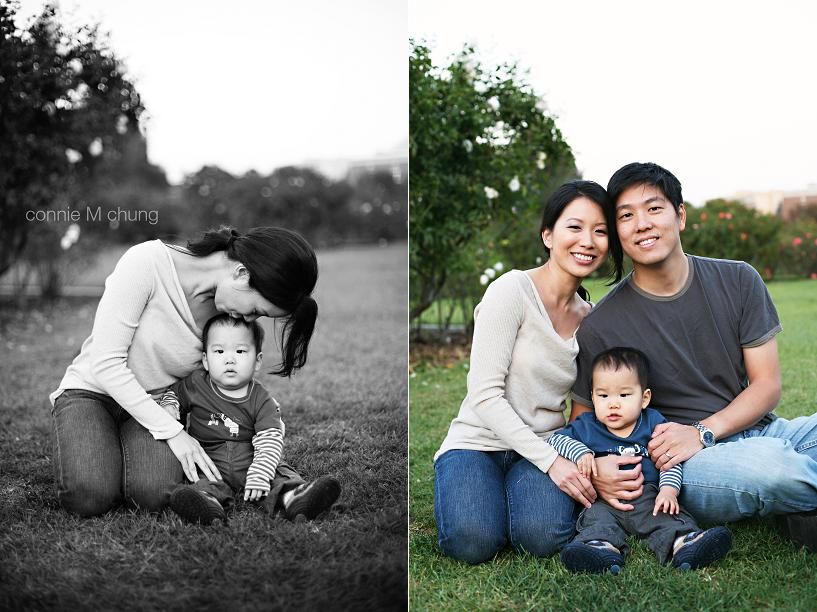 This last one is my favorite. You can just feel the warmth, love and contentment in the photo.
Happy FRIDAY!!!!