Man! Where has the time gone? I can't believe it's December already! More so because of our so-cal weather! I haven't gotten over Thanksgiving yet and it's time for Christmas! I've always wanted to experience a white christmas though. That would be sweet. When I think of Christmas, I think of
Home Alone
. Hands down, BEST movie to play during the holidays. Any good gift suggestions? I'm not really a shopper and hate hitting the malls at this time. I'm more like tell me what you want and i'll get it for ya. :) horrible, right? but you always get what you want in the end! :) All right. Enough randomness.
Here's a little sneak peek for you! :)
A portrait session with a friend.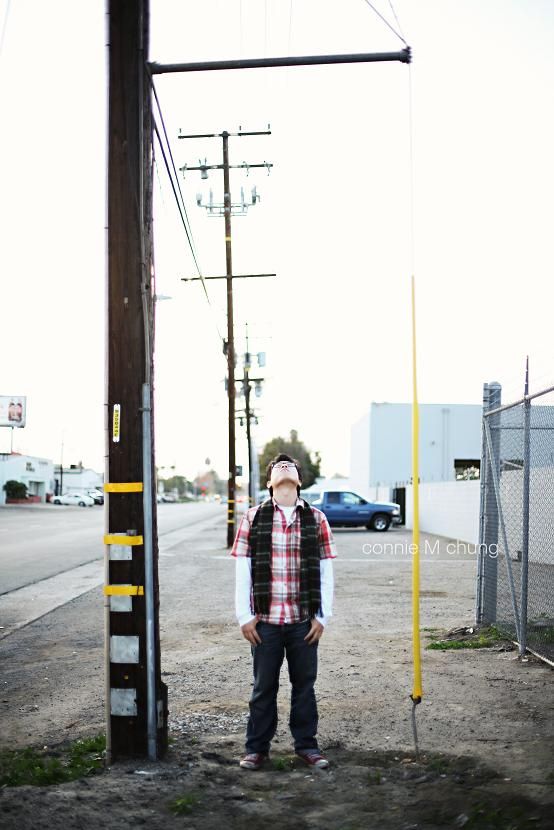 My first boudoir session! And I seriously cannot love this image more! LOVE LOVE LOVE it!
So stay tuned for more from these sessions! And Happy December!!!