A few weeks back, I was fortunate enough to 2nd shoot a very special wedding. I'm very excited about this post because it was my first time experiencing a full on Indian wedding. It was a 2 day event with lots of laughs, love and my favorite CULTURE! :) I loved that the wedding was completely different from what I'm used to. It was a traditional Indian wedding so there was no white dress, no church, no suit/tux but lots of bright colors, music, dancing and and a very elaborate ceremony. Oh! And ofcourse the clothes~!
Once I got to the
Long Beach Hilton
, I took care of the groom getting ready. I had way too much fun with these guys. Everyone was just so sweet and nice. And the chillest guys ever! MmmmMMMM.
IN-N-OUT
.
The groom spiffing himself up.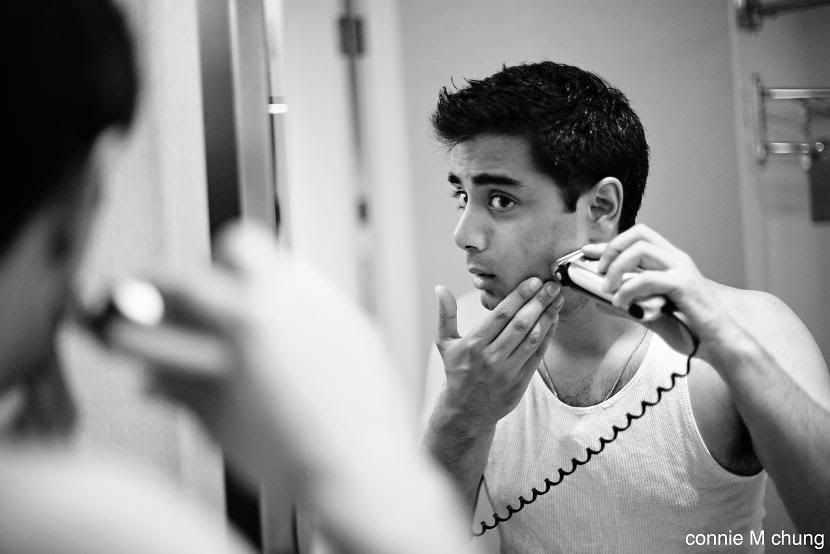 This picture cracks me up! Obviously, he's getting made fun of. So funny.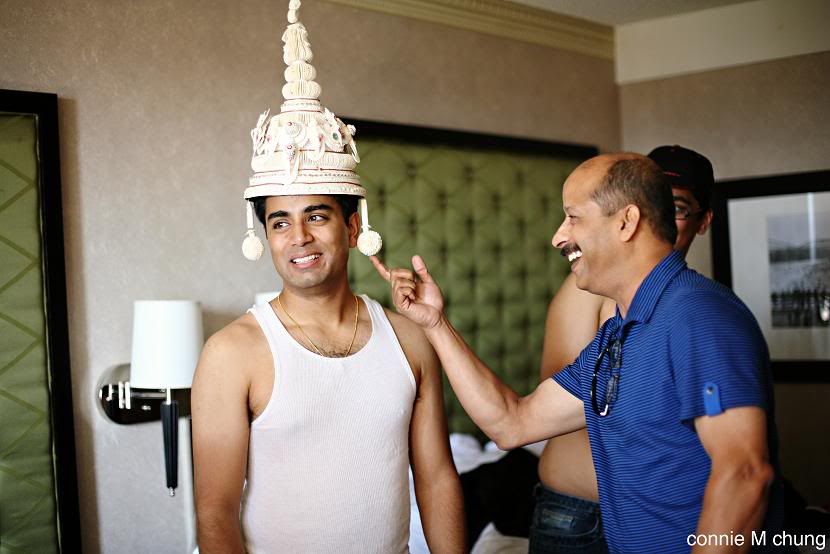 How can you not love the differences in people? But it is pretty funny when they have no idea how to wear traditional Indian clothes.
Looking good!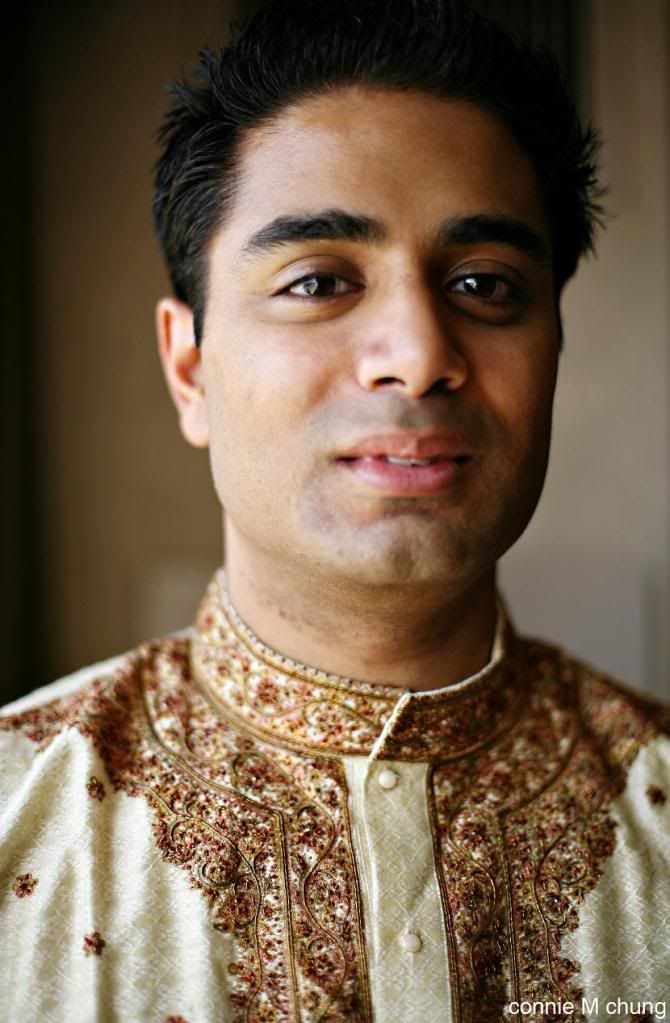 Love the photos of the groom's grandma and mom.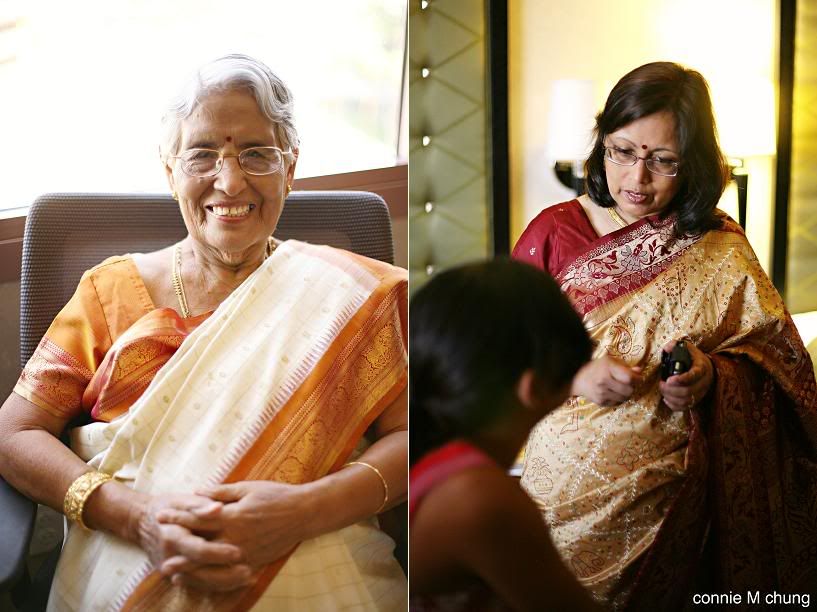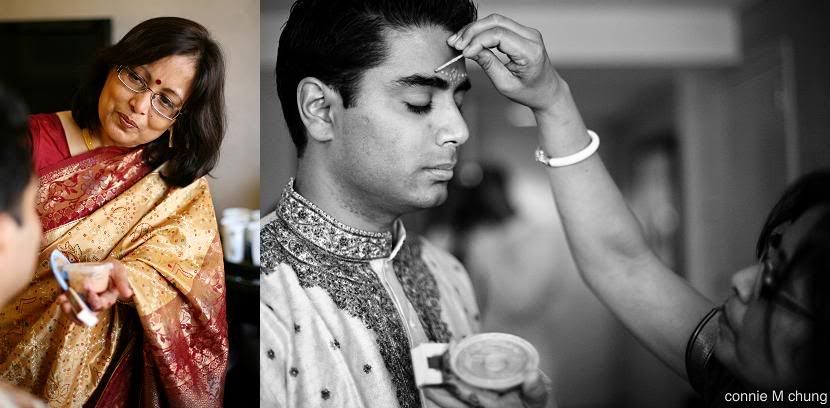 After getting ready, we headed to the
Long Beach Japanese Garden
for the pre-ceremony festivities.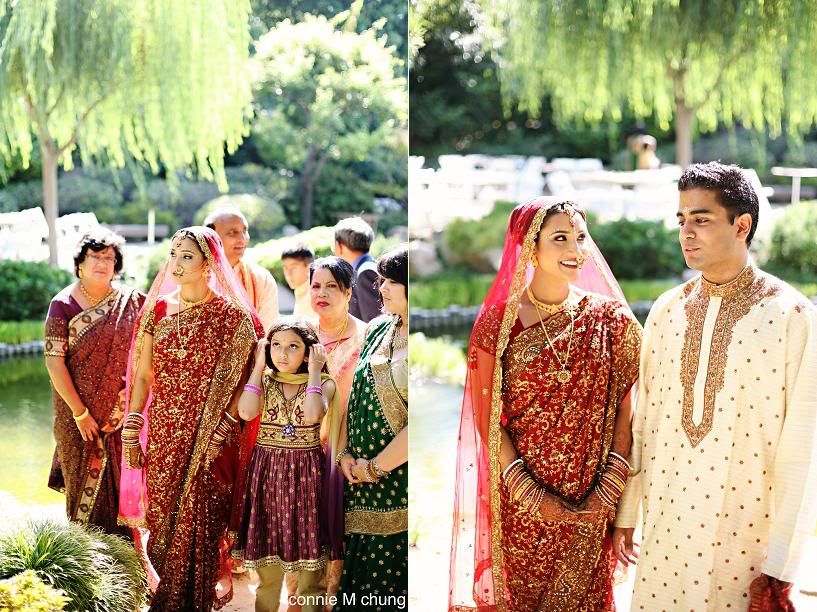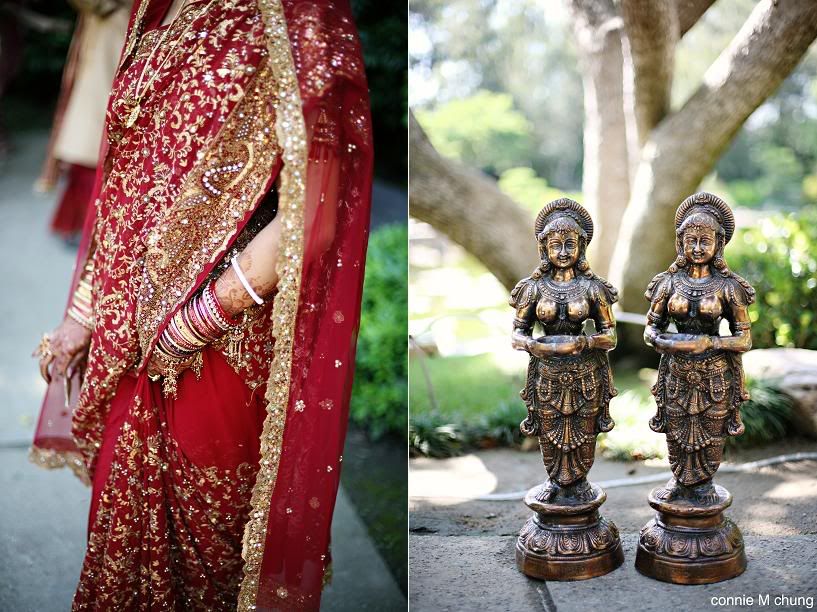 Just the cutest girl ever.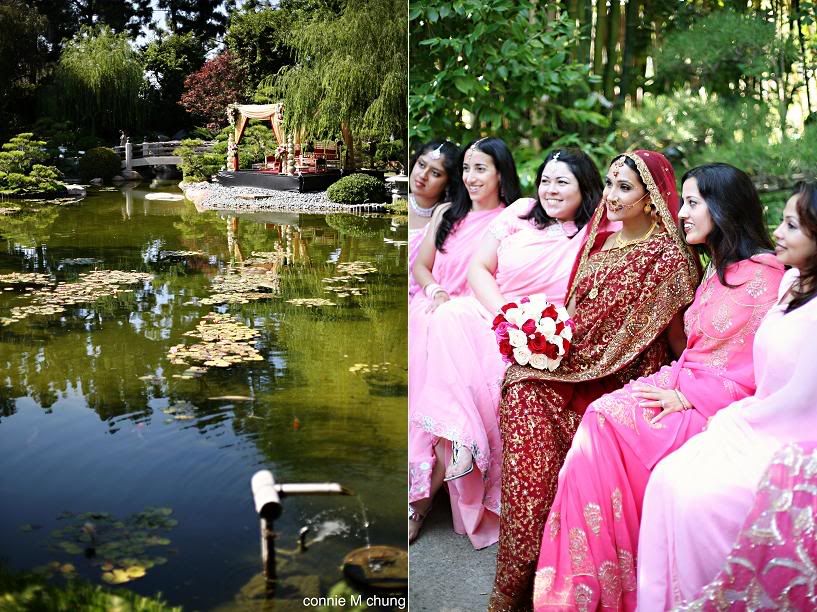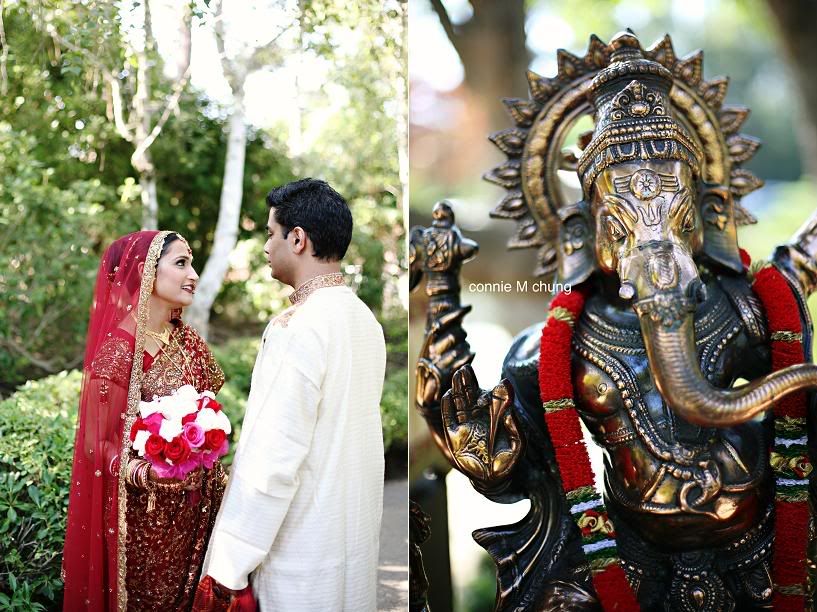 Seriously love this shot of the groom's mom.
G.O.R.G.E.O.U.S.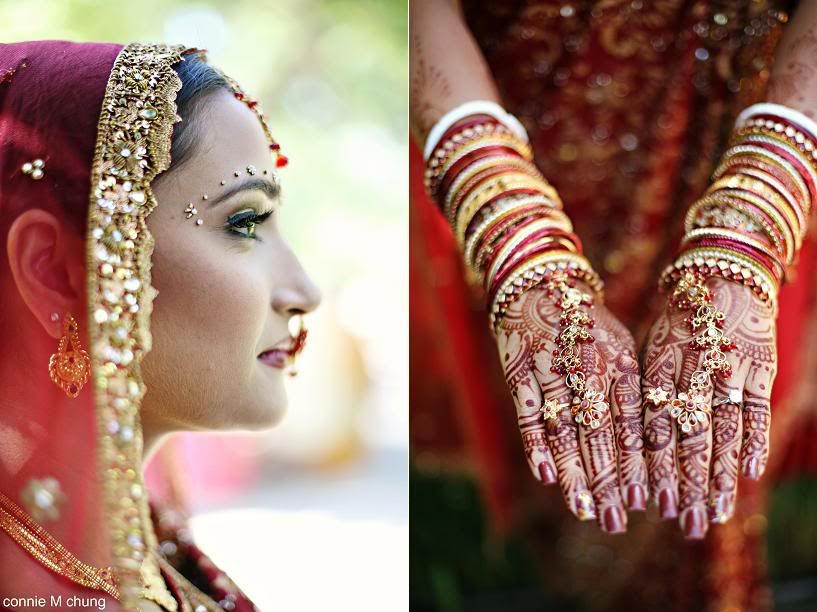 seriously so beautiful.
My fav.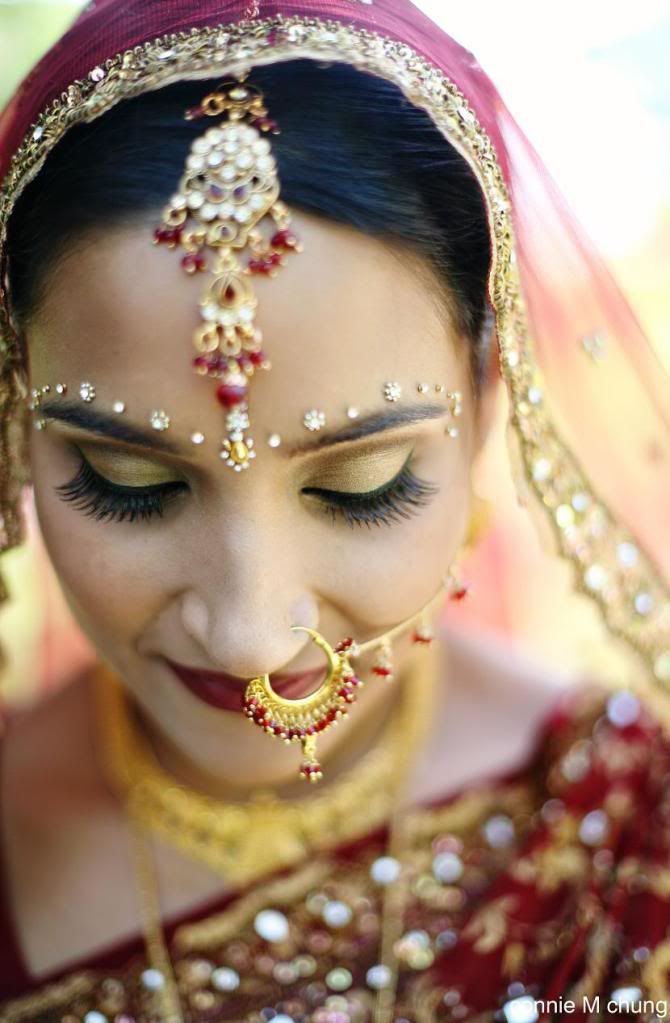 This is where everything starts getting even more fun. Lots of loud music and dancing.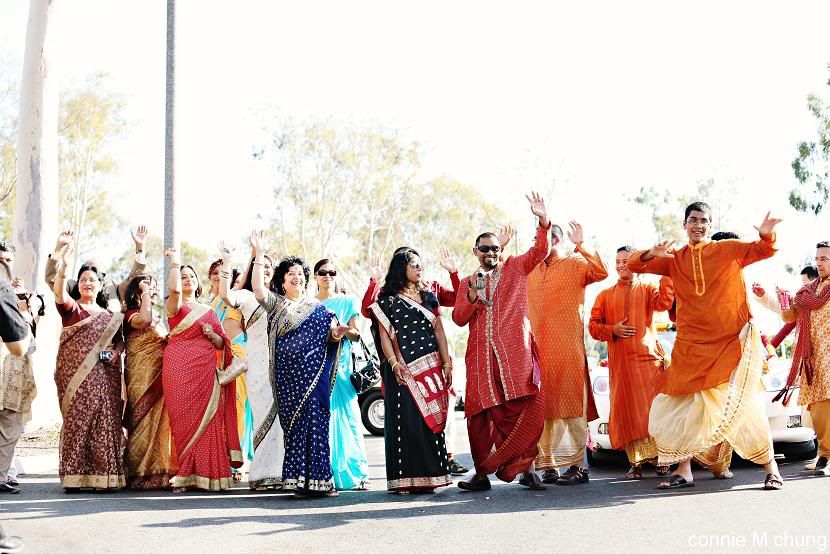 :)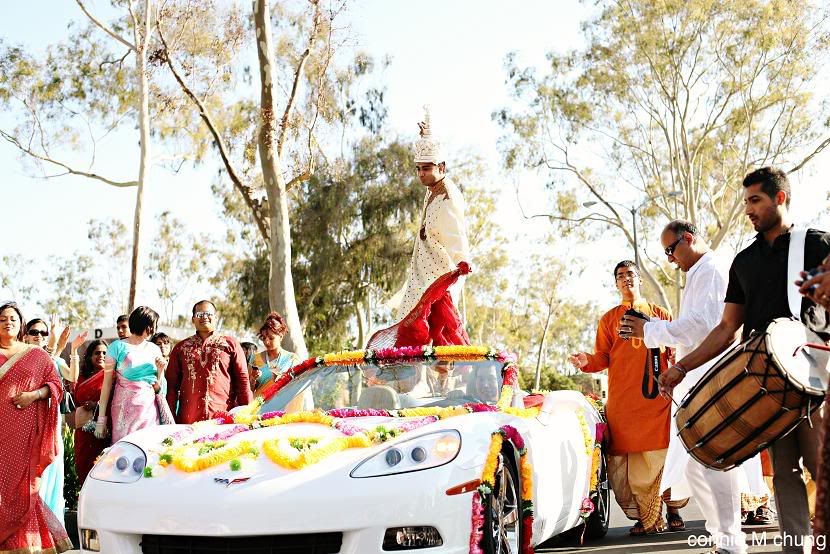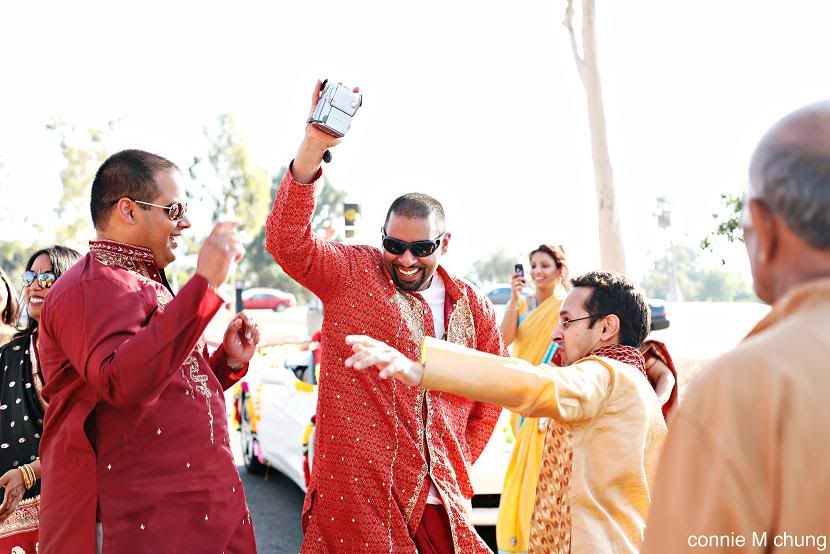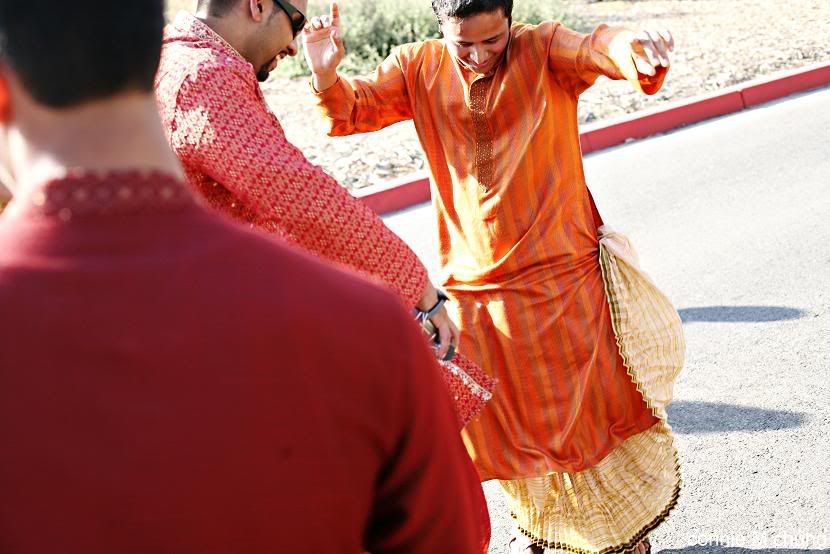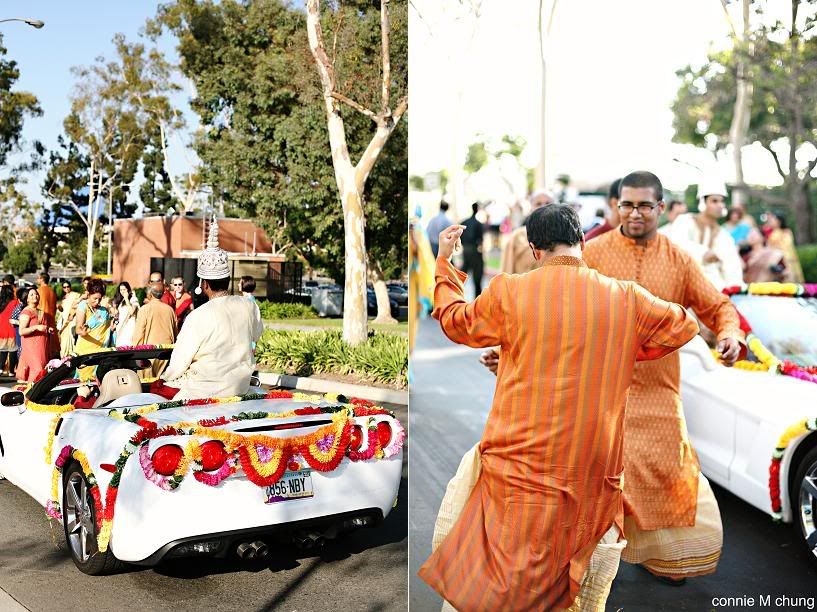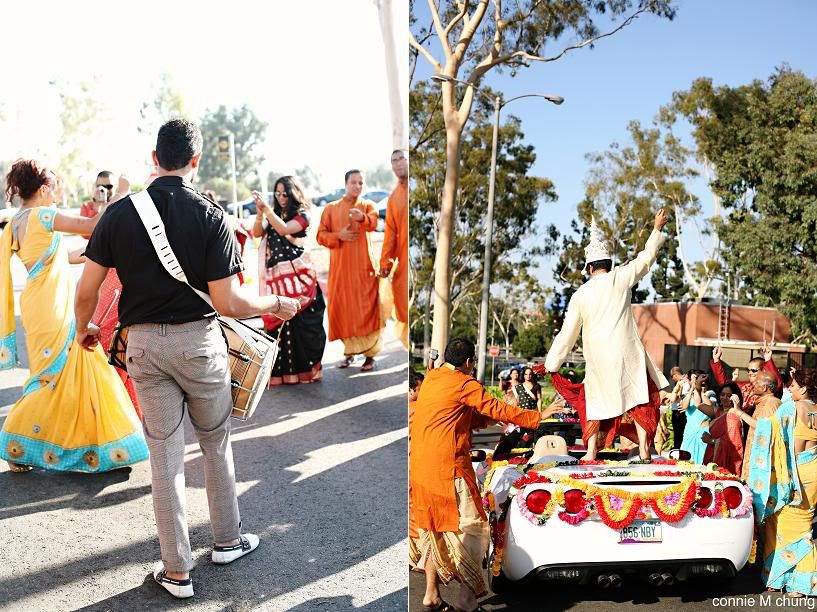 Seriously. I was in culture heaven.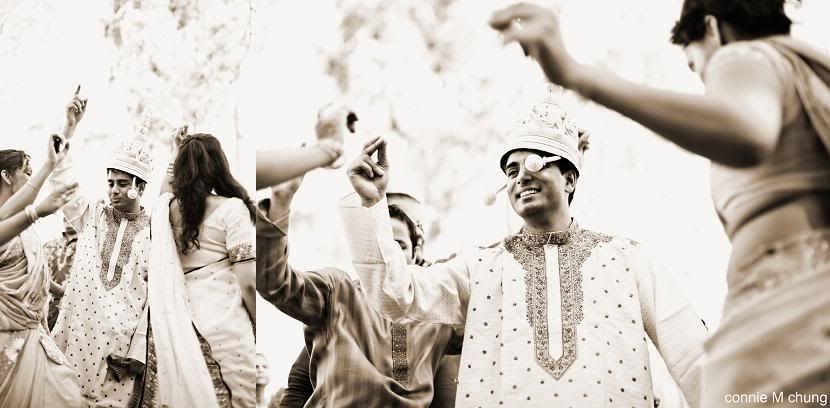 And a little negotiation between the groom and BM's. Basically everyone was giving the groom a hard time before opening the gate for him.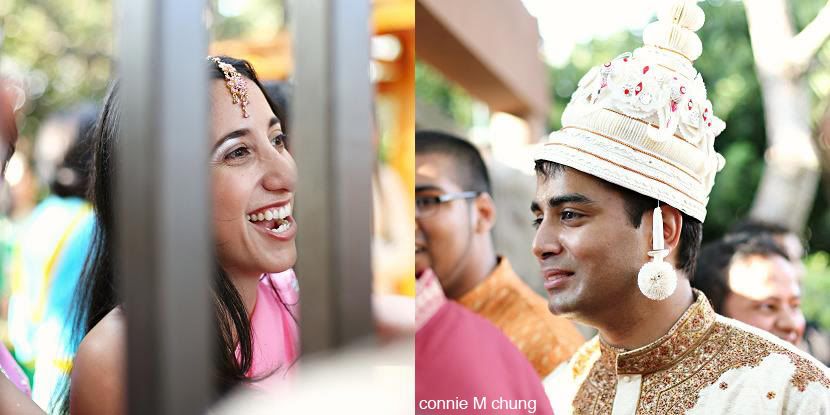 There's so many other images I want to show you so I'll be splitting it into a few posts. So stay tuned for part 2!
Happy Tuesday! I'm so getting a burger now. :)