On 9/6, I had the pleasure of 2nd shooting an Egyptian wedding. We started at the Bride's house in LA before heading over to
St. Mark Coptic Orthodox Church
for the ceremony and then to
Casa Del Mar
in Santa Monica for the lovely reception.
Getting ready pics.
Beautiful.
The ceremony. Love this shot.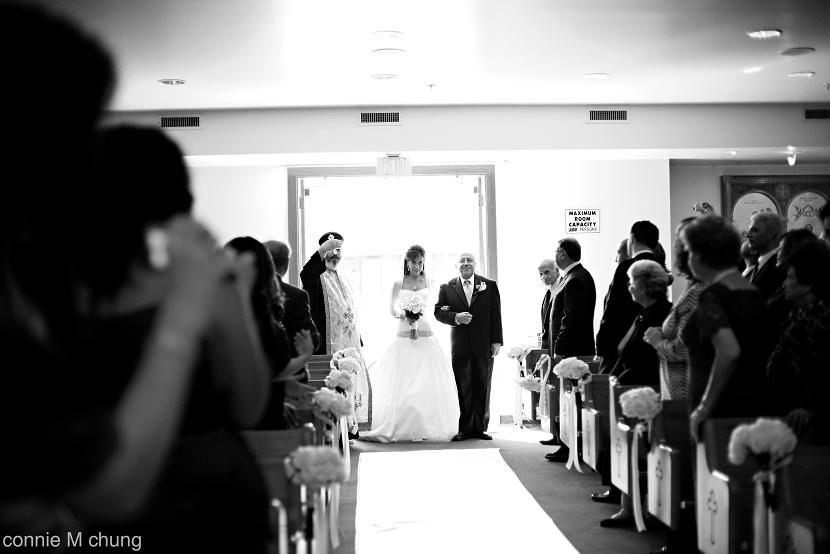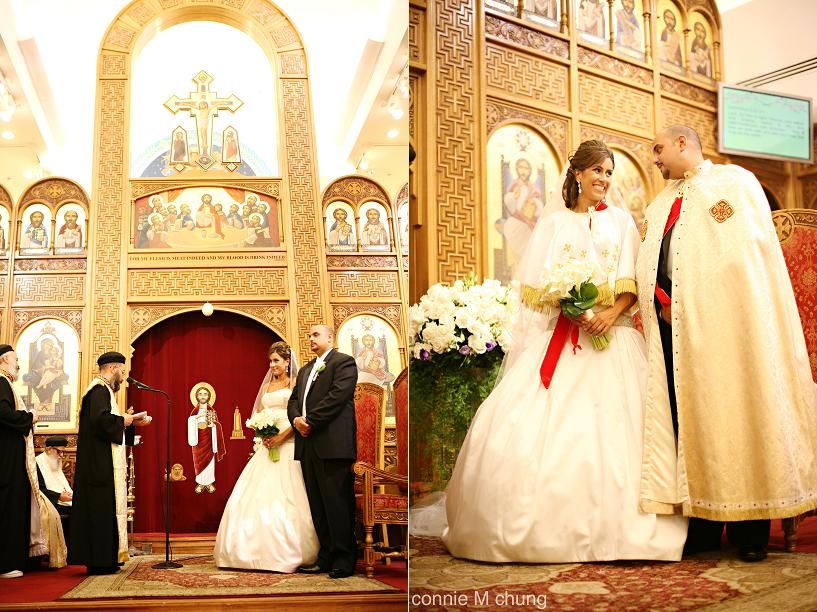 The bride's parents. :)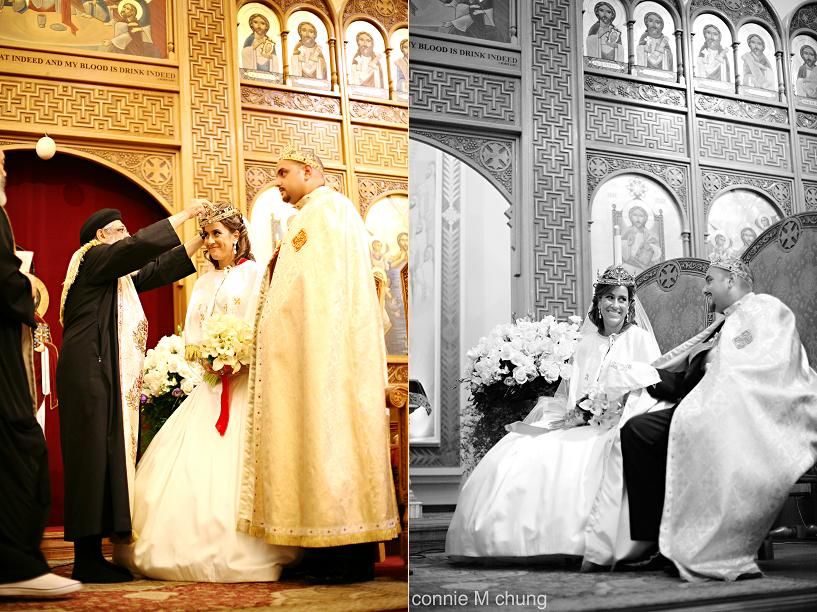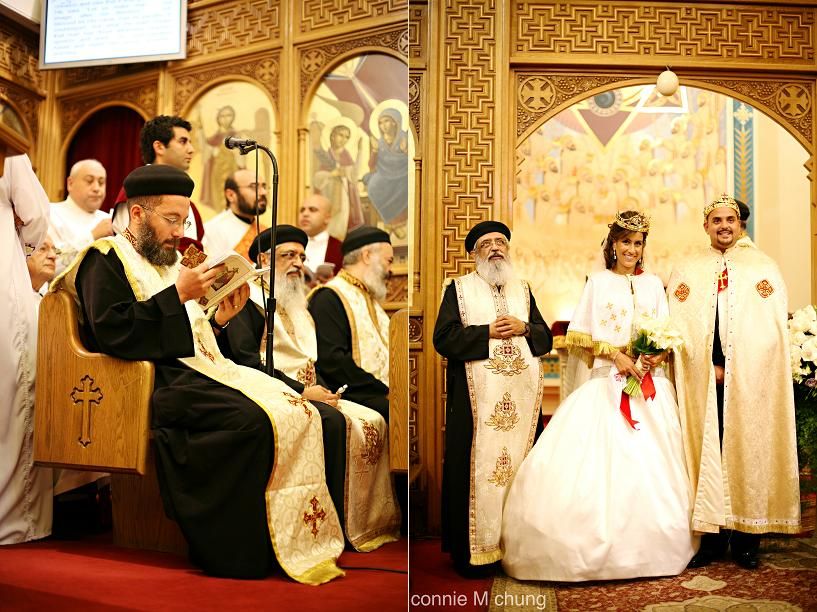 The lovely lovely reception details.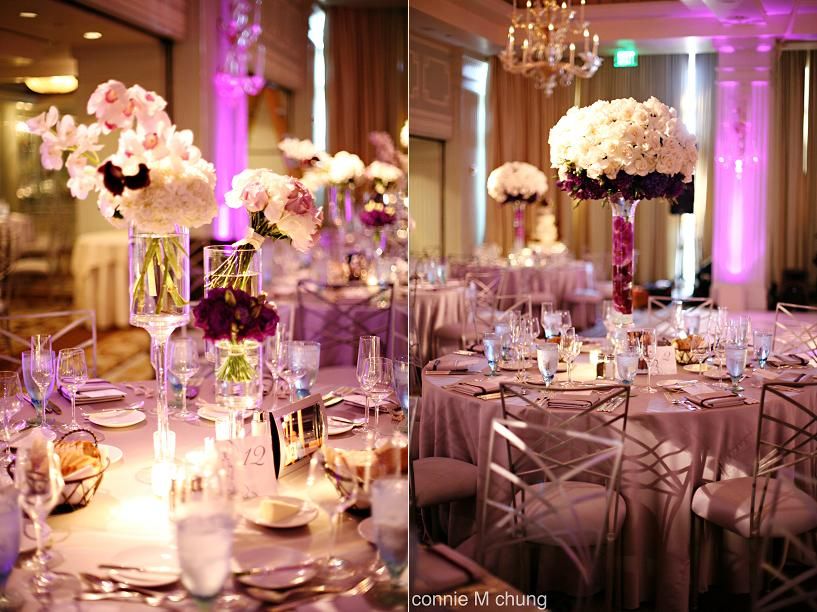 First dance. So very sweet.
Bride's parents giving a speech.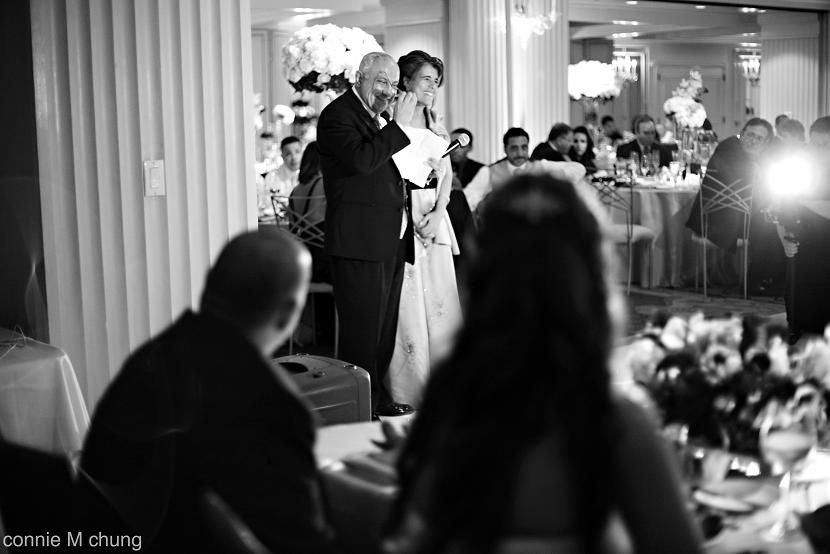 This is my favorite shot of the day. Something about a table shot is so personal and romantic. I shot this black & white in camera and turned off my flash and I seriously LOVE how it came out.
And ofcourse, you know I love watching people partaaaaay.
Happy Tuesday. :)
flickr