My sister is down for a visit and as you all know, she claims she doesn't like taking pictures. LoL. But she did ask me to take pictures of her and her bike so I happily agreed. My sister is very fond of her
Peugeot
bike so she wanted to make sure she had some pictures of her riding it. Ain't she a cutie? I think my nagging is finally working. LoL. I always tell her how important it is to have pictures that chronicle her life... even if it's a picture of her and her favorite bike. I actually think pictures like these are really special. I know years from now, the photos will bring back all the good times and memories she's had with her bike. And that to me is priceless.
Enjoy the pictures and have a great Labor Day Weekend. I'm finally going camping tomorrow. I really don't remember the last time I went so I'm really looking forward to it. :)
I LOVE the light here.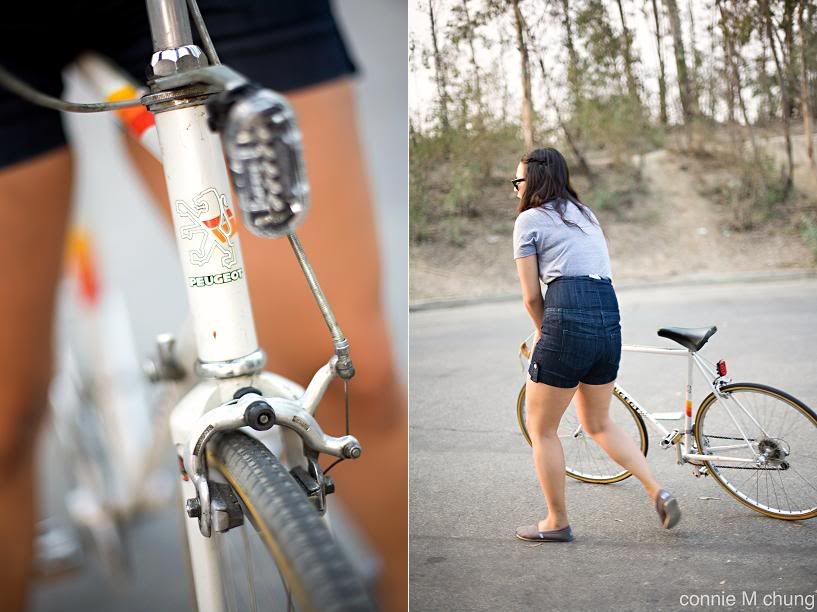 Love this set! :)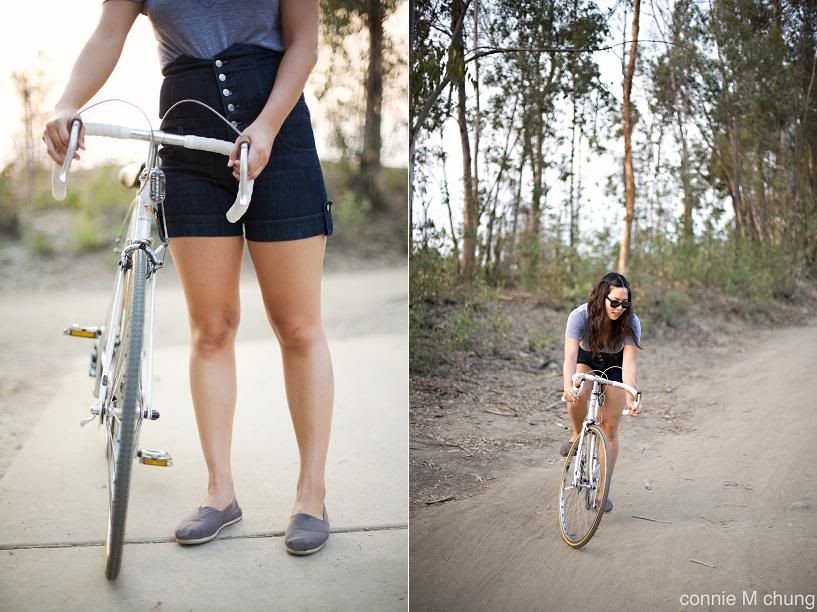 :)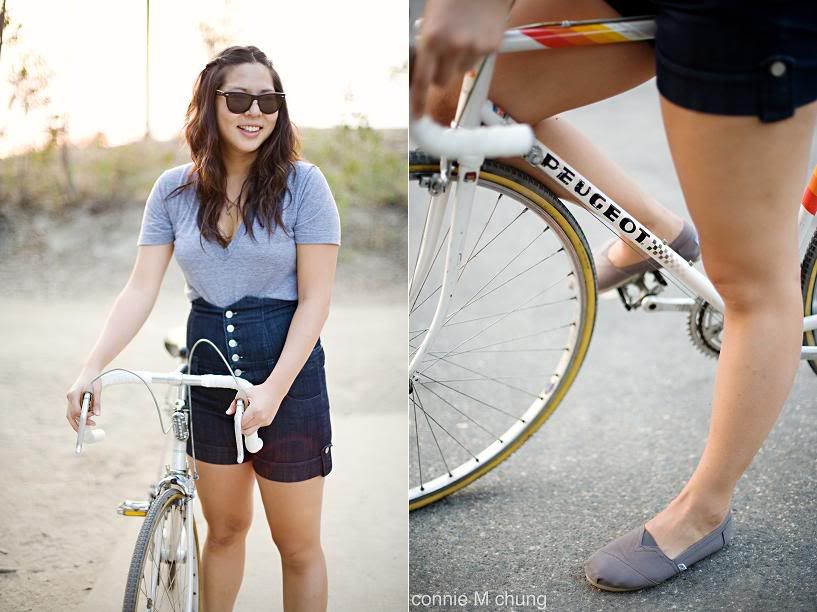 Work it girl!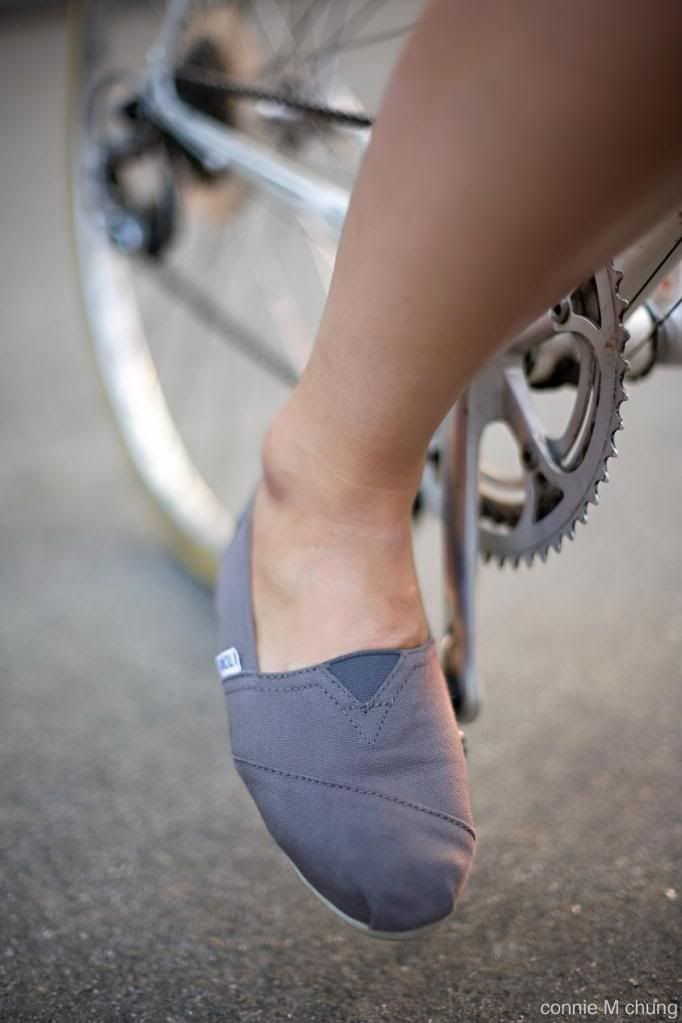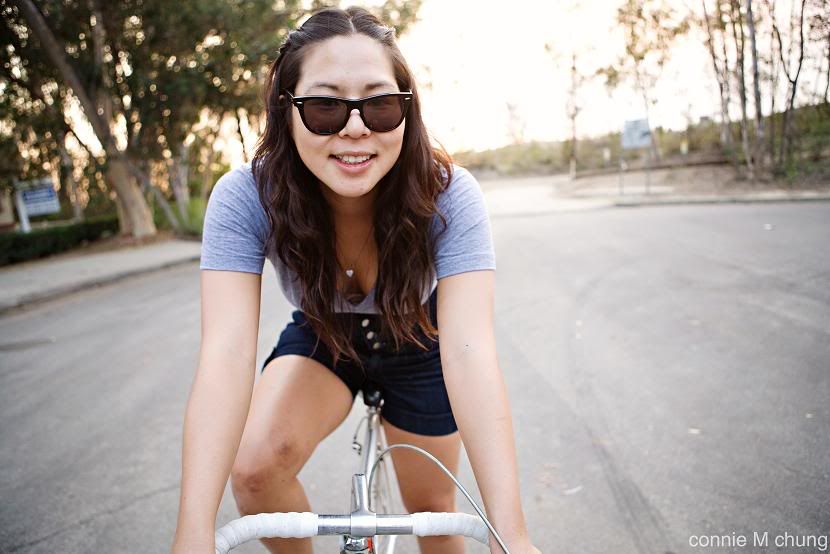 So this is my first attempt at panning. LoL. I haven't posted an animated GIF for awhile, so here's a few of my panning favorites.
Yes. I love summer. Actually, the time right before summer is my favorite. The smell of wet grass at night. The smell and touch of hot cement. Swimming. BBQ's. Late sunsets. Oh how I will miss the long days. And I especially love summer nights. The weather is just perfect... warm enough to just wear a t-shirt at any time of day.
And here are my 2 favorite images from the animated gif. I know they're a little blurry, but they make me happy. :)