Are you guys ready for part 2? :) If you didn't get a chance,
click here
to see part 1 of the Indian wedding I got to 2nd shoot at the
Long Beach Japanese Garden
.
Love these pics of the bride's mom.
Part of the ceremony before the bride is present.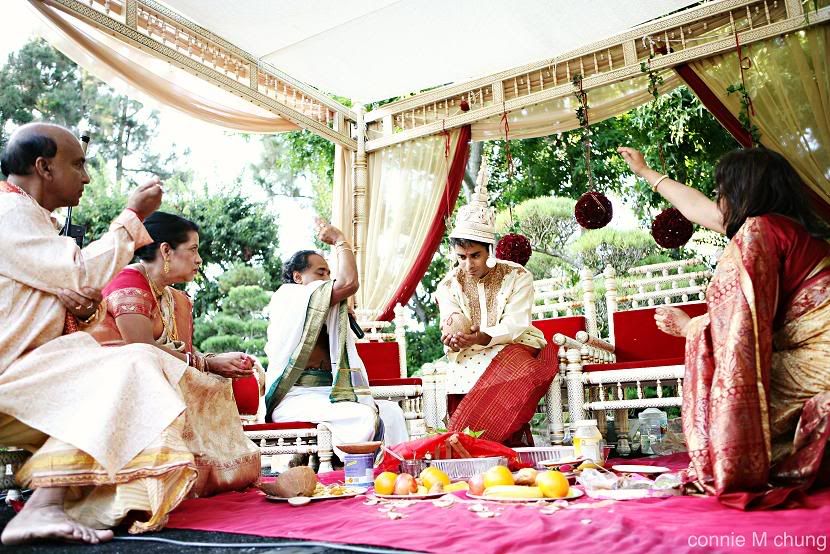 The lovely bride carried in by the groomsmen.
I cannot begin to tell you how much I love this image.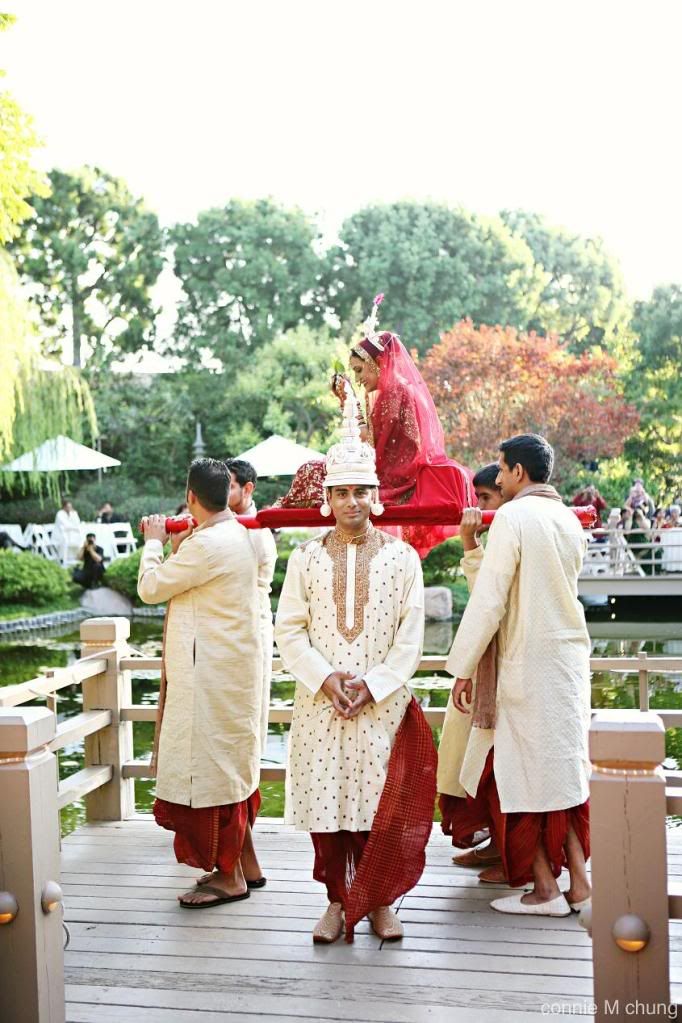 And here's the ceremony with both the bride & groom.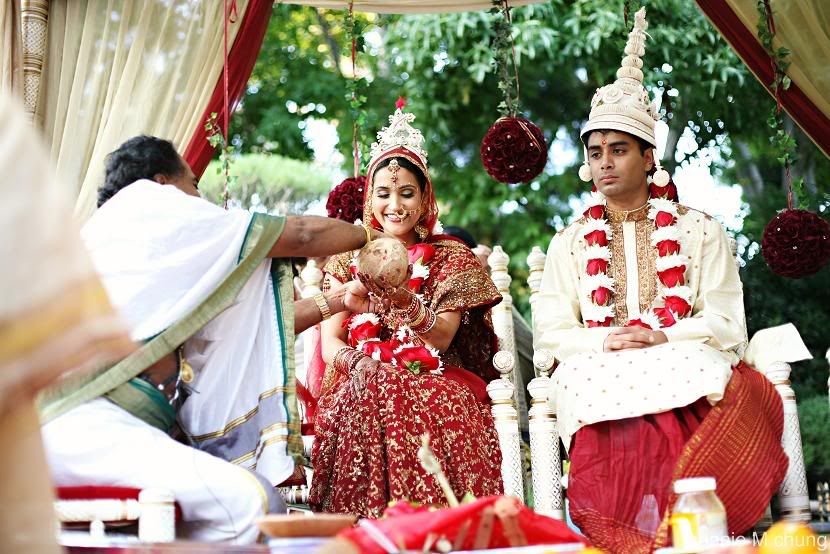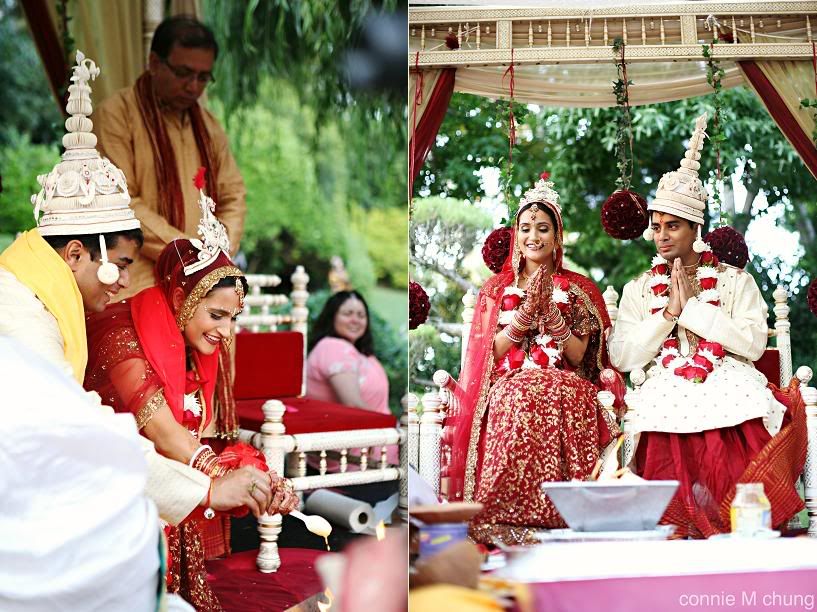 This is one of my fav shots.
Best man giving the rings to the groom.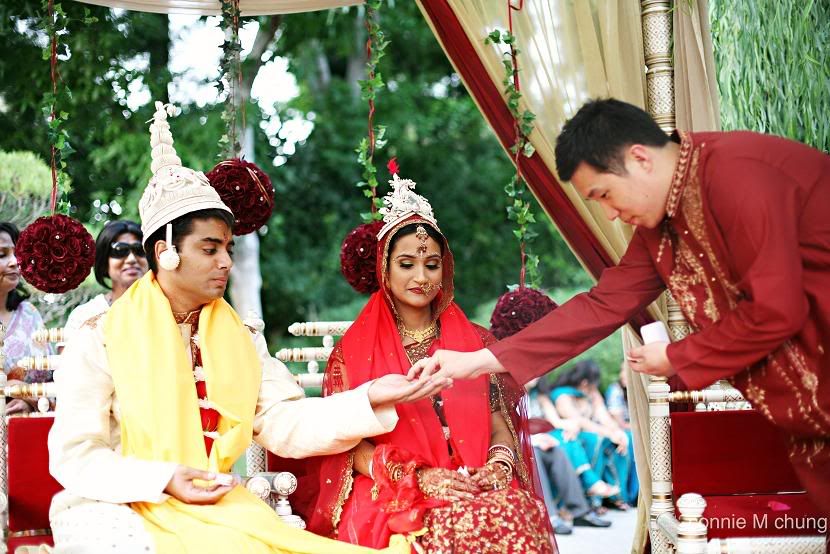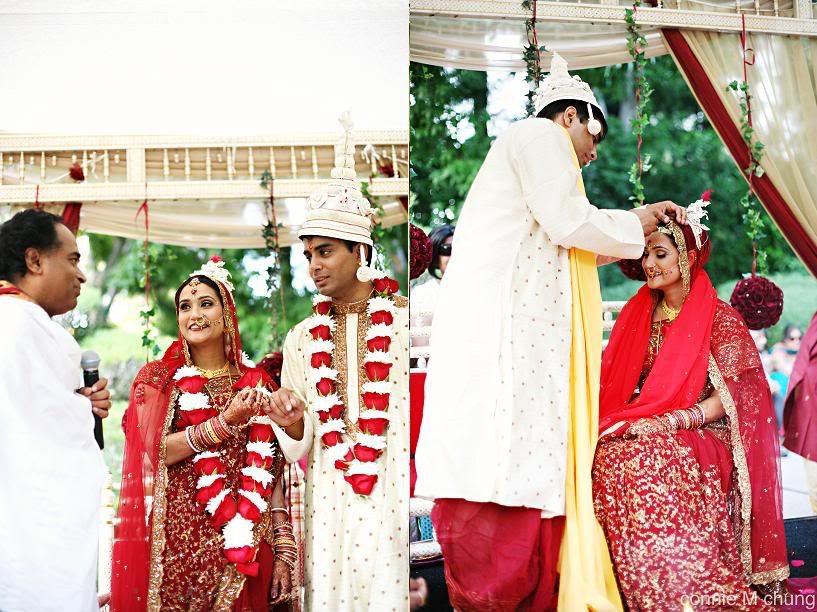 Exchanging of rings.
I love the little moment between them here.
Another favorite. I like how the fire is casting a warm glow around them.
Beautiful venue.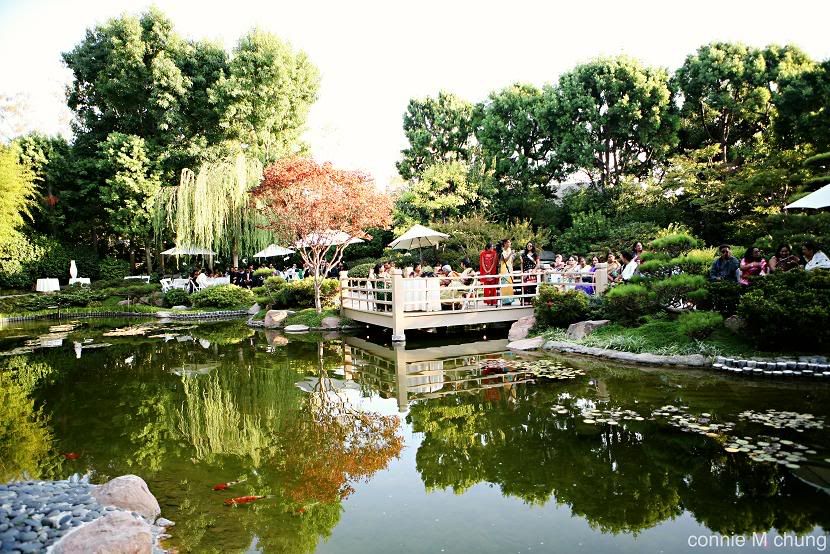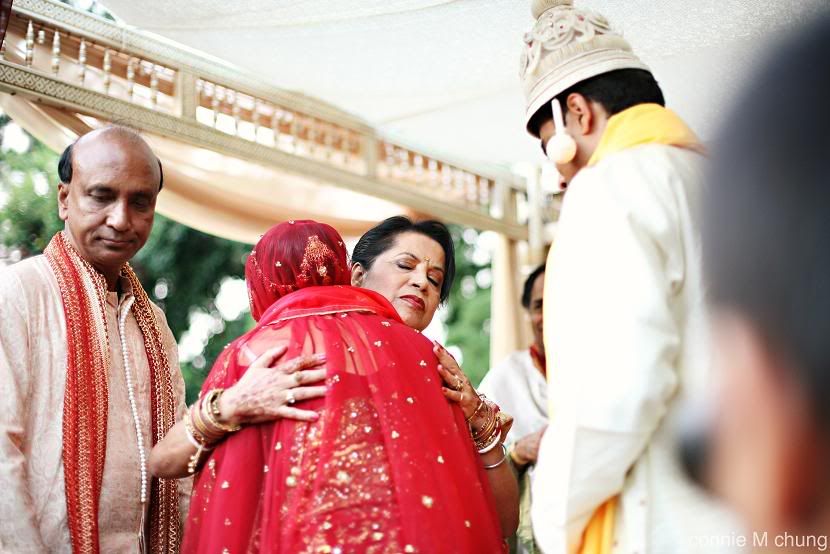 These last two are my fav shots from the ceremony. The bride looks absolutely stunning. And it makes me happy to see her between her new husband and her father.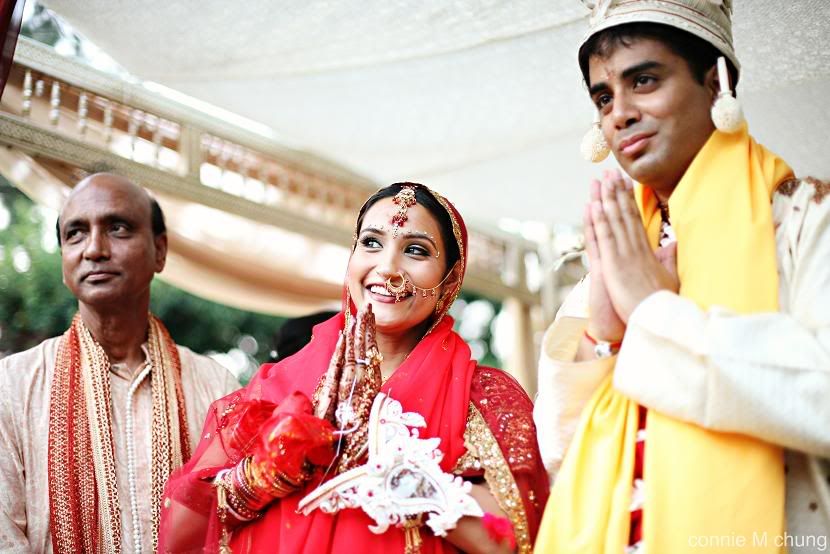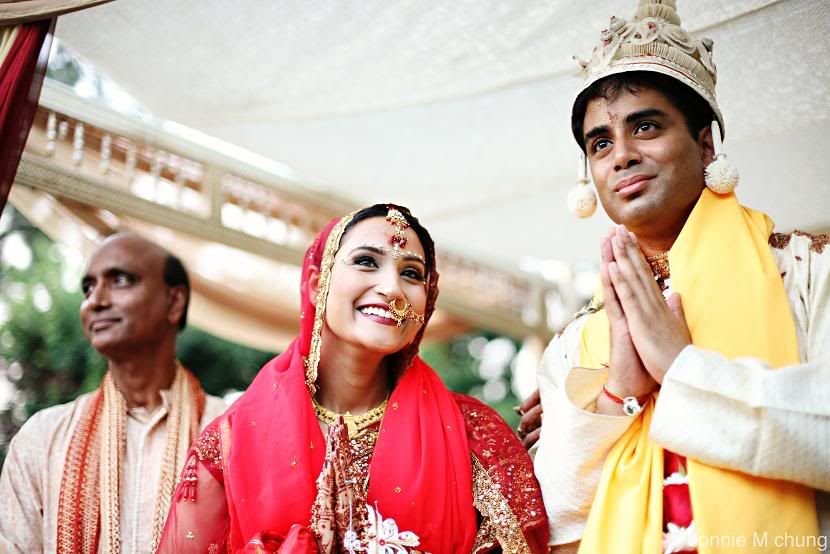 DAY 2 at the
Long Beach Hilton
. LoL. The bride's mom was all giddy after I told the dad to give her a little kiss on the cheek. So cute.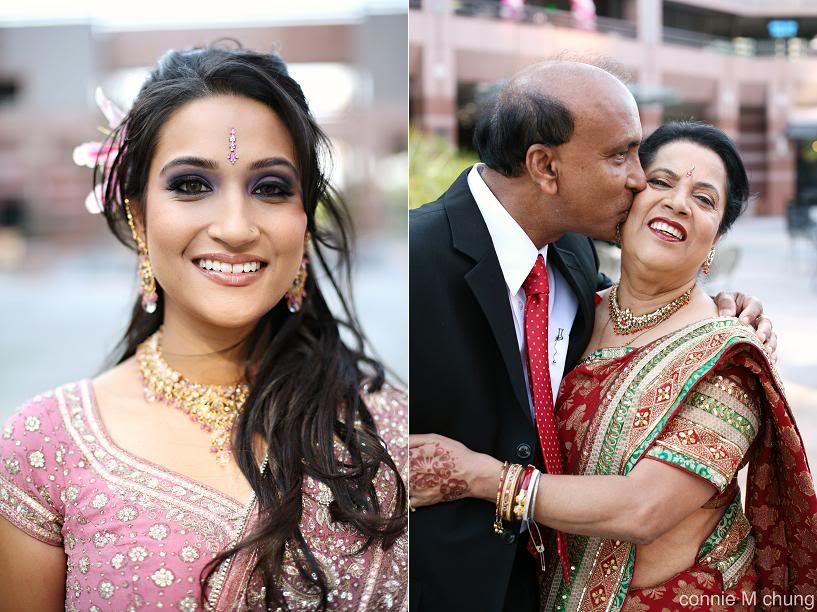 Some detail shots.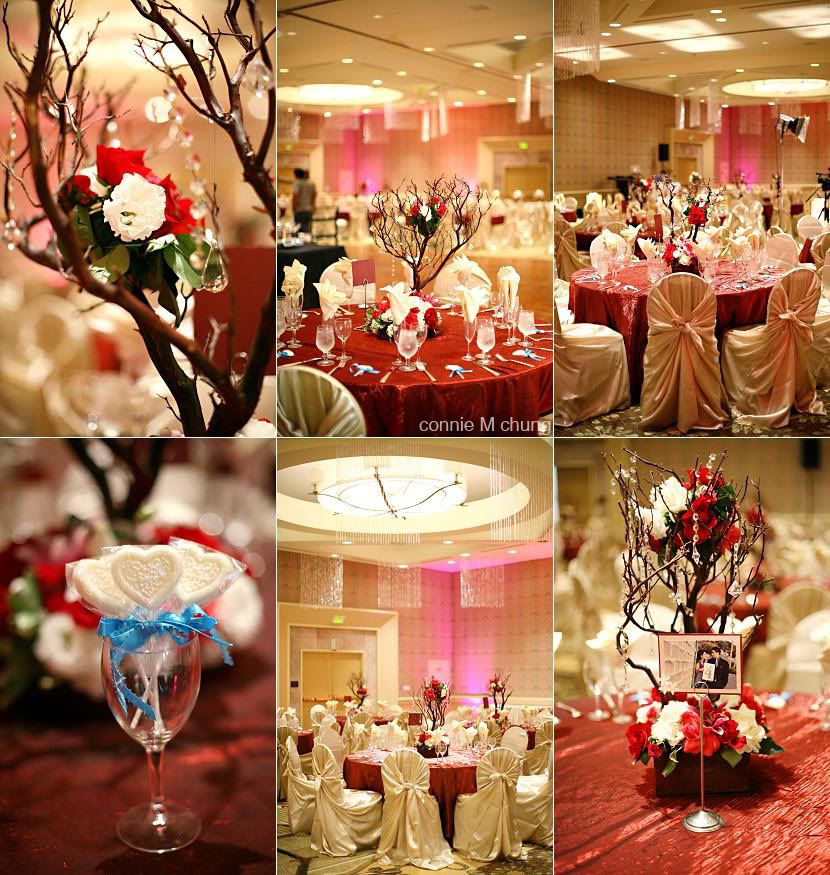 Grand entrance. Don't they look like celebrities?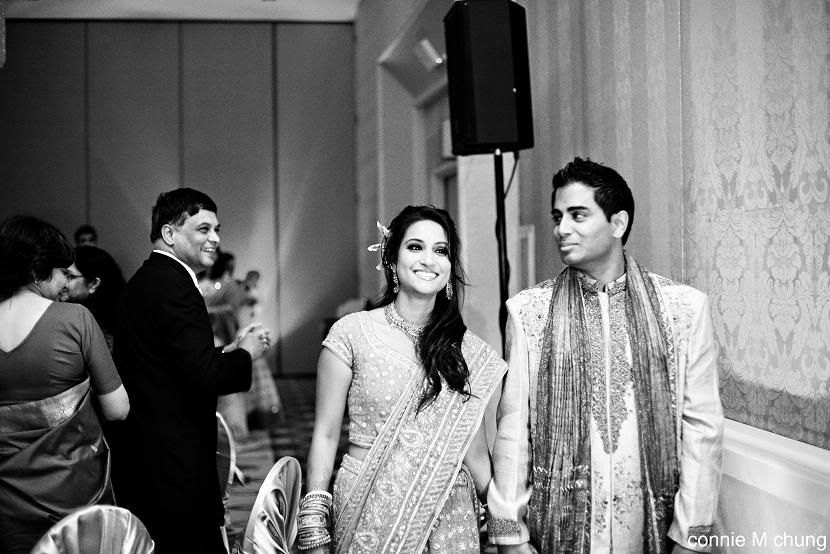 One of the dance performances for the reception. :) I LOVED it. Like really really loved it.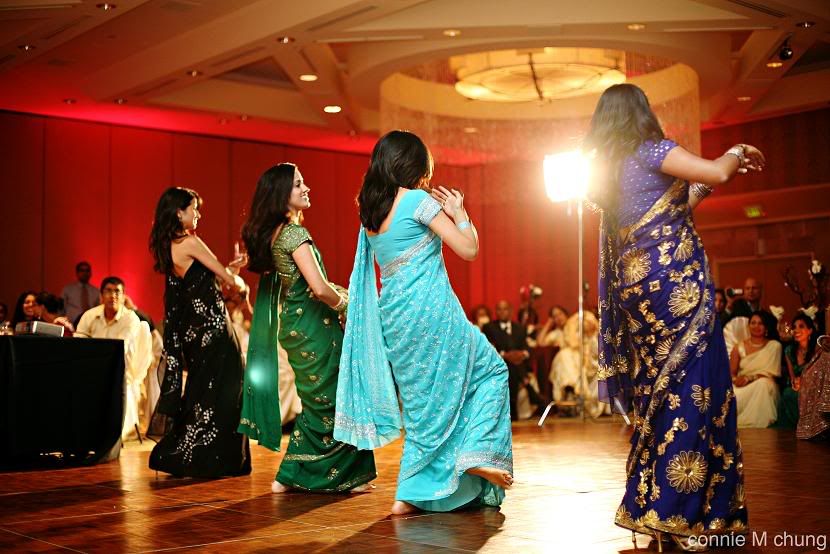 Another awesome performance.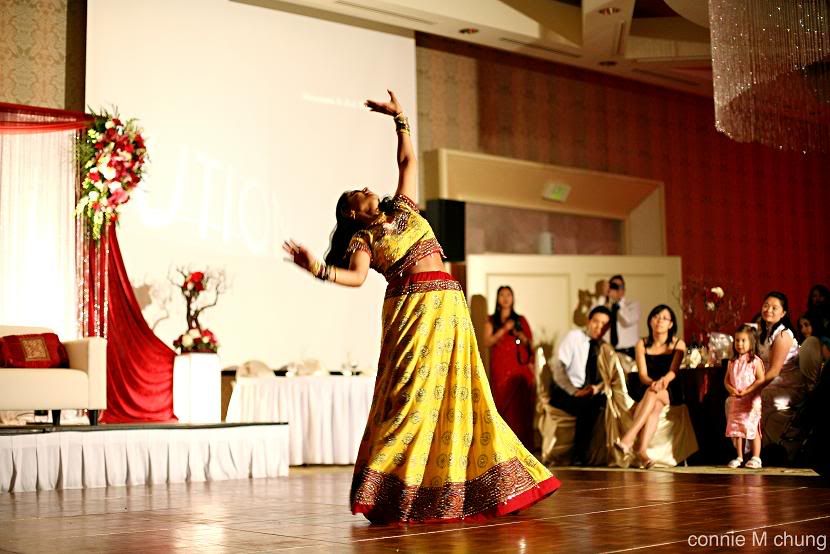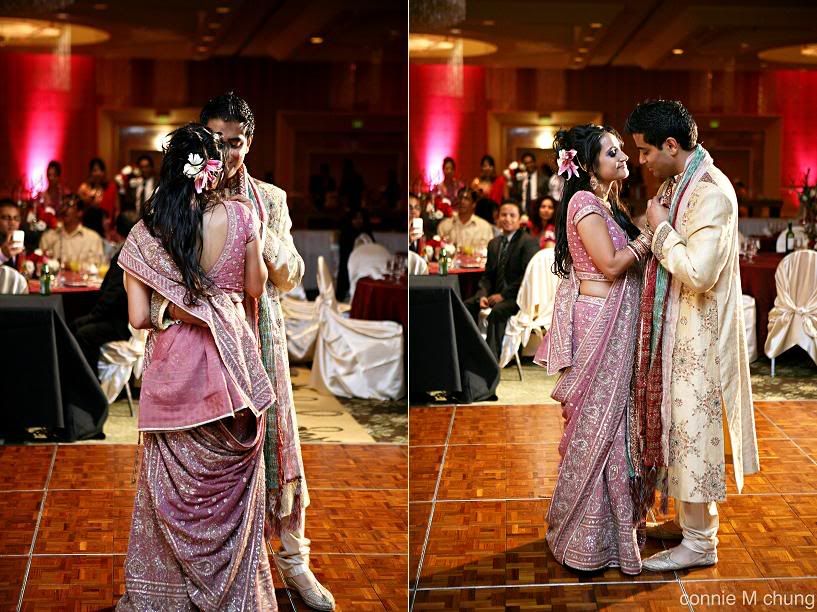 The newlyweds performed a choreographed dance as well.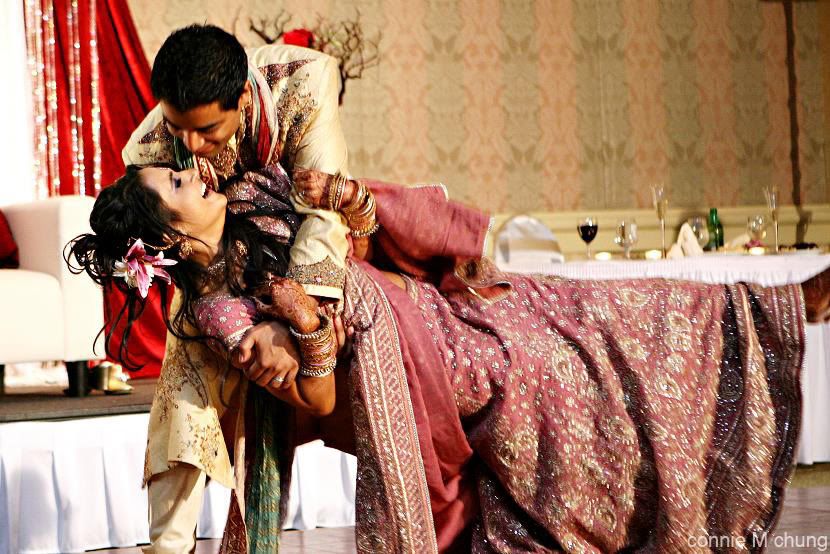 LoooOoo-ve the last 2 dancing pictures.
Happy Thursday everyone!!!