Back in August, I had the pleasure of 2nd shooting for Janel Conlan of
Focus Photography
. I have to say, Janel is so genuine and very sweet and I loved every minute of shooting with her. ;) Thanks Janel for letting me tag along!
We arrived at the bride's house for the getting ready pictures, headed to the church for the ceremony and came back for their backyard reception. And I absolutely loved how the reception turned out. Very intimate and sweet. There's a whole lot of pictures for this post so grab something to munch on and start scrollin'. :p
Here's the beautiful Brynn getting ready.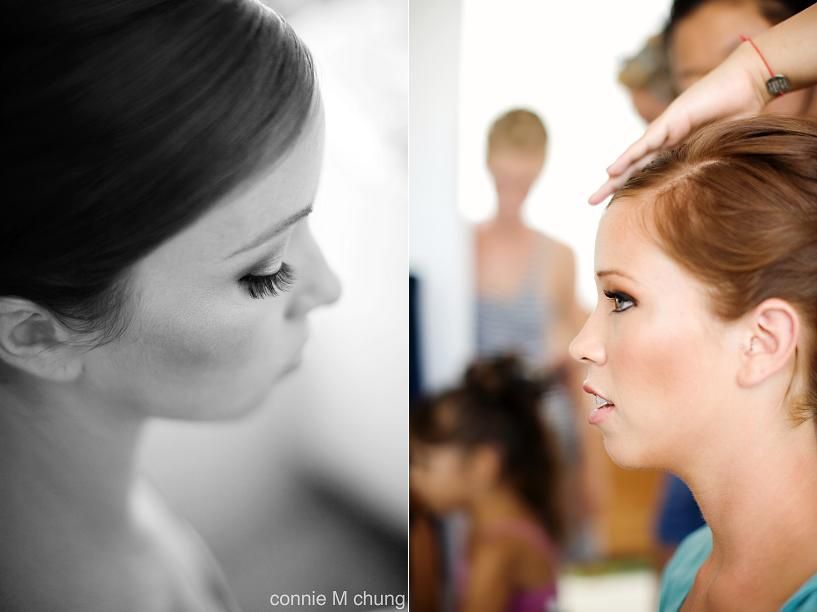 Isn't she adorable?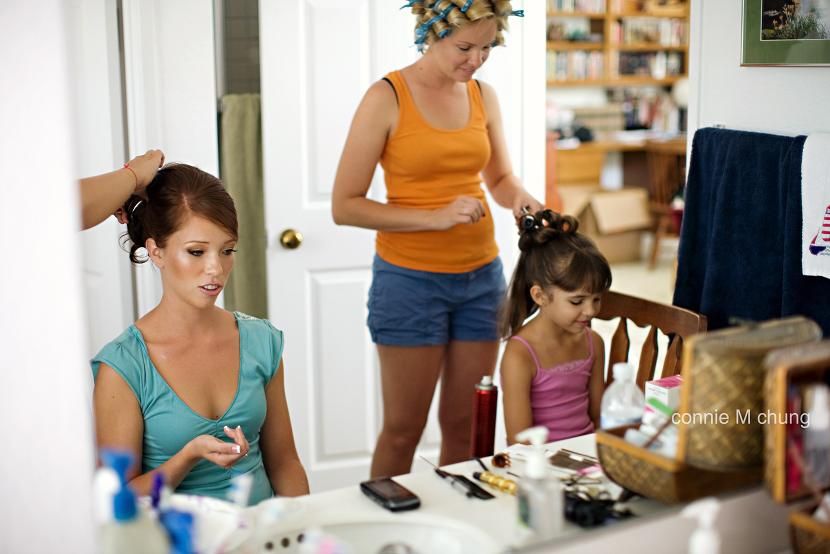 While Janel stayed with Brynn, I headed to Ryan's house for his prep shots.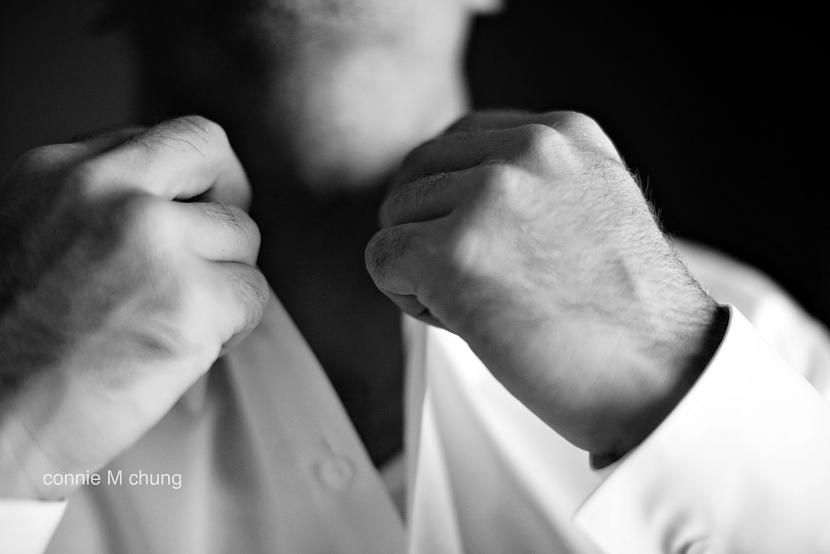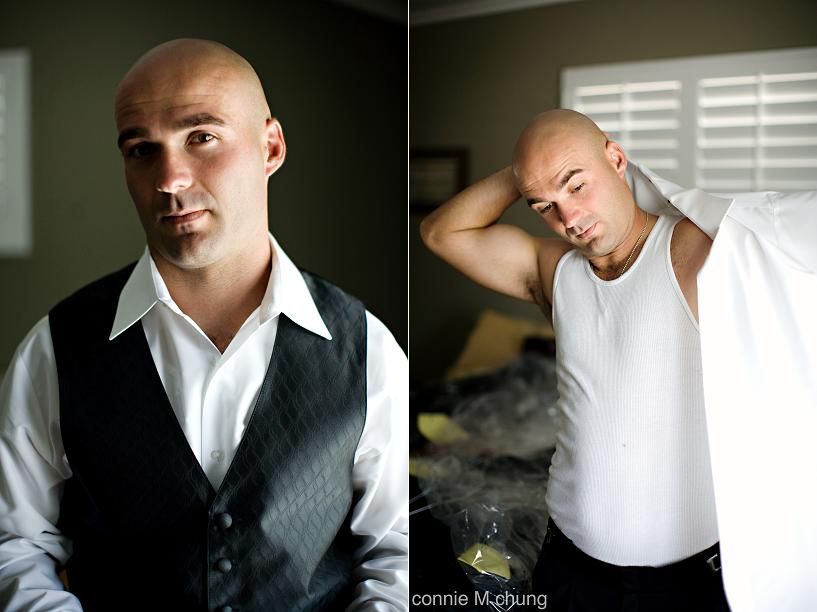 Here's the ringbearer getting ready with his dad's help. :) I love this set.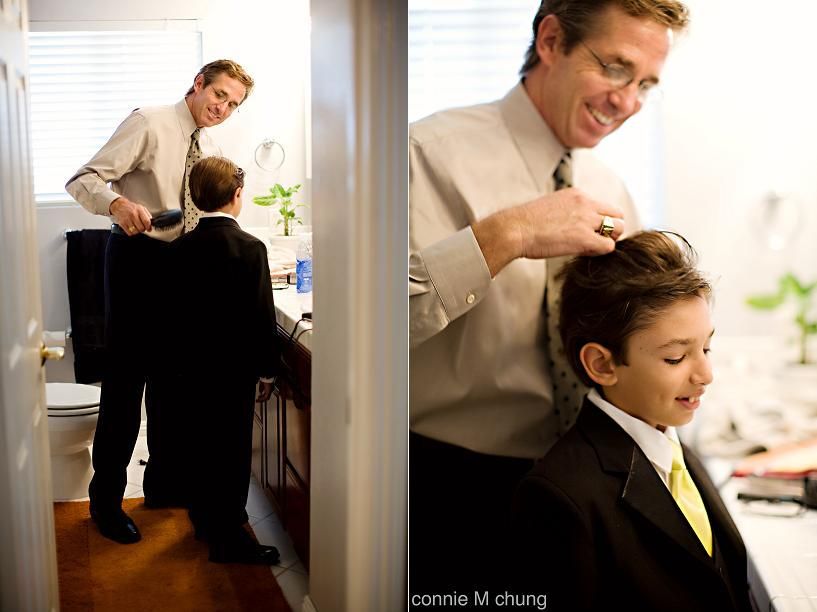 Brynn getting into her dress at the church.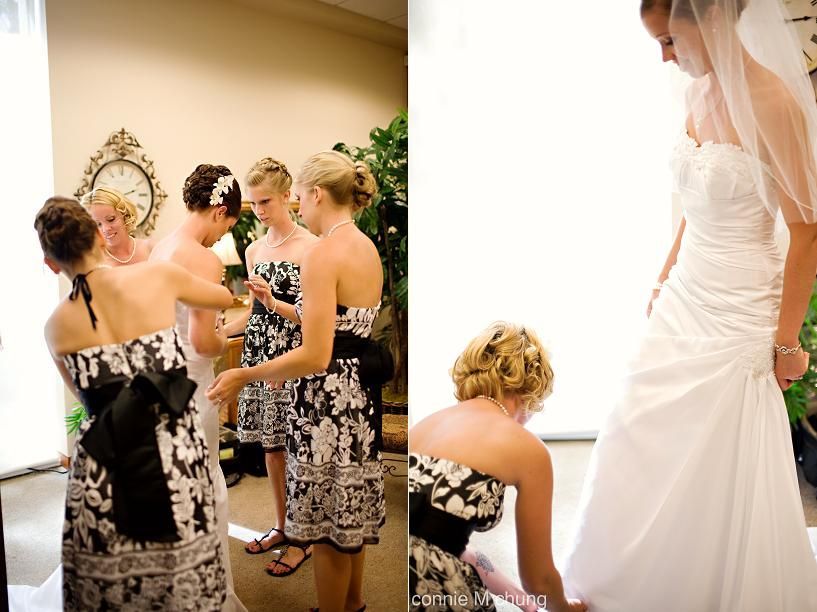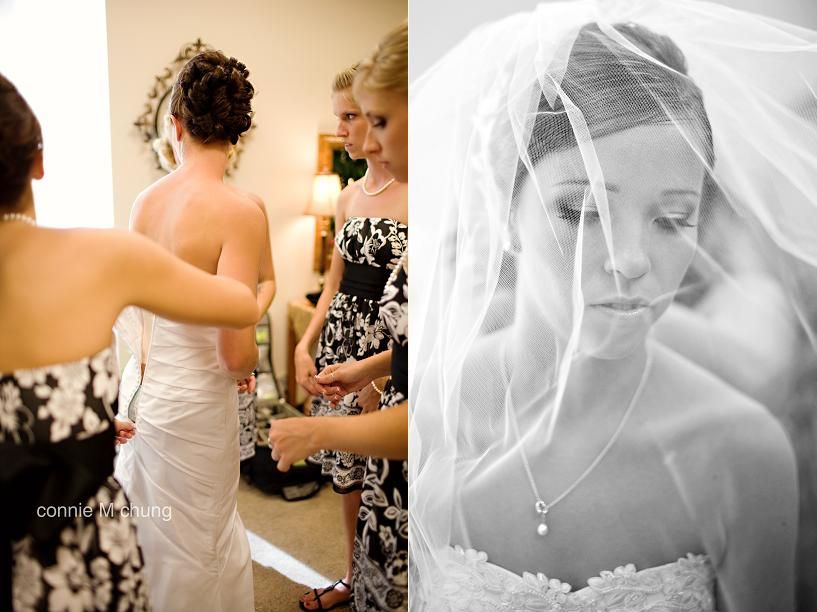 I am loving the yellow. I think yellow is my new fav color. Makes me happy.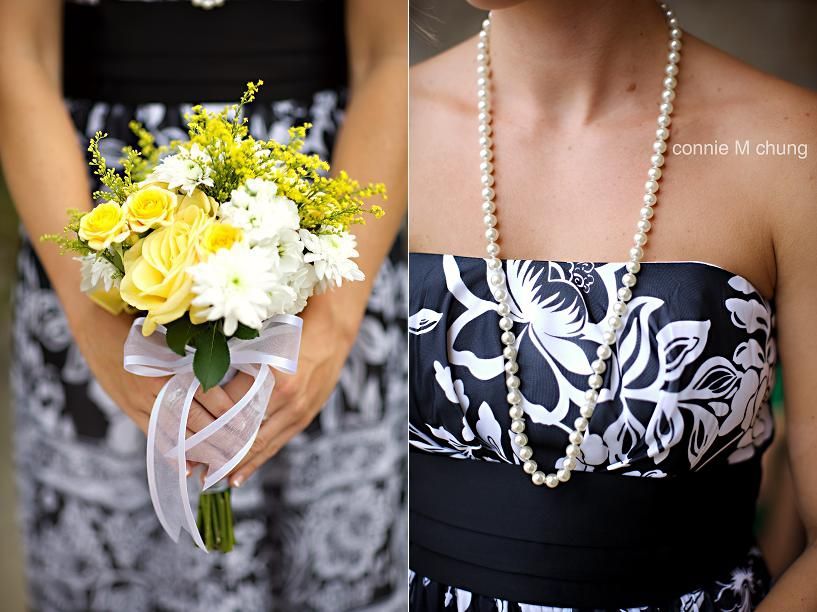 A little moment between Ryan and the ringbearer right before the ceremony.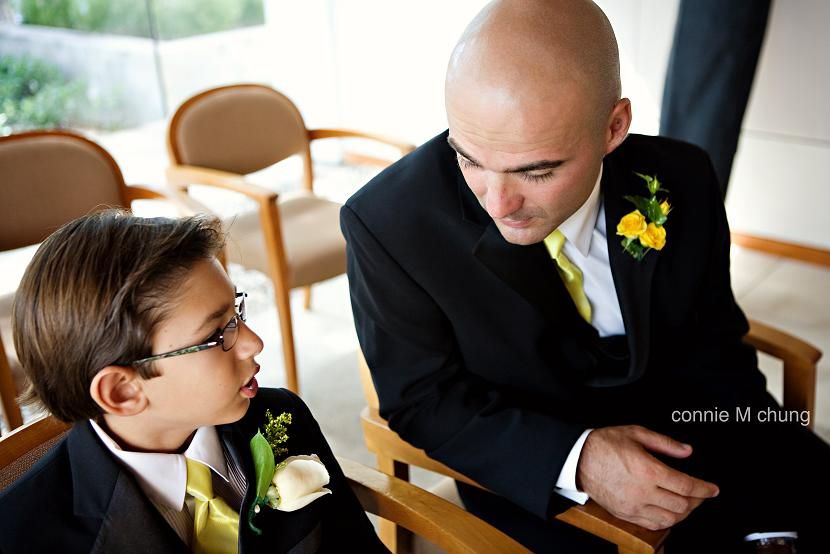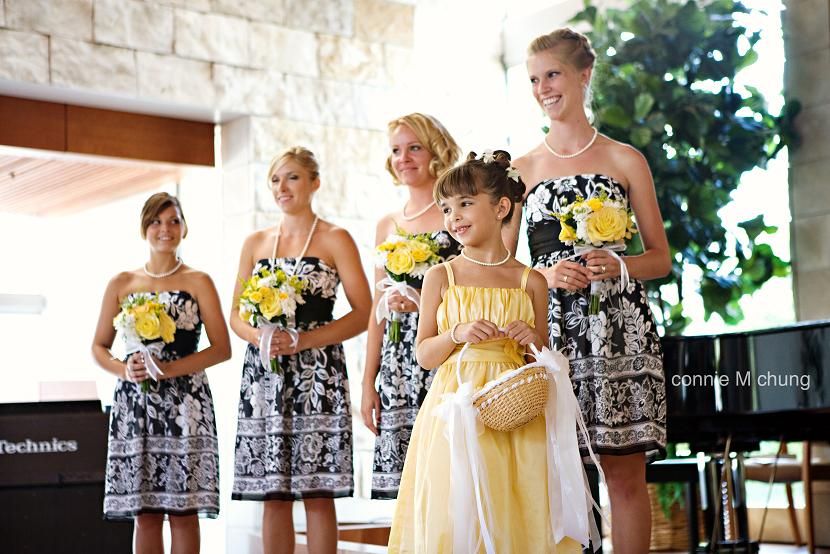 The Mr. & Mrs!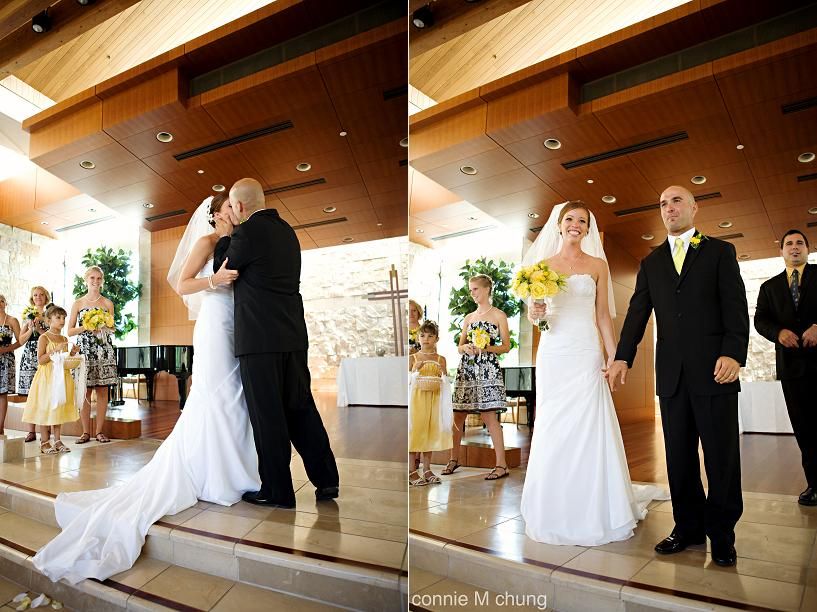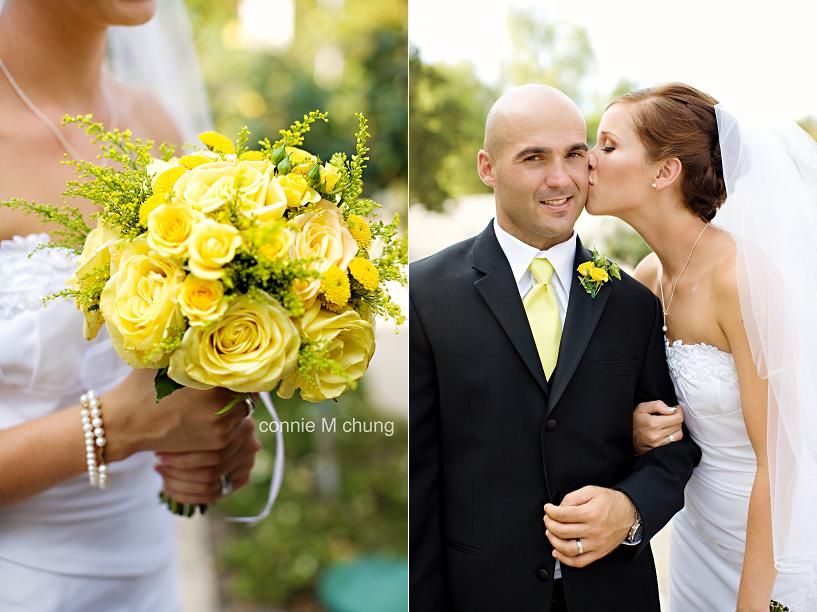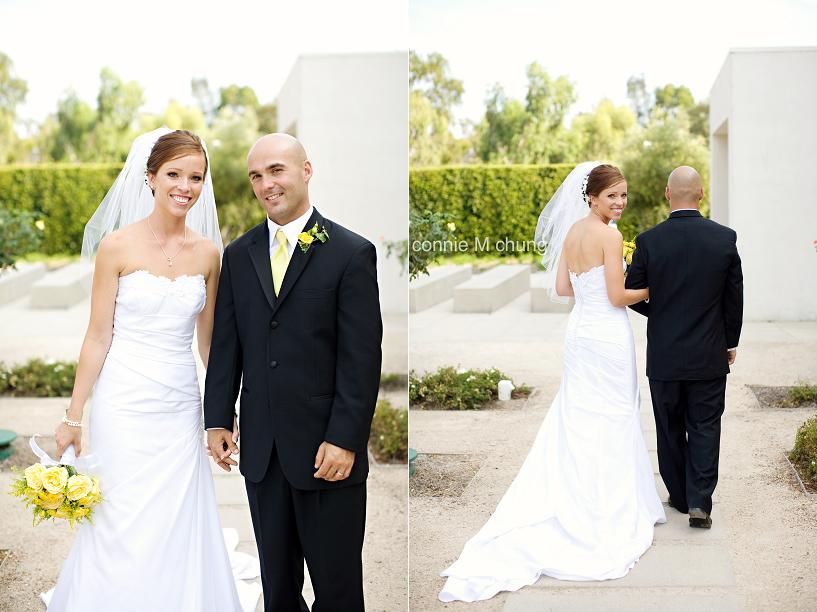 I love this candid moment of them.
The reception details! :) Love this set as well! Feels very 4th of July.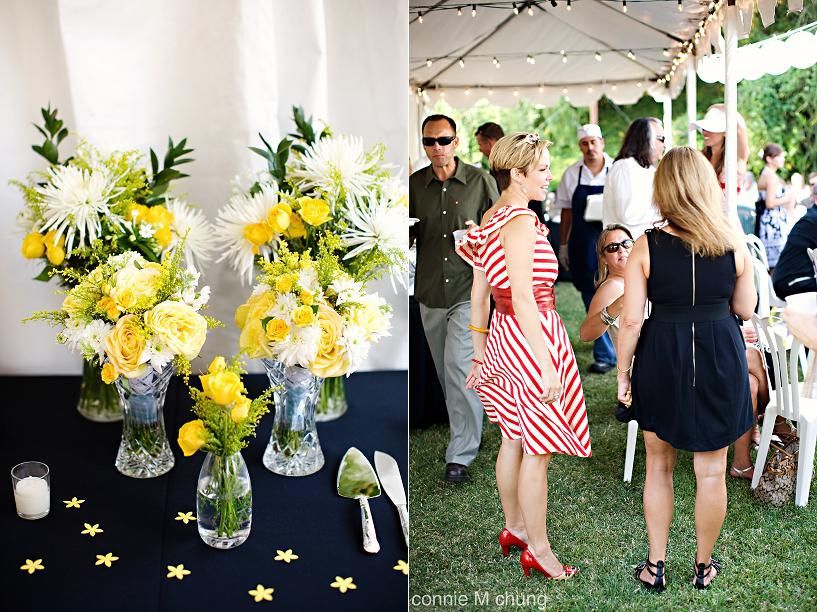 Seriously loving all the details.

MmmmMMm. They had a BBQ buffet and it was very yummy.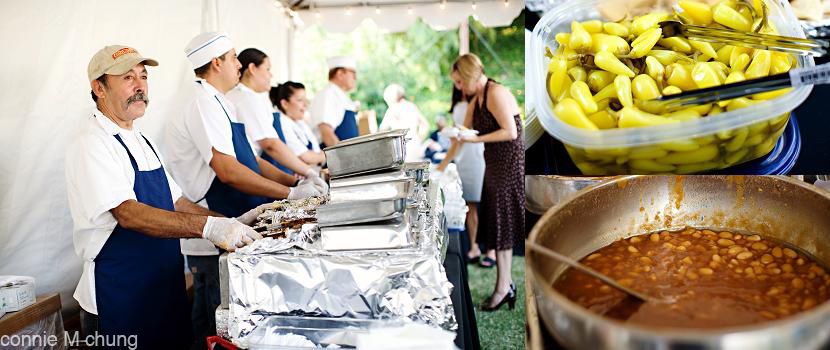 First dance.
:)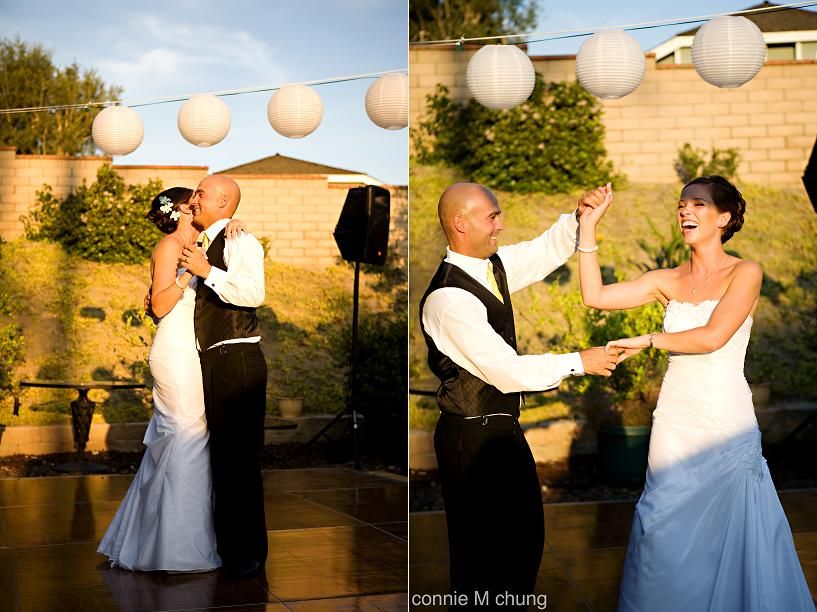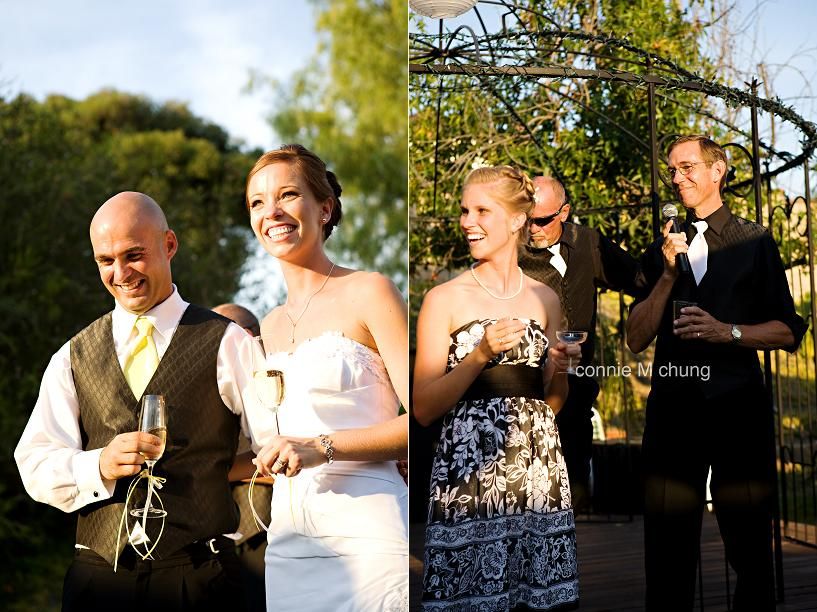 I heart this image. That is Brynn's oldest sister during the toasts. And I especially love that Brynn's youngest sister is in the foreground as well.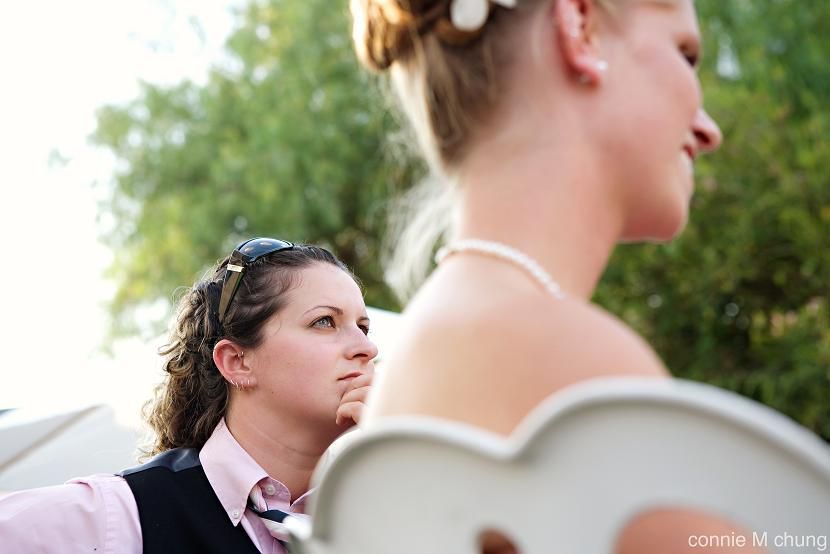 This is why I love toasts. Because they make you cry...
and laugh...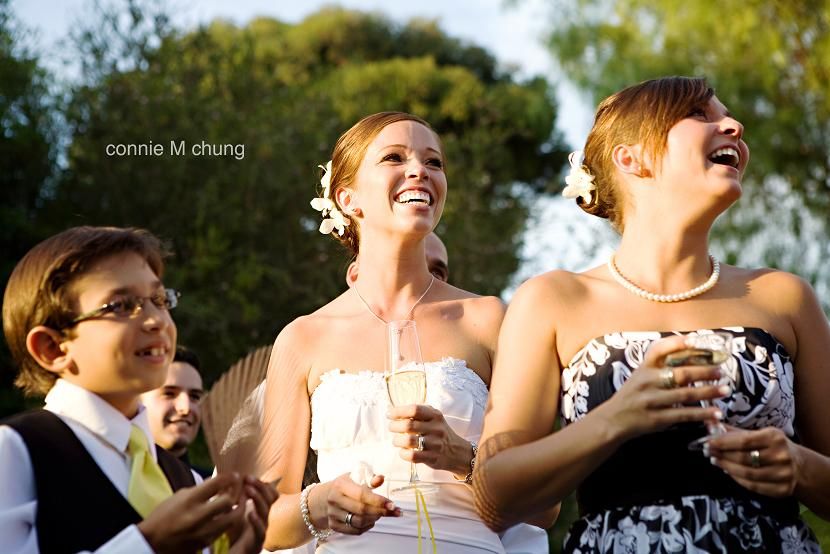 Hands down, my favorite cake image. LoL. Brynn is so cute in here.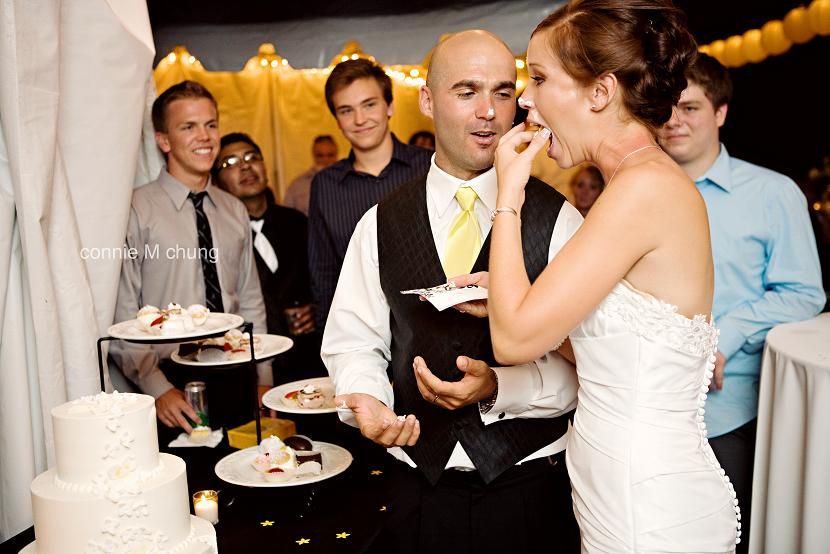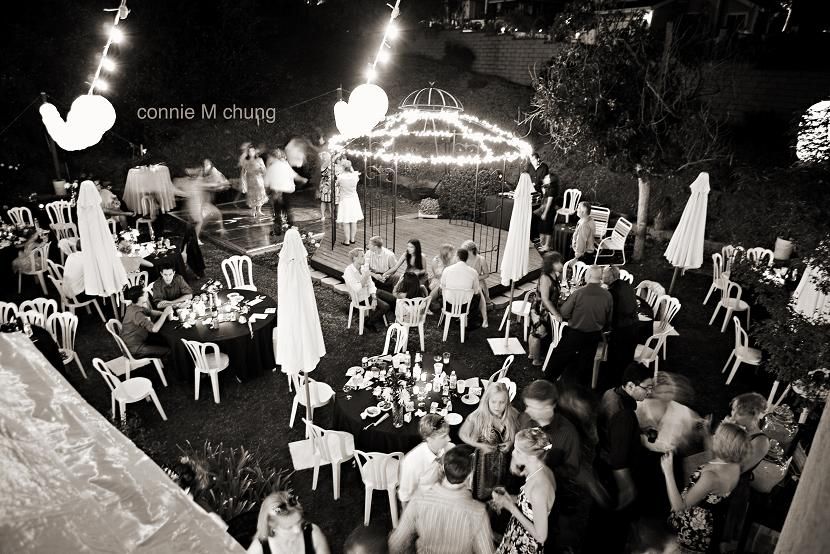 And one of the last images I got before heading home. Congratulations you two. :)
flickr