these two have made an appearance on
my blog
on many occasions... and sometimes we joke that my fan base (all 4 of you. yay!) is sick of me blogging about them. but what can you do? i'm a friend that's a photographer. they basically signed a release form that covers the rest of their lives.
this is a totally personal, yet extra special entry. extra exxxxtttrrra special! this past weekend, these 2 crazy love birds tied the knot. and. it. was. fabulous. from the church, to the venue, to the details... everything was perfect. and even more spanktacular because the ever-so-talented
amelia & justin lyon
were there to capture the day.
nancy & eddie. as you two are sitting in sunny hawaii sipping on mai tais and turning golden brown, i just wanted to tell you how much i love you two and how happy i am for you guys.
so everybody, lift up your keyboards and please join me as we toast to this beautiful couple. i seriously wish you guys the best. happiness, health and each other. what more could you ask for. it truly was an honor to have witnessed you guys exchanging vows and becoming husband and wife right in front of our eyes. we love you guys so much. congratulations and have an awesome time on your honeymoon.
and since every post needs eye candy, here are some images i shot at the rehearsal and the very few i got at the wedding as a guest. :) enjoy.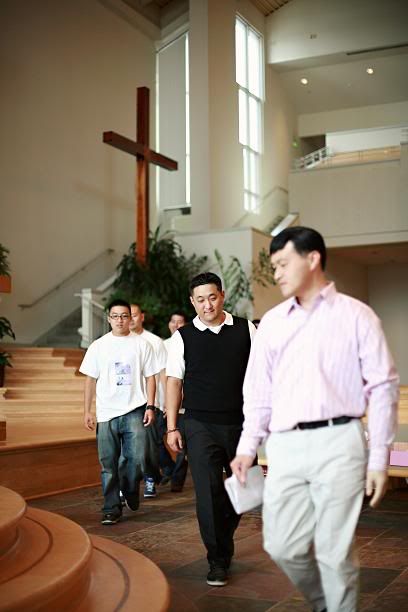 left: eddie's parents; right: nancy's brother-in-law and mother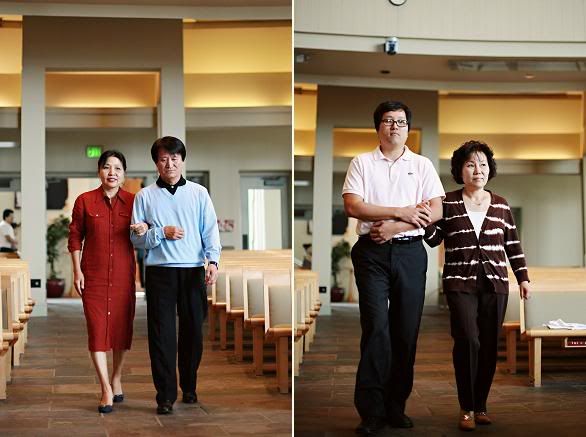 the beautiful bridesmaids.
cutie pies benny & taylor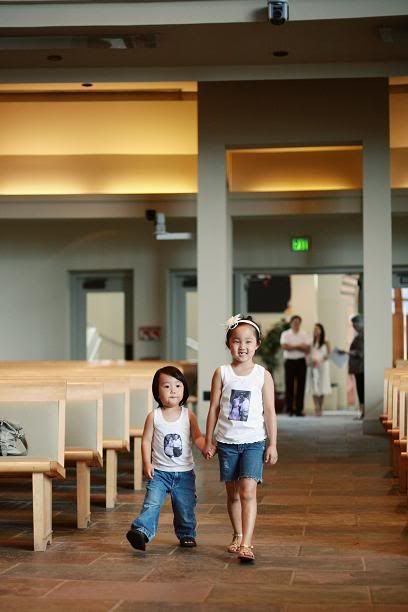 the bride to be...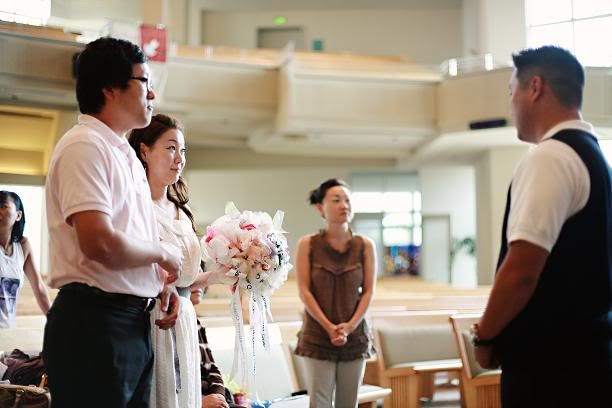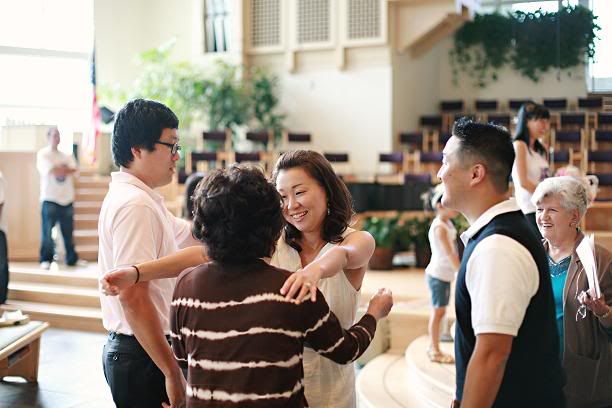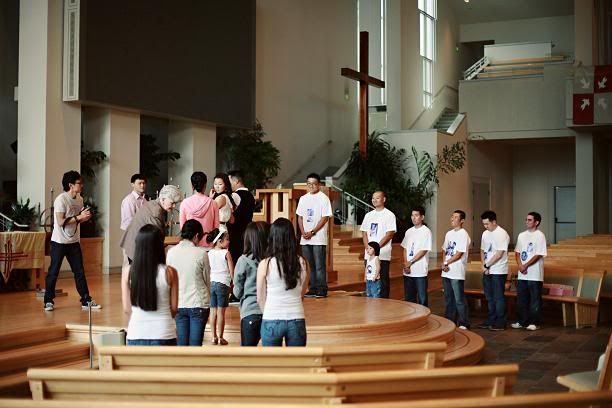 nancy's older sister kitty surprised nancy & eddie by making these cute shirts. each bridal party member got a shirt with a picture of nancy & eddie. so sweet.
the day of the wedding
nancy looking absolutely fabulous. just gorgeous.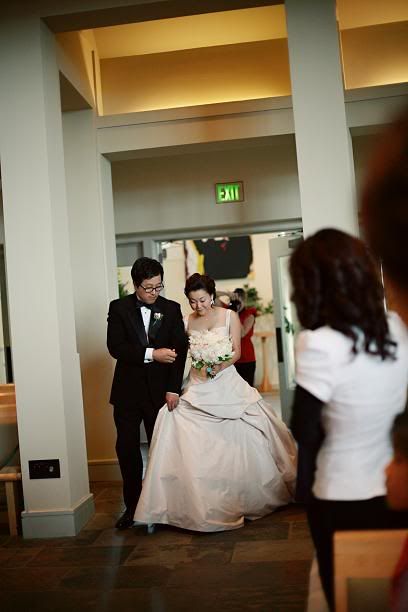 i just LOVE how you can see all the groomsmen trying to get a view of nancy coming down the aisle. and look at eddie! so cute looking at nancy with love eyes.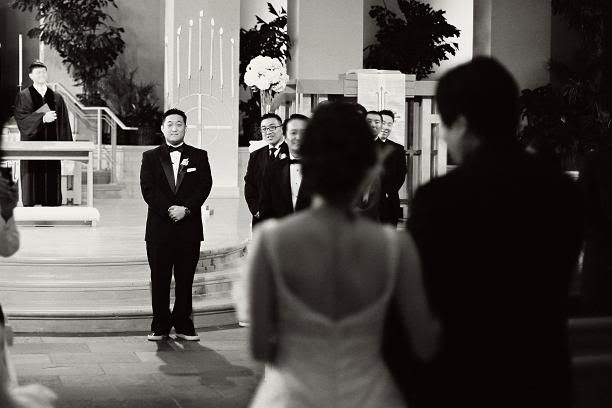 first dance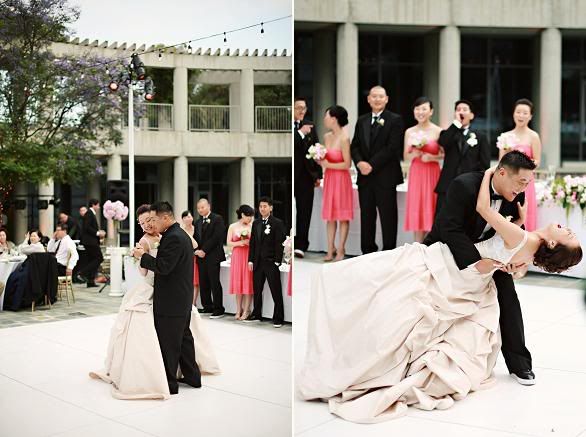 this right here is why i love nancy. look at her eyes and fist. this seriously cracks me up. nancy got eddie gooood. lol. so eddie caked her hair... just a little...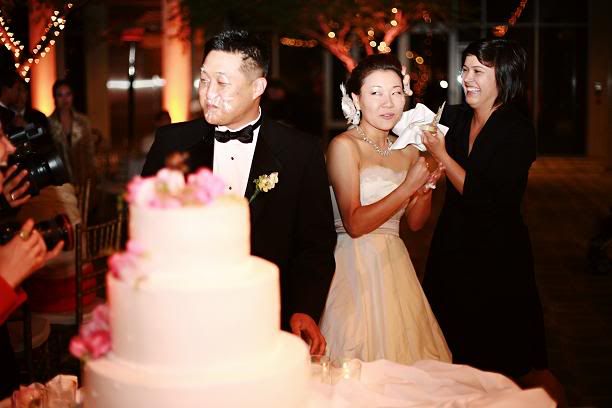 and my favorite. the photobooth. i totally want one for my room.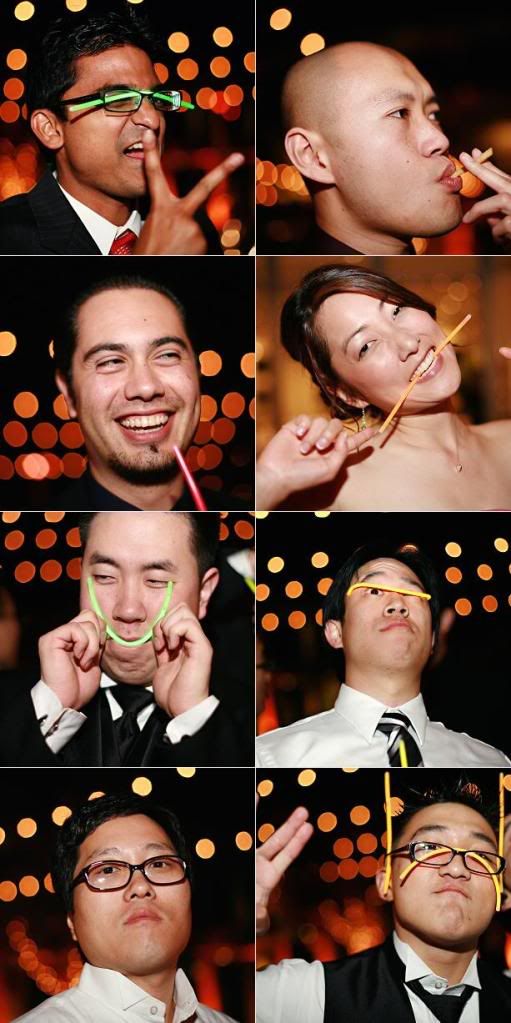 and the beautiful Parks.
hahahhahahahahha. i love you kitty unnie.