Here are some of my fave images from a wedding I got to 2nd shoot on Saturday at
Calamigos Ranch
in Malibu. I took care of the guys while the lead spent time with the bride before the ceremony. I gotta say, these guys were seriously awesome. I had such a blast hanging out with them. They were so chill and made my job super easy. :p
The Groom.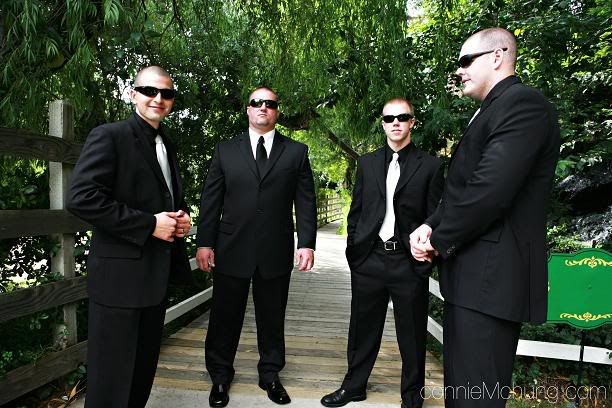 The guys were really into '
Reservoir Dogs
' and requested a few photos. I really like how they turned out.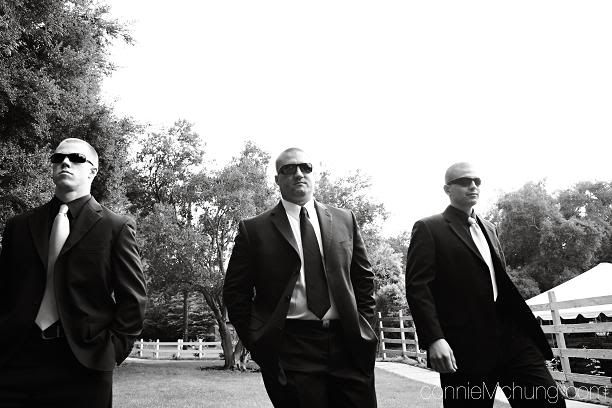 So one of the groomsmen wanted a picture where they're all walking and he 'trips' himself. HAHAHHAHAHHA. this cracks me up.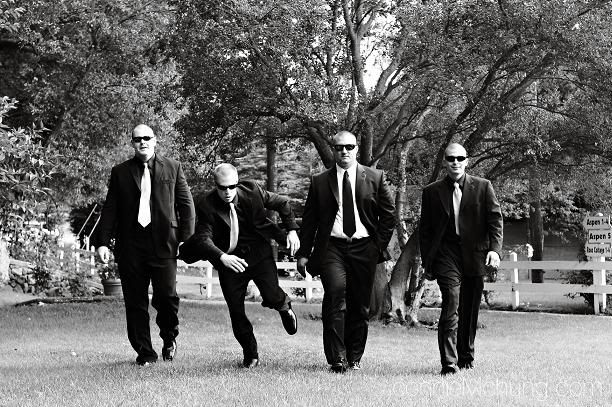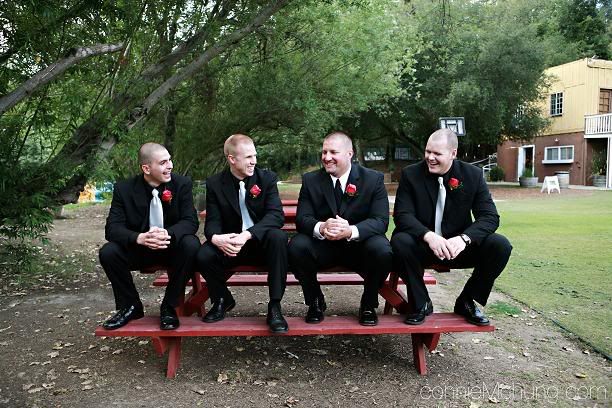 Is it weird that I really really really like this one? Cute duckies.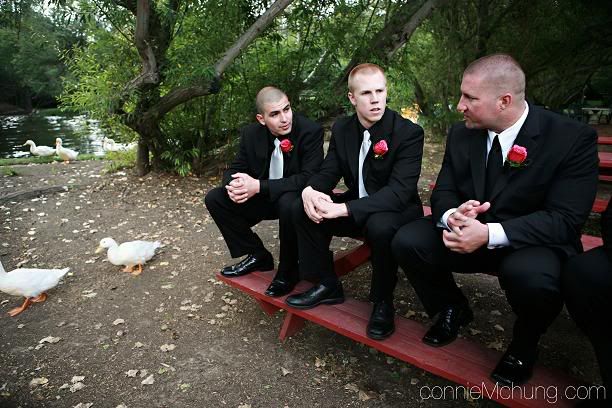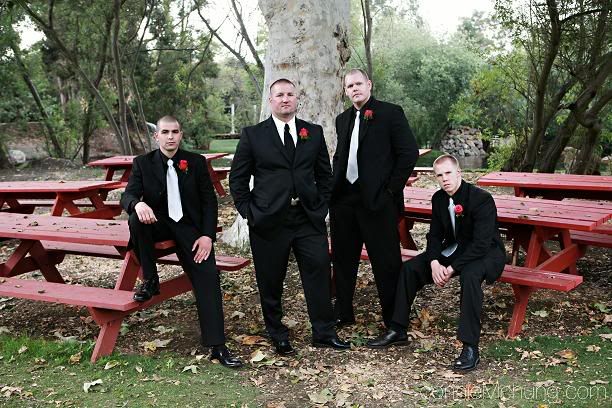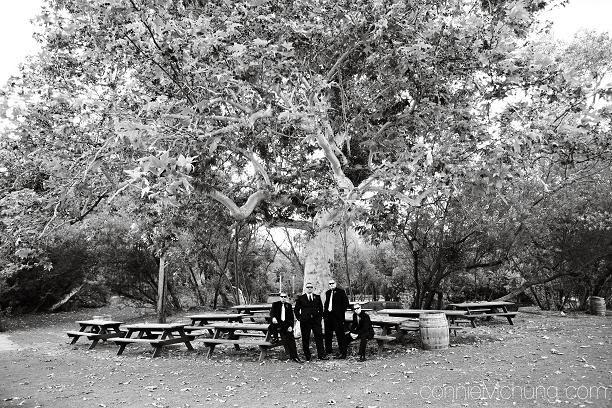 The gorgeous bride!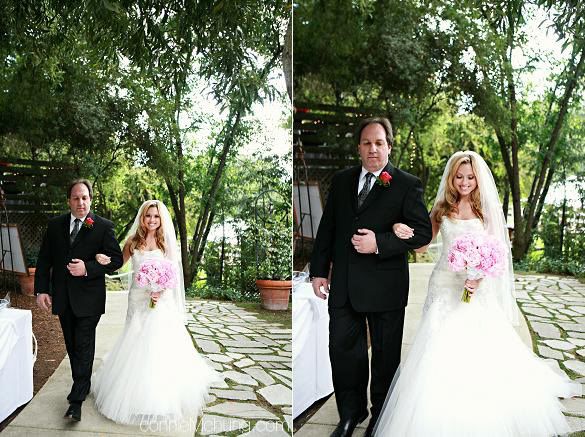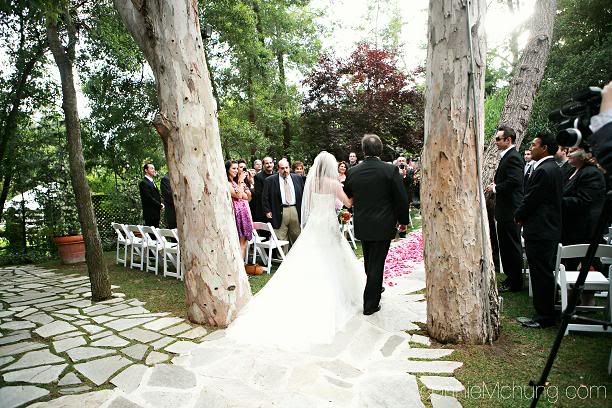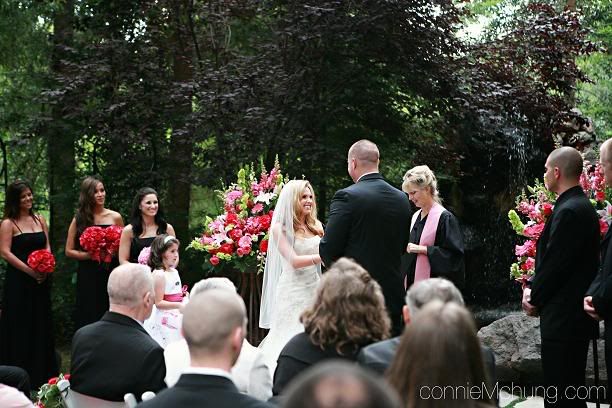 First kiss as husband and wife. :)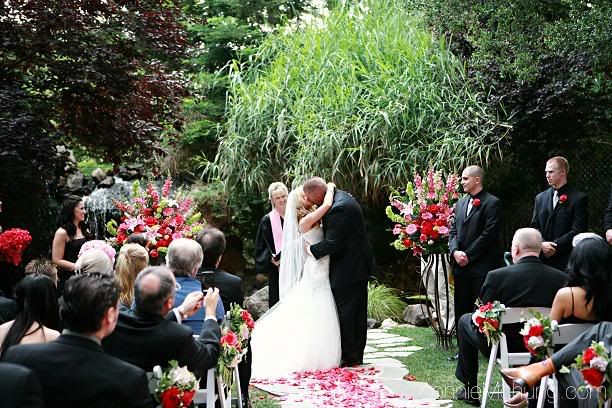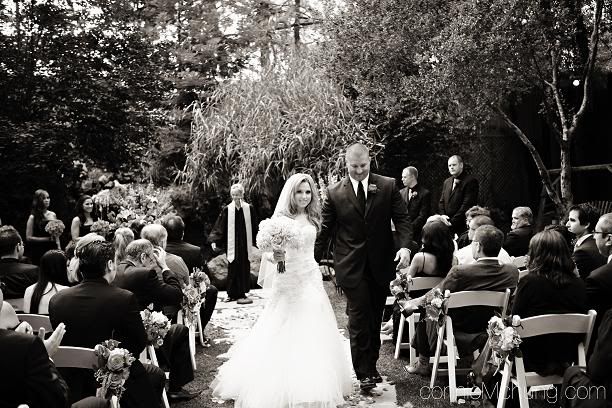 While the couple and bridal party were off taking pictures, I was in charge of the details. I LOVE being on detail patrol.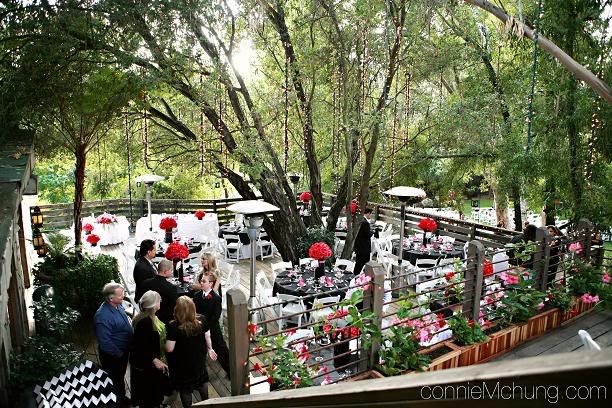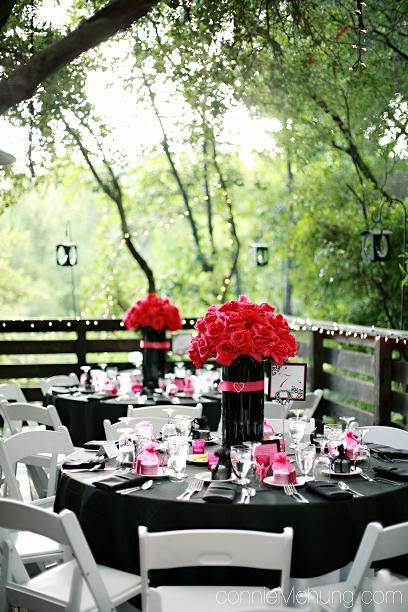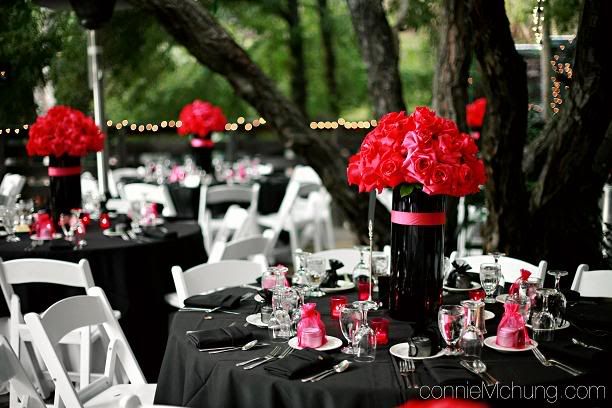 You can totally see the groom getting ready to cake his new wifey. Love this image. Not because she's going to get caked, but because it shows they have a fun relationship.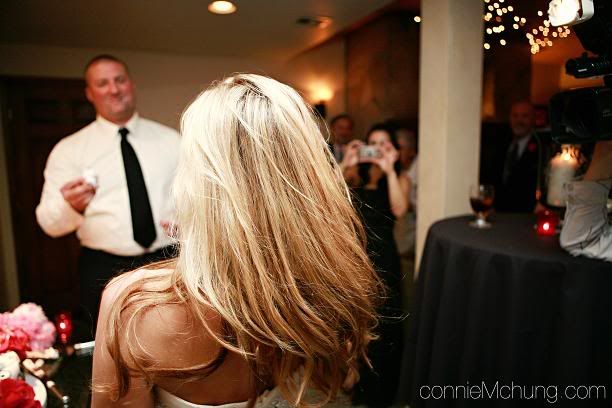 And I leave you with the boys having fun playing tetherball.