Last weekend, I met with Crystal, Amanda and Dorean and took some pictures for Father's Day. We met at Corona Del Mar and played in the water and sand. Or atleast they did.
As I was editing these images, it hit me that I completely take for granted living in Southern California. And I was too busy shooting, so I didn't really take the time to look around. But seriously. I feel so blessed with so cal's weather and the beautiful beaches. I'm going to have to start taking advantage of our playground and visit the beach more often.
Anyways! On to a few of my faves from that day.
:) I seriously love these girls. They were soooooo sweet and complete naturals in front of the camera. my kind of gals! They look so beautiful here! I LOVE their eyes!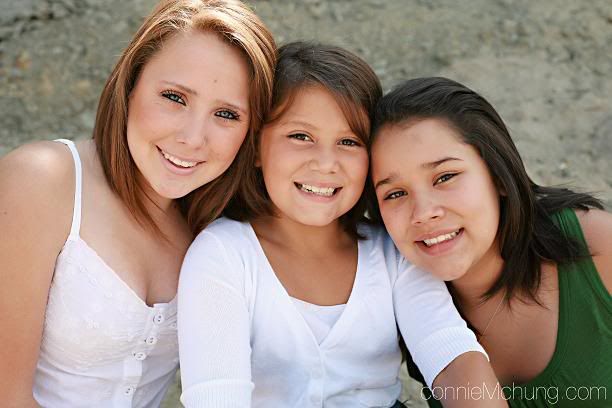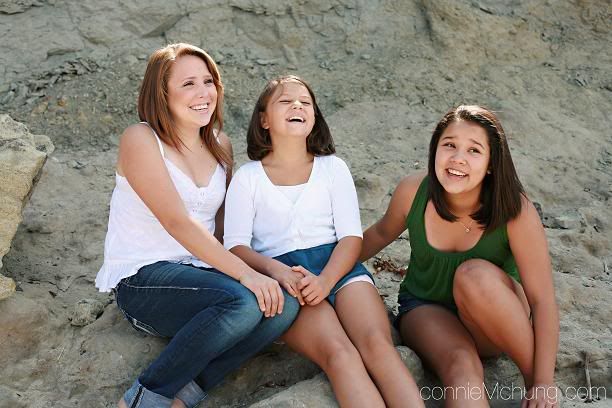 I love this next collage. Crystal, the oldest, was so good at throwing me fierce looks. So I told Crystal to show her sister's what smiling with your eyes meant. So cute. And congratulations on graduating highschool Crystal! :)
Very
Blue Lagoon
.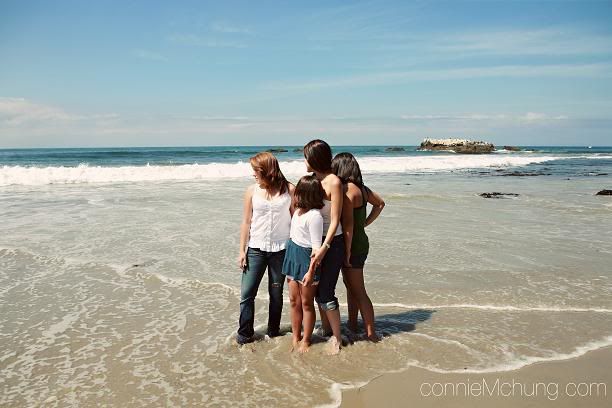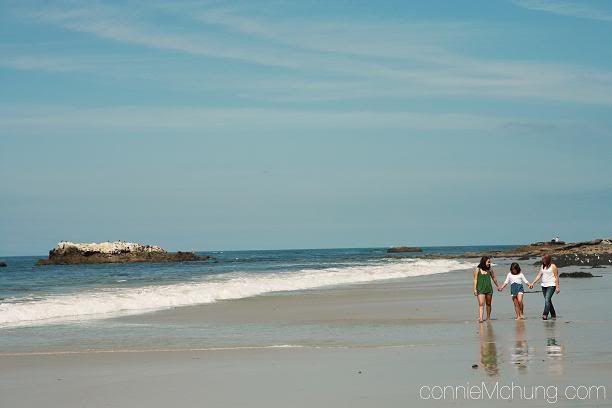 The girls wanted to write I 'heart' dad and jump. so cute.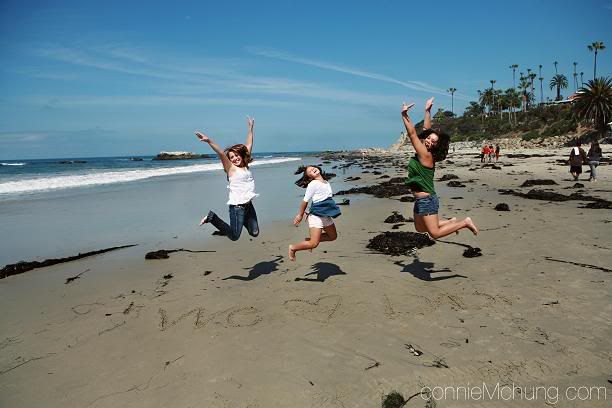 I just wanted to say Happy Father's Day to everyone. Thank you to all the wonderful dads out there. And to my daddy as well. I miss you...