Last Thursday, I met up with
The Photo Attic
hosted by the ever so sweet and talented
Kristi Klemens
in Laguna Beach. Hands down, Kristi is one of the sweetest photographers I have met in this industry. Her work is truly fantastic and am so happy I got to meet a photographer that loves to share and help the community of photographers.
Kristi was kind enough to ask one of her clients to come and pose for us so that we can get more hands on experience. And when I met Kasumi and Tyler, I knew we were going to end with some fabulous shots.
Thanks to Kristi for setting up the shoot and thanks to the wonderful Kasumi & Tyler for taking the time to pose for us! You guys were so awesome. Okay. On to the images.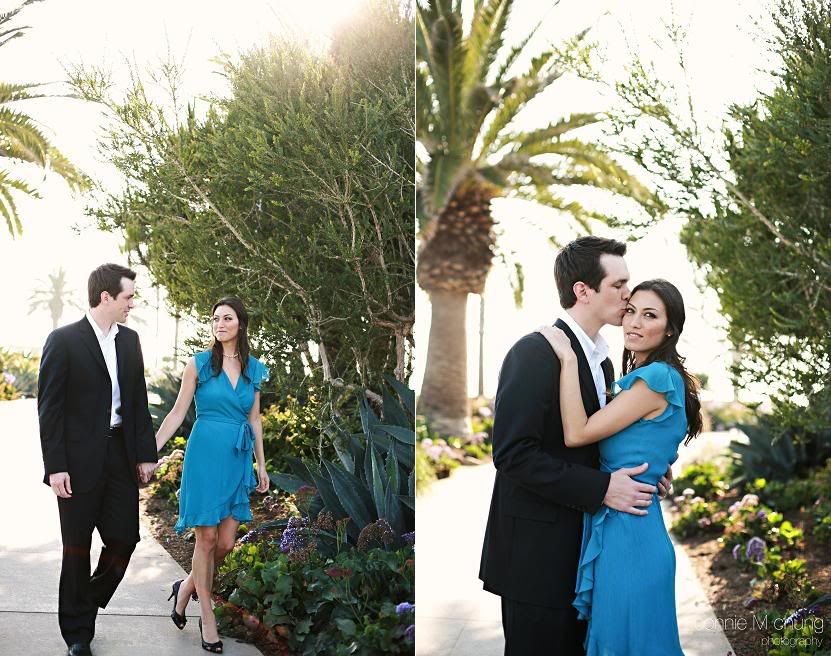 oh my. can they seriously be any more photogenic??? i just about died and went to photog heaven.
they make such a stunning couple.
:) love this one.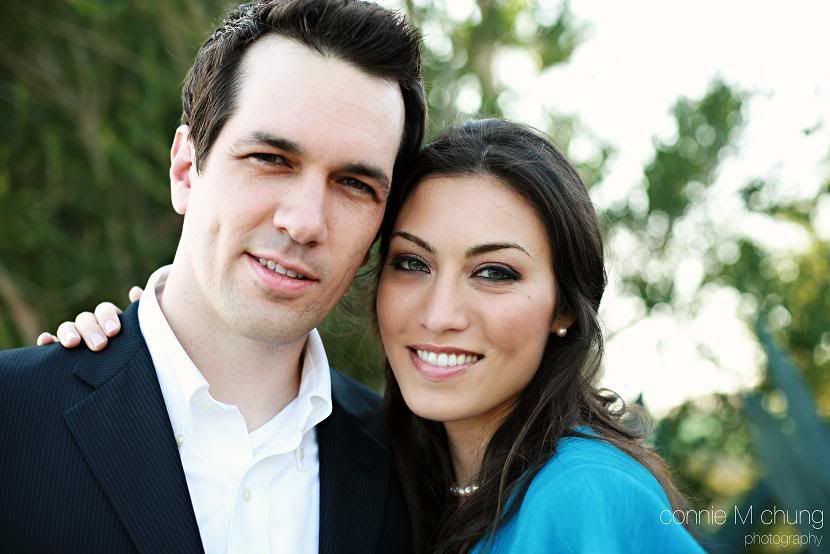 here is the lovely Kristi making sure everything is perfect.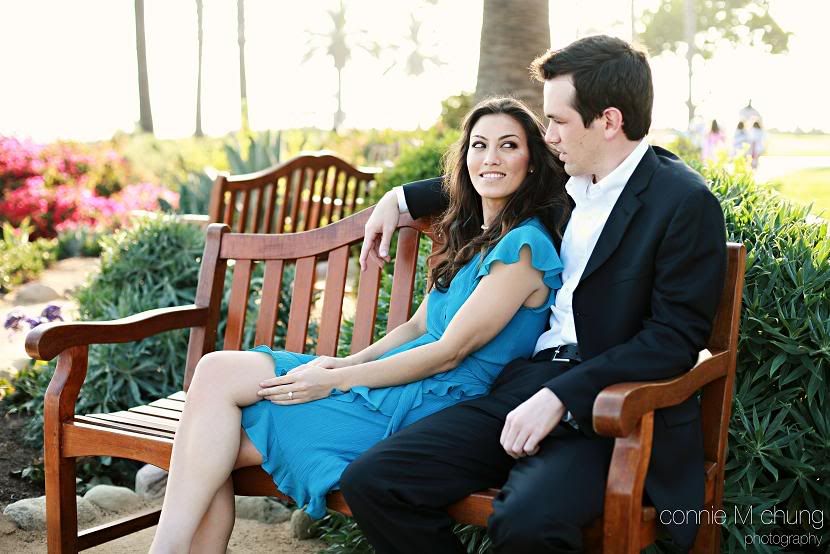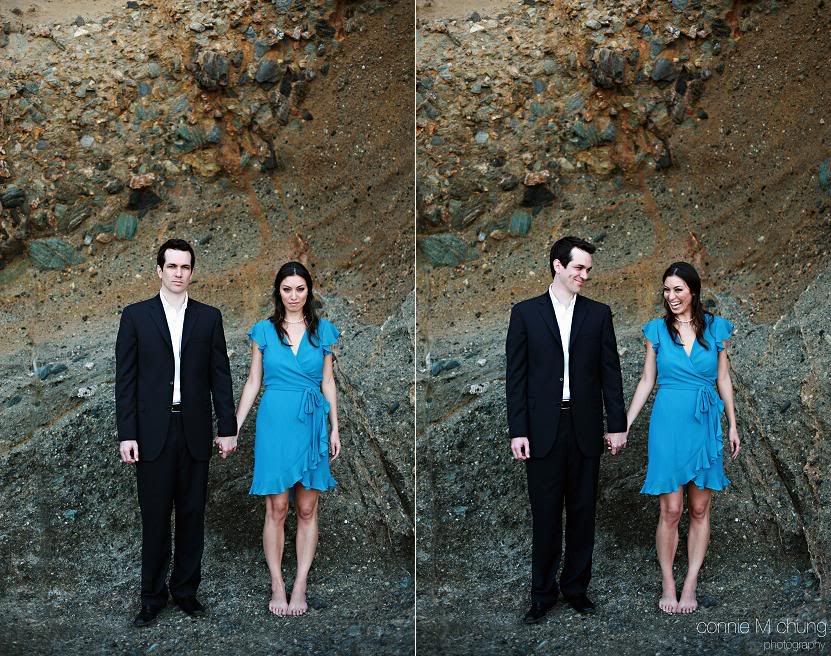 serioulsy. i think they should pursue modeling.
LOOOOOVE her smile!!!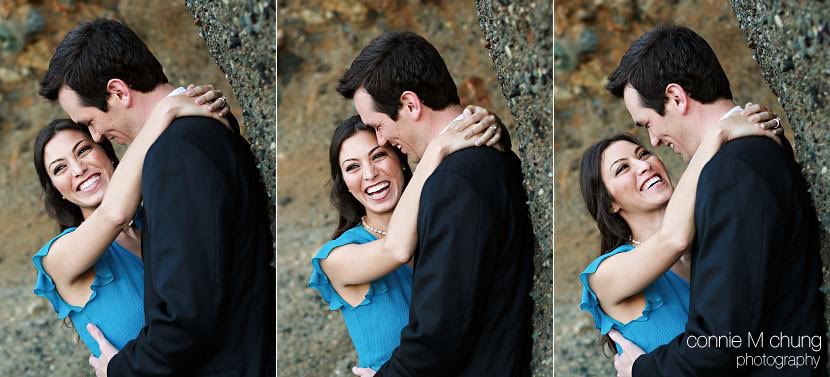 i just love how feminine Kasumi is. she just exudes elegance.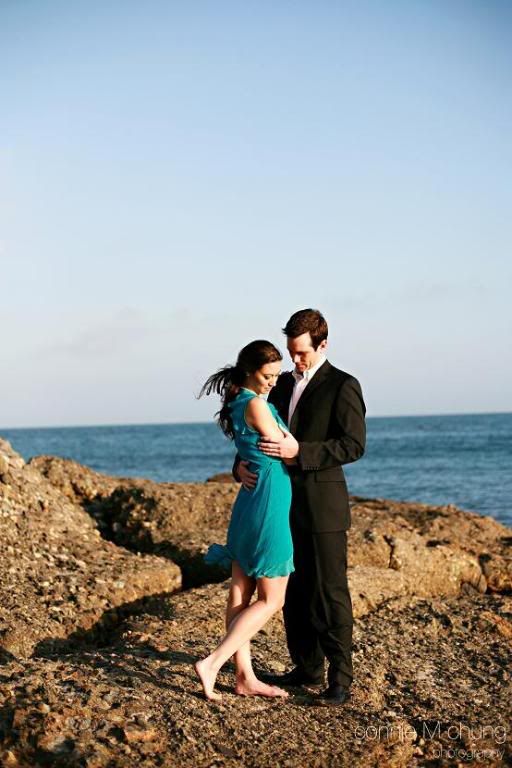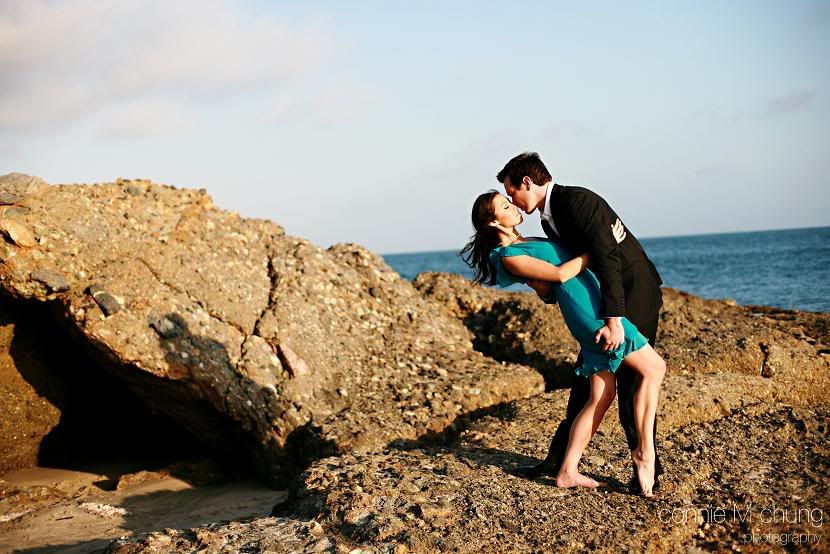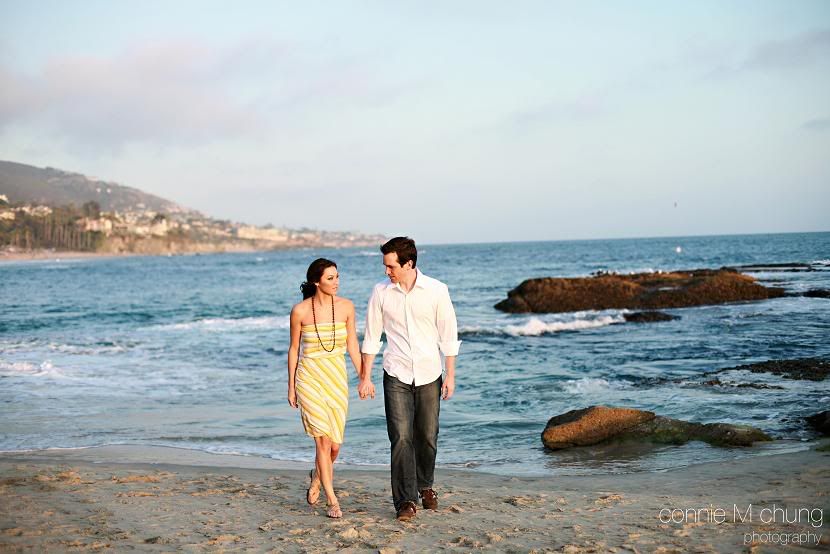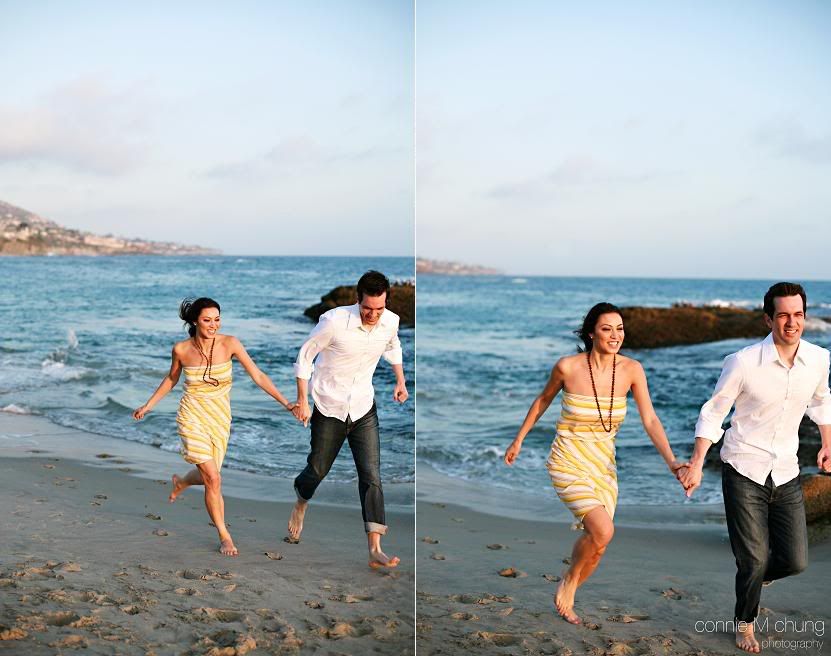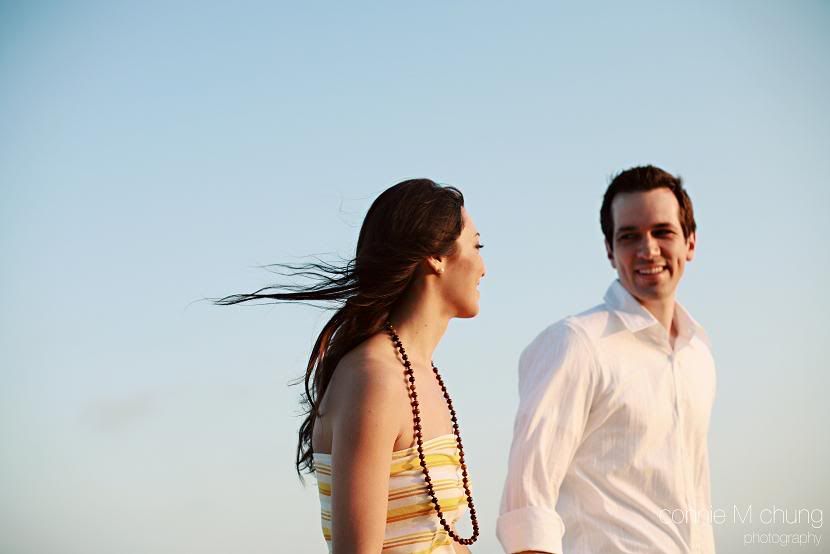 this image is sizzling hot.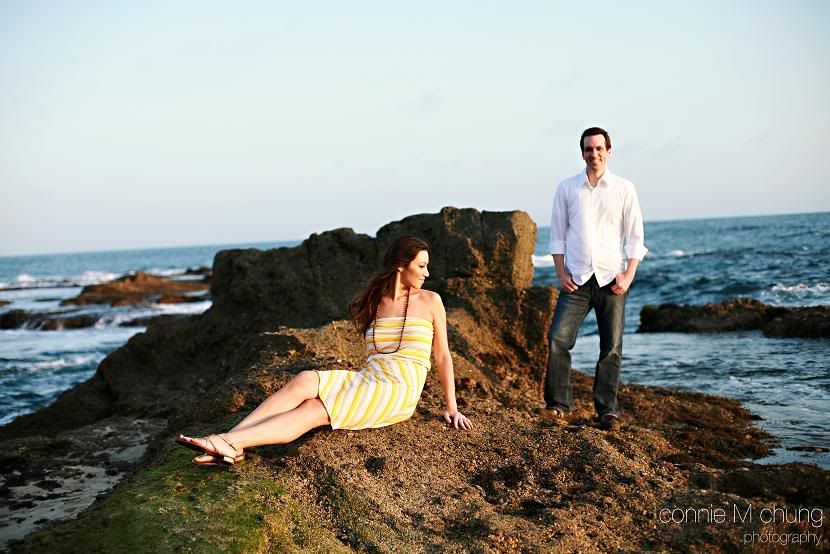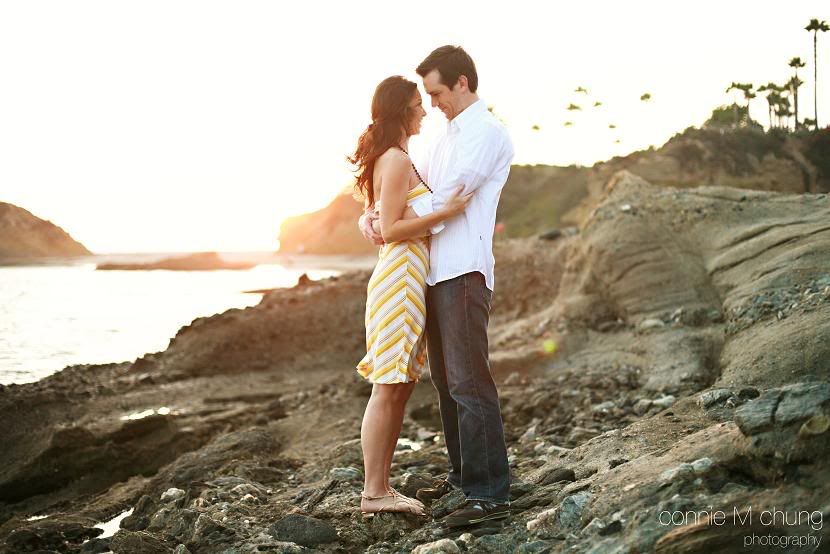 this is sizzling hot too.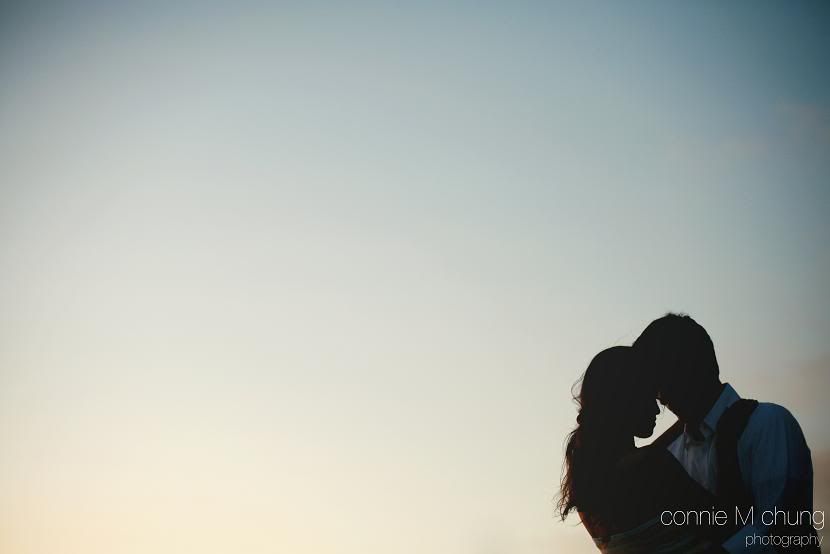 when i looked at my lcd screen after taking this shot, my heart just about skipped a beat. my favorite shot of the day.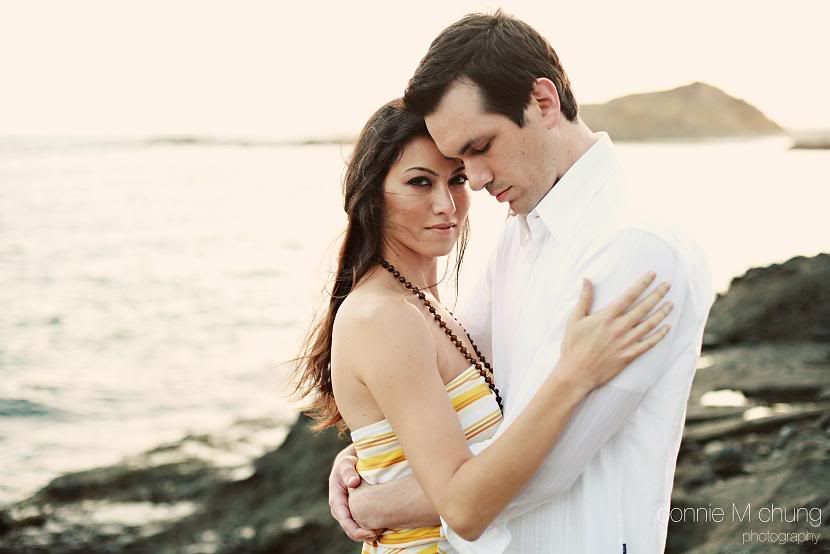 Happy Monday folks!