HELLO! can't believe it's february already! january was such a busy month for me! so i apologize for the blog lag. :) i finally had some time to go over the images from our paris & london trip this week. man! i took a lot of pictures! so instead of posting single images, i chose images from each part of our trip and made a collage. the images i chose are my favs and are the ones that start a chain reaction of memories for me. :) i seriously can't wait to go back. i really really really love paris.
enjoy!
Sacré-Cœur Basilica
haha. i was wondering if we went inside but then i saw the collage and remembered we did! hah! the power of pictures! you're not allowed to take pictures inside, but the dare devil photographer in me had to click just once. the view from up here was gorgeous. i still couldn't believe we were in paris!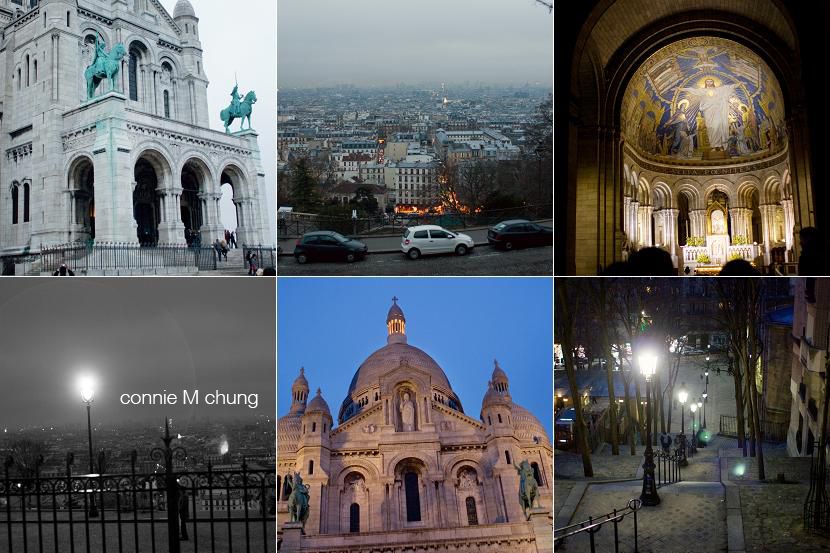 our hotel was conveniently located near the metro, which was awesome!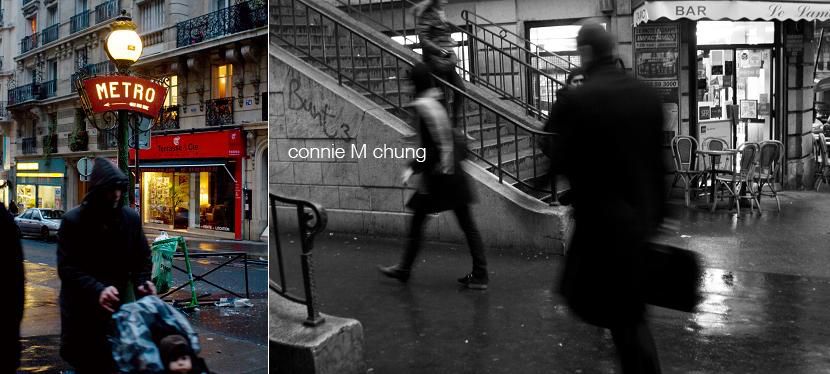 Musée du Louvre
this museum is so gorgeous... and so big. we spent a good portion of our day here. so much to see!

you all know what this crowd is for, right? that's right. the
mona lisa
.
tour eiffel
LOVE this collage. we went up the tower and the view was spectacular. it was raining on and off the whole day but for a few minutes, the sun did peak out. the not so fun part was taking the stairs DOWN the eiffel tower... don't ask why. lol.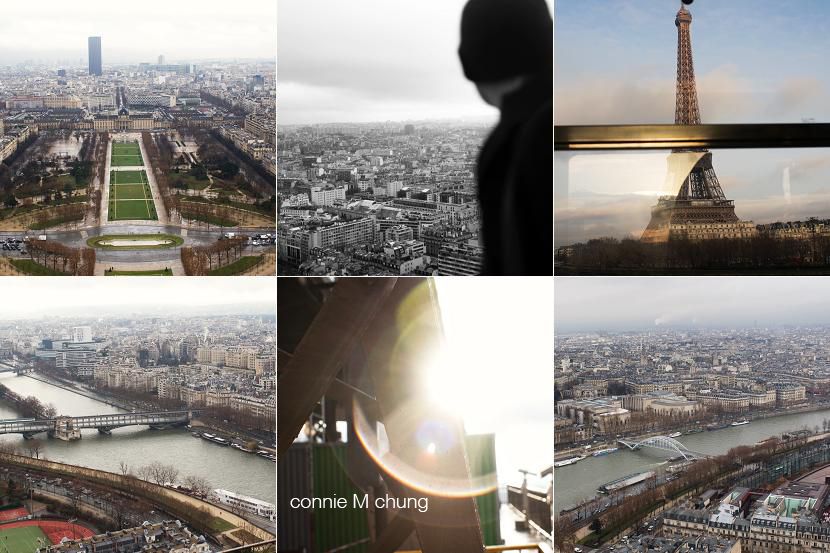 finally at the bottom and so happy i made it.

and here we are at
arc de triomphe
. man! walking up and down the the narrow, spiral staircase was not my favorite part. but i can't complain. the view was well worth it.
really really love this shot of the
eiffel tower
.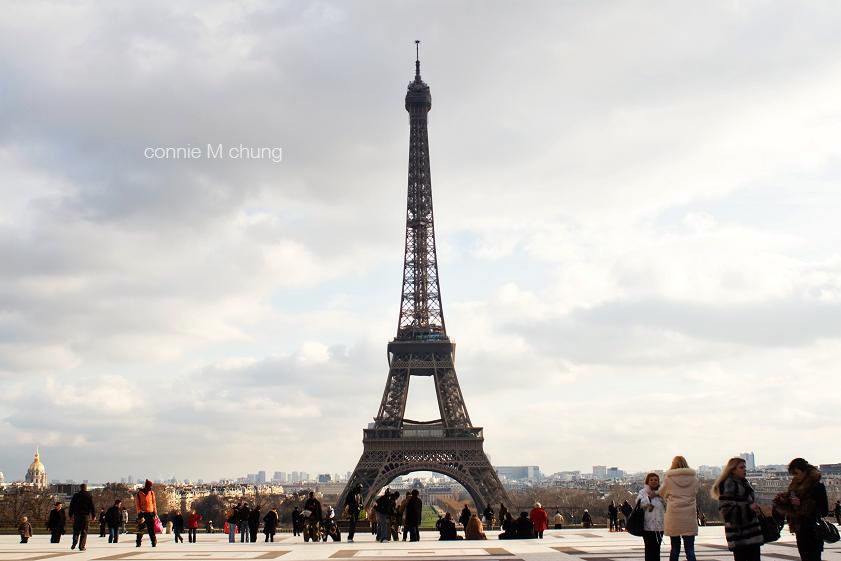 thanks guys for tuning in and i hope you enjoyed our pics from paris!