I love meeting people in the wedding industry. Especially other photographers. It's really great when we get to share stories, experiences and learn from each other. I first met
Serena
when I 2nd shot for her and we had such a blast shooting together. The wedding led to lunch... and lunch led to a portrait session. :) I am so happy to call Serena a friend because not only is she a talented photographer, she is such a sweet person. I was totally nervous since this was my first time photographing another photographer, but after a few laughs and our sad attempts to tell jokes, we had lots of fun shooting each other. :)
Here are a few of my favorites from Tuesday's portrait session.
Serena brought her
holga
as a prop. So cute.
I really LOVE this image of Serena! She looks like an anime character. :)
:)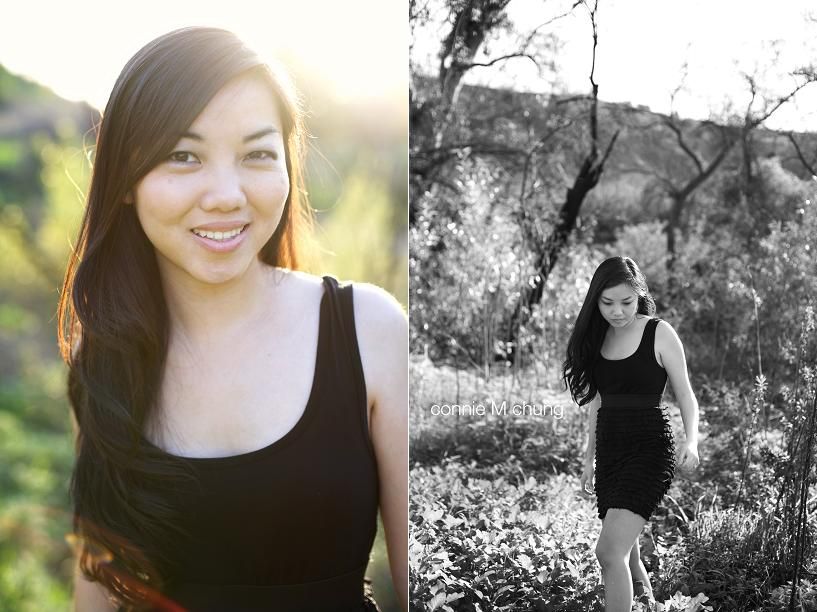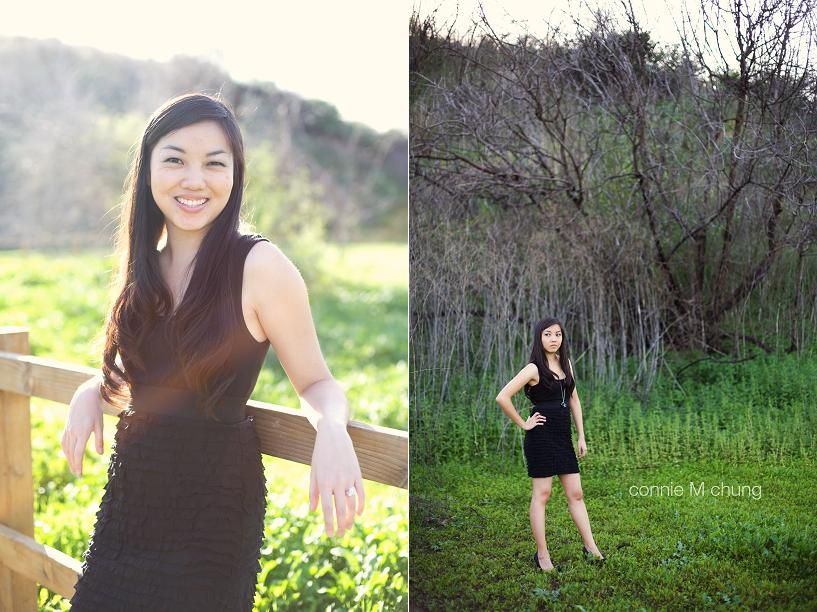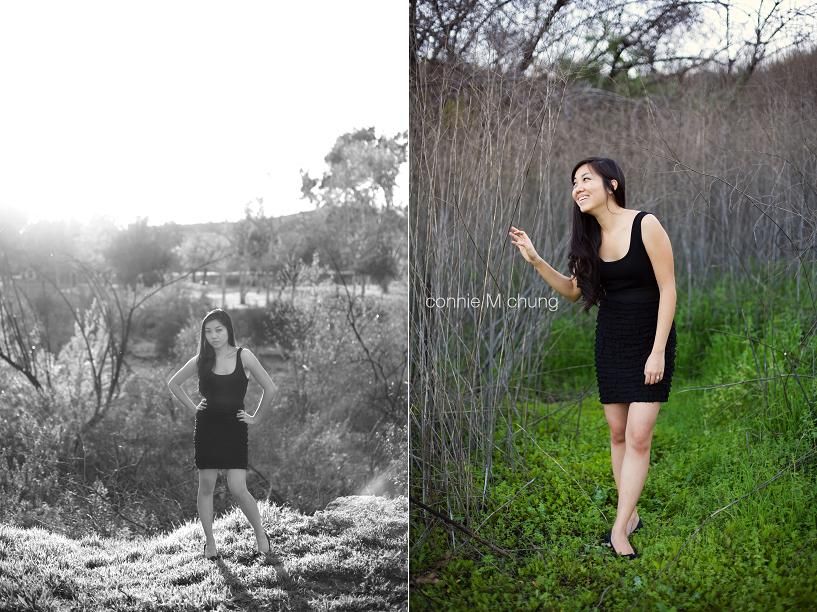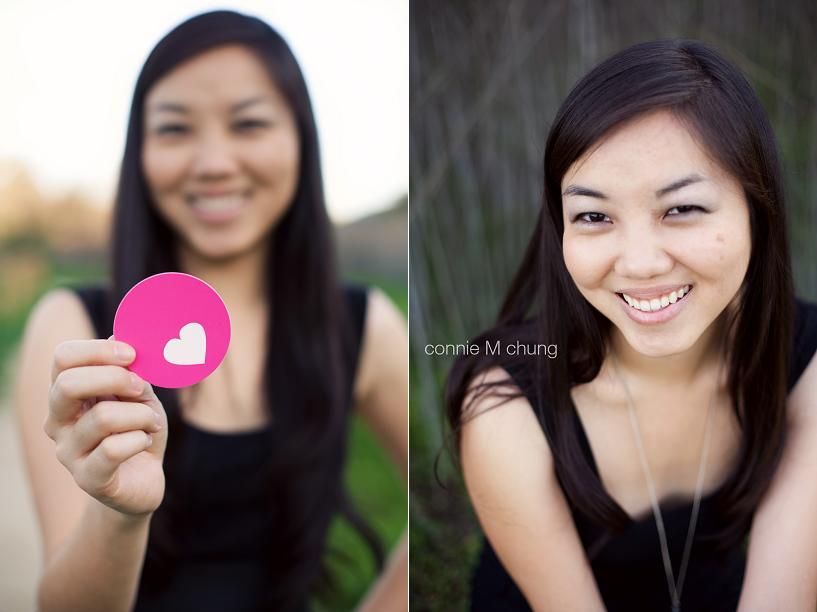 Serena, you're awesome.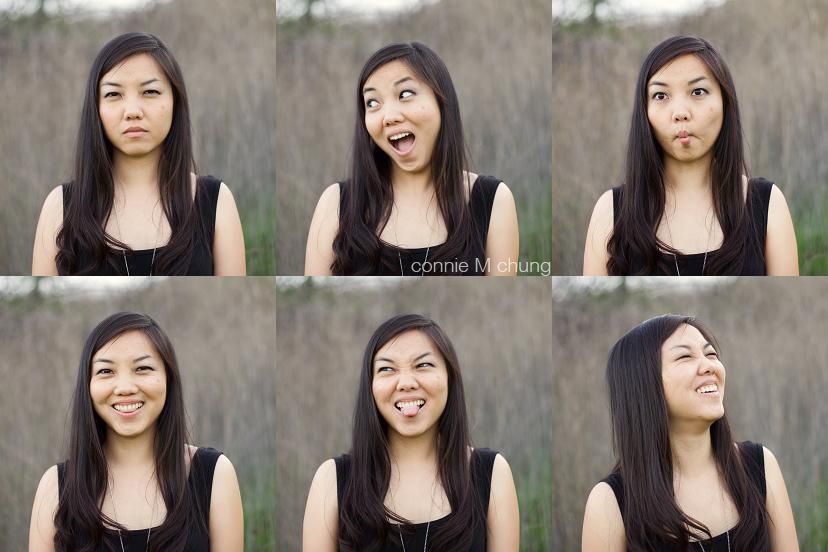 Thanks Serena for the fun day of shooting! Can't wait to hang again!