Y'all thought I forgot abo
ut
London, huh? Yeah... I totally did. lol. With all that's been going on and after posting about
Paris
, my brain told me I was done with the pics from our Europe trip. :p But no worries! Here they are! :)
Looking back through these images reminded me how COLD it was in London! So much colder than Paris. Yay for so cal weather! If you know me, you know I can't stand being cold. I would rather be hot than cold any day. Not only was London cold, it was sooo gloomy. :( Again, if you know me, you know I like the sun. lol. So London wasn't a fave city of mine in terms of weather. It was beautiful and had tons of stuff as a city, but I think I'd go bananas in the winter if I ever lived there. It got dark real early and and throughout the day, it just felt like night.
Ok! On to the pictures! Enjoy! And hope your week started with a bang!
At the airport in Paris waiting to board our flight to London. Isn't this airport really cool looking? Has a 70's vibe, no? Or is that just me?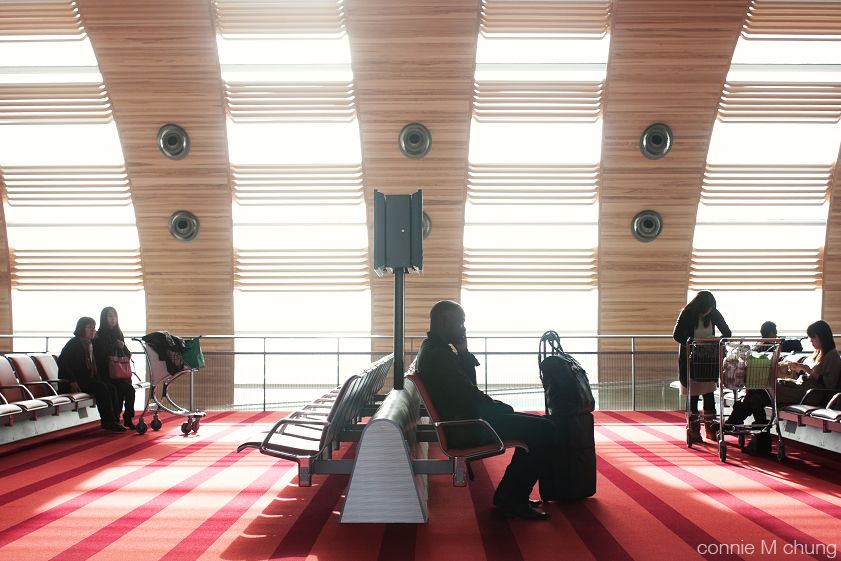 Aw. Memories. That's a park in London that's equivalent to Central Park in NY. Or is it not? I forget. Haha. Loved all the books they had for sale under a bridge near the
London Eye
.
London Bridge
Where the cool kids hang out.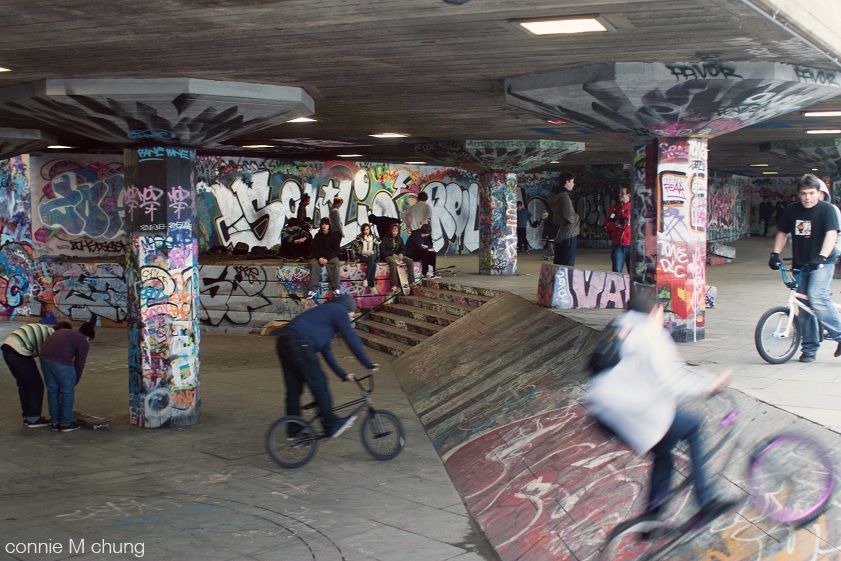 London Eye
.
House of Parliament.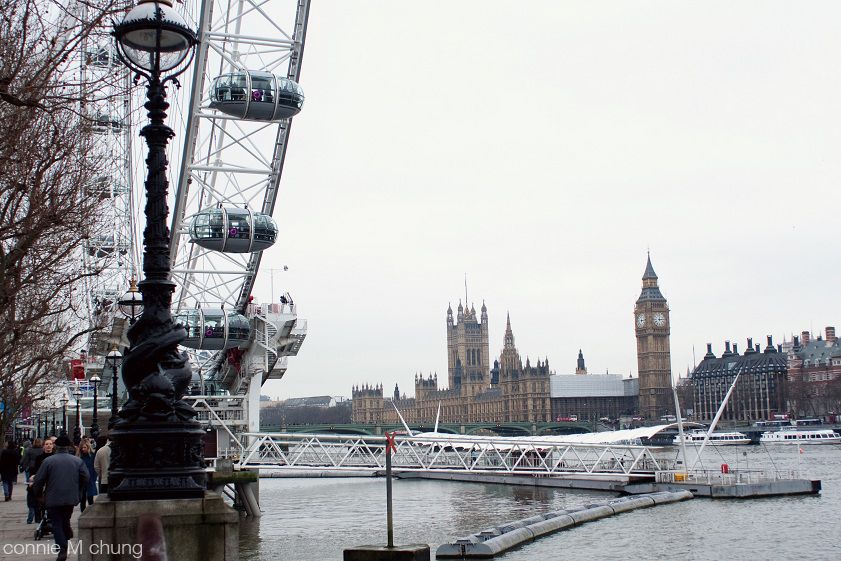 One of my fav shots. Waiting in line to ride the London Eye. Love all the people and reflections.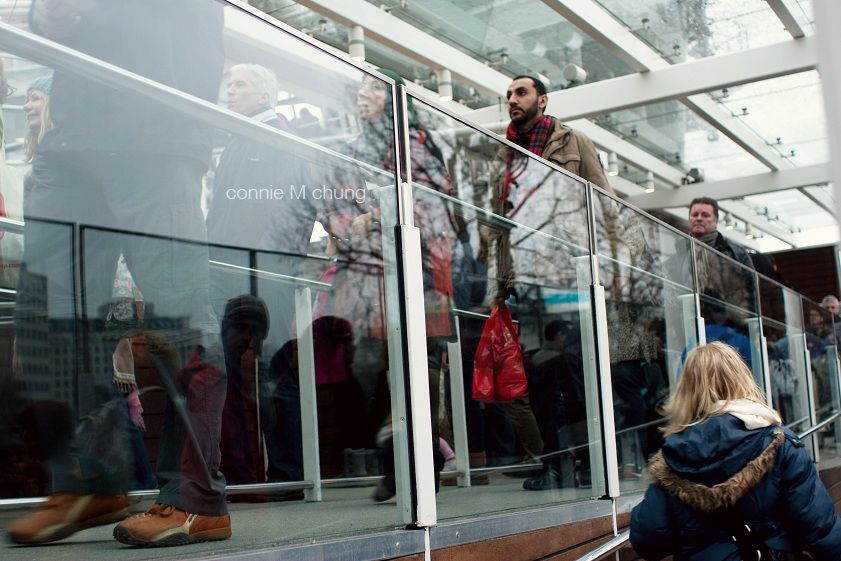 View from the eye.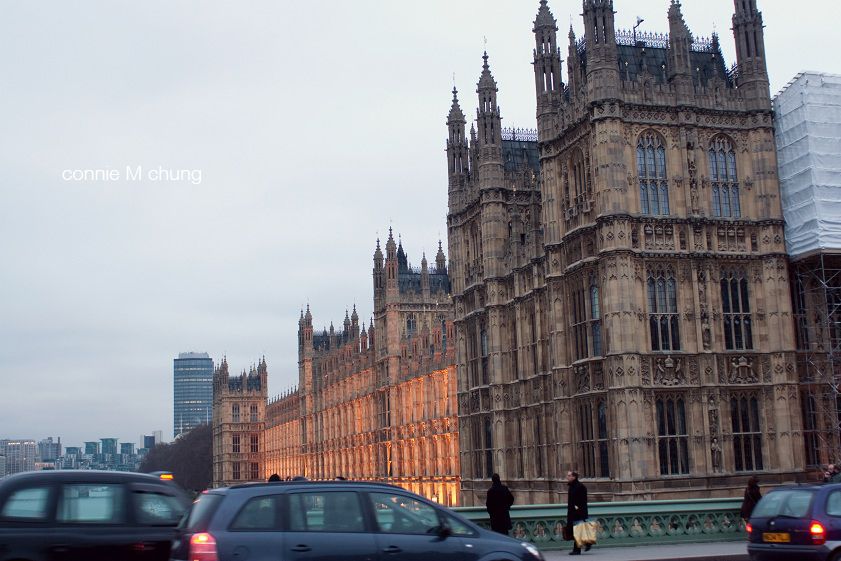 Big Ben
.
Pubbin' it.
Buckingham Palace
The palace is only open for 2 or 3 months and only during the summer so we didn't get to go inside. But here's a fav night shot of it! :)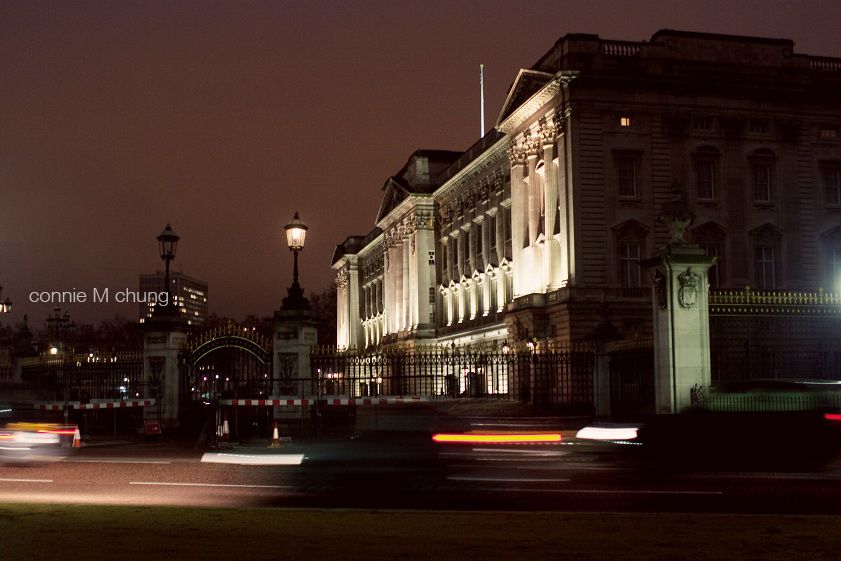 Hope you enjoyed!