This past Saturday, I shot as a 2nd at
The Reef
in Long Beach.
Here are some of my favorites.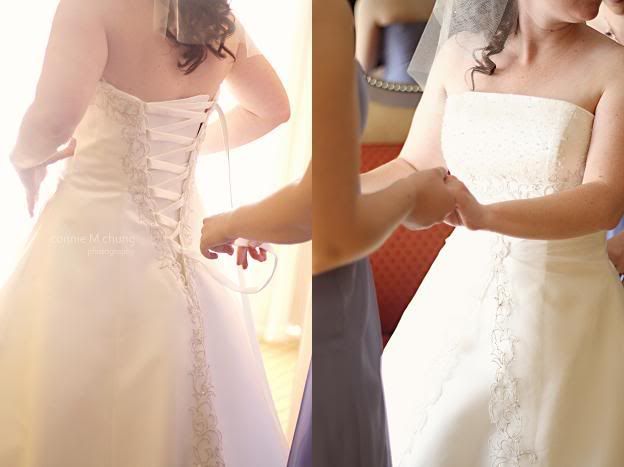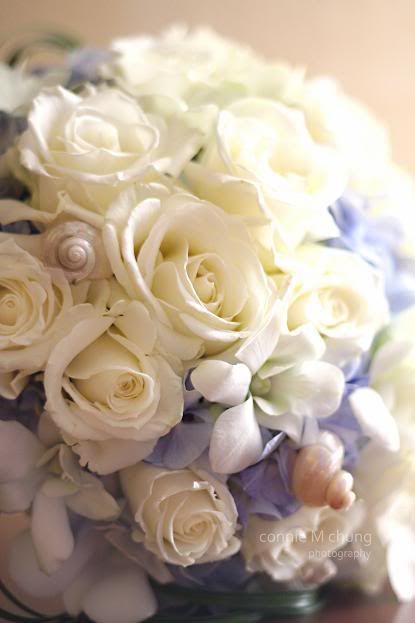 I love this picture. That is the bride's mom watching her daughter put her garter on.
The view from their ceremony.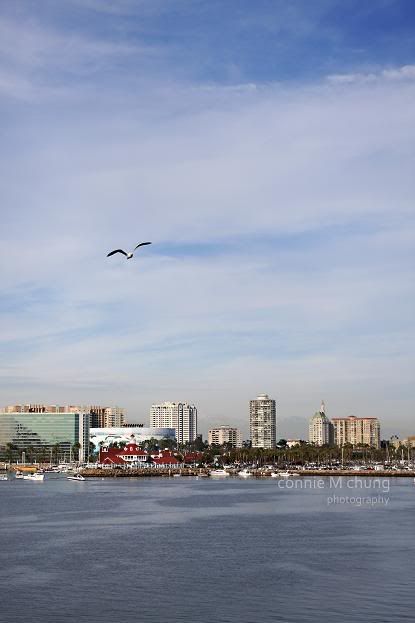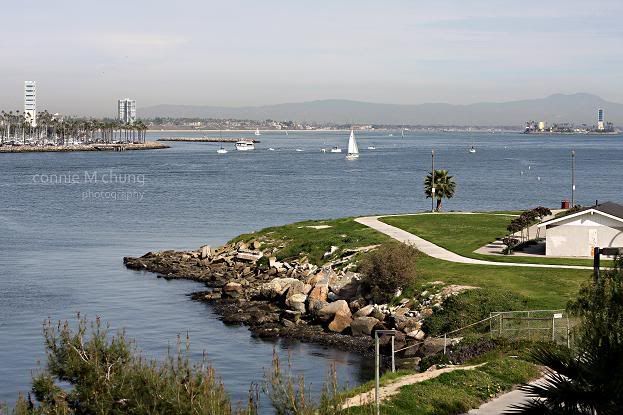 The groom!
Isn't this the CUTEST little girl you've ever seen? She is seriously so adorable.
Exchanging rings.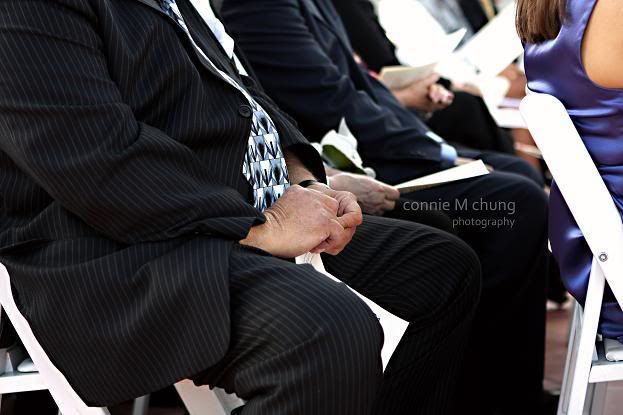 I think it is amazing that the bride has both sets of grandparents! Seriously! Both my grandfathers passed away before I was even born. And for Becca to have 2 grandfathers and 2 grandmothers! That is seriously such an awesome blessing. So cute how Grandpa wanted to see Becca's ring.
Guess how long these two have been married? 66 years!!! Isn't that crazy? They got married
at 19!
:))))))))))) After the wedding, I gave grandpa and grandma a hug and grandma gave me a kiss! :)
They LOVED me. LOL.
During the reception, the longest married couple had to give some advice to the newly married
couple.
Grandma: Communication is key. Make sure to always talk to each other.
Grandpa: We got married early.
Hahahahahaha. I love how humor gets better with age.