On Wednesday, I met my cousin and his family at the
Fullerton Arboretum
for a family session.
Here are a few of my favorites. :)
This picture stands out every time I see it. It makes me feel nostalgic... as if I'm looking at a picture of myself that was taken 20 years ago. I know it sounds crazy, but it reminds me of my childhood.
Isn't he adorable?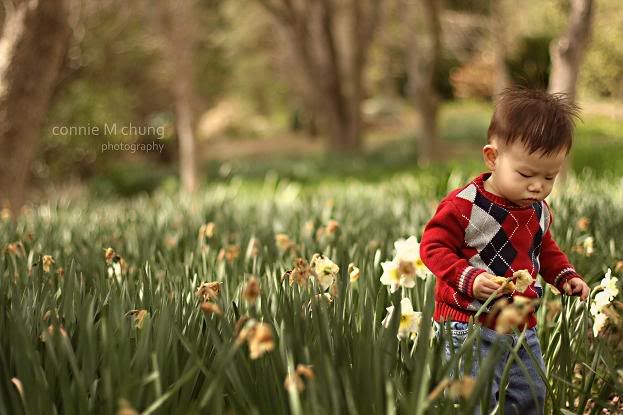 LOL. They were so cute in their matching argyle sweaters. My favorite kind of sweater.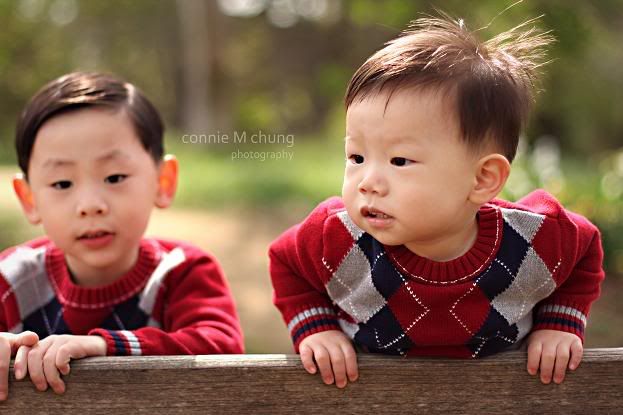 :)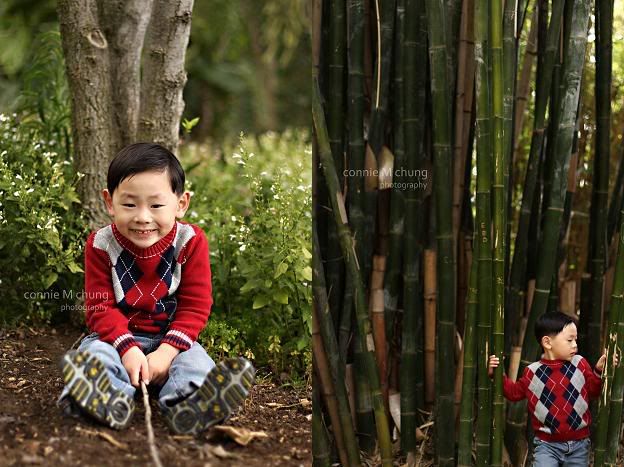 I absolutely love this picture. It's completely candid and so real. What is it with boys and sticks?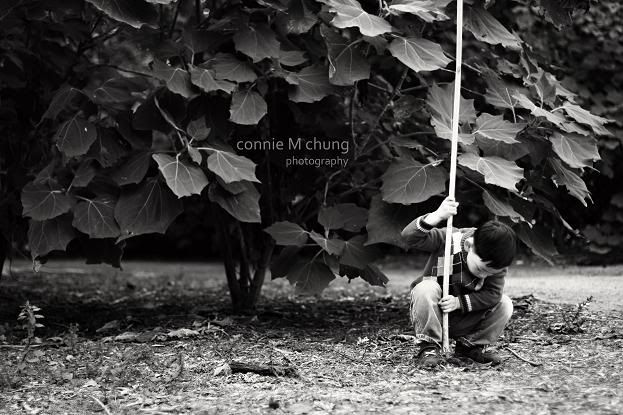 Dandelions! If you look closely, you can actually see a few seeds mid-air. Gotta say, one of my
top favorites.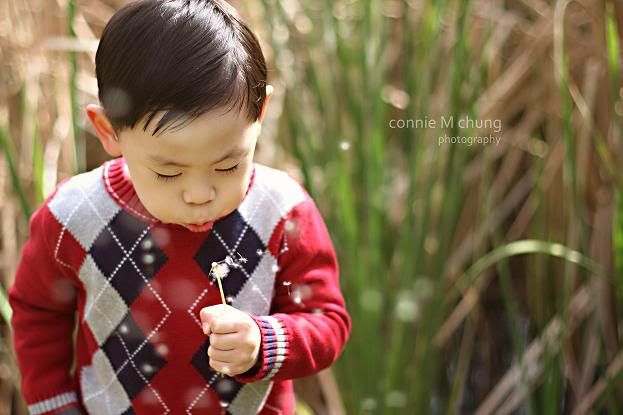 The Lee Family.
I love this shot of my cousin and his wife.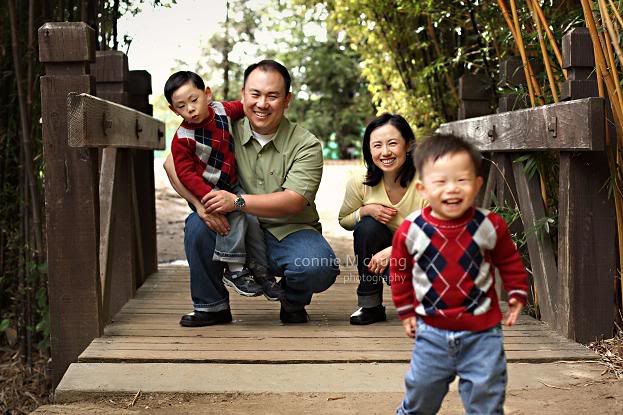 :)))))) Seriously so cute. She has such a beautiful smile.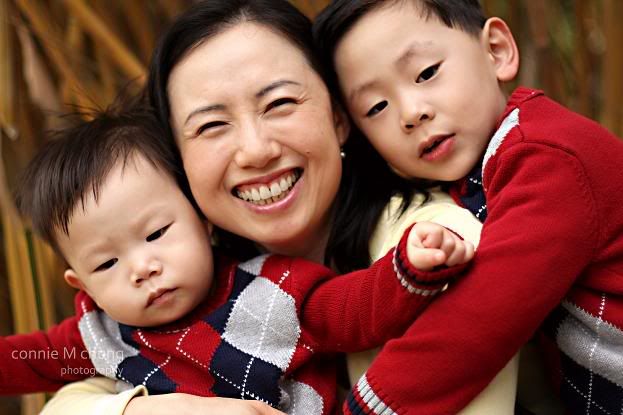 Daddy's turn. lol.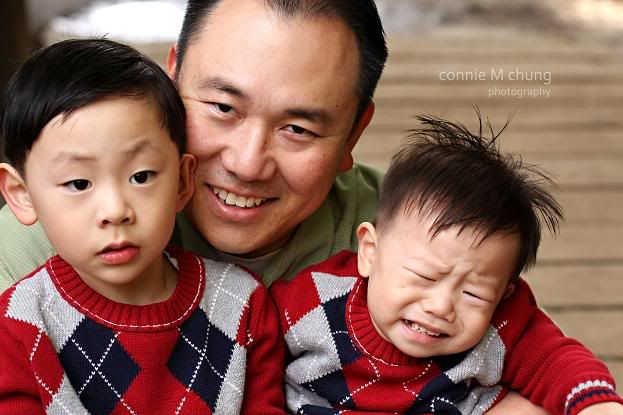 So cute. He got upset because he wasn't giving mommy enough kisses. True story. :)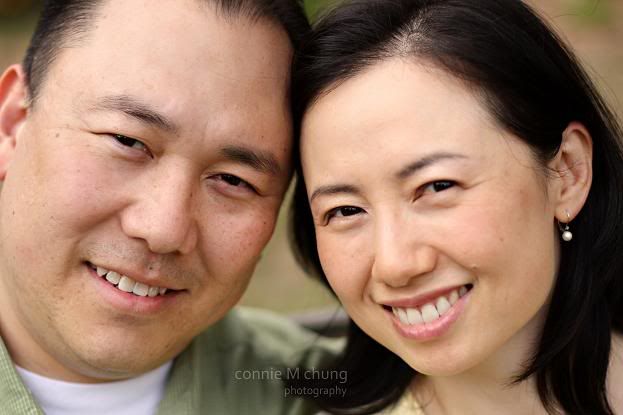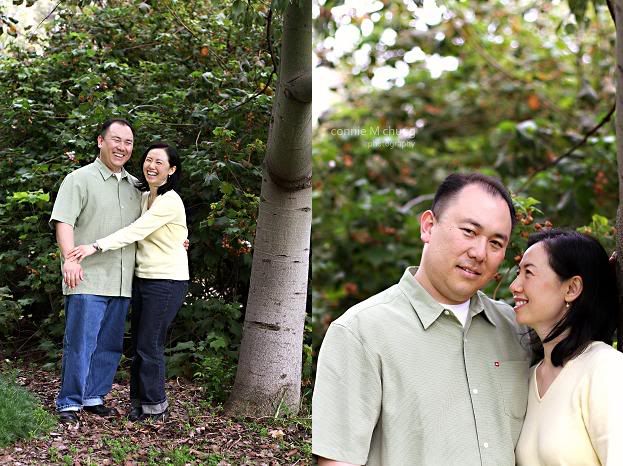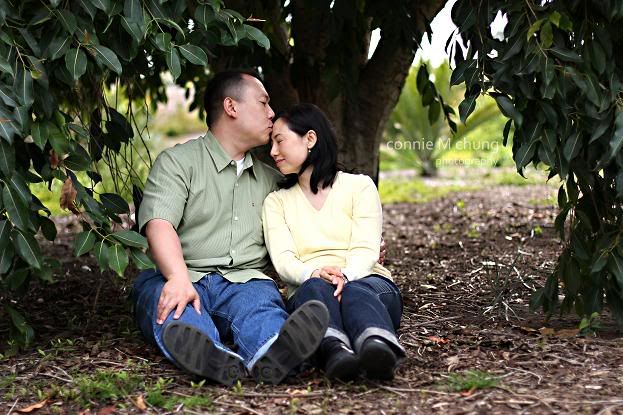 Thanks guys! I had a blast. And it was great seeing you guys. Hope you had fun at Disneyland!