This past Saturday, I shot a wedding for my photog friend
Robert
.
Here are some of my faves from that day.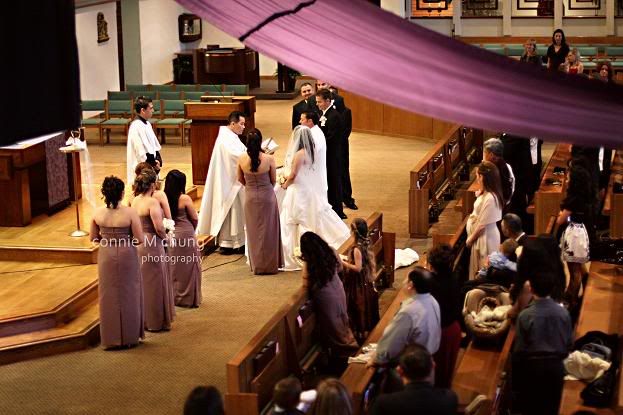 I love Catholic weddings. They're so moody and serious. #1 fave of the day.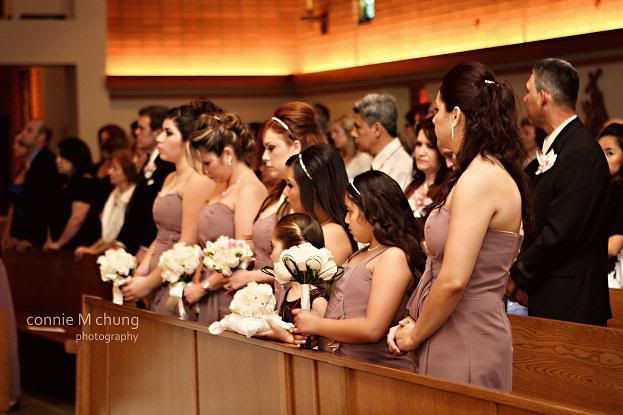 After the ceremony, we drove to a park in Costa Mesa for some shots of the bridal party and the newly weds.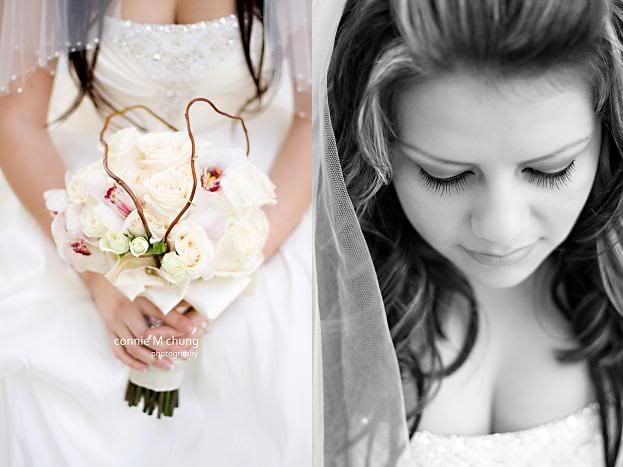 Rawr.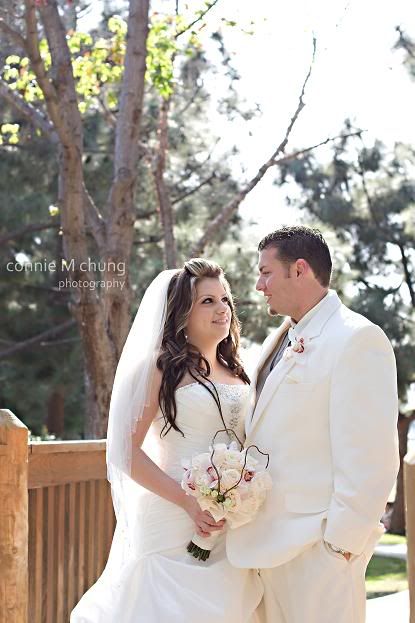 This image was an accident. I just randomly fired away to check my exposure and I got this. I love when that happens.
Claudia looks so good here.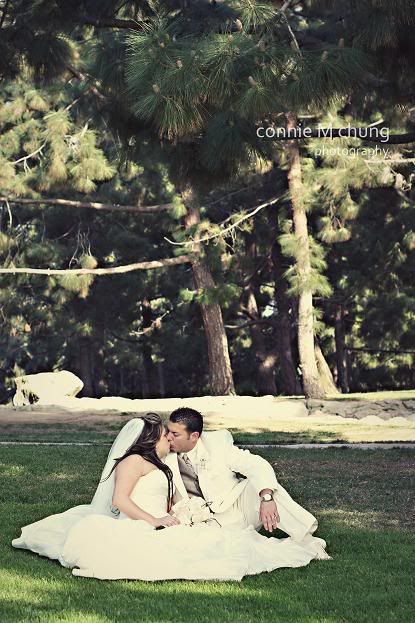 These were the last shots taken at the park before we headed to the reception. The light is so yum.