March and I went to HS together. I wish you could read my mind while I wrote that sentence cuz that's a pretty deep sentence. lol. For reals. The late nights, the friendship, the fun, the late nights, the studying, the hardships. Did I mention late nights? And ofcourse. Our conversations. March says everything in Korean and I say everything in English. Every time I see this girl, or any of my HS friends, I feel 18 again. It's the strangest thing.
This session is one of my fav portrait sessions to date. Maybe because the subject and I have so much history. Having March in front of my lens was a very humbling experience and SO MUCH FUN. We were cracking up left and right.
Thanks March for modeling for me and for the years of friendship. You were and still are amazingly beautiful.
I think this should be on the next cover of a Korean drama. :)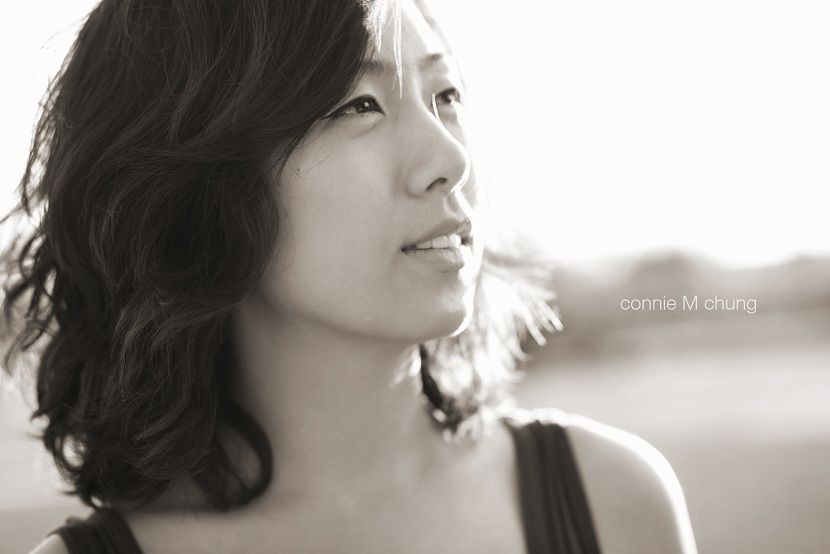 Love when you smile.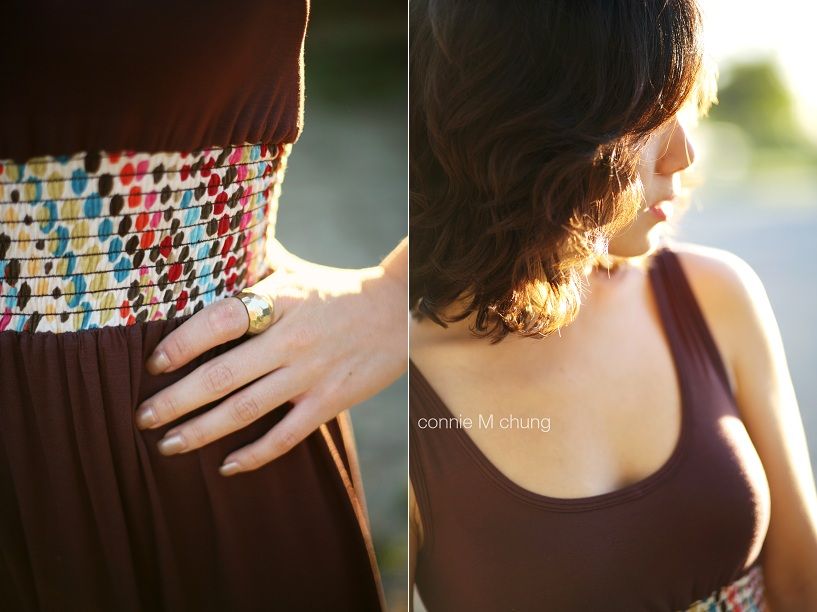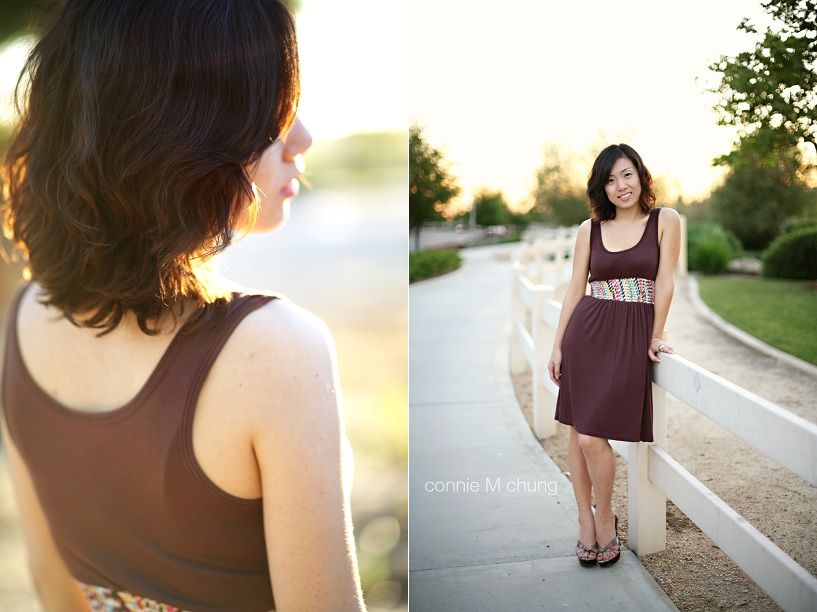 LOVE the shot of March on the left. LOVE. LOVE.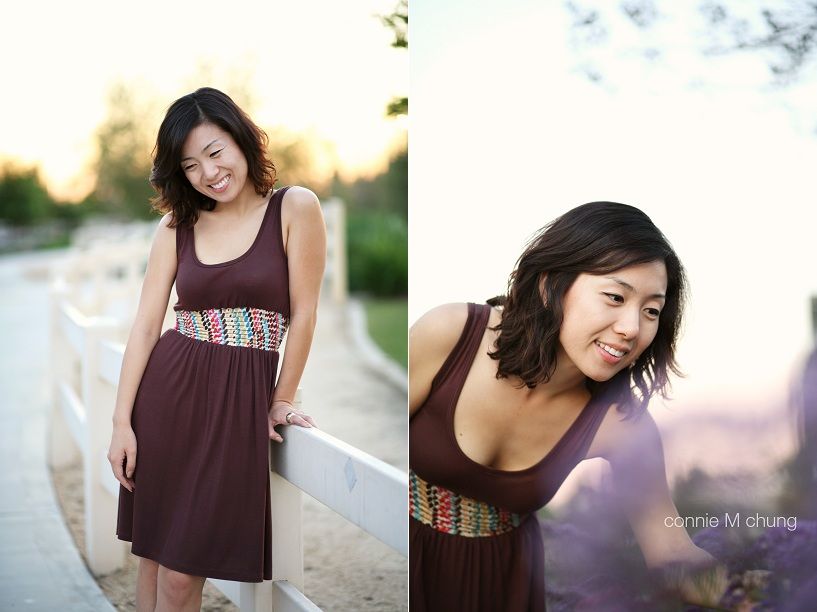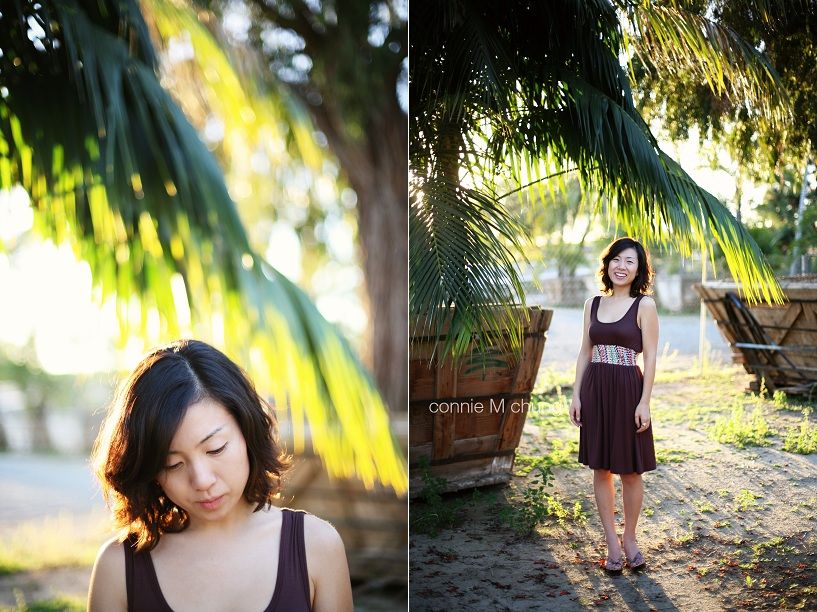 You're so pretty.
:)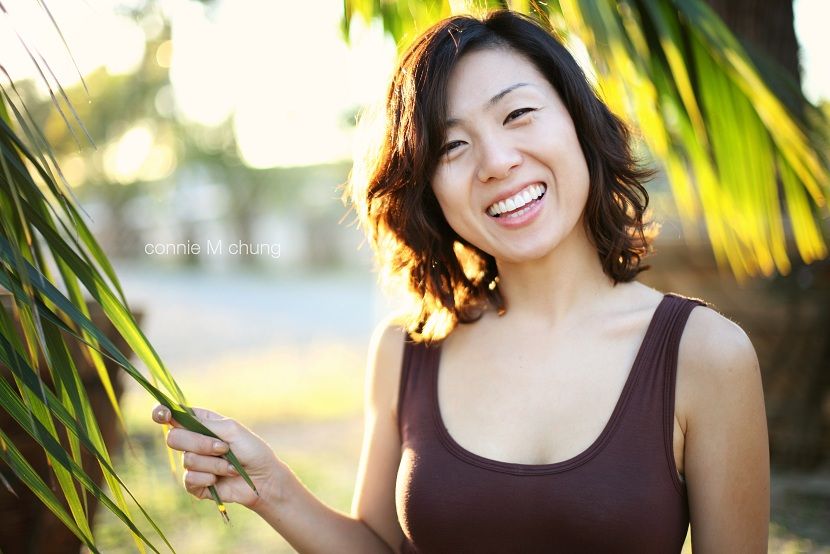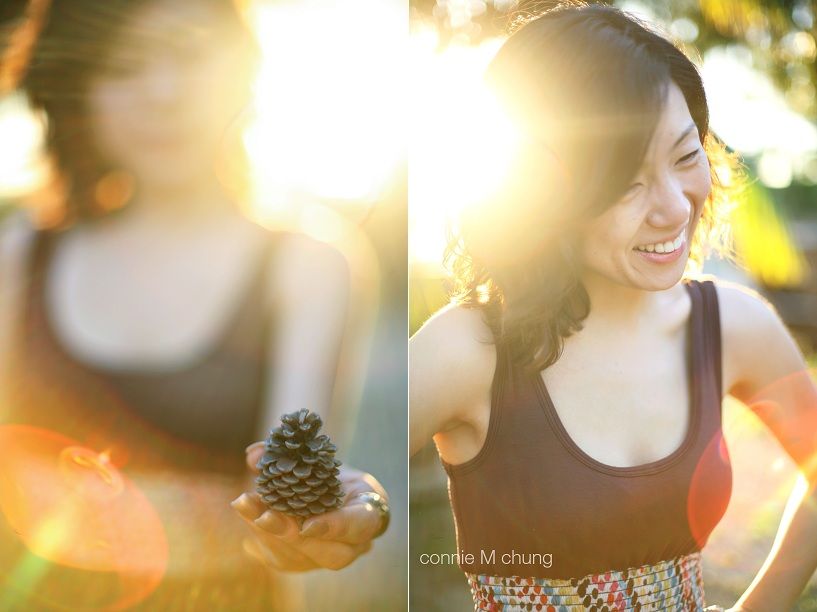 Damn girl. I always knew you could work it.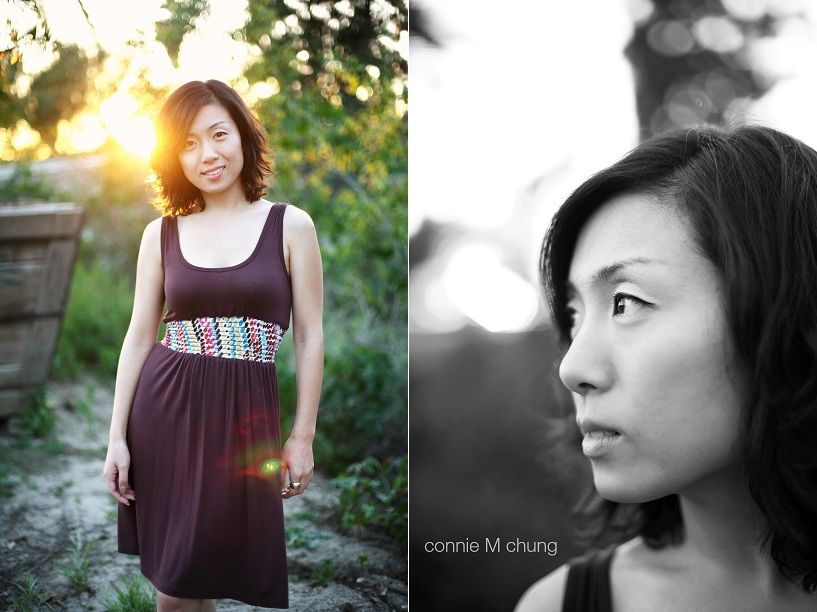 And I leave you with my fav shot of the day.
Thanks again March for being beautiful and the yummy dinner at
Summit House
. 143.