Wow. I can't believe it's almost mid January. Where does the time go???
All right. The real reason for this post! Miss E's boudoir session. I have been itching to post these since I shot them and I must thank Miss E for being so gracious enough for allowing me to post these on my blog. :)
I always knew I'd love shooting boudoir sessions and I am looking forward to shooting more. Having a woman in front of your lens and capturing her vulnerability in a strong and beautiful way is just awesome. I'll be honest. This was my first boudoir shoot... as it was Miss E's... so we were both a little nervous. LoL. But we happily drank a glass or two of champagne before the shoot to help us calm our nerves. :p
And if any of you fab ladies out there are interested in a boudoir session (valentine's day is right around the corner! :) ) shoot me an email at inquiry@connieMchung.com and let's chat about how we can knock your significant other's socks off! :)
Miss E, thanks so much for allowing me to document your oozing sexiness. You seriously rocked it. And thanks to the wonderful Clara of
Clara Kim Beauty
for doing such a fantastic job on hair and makeup! Now for the pictures! And don't forget the slideshow at the bottom!
Love this shot!
:) This shot makes me happy. Nothing sexier than a cotton tank.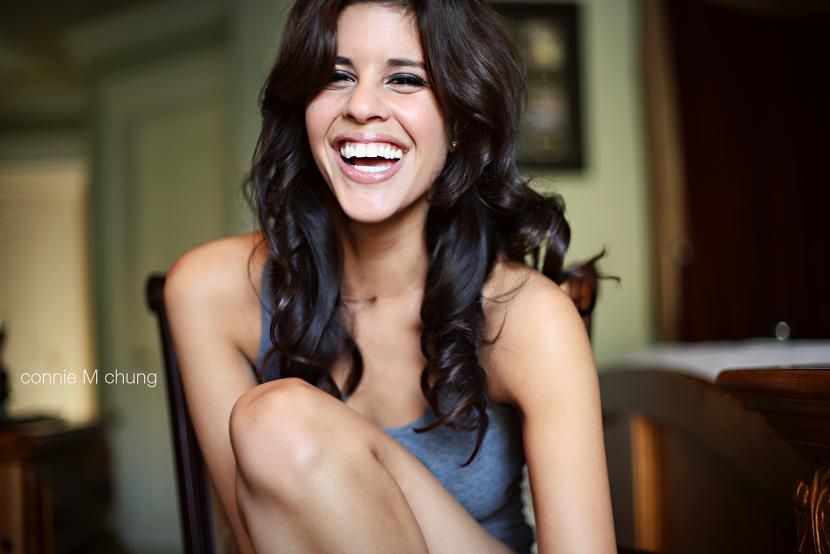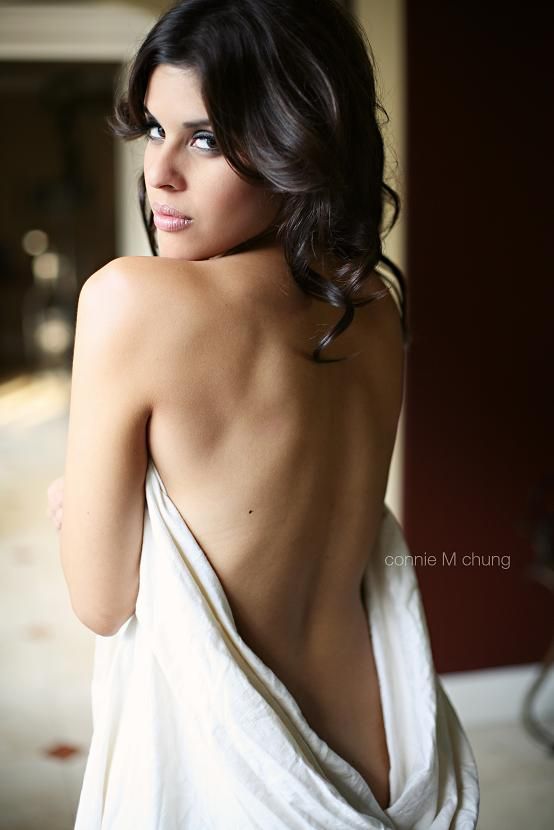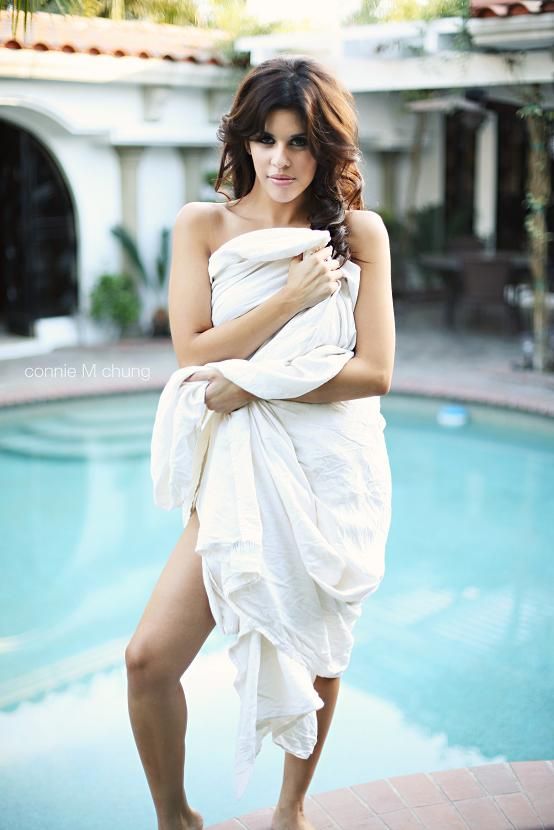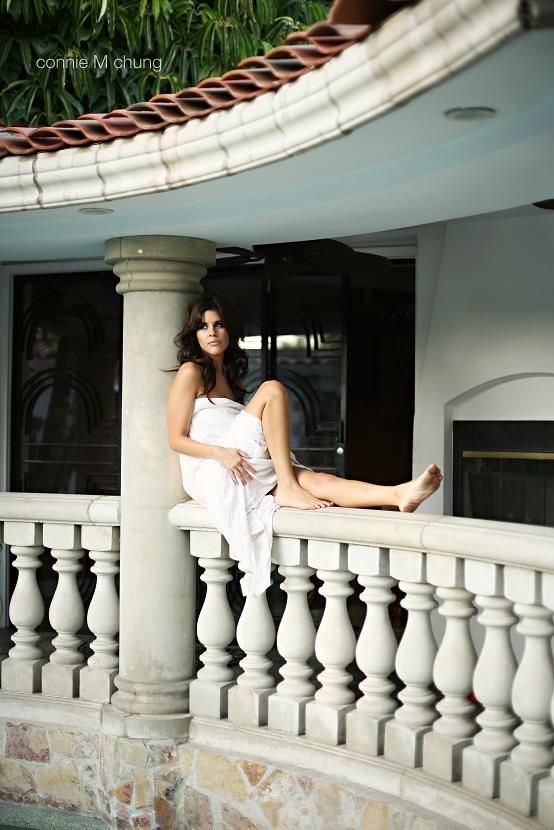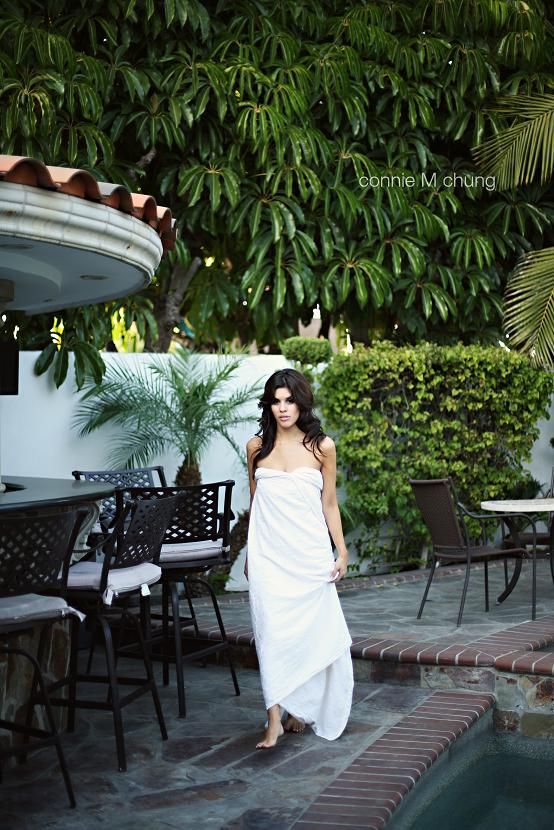 Click
here
for the slideshow.