The last time I used my dad's film camera was when I took a black & white class at
Cerritos College
back in 2008. I seriously loved being in the dark room. The instant I started processing my rolls of film, it was as if nothing else existed. So fun. :) Anyhoo... I felt like it was time to bring back my Canon A1 for some personal fun so I got my friend Connie to model for me. Thanks Connie for being such a good friend! :) All the images below are straight out of the camera... besides my name ofcourse. I hope you enjoy these as much as I enjoyed taking them. :)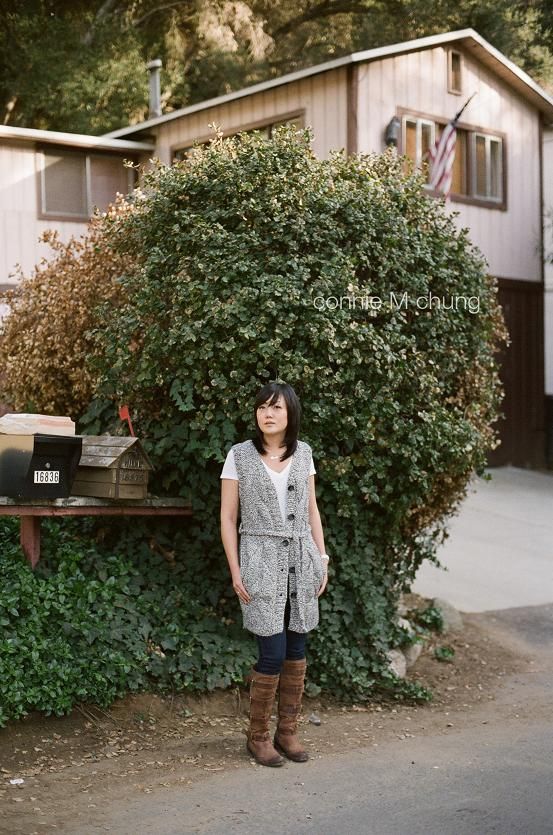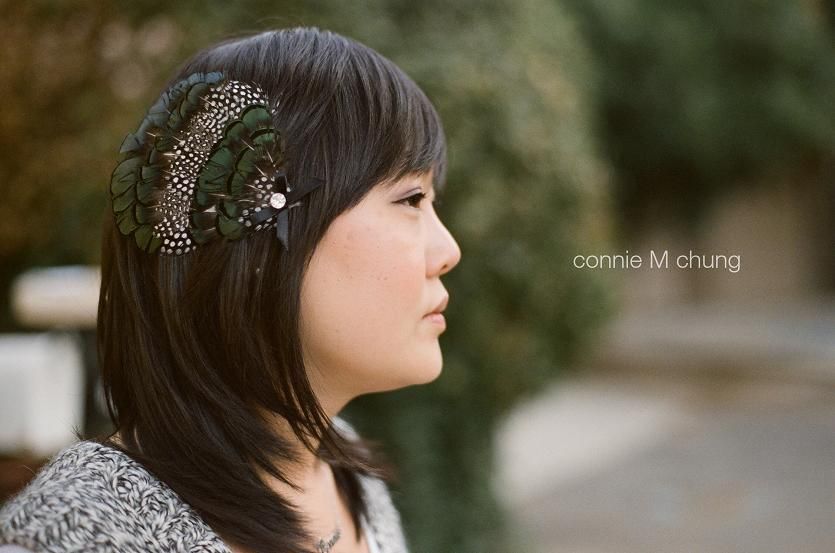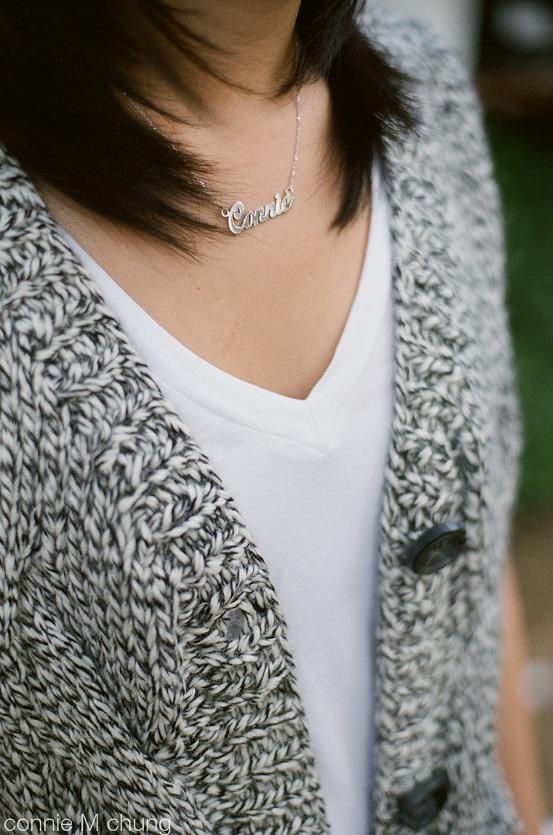 So cute.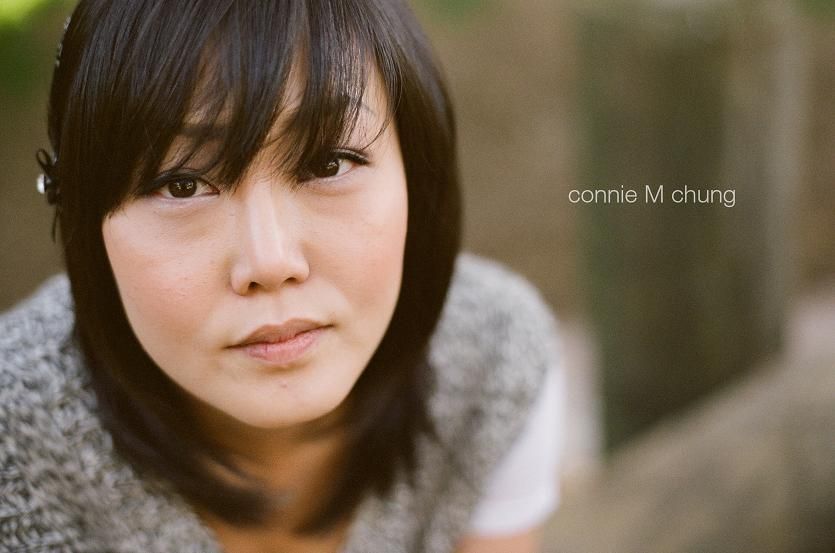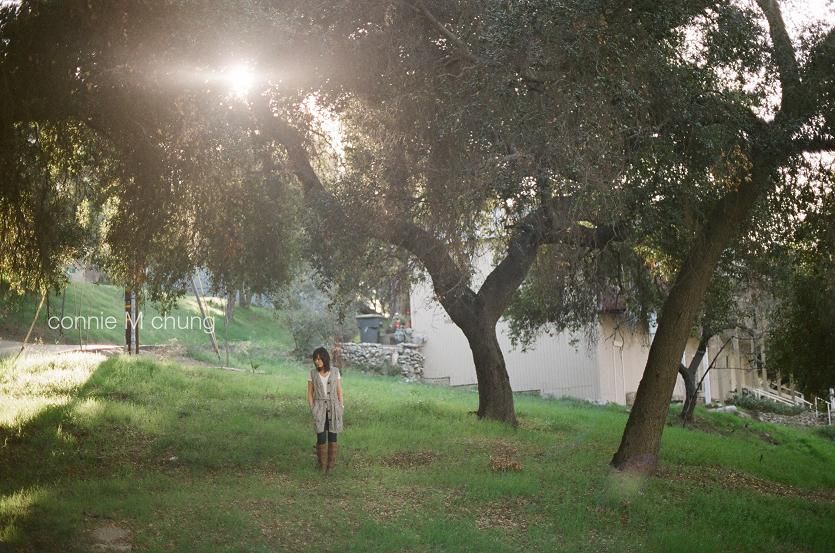 Out of focus, but I still love. :)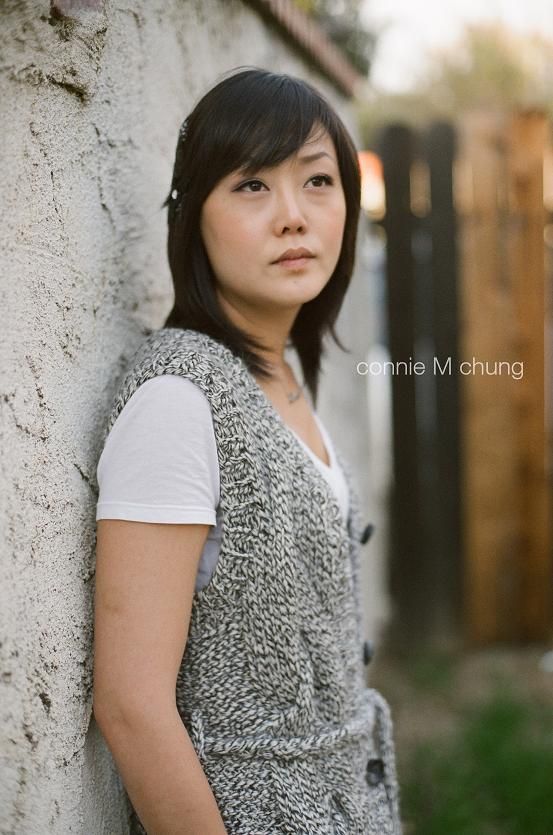 My fav from the day.
Oh man. This one actually ties as a fav too.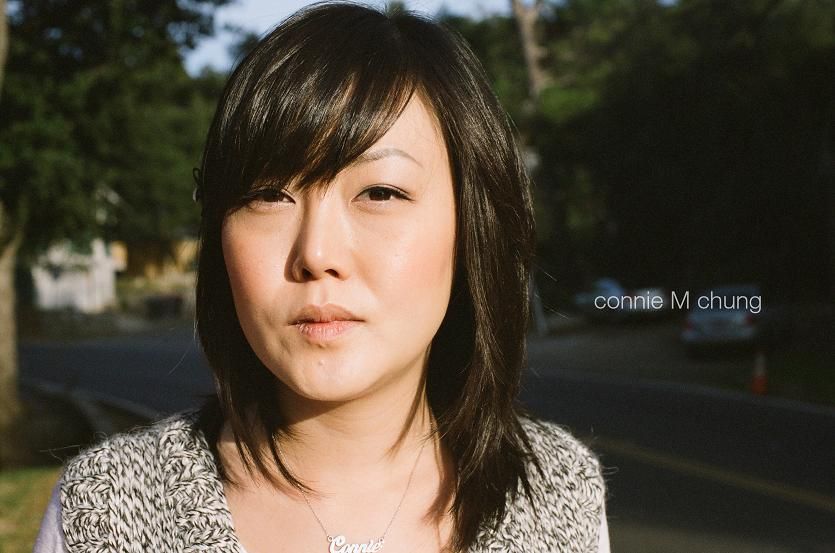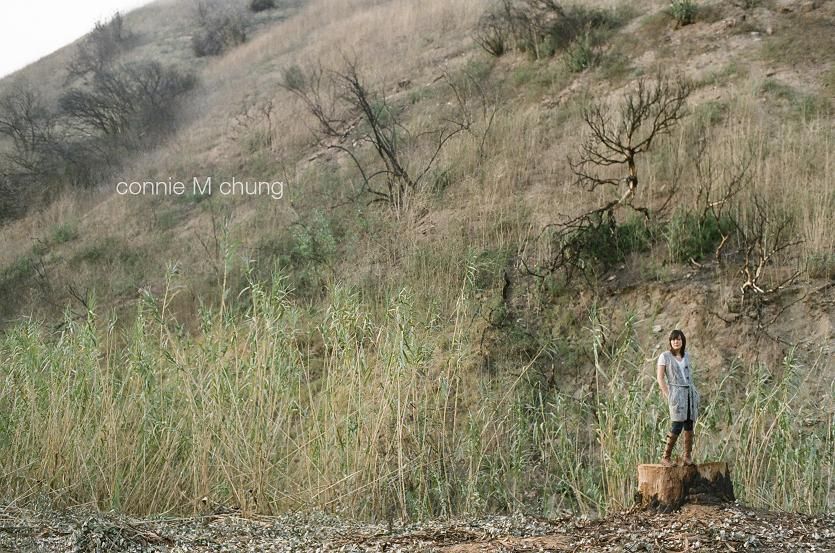 Another fav. LoL.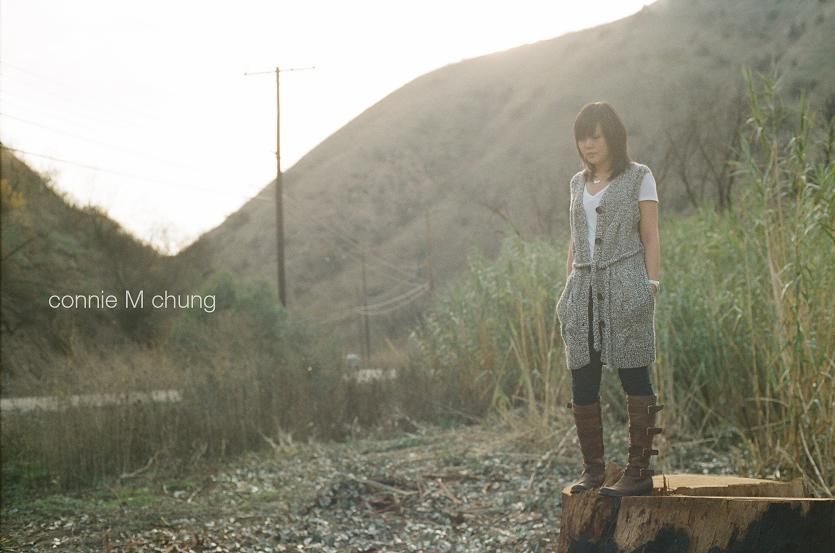 :)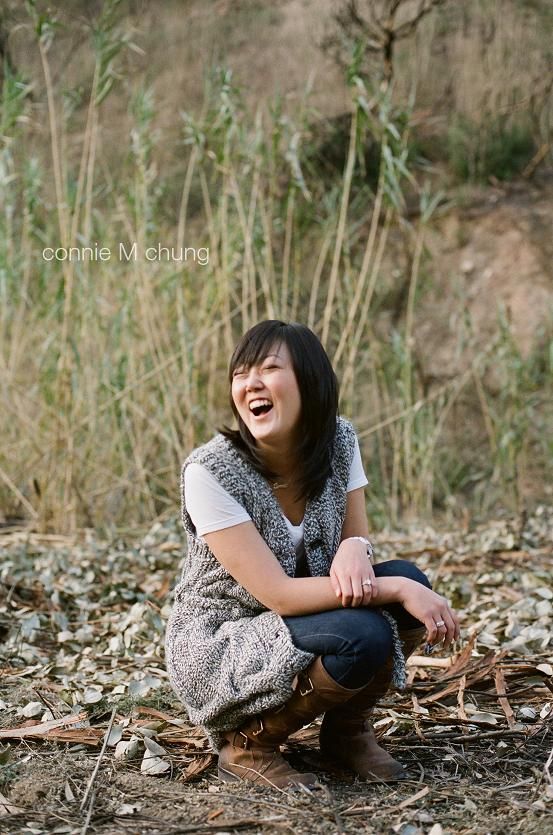 love love LOVE this one! I was totally itching to get the scanned negatives back just for this picture.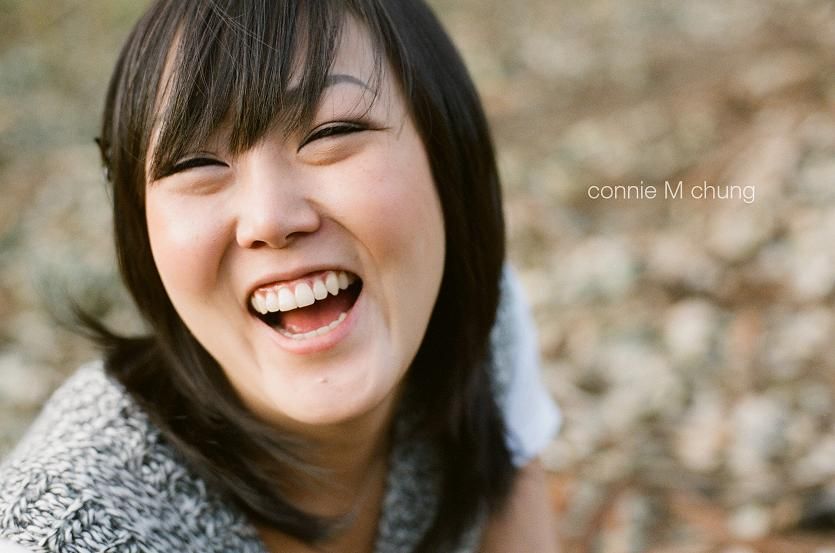 And here are just a few from my digital camera.
Love the shot on the right.
Happy Friday!