A few of my favs from a wedding I 2nd shot in December, right before Christmas. :)
We started at the
Ayres Hotel
in Laguna Woods for the getting ready pictures and first look.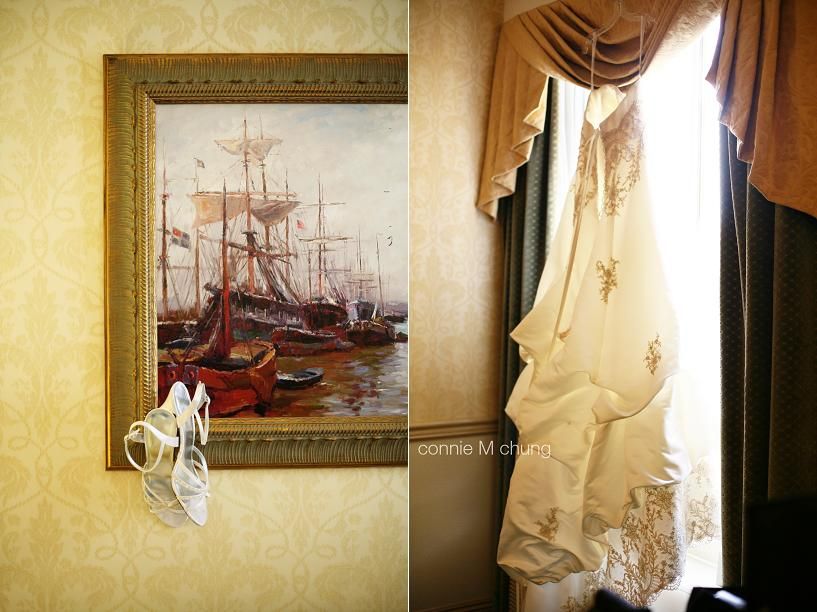 This picture makes me happy.
Beautiful bride getting ready.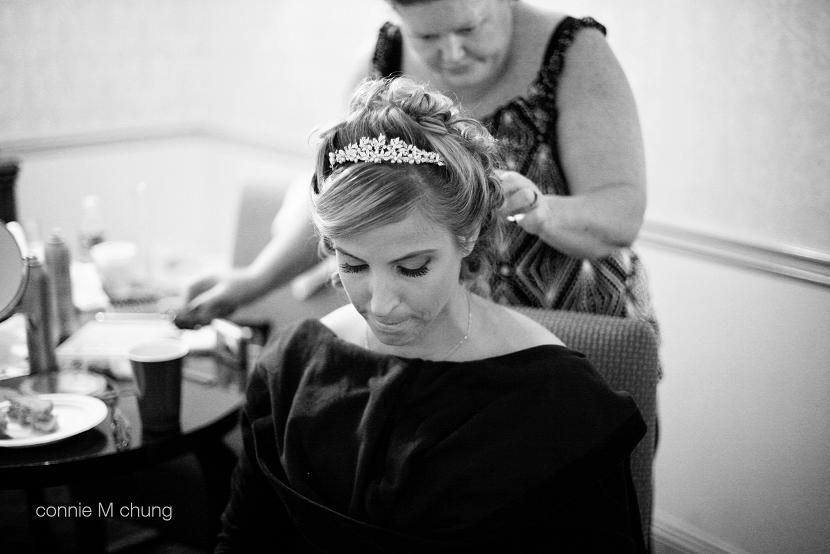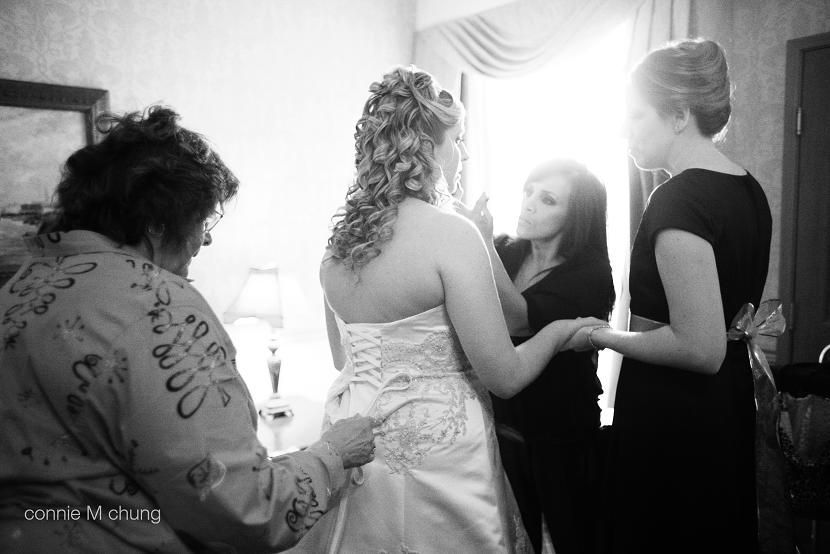 Love this picture. It has such a classic vibe to it.
So pretty!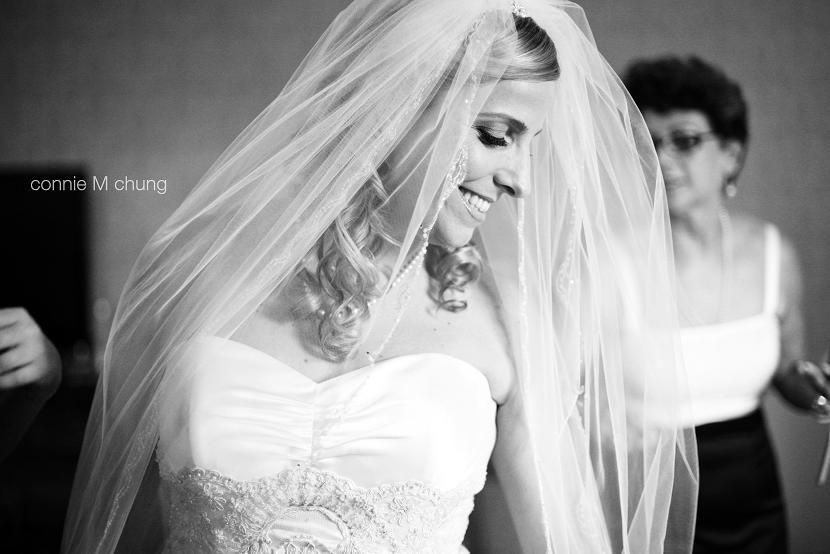 All these guys are or were pro football players. The groom used to be pro but now coaches college football. How cool is that? And I gotta say, I felt very safe with these boys. :)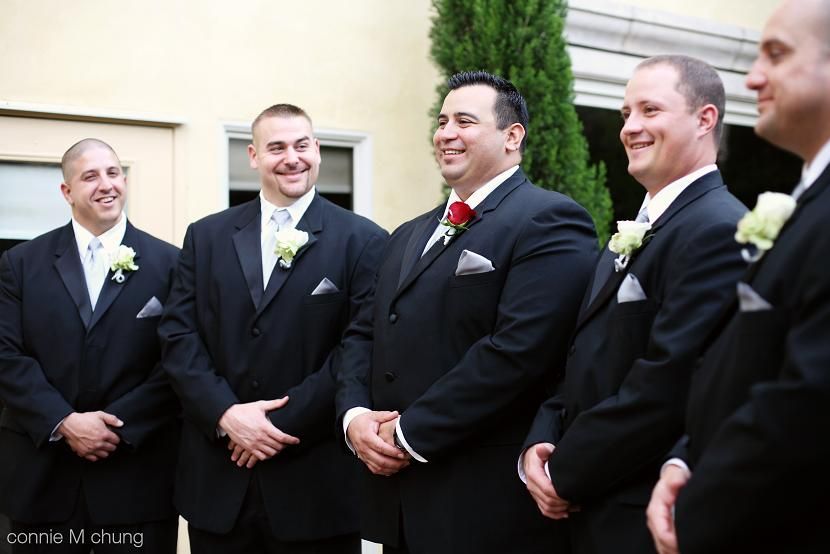 My fav image from the first look.
We then headed to Laguna Beach for the romantics.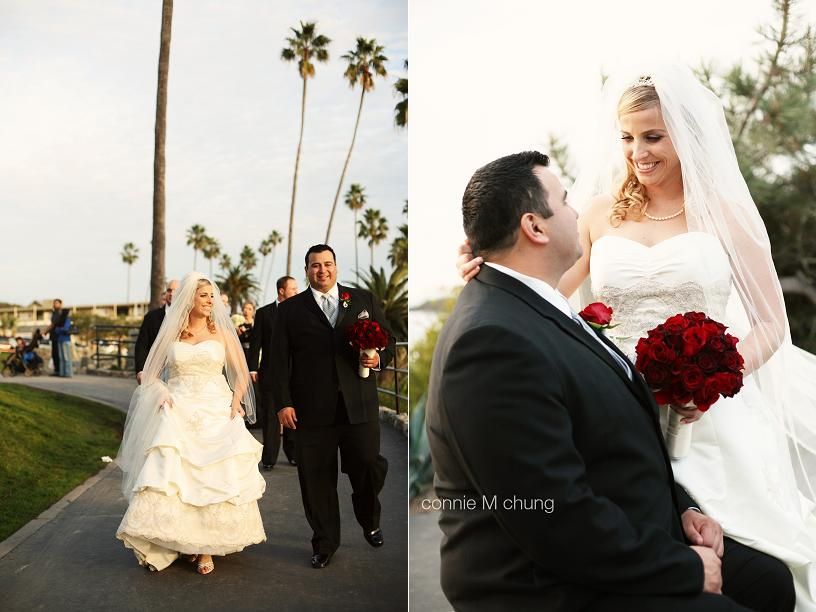 Check out this sunset! I love California.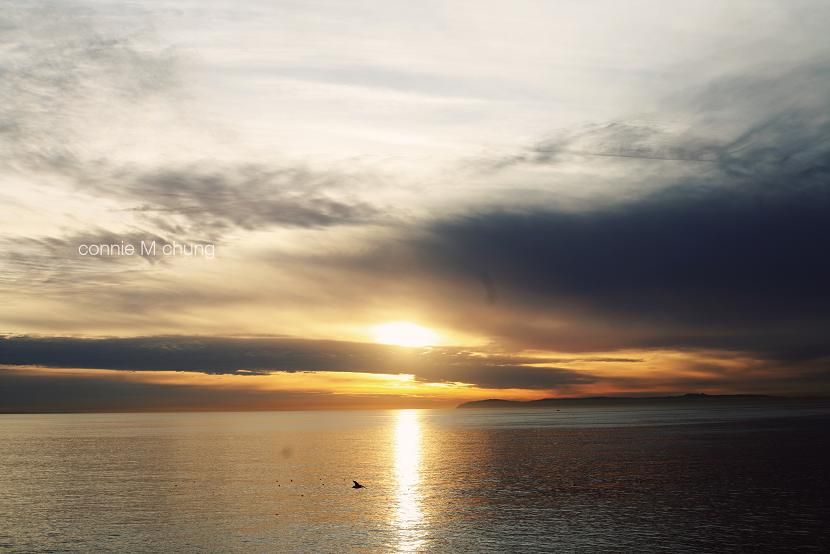 I totally want a huge print of this in my room... so I can see God's beautiful creation every day and not take anything for granted. And the guy on the bottom left makes this picture that much more symbolic.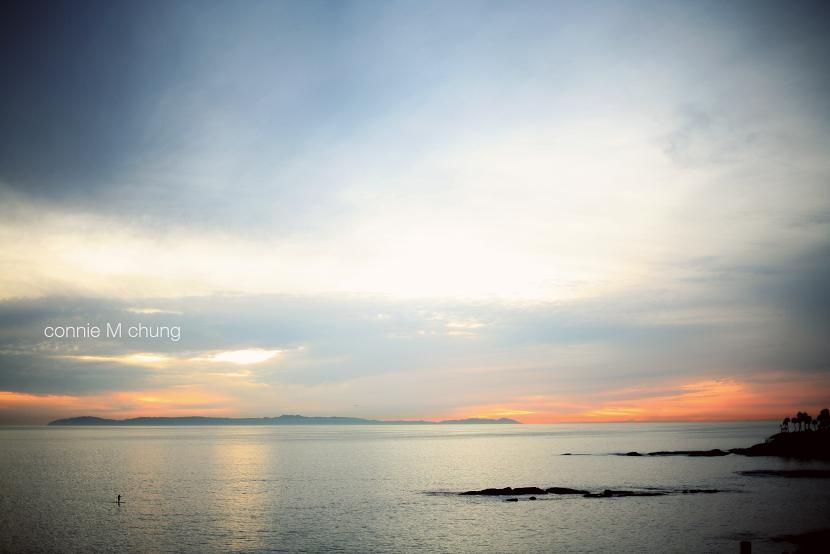 And just to prove I'm not lying, here's the image zoomed in at 100%. Does anybody know what that sport is called? It's like you're walking on water. Must be an amazing feeling.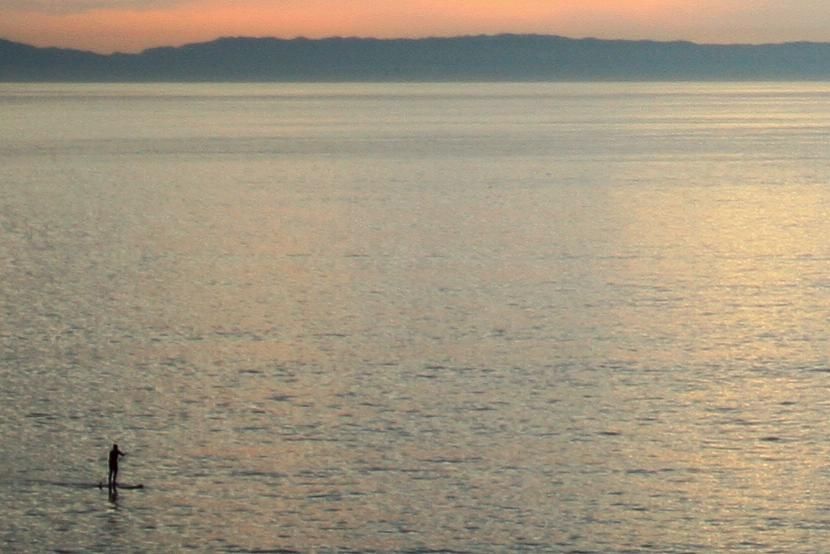 And after the beach the ceremony and reception was held at
Tivoli Too
in Laguna Beach. Love these moments right before the ceremony.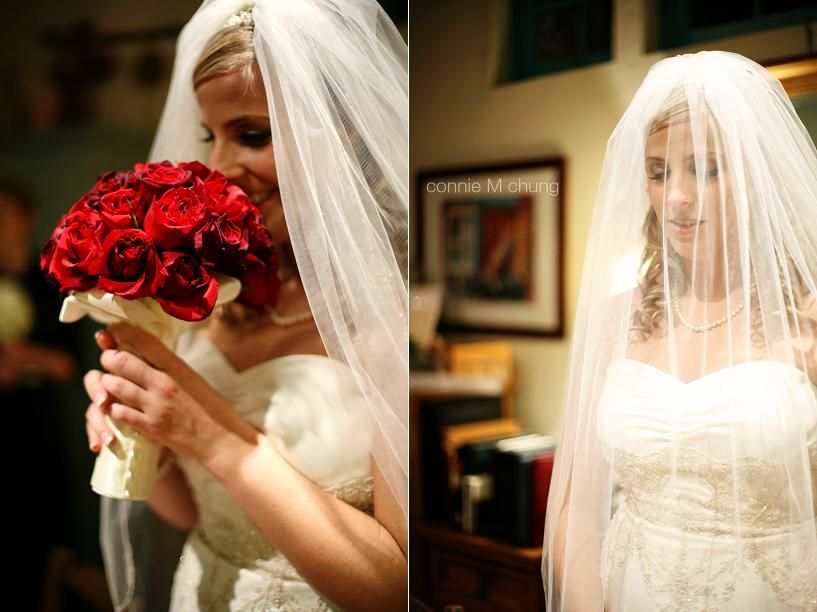 And I leave you with my fav shot of the day. Just love the Christmas-y feeling this image has.
Happy 1st Monday of 2010 everyone!!!
flickr