Here are my fav images from the wedding this past Saturday I 2nd shot. I seriously had so fun shooting them. I started the day capturing the guys getting ready at the
Langham
in Pasadena and then headed to
Castle Green
for the ceremony & reception.
The groom getting ready.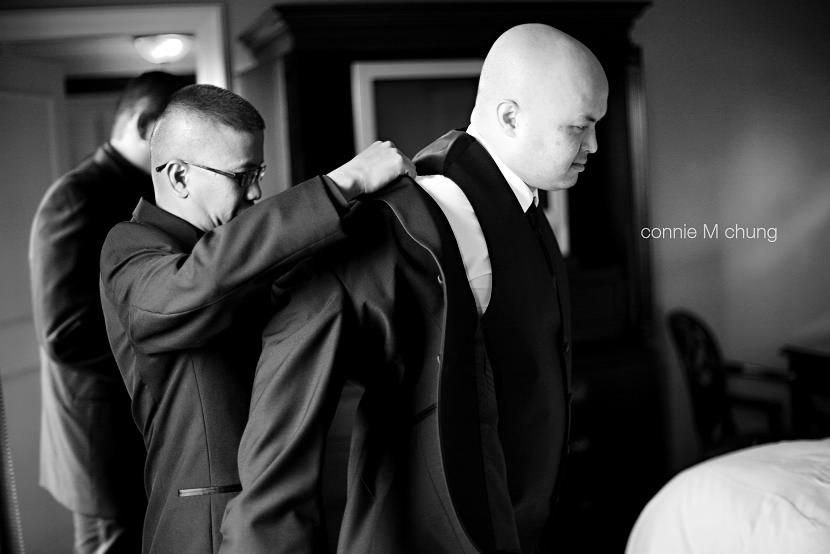 What beautiful rings!
Here's one of the groomsman practicing his Michael Jackson routine. He was a bit shy at first, but after a little peer pressure, he gave us some moves. :) Loving the glove!
The groom got all the groomsmen a gift and wanted pictures of them opening them up together. How thoughtful and sweet!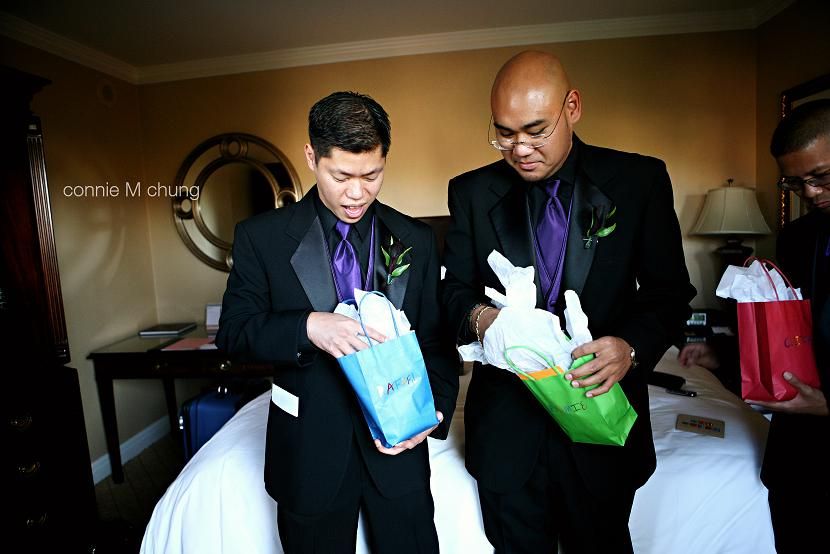 Very nice! Watches for everyone!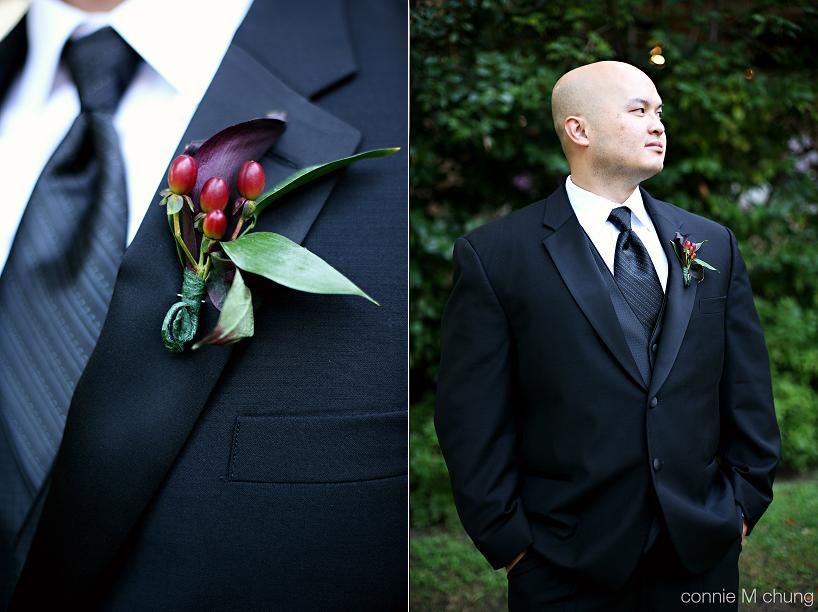 This wedding was a little bit different than usual. The bride and groom wanted to see each other before the ceremony for pictures, but didn't have us set up the first look for them. The bride just walked right up & said Hi! Thank goodness I got to capture them seeing each other for the first time though. :) Love how he's looking at his beautiful bride.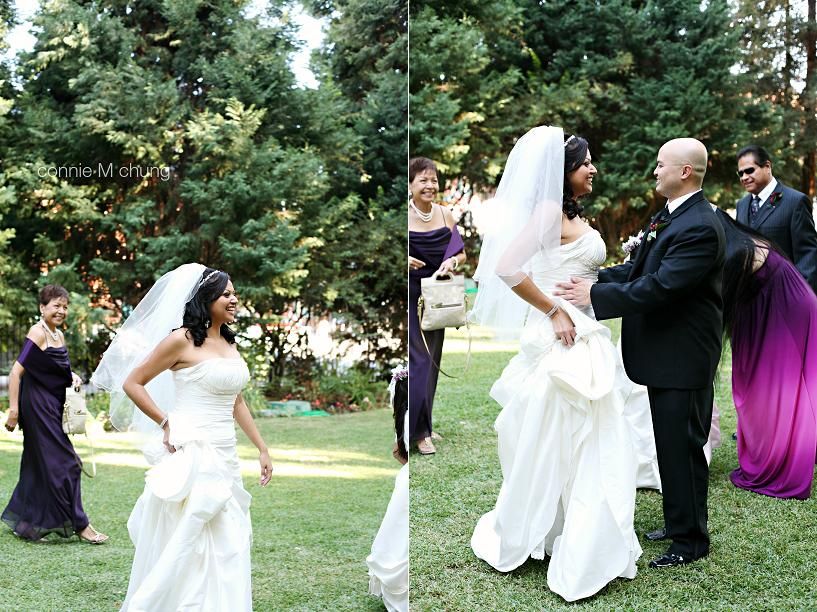 Can you just tell how laid back the couple was? All laughs. Perfection.
Castle Green
is an awesome venue for pictures. Not only is it a venue, but you can live there as well!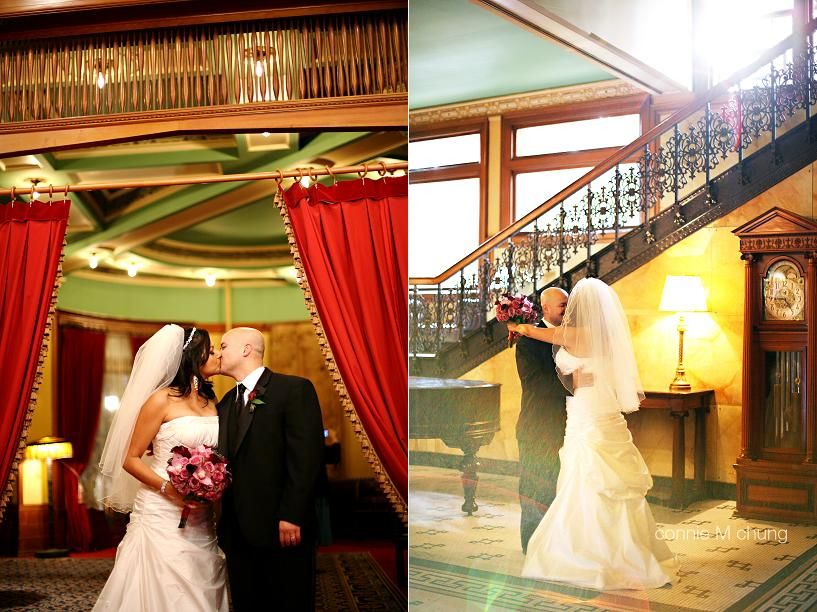 Details of the ceremony site.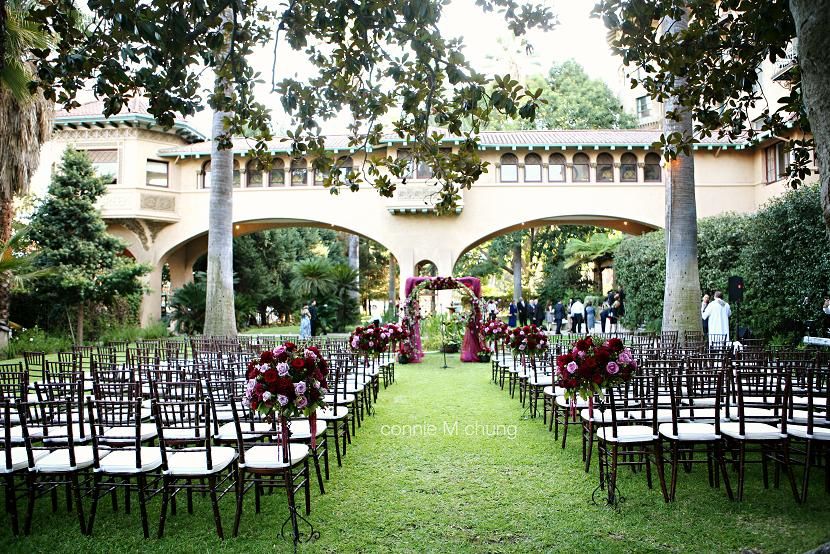 Oh my gosh. This little boy was just adorable.
His brother too! So cute.
LoL. This picture makes me squeal every time I see it. Can he be any cuter? I bet his parents can't say no to those puppy eyes! LoL.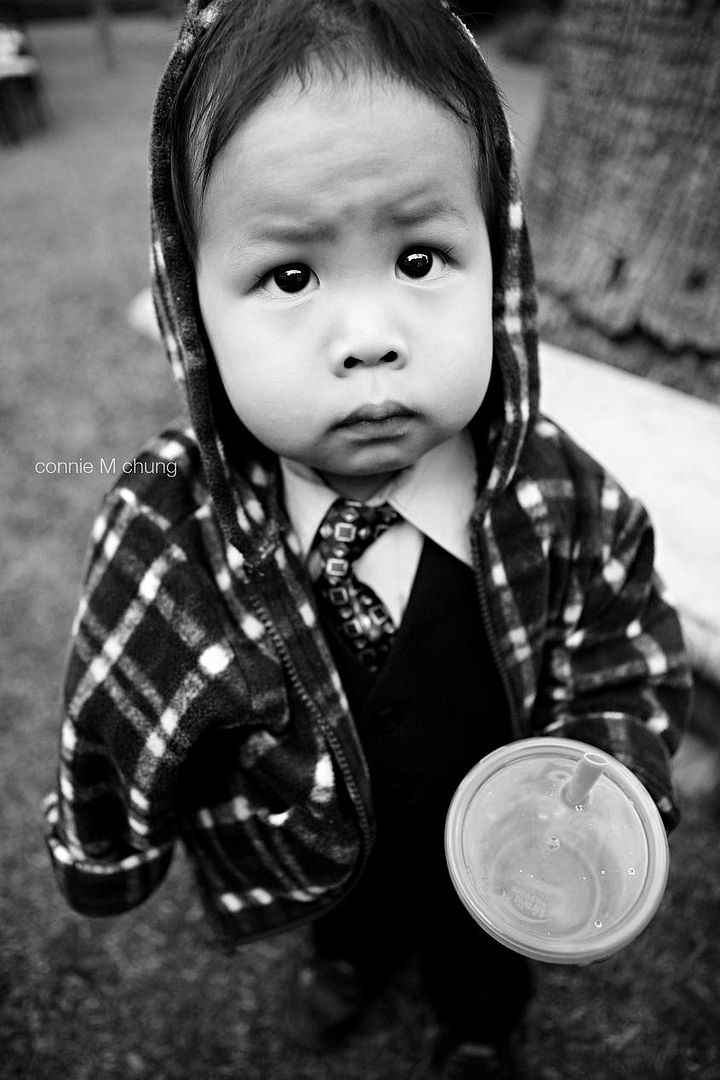 Love this image of the bride being walked down the aisle.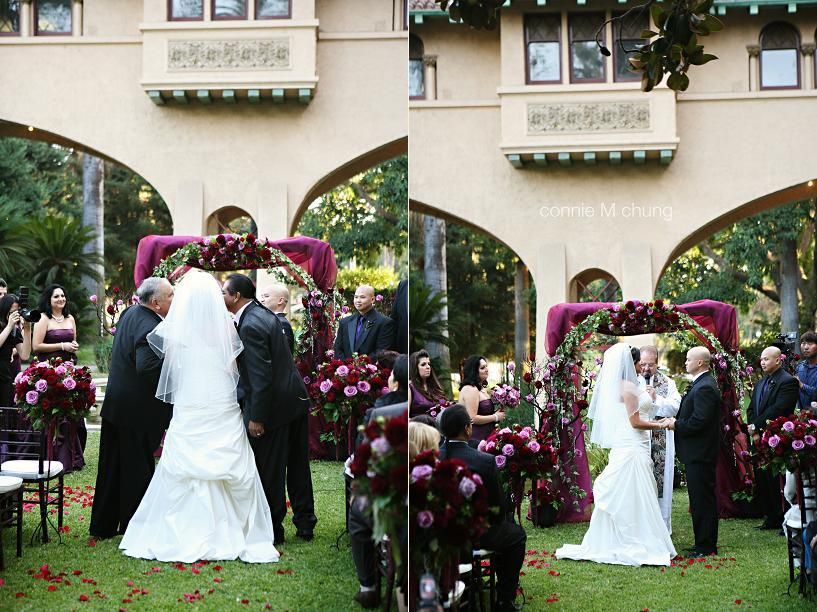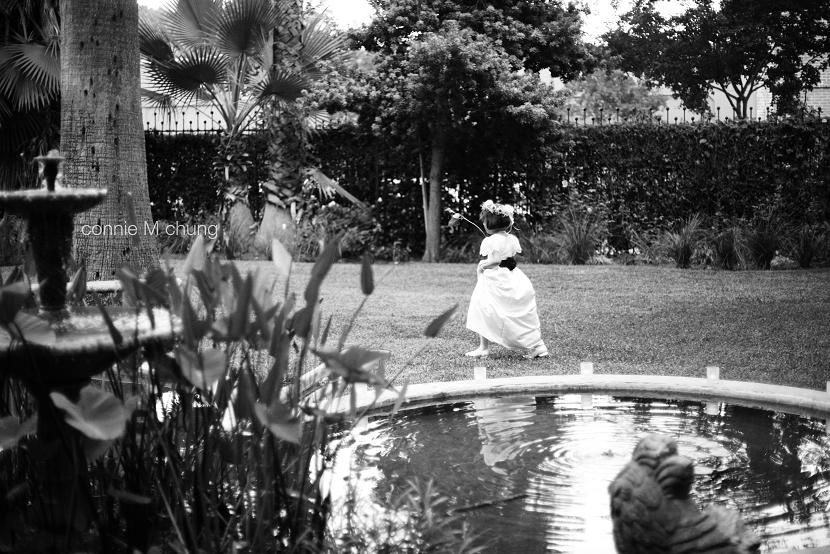 The gorgeous reception details!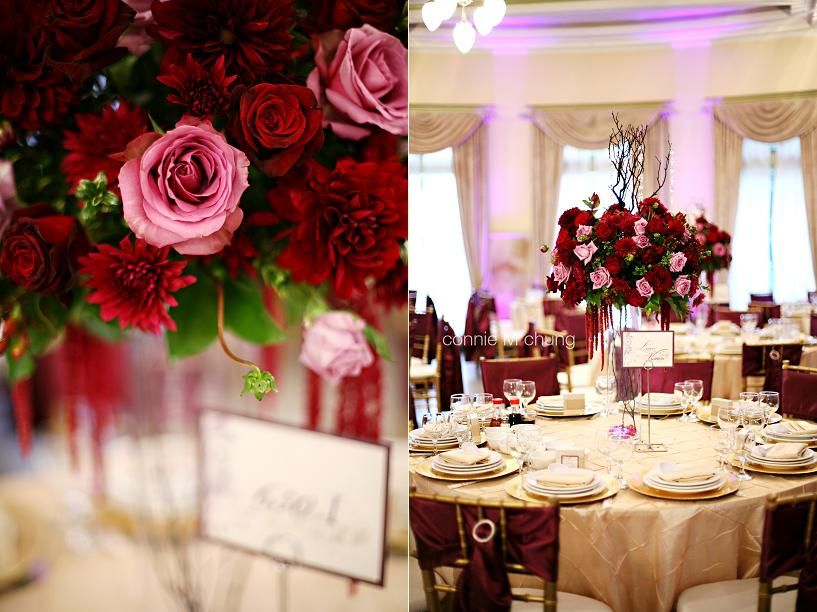 I adore this first dance picture. She looks so happy!
Something about this father-daughter dance tugs at my heart. :)
And here is the groom dancing with his new mother-in-law for his mother-son dance. Before the dance, the groom explained that his own mom had passed away from lung cancer five years ago and because the bride's mom has always been there for him, he wanted to share this dance with her. It was such a sweet moment.
Thanks for tuning in! :)
flickr