On 9/26, I had the pleasure of 2nd shooting for
Rani Lu
. Thanks Rani! For being so sweet. I had a blast. :)
We started at the
Laguna Cliffs Marriott
for the getting ready pics & first look.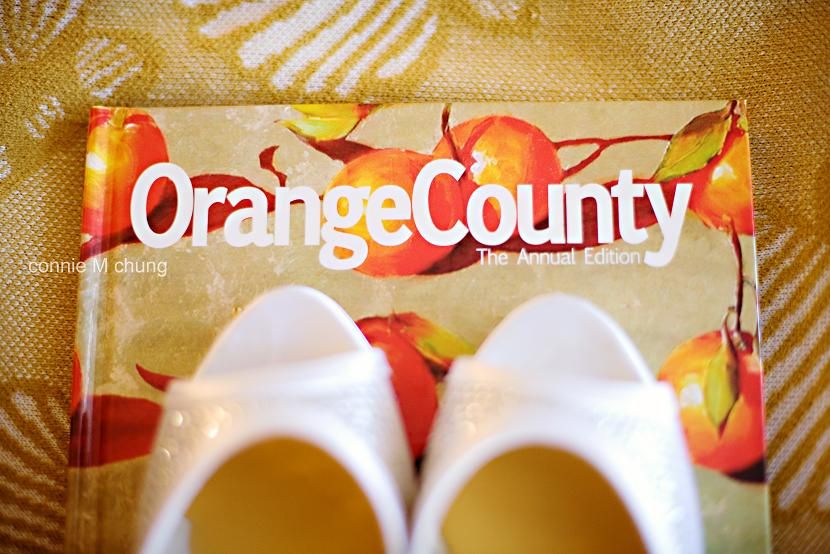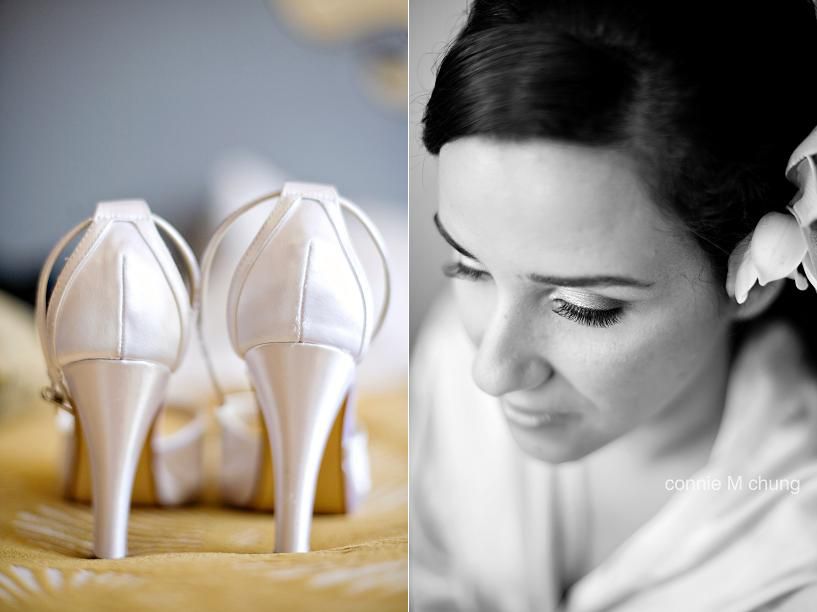 Aw... love the father-daughter hug.
Love this one as well.
Cowboys fan, anyone?
The first look. Love when couples opt to have the first look. And isn't she so cute? As she got closer, she cut through the grass and ran to him.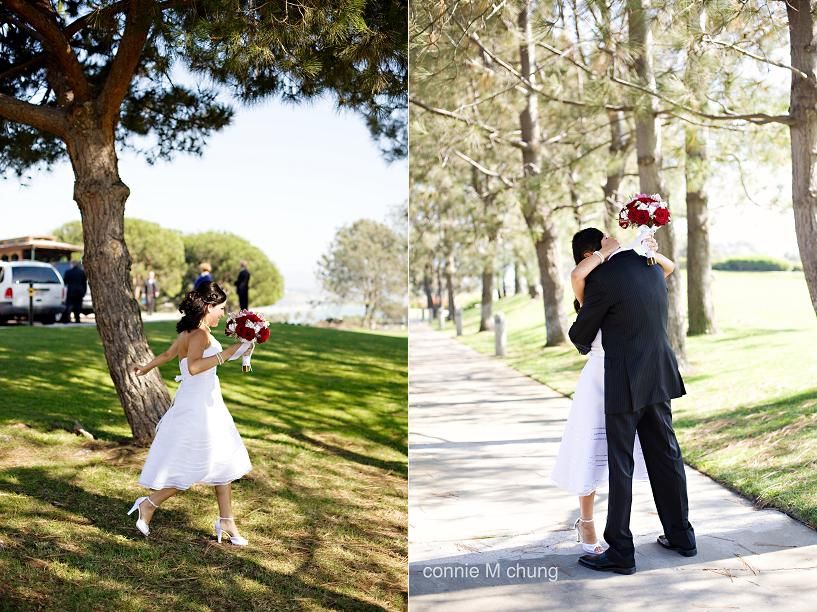 A picture of her dad putting a penny in her shoe. :)
Here are the shots they wanted of grandma being surprised by all the family members that flew in for the wedding. Isn't she so cute?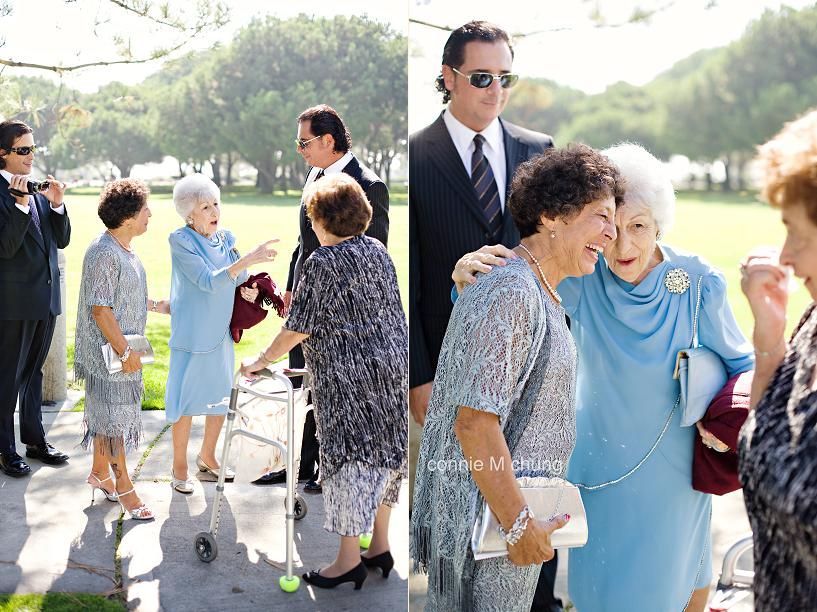 Love this shot of the BM's.
Last minute touch up and making sure all the details are taken care of. Something about this set makes me really happy.
The ceremony and reception took place at
Cannons Restaurant
, also in Dana Point.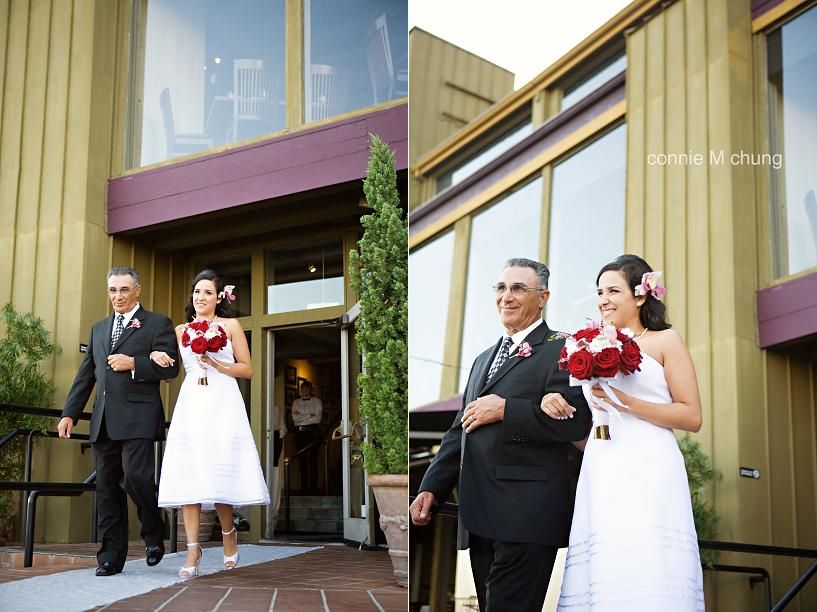 Love how her eyes are twinkling.
Husband and wife!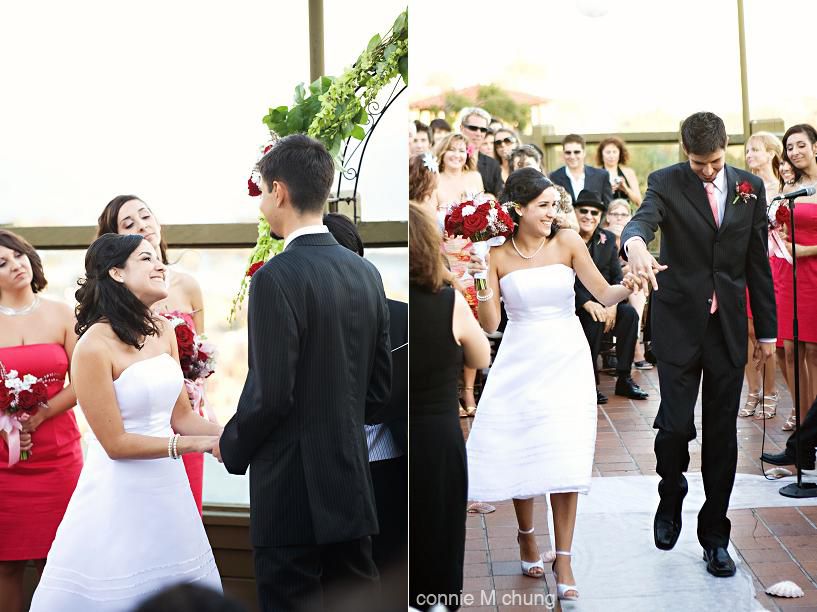 You know what I love about this set? It's real. Making it legal in the back of the kitchen at your reception site is awesome. I'm serious! I love stuff like this.
And ofcourse. The deatails. :)
Happy Wednesday!
flickr