Over the weekend, I had a very fun time shooting a sister/senior session. We scratched our initial location because Helen suggested we visit our old stomping grounds at
SHHS
. Ok. Let me just clarify that Aeri did not want to shoot at the school. Her exact words were "it's too early for me." Meaning it's not cool to go back. Anyways, Helen and I were reminiscing about the cafeteria food, the senior tree in the quad and thought we were cool for wanting to shoot at the school. Can you tell it's been awhile since we graduated? :) So I promised Aeri after a couple of shots, we would go to a different location. Turned out, we had too much fun and ended up doing the majority of the session at the school. Aeri didn't seem to mind as much once we got the laughs rolling. :)
Aren't they cute? They even laugh the same.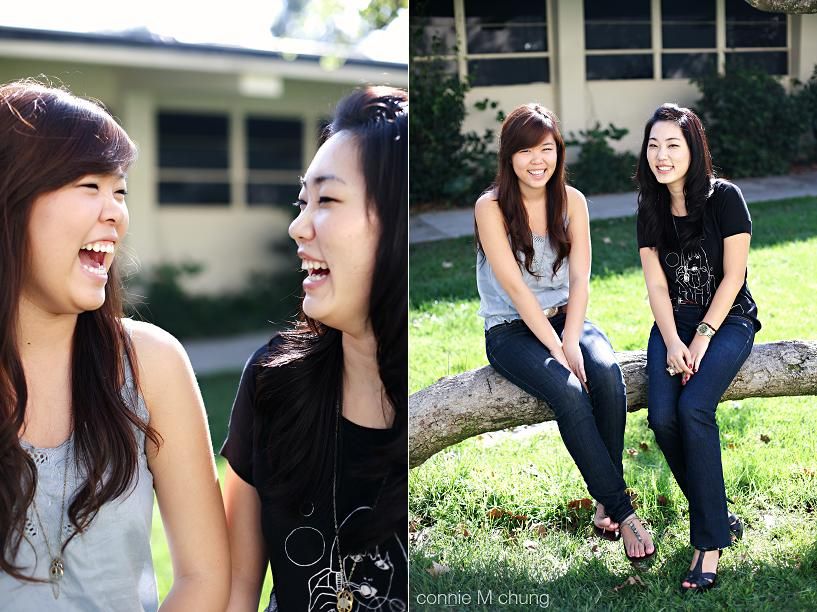 I love Aeri's facial expression on the left! She's like 'do you THINK you're on ANTM?'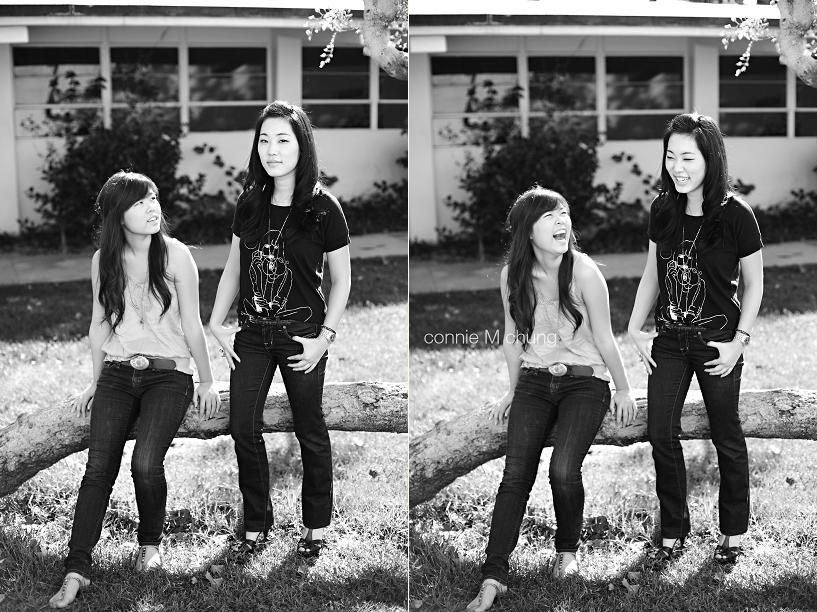 So very cute!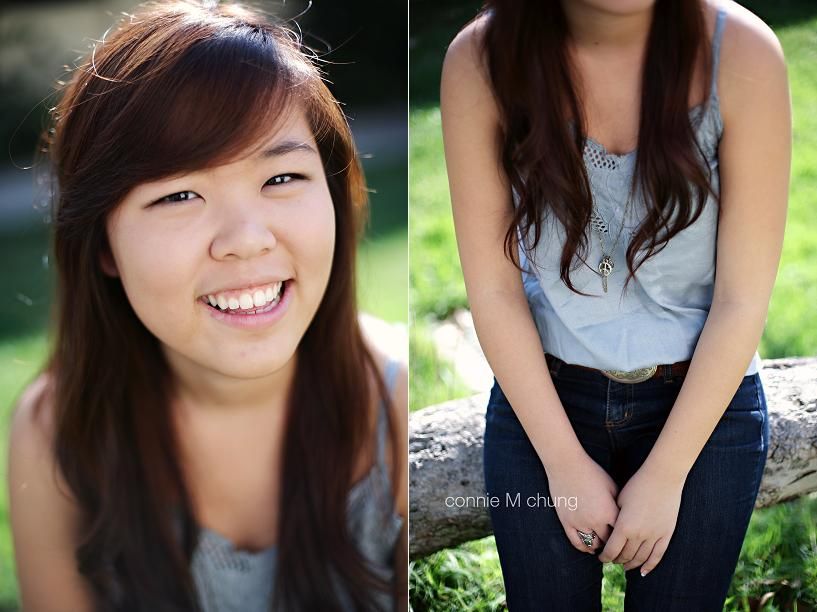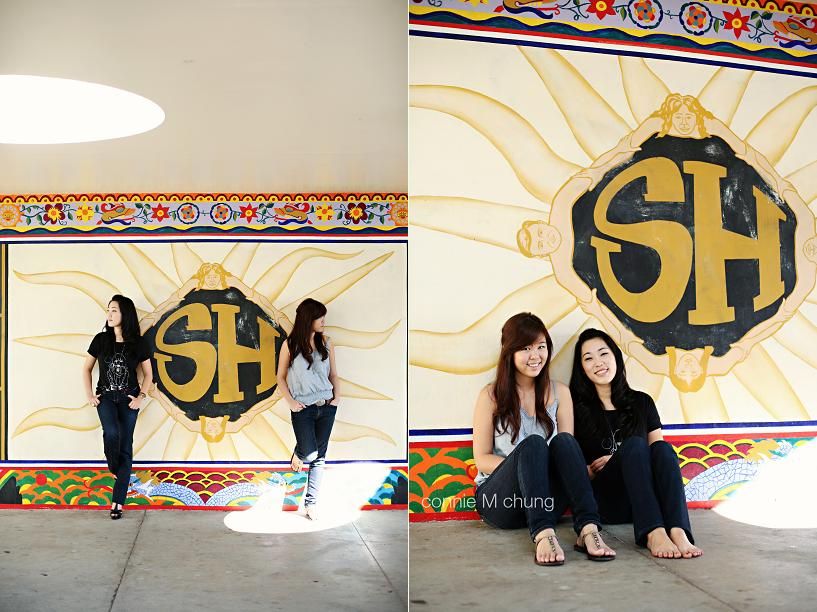 HaHaHa.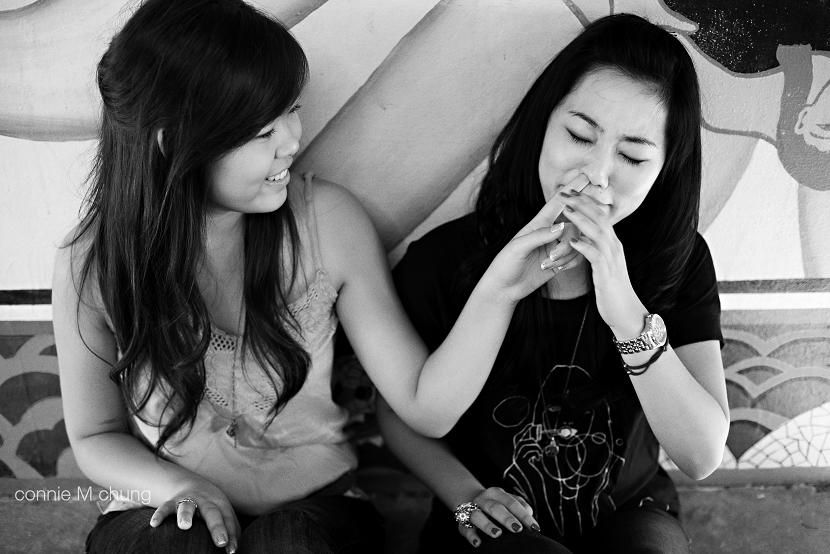 Love the picture on the right! Even though she's not sitting, her pose gives off a rebel-ish vibe.
LOVE LOVE this one! They have so much fun together.
LoL.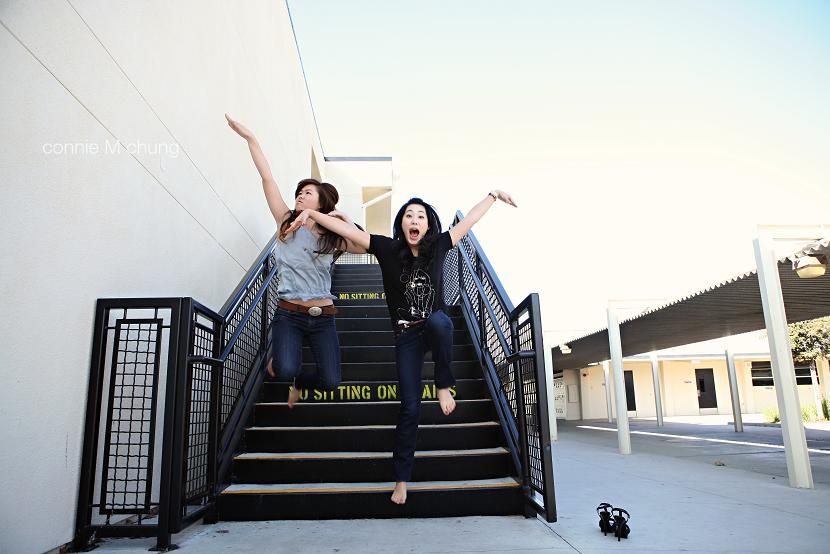 :)
Love this shot of Aeri.
Helen has one of those smiles that can brighten up any room. :)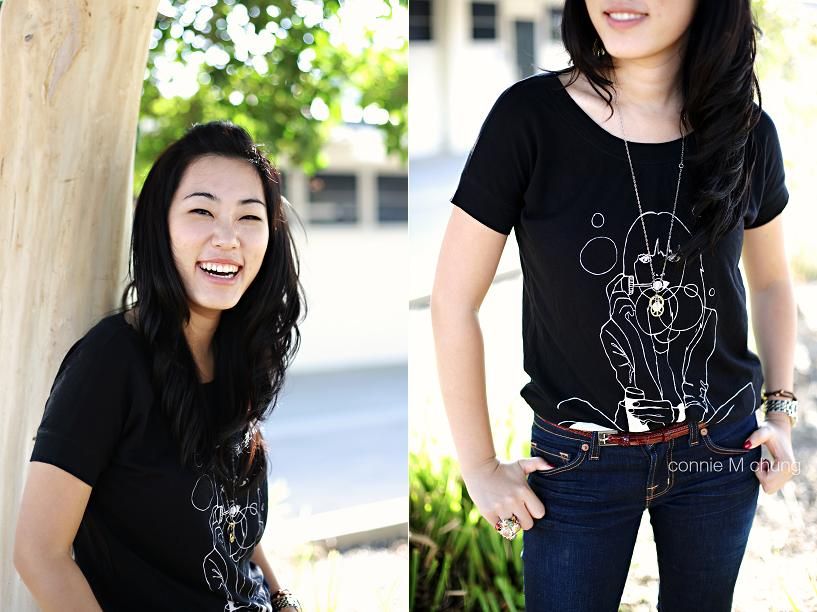 I love this picture. 2 generations, same location, different memories and pasts.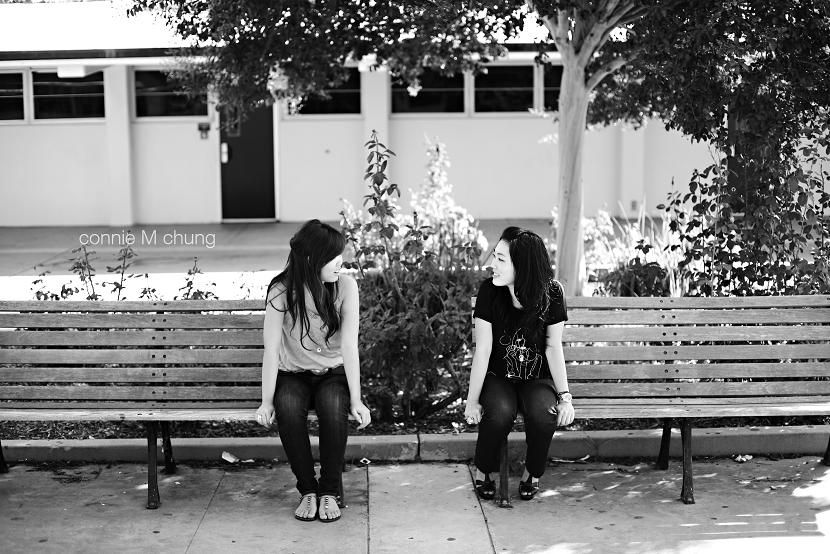 After shooting at the school, we went back to this lot of land I had my eye on. It's a very small piece of land in a residential area, but the light never disappoints there.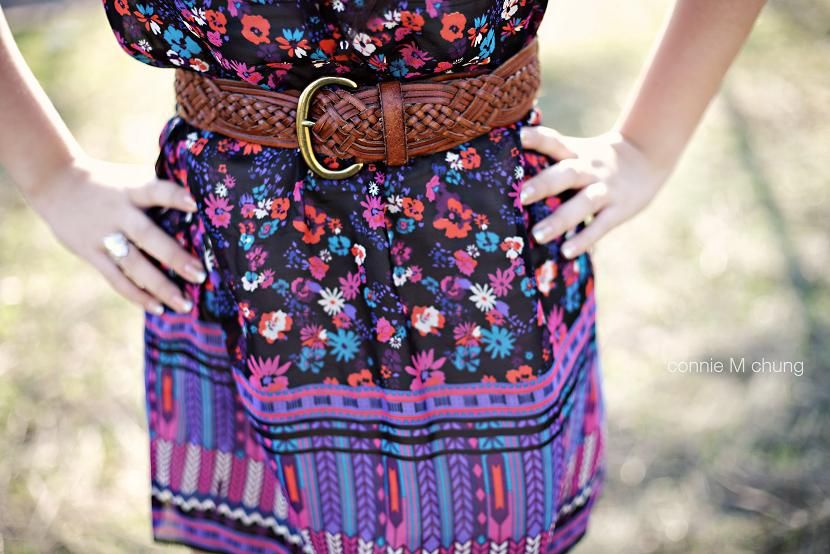 Both Aeri & Helen are so stylish. Love it.
Love the pic on the right! You guys look gorgeous! And I wasn't kidding about the light!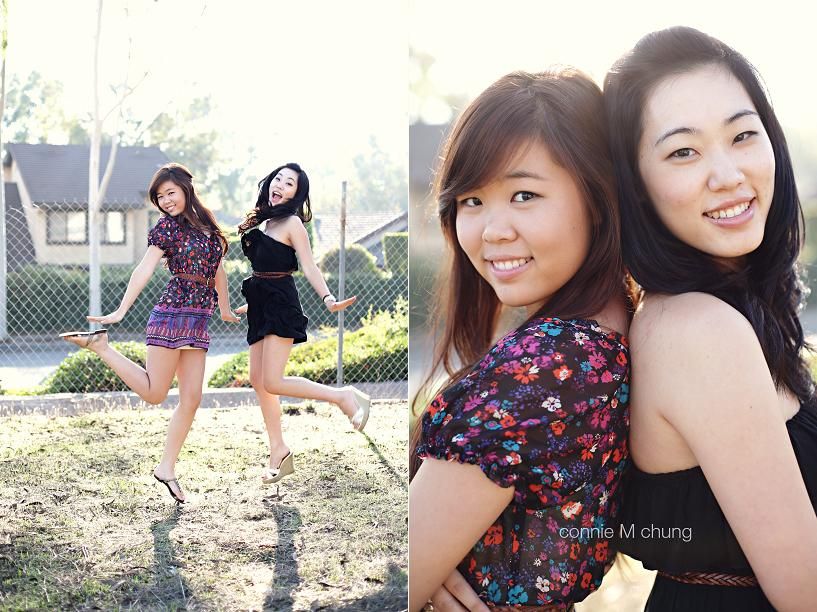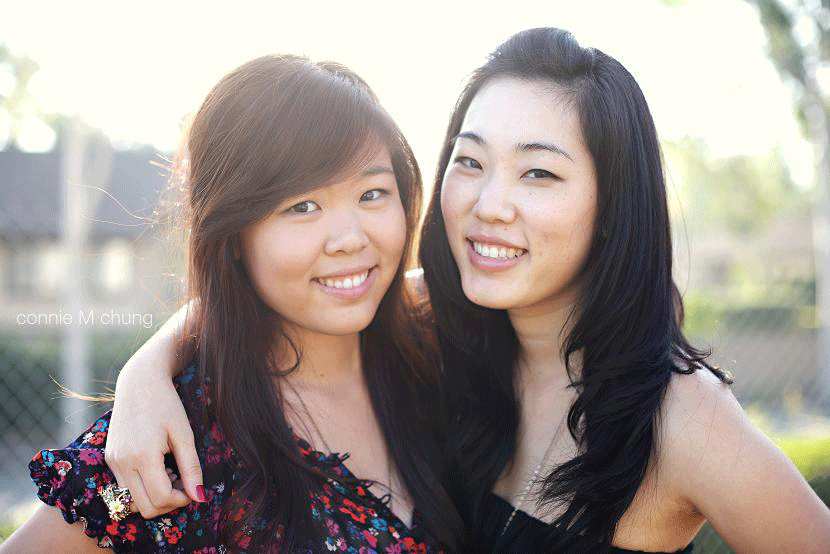 LOVE this shot of Helen.
And I'll end with our lovely 'party animal' Helen dancing & laughing away. So cute.
You guys were awesome! It was so good seeing you Helen! And congrats Aeri on graduating and starting your new journey in life as a college student. Ahhh. To be 18 again.