On Saturday, I 2nd shot a wedding at
Bowers Museum
. I really really enjoy 2nd shooting. I love getting all the details and candids. Here are some of my fav images from that day. :)
I just love the image on the right. The
petticoat
, leftovers from room-service... i don't know why but it just makes me happy.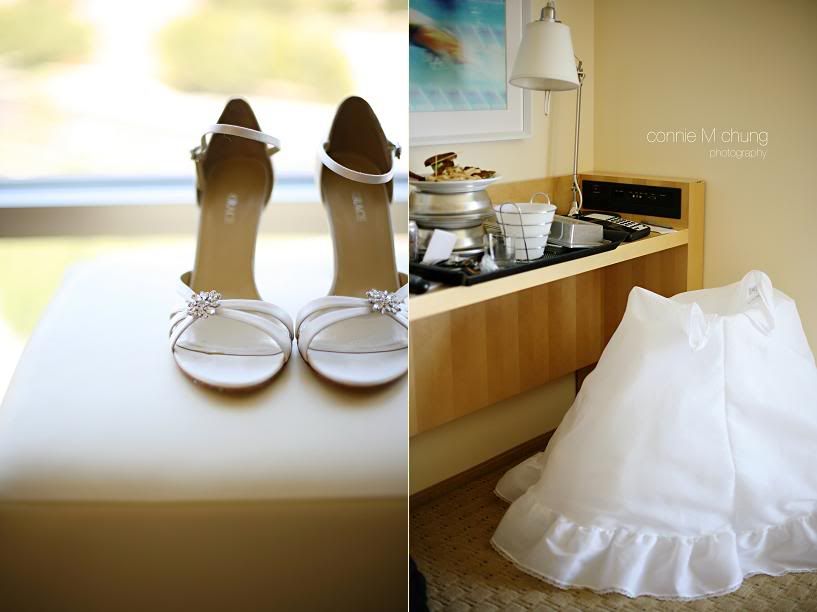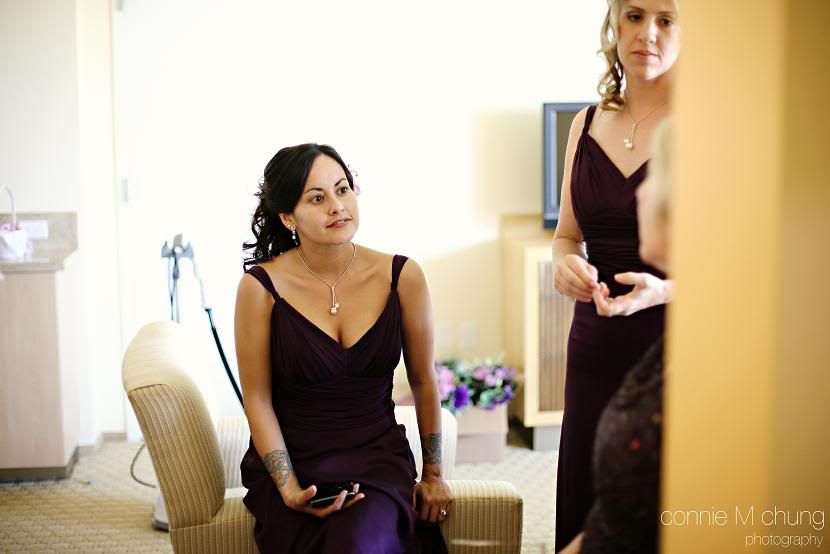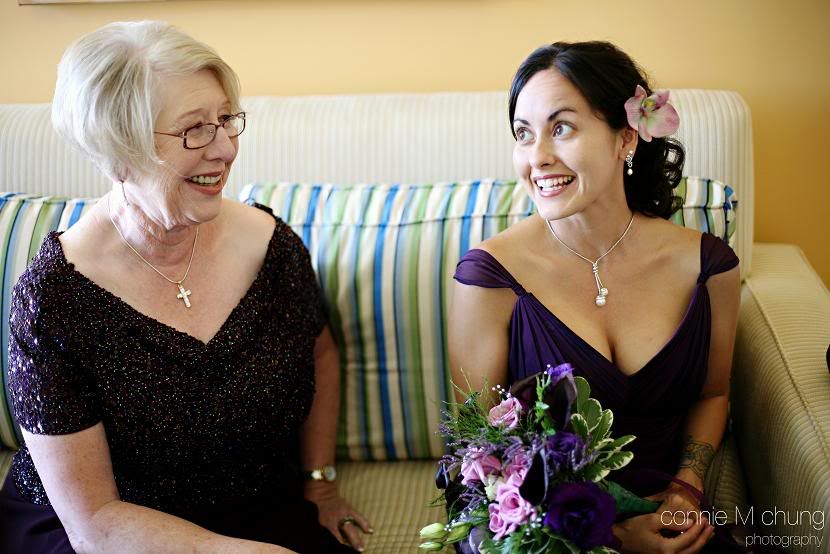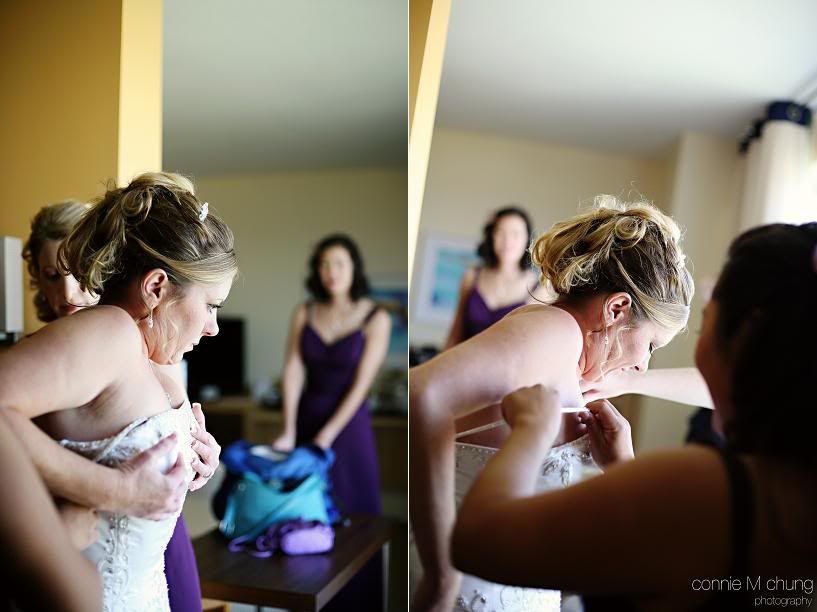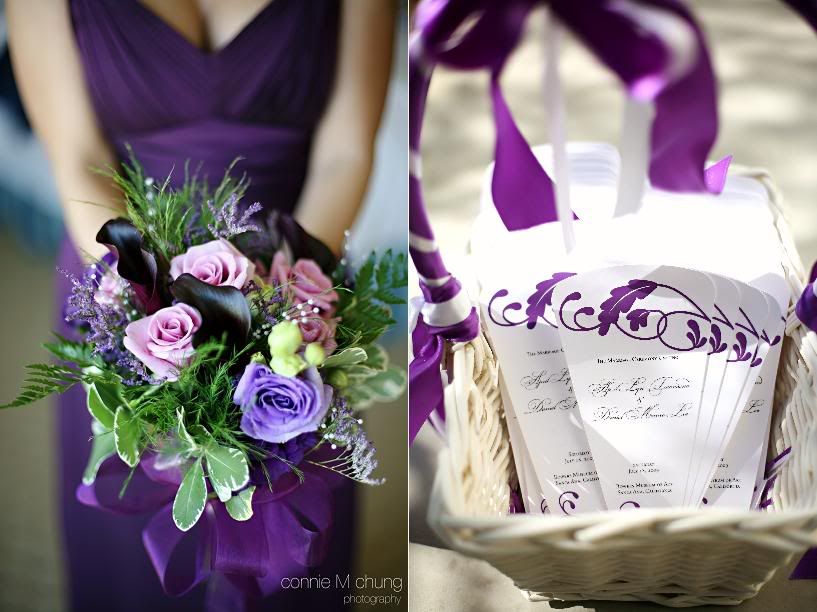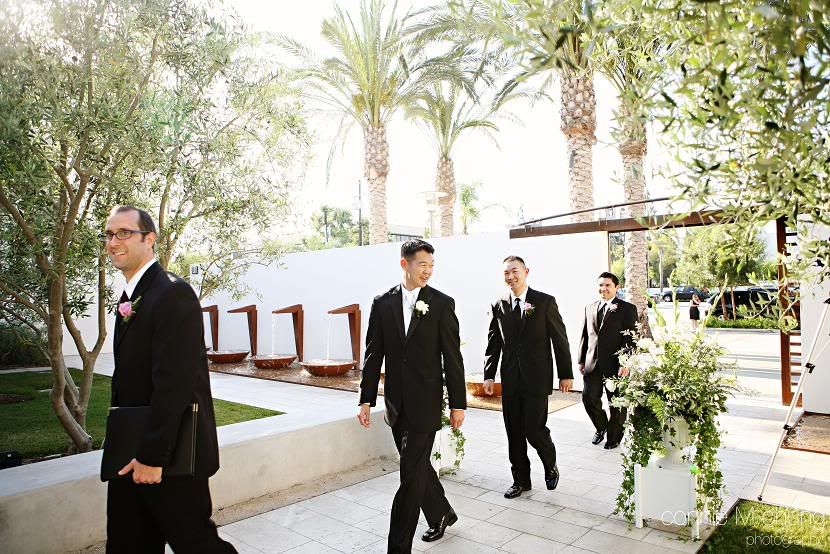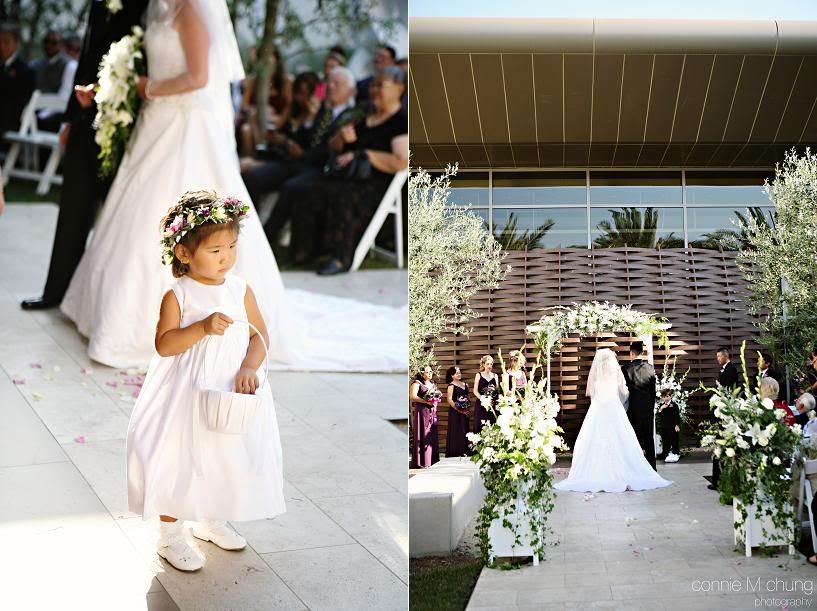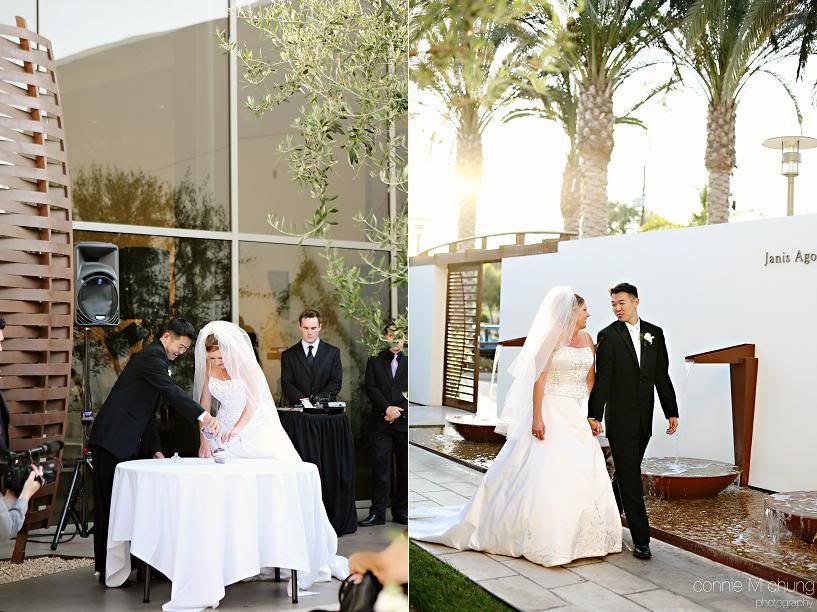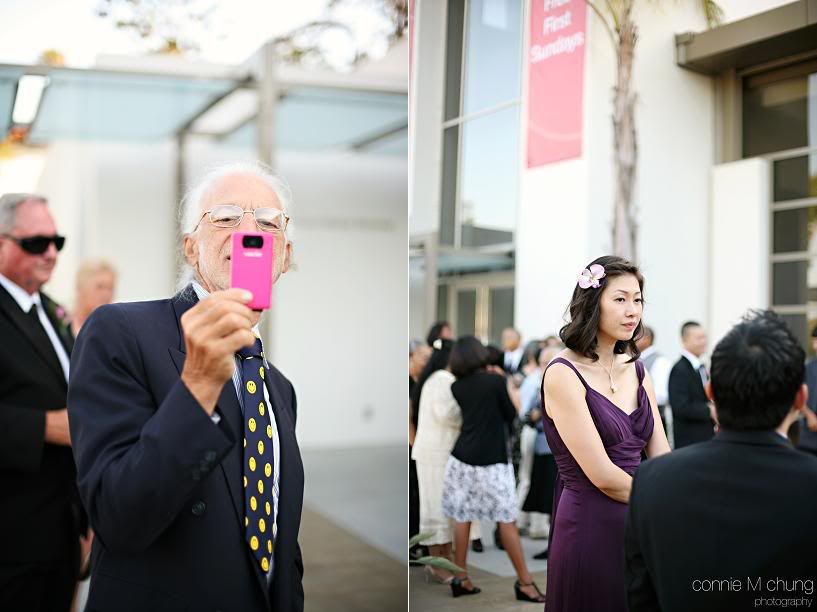 Lol. He kept chasing me with his phone. I have no idea what that is. But it was recording so I ran away after I got my shot. HA!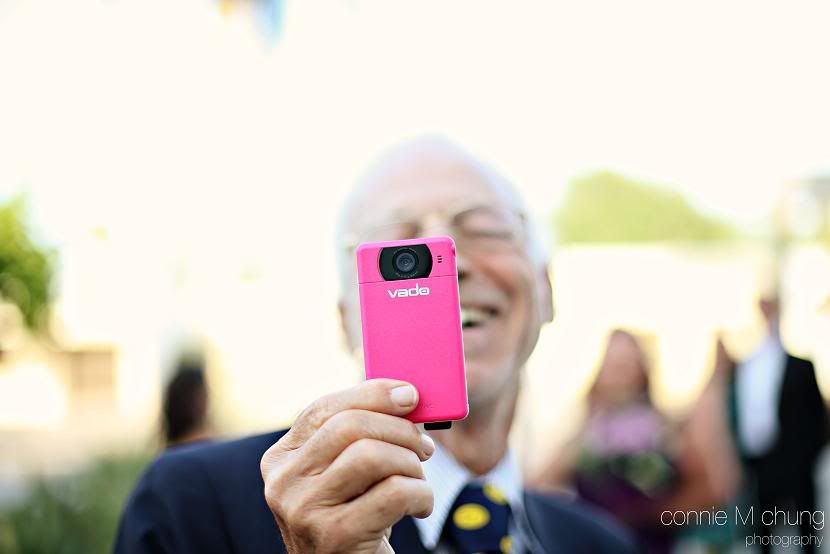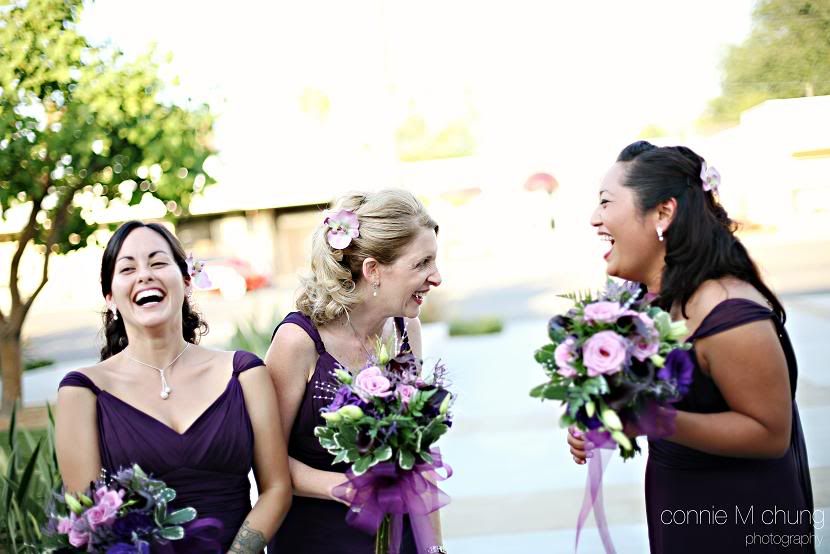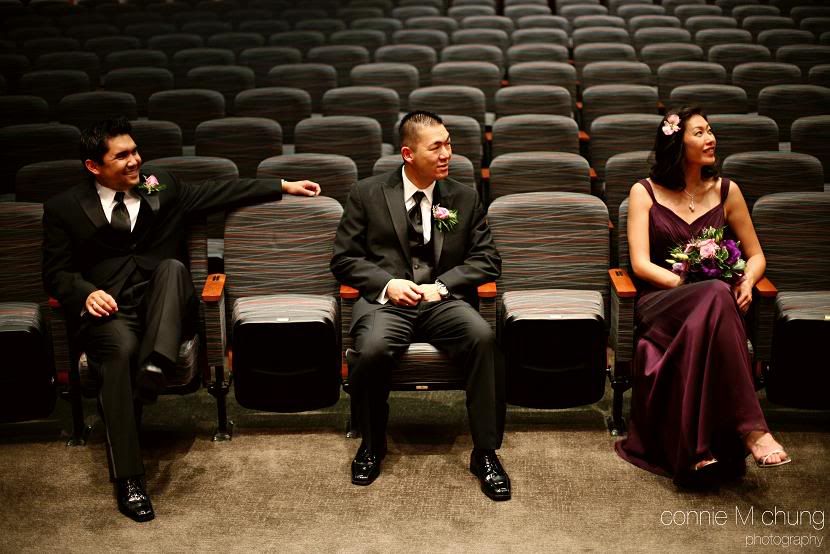 My favorite. I can just feel the museum-ness from this image. Which I LOVE!
Isn't that hilarious?!!! They chose their favorite movies and added their faces to the picture. And the groom was a huge
Star Wars
fan. I think he walked down the aisle to the theme song of Star Wars. And I say I think because it sounded like it. Plus, the guests started laughing so I'm assuming it was.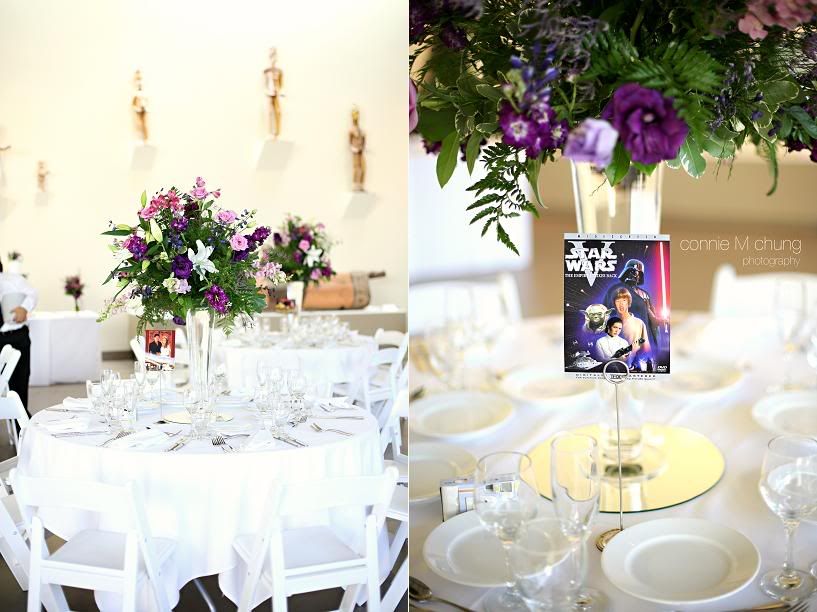 rawr.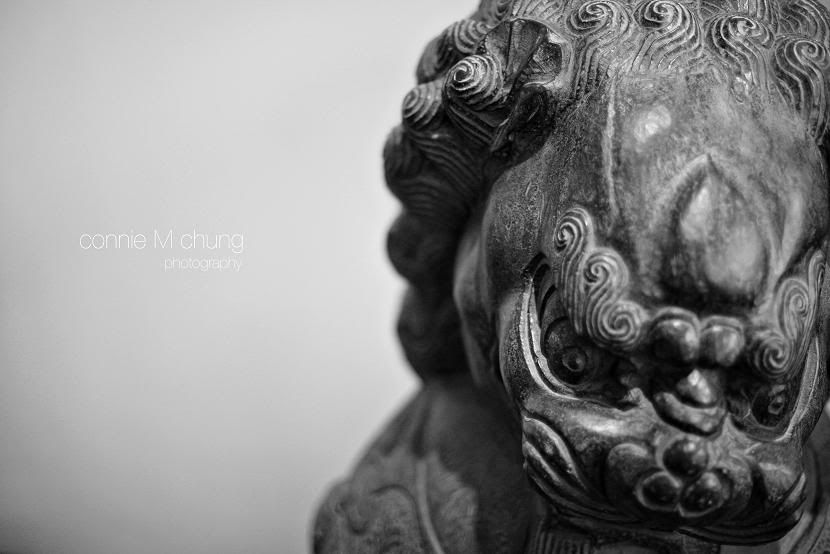 Ah. So peaceful.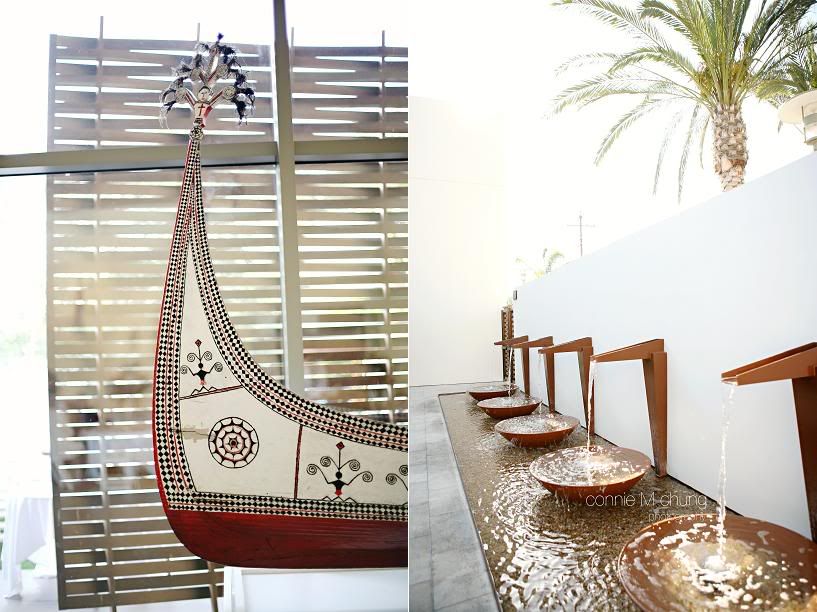 First dance.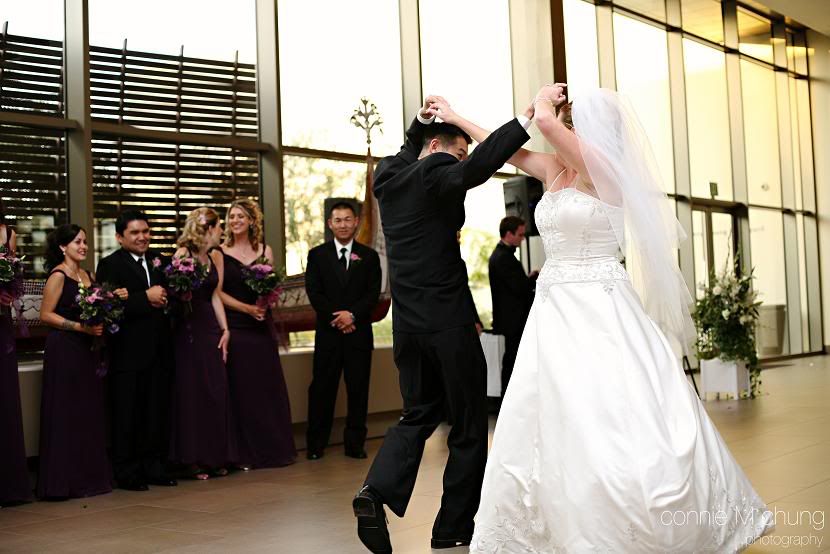 And one of my many favorite events at a wedding. The toast.