It's been 10 or so years since I've known Chris... so it's still quite a shock to see him all grown up. Grown up and TALL! He used to be shorter than me and now he's 6' and towers over me. In the past couple of years I haven't seen this guy, he has accomplished so many things. He just finished his 6 year enlistment in the
Marines
and graduated from
USC
! And I am so proud to see that he has grown into such a mature and awesome guy. Although he will always be 12 in my eyes. :)
It was so great seeing Chris. We randomly decided to meet up last Thursday and coincidentally, the
service center for canon
called and said my camera and lens was ready to be picked up. So we headed on over to Irvine, picked up my gear and had some fun at the
Irvine Spectrum
!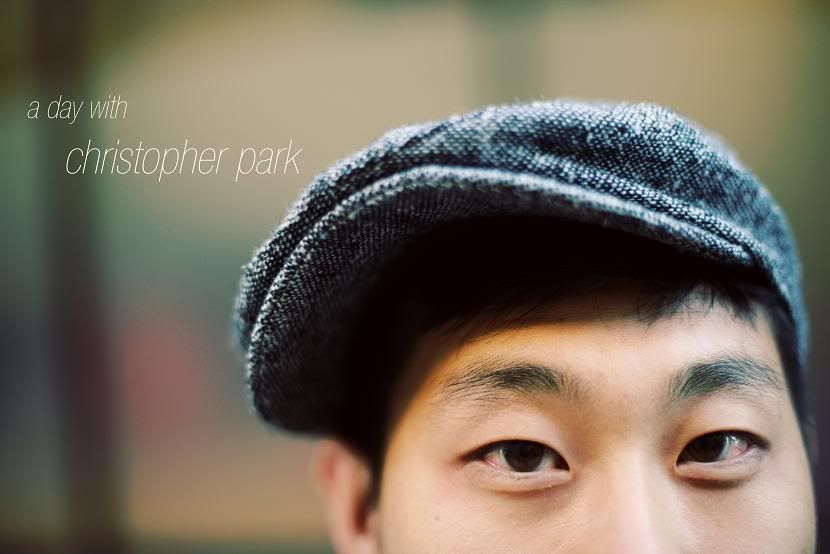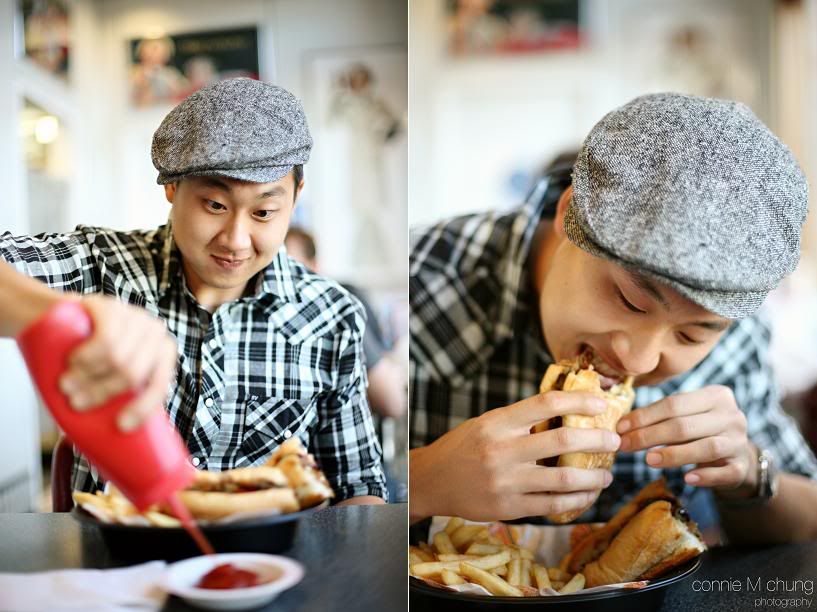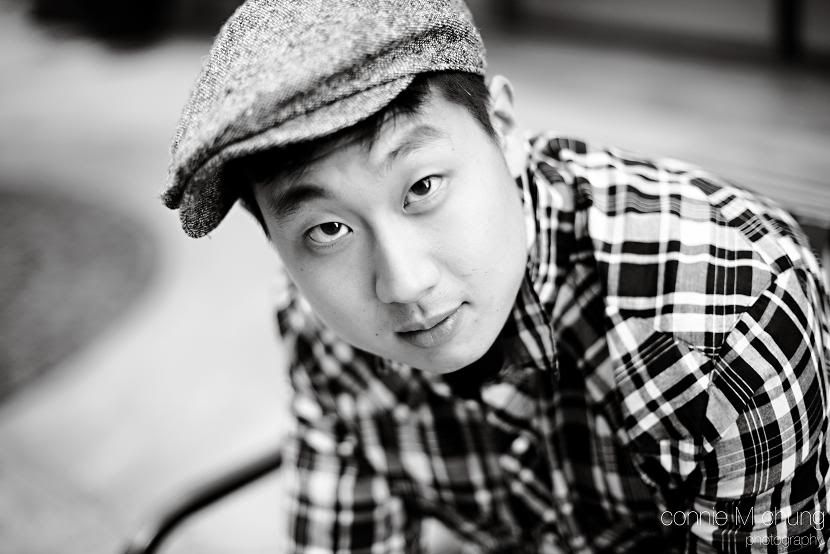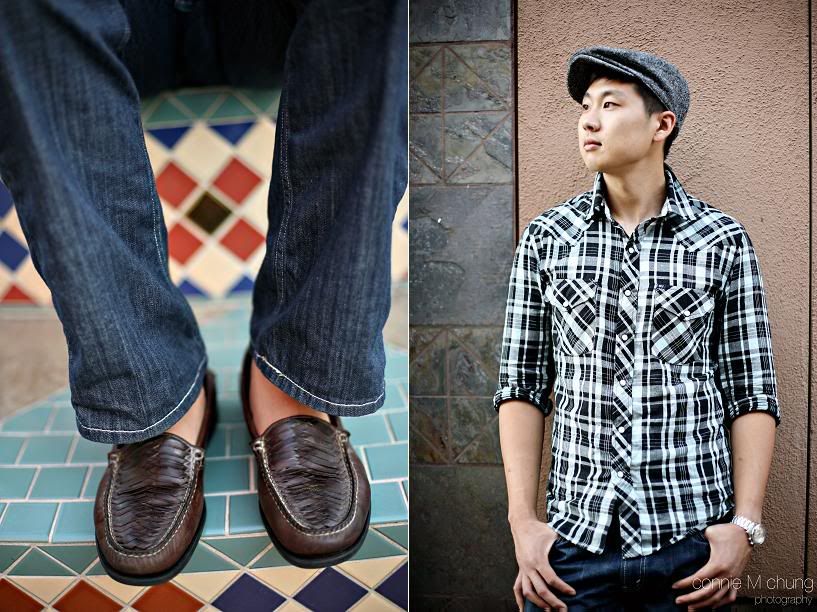 My 2nd fave!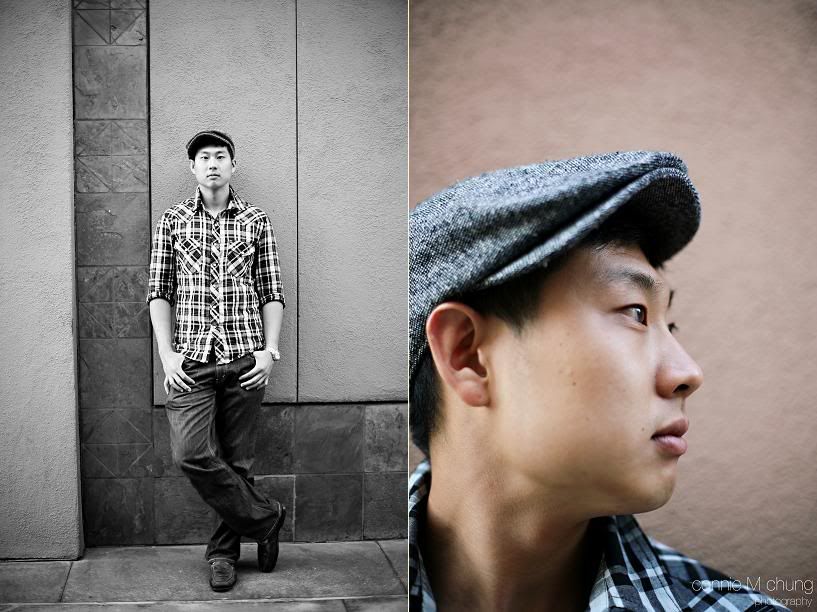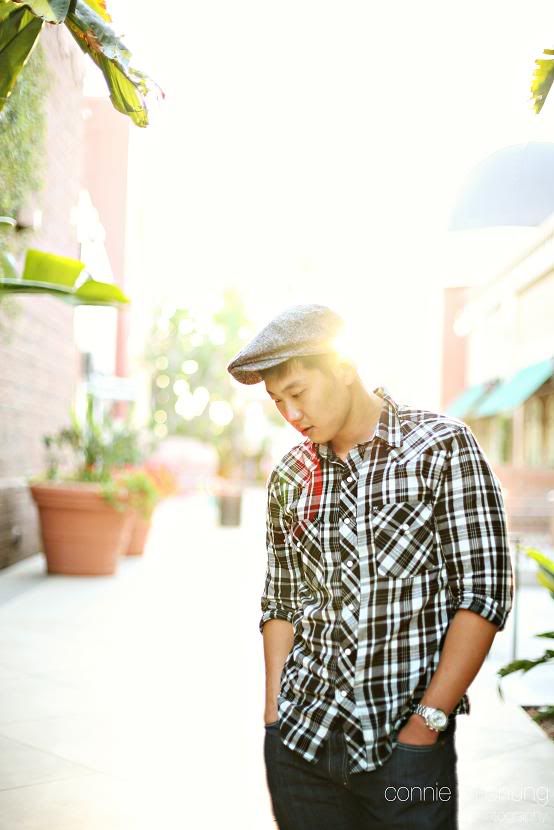 my fave!!!
I love that Chris reads a lot of books on religion, politics, economics, and philosophy. He can talk to you about any of those subjects ALL day. So I thought it would be perfect to end our day at Barnes&Nobles. I told him to pick out the books he really reads or would read. And as he was browsing around he kept saying you should read this, you should read that and asking have you read this.
i love this collage too!
And I leave you with this photo because this is so him. You can probably find him like this at home all the time. And it's so funny because he was really reading while I was shooting... I don't think he heard any of my directions. But that's why I love this photo even more...
Chris! It was awesome seeing you!!! Thanks for being my model! :)