This past weekend, I met up with Esther to shoot her maternity pics. A big shout to to Alice for coming out and helping us!!! :) Thank you! And I am sooooo sorry for being late! (The 5 freeway and I are major frenemies. It took me an hour and a half to get to LA on a Sunday!)
First of all. Esther is seriously one HOT mama. I'm not joking. She's seriously beautiful. And even more because she was such a good sport and trekked around with me for 2 hours when she's 7 months pregnant with her 2nd child! Thank you Esther! You are seriously beautifully awesome.
Enjoy the pics!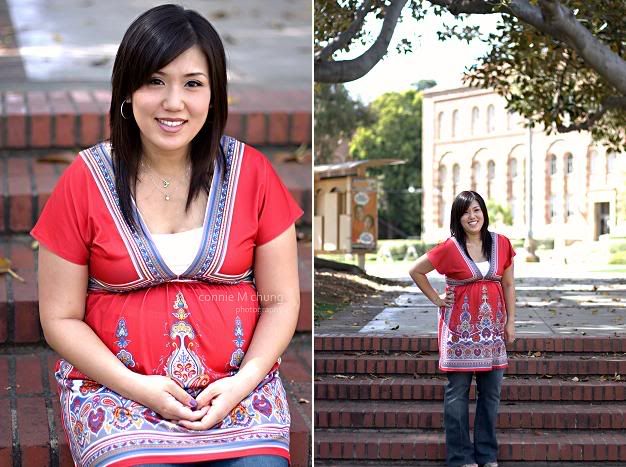 Simply Gorgeous.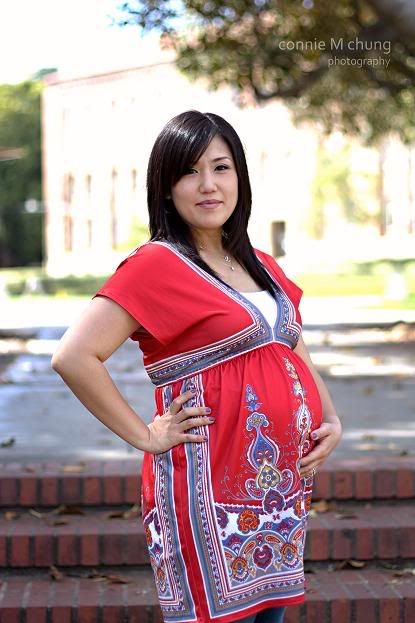 This is my favorite!!! She looks so happy and warm.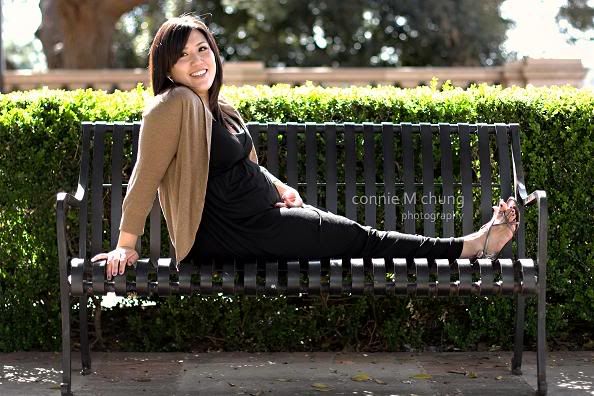 This is my other favorite too!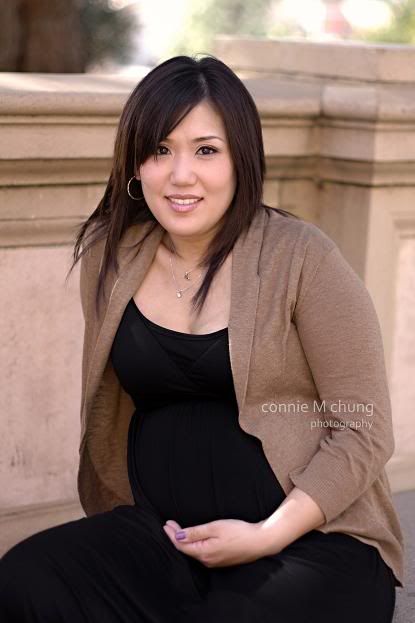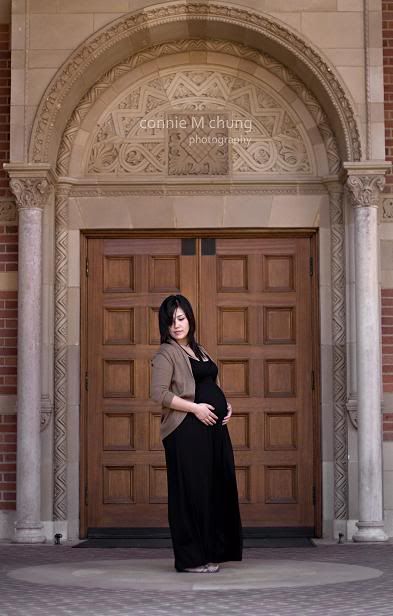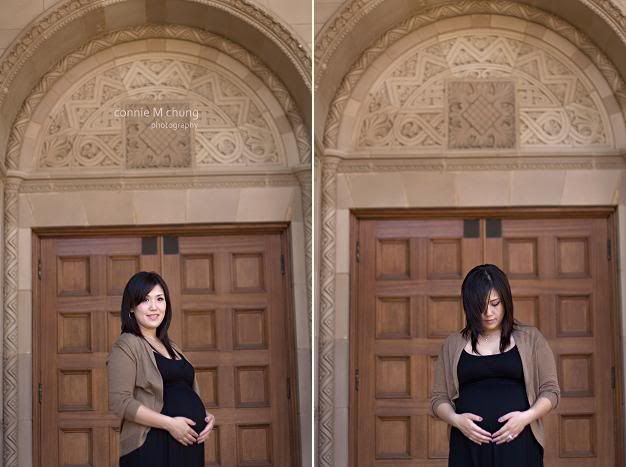 Esther told me she was worried about the shoot because she didn't know how to pose. But I think she was lying. Cuz she was seriously a pro.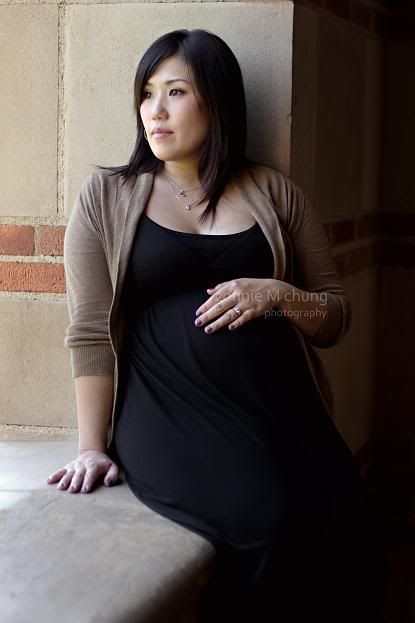 love these 2 images.
and these. I just love them all. Baby bumps just make everything better.
And I leave you with this GORGEOUS shot of Esther.
You were wonderful. Thank you.