On Saturday it was
The Wedding Pantry's
grand opening and I had the honor of documenting it's first hours of business. My good friend and colleague, Eva Chiou, is the mastermind behind The Wedding Pantry and I am so excited to see what the future holds for her and her store. And on top of her new store, Eva is part of
Utterly Engaged
, the first ever online wedding magazine and ran a very successful event planning business. Can you say superwoman?
For all the brides out there, you must stop by and check out all the accessories and inspiration The Wedding Pantry has to offer. And the coolest and most unique part of The Wedding Pantry is that it offers space for wedding vendors to come in and hold their client meetings! How awesome is that?! A place for vendors AND brides. Genius! ;)
The day couldn't have gone smoother and was filled with lots and lots of support and love from the wedding industry and most important of all customers! :)
Mary of
Jay's Catering
blessed the opening with some seriously awesome food and treats that I STILL can't get out of my head.
Congrats again, Eva! The place looks amazing and can't wait to hold client meetings there!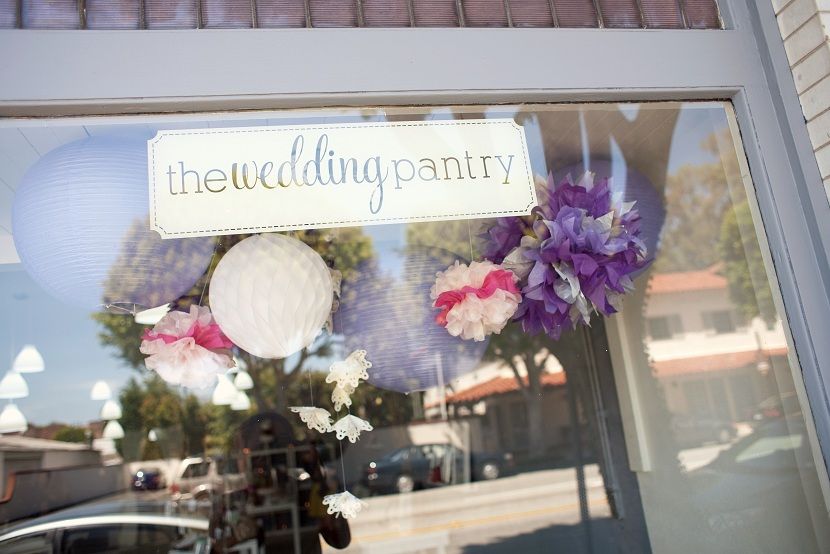 How gorgeous is the space and light!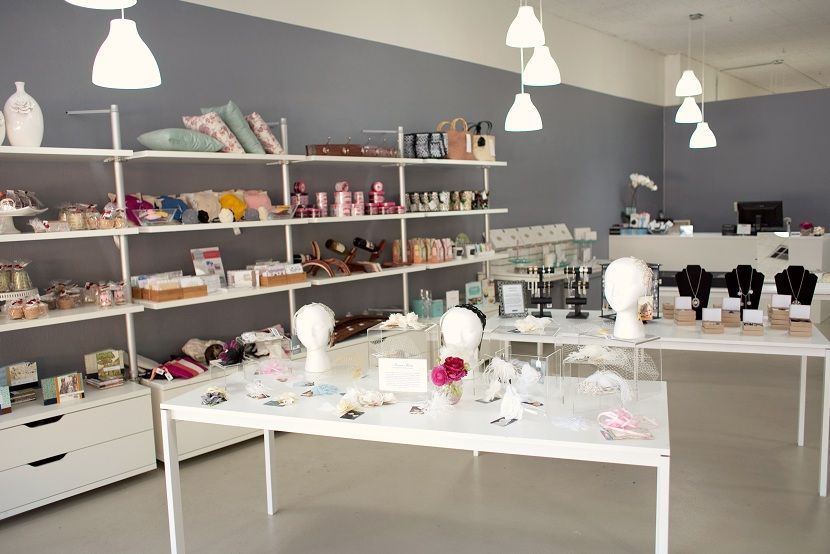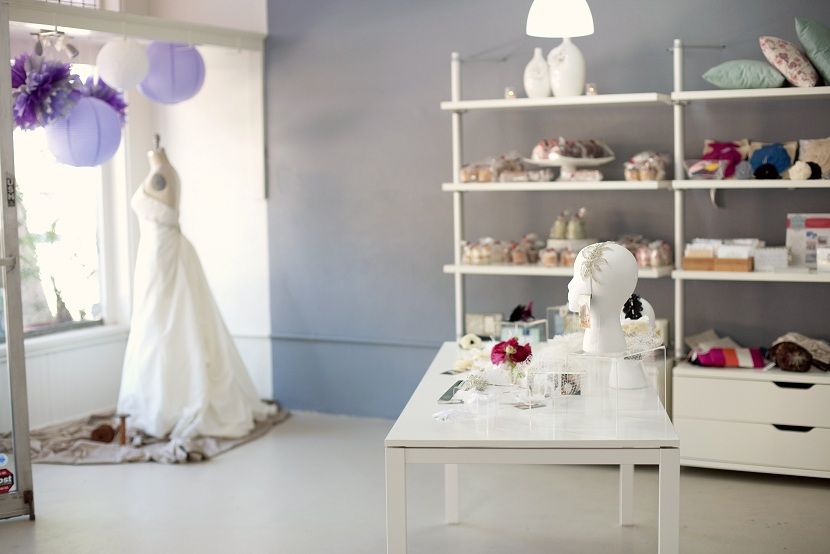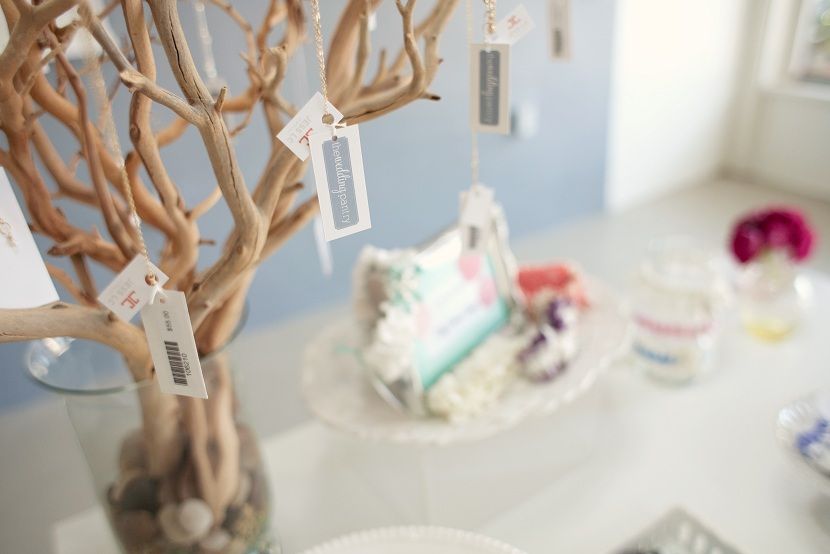 DIY invitation suites from the ever so sweet Darla of
Darla Marie Designs
.
Gorgeous cake from
Sweet & Saucy
.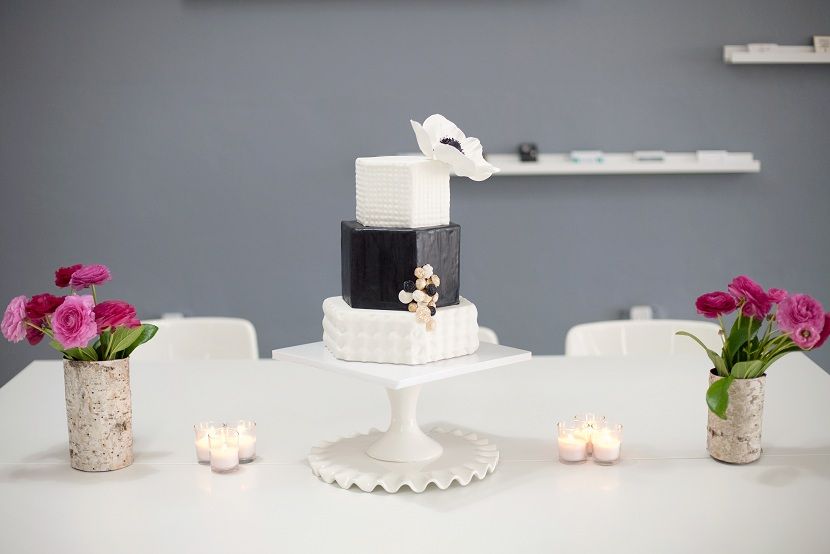 So excited for Utterly Engaged as well! They're going to be based out of The Wedding Pantry!
The lovely Lucy of UE.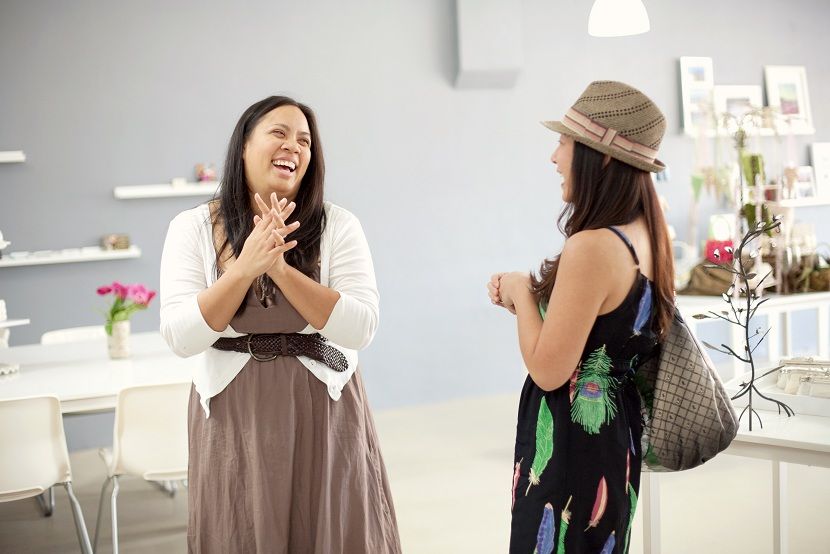 Beautiful, handmade jewelry from Jane of
Olive Hue
. This girl does it all. Paper goods and jewelry. You amaze me, girl.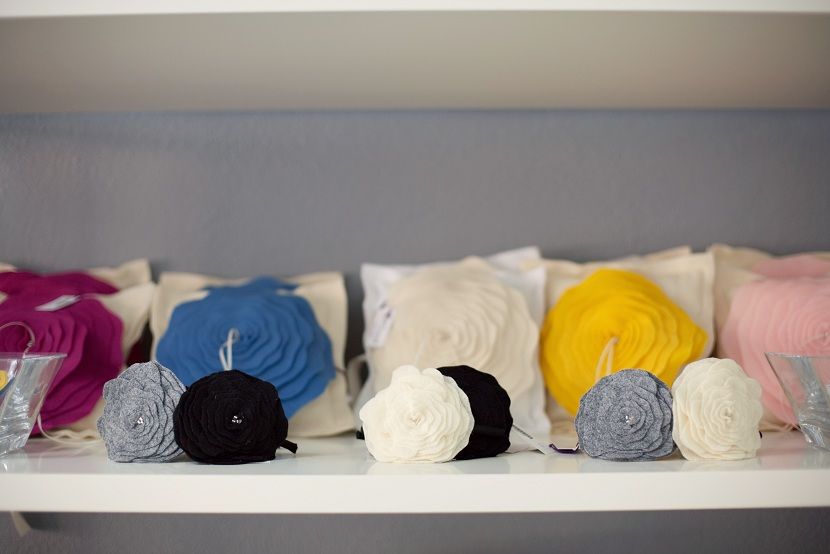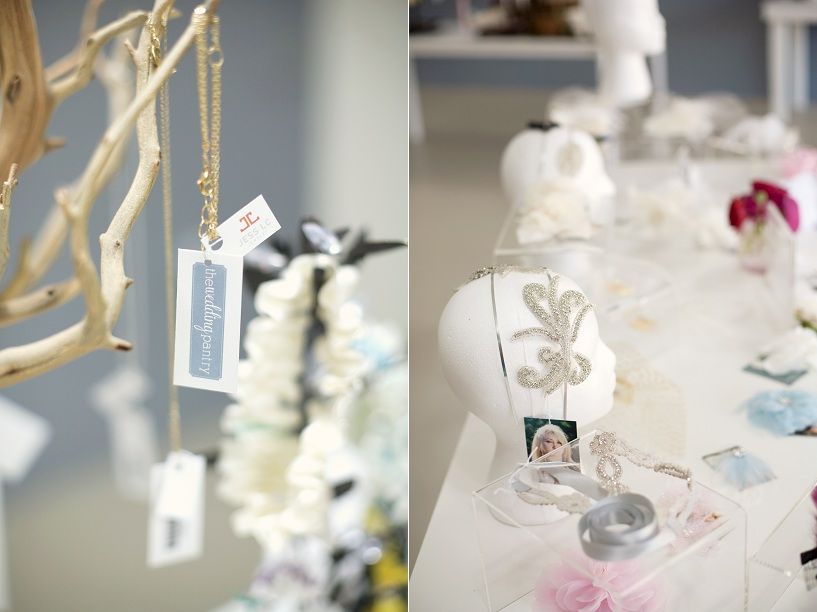 The wedding dress on display is also for sale. Seriously, this store has it all.
Loads of magazines for limitless inspiration.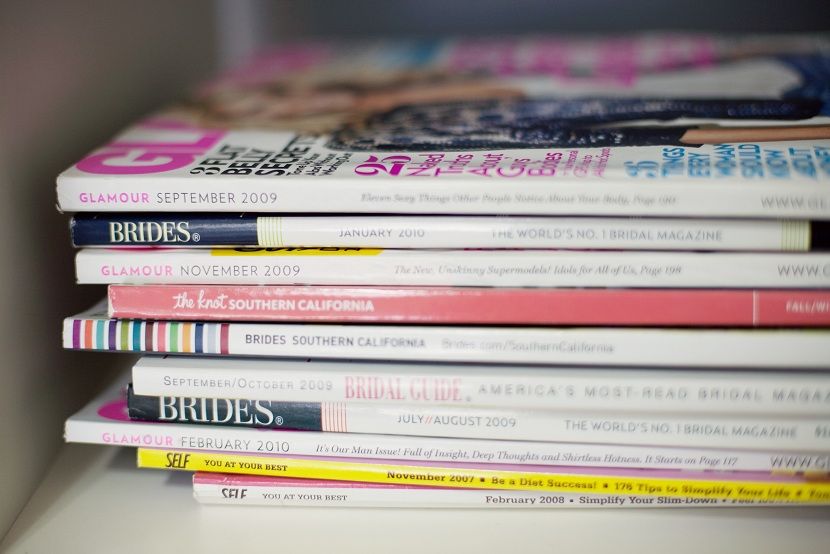 On the right, a display from Katie of
Ever After Honeymoons
.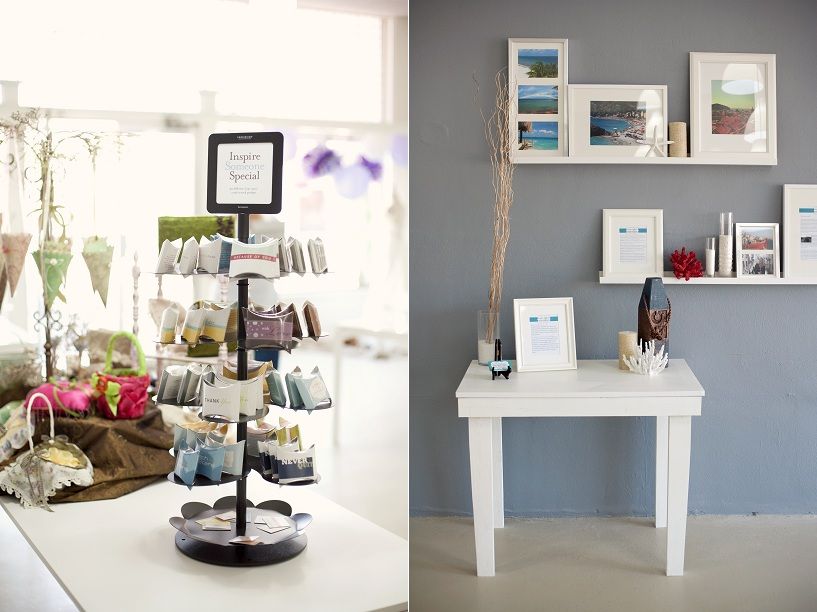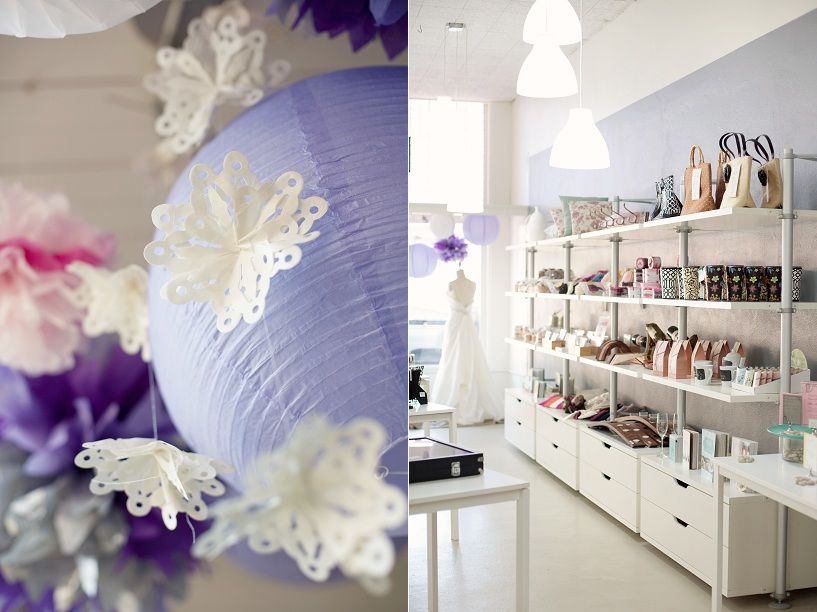 A surprise cake from Mary of
Jay's Catering
. SOOOO good!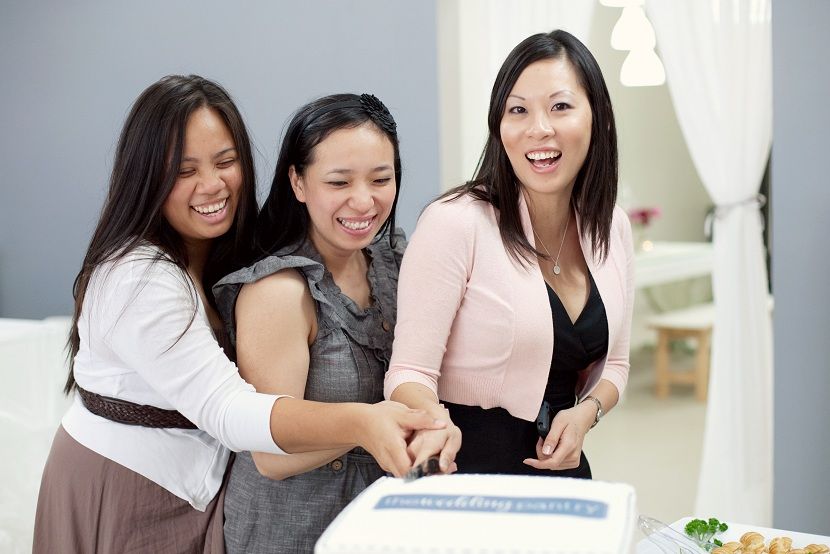 The cashew chicken puff and the white chocolate macarons were so yum. So yum.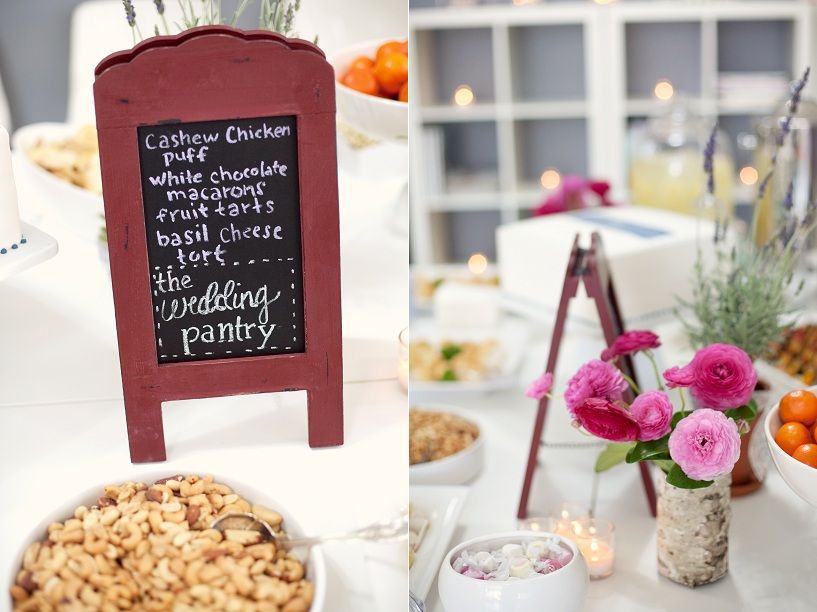 Tarts! One of my favorite things to eat!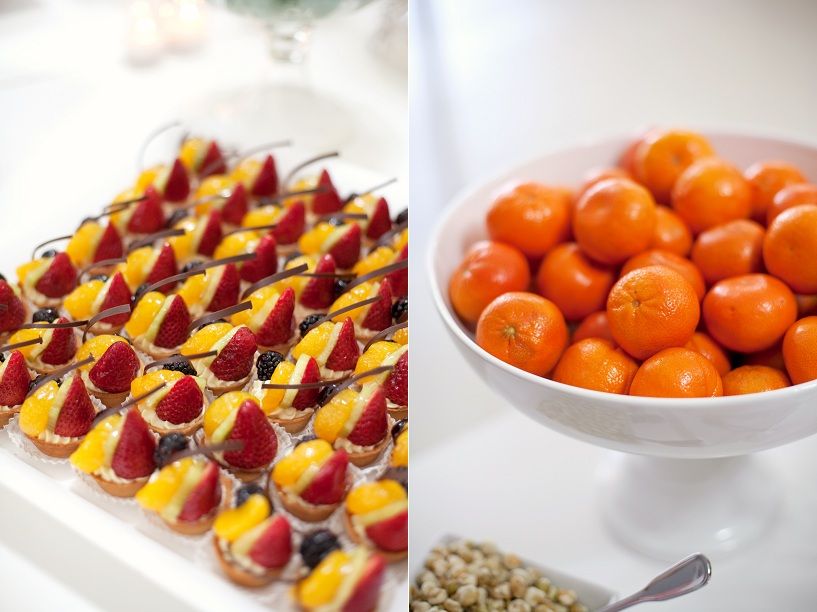 My first experience with macarons was in Paris and it was not good. I swore off all macarons but decided to try the ones Mary brought... cuz everything deserves a 2nd chance. :) OMG. They were so good. Can't believe I didn't give macarons a 2nd chance sooner!!!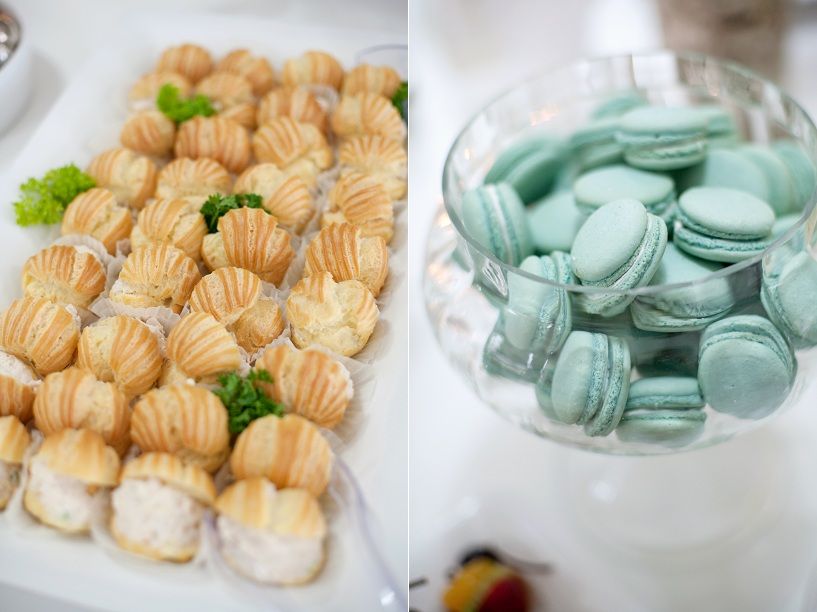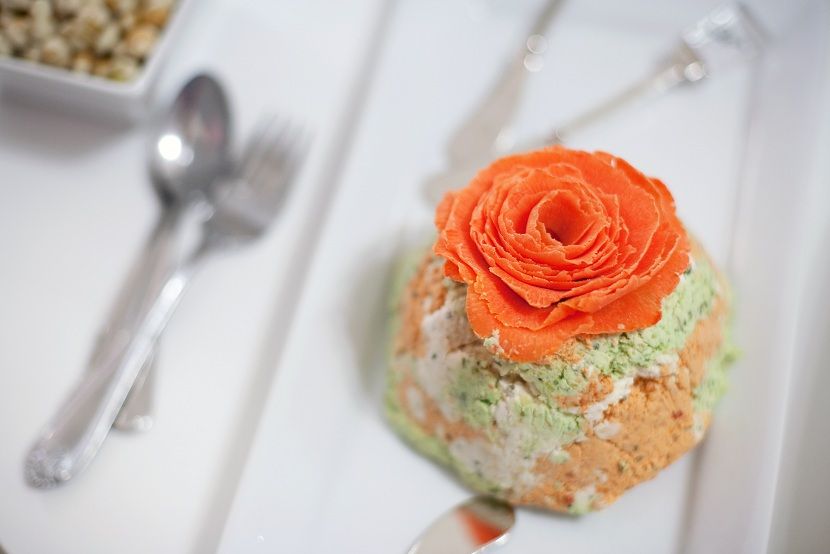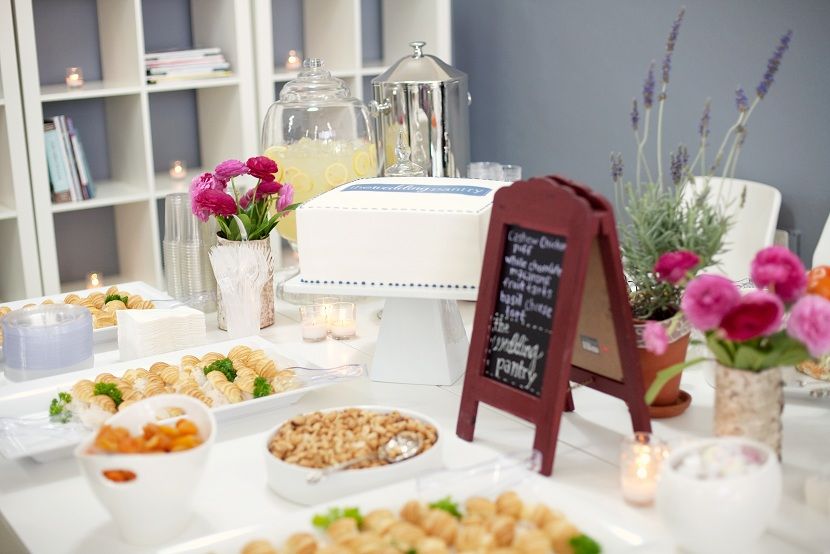 The Wedding Pantry
138 W. Main Street
Tustin, CA 92780
Also! The official grand opening party is May 17th so click
here
to RSVP! See you there!