When Jaimie contacted me and said "it's time!", I got very excited. Jaimie had mentioned months ago that she was interested in a family session but wanted to wait. And right when October hit, she emailed me. It was time. October 2009 marked the one year anniversary of when beautiful Natalee became part of the Yun family.
I asked Jaimie if she would be willing to write a few words about the family's journey with the adoption and this is what she wrote:
"
It's been one year since Natalee became our daughter. After 5 long years of praying and 2 long years of waiting after submitting our adoption application, we finally brought Natalee home one year ago. When she first arrived, she constantly cried for her foster mom and kept looking at the door at the slightest of noises hoping that a familiar face would come in and take her back to the place she thought was home. Slowly, and literally in baby steps, she began to trust us, bond with us, depend on us and love us.
It's hard to imagine what life was like before she arrived. Nathan did not have a little sis to be annoyed by, followed by and loved by; James and I did not have a baby girl to adore. Nathan stepped up to be a protective and caring older brother right away without missing a beat. Natalee's adjustment was miraculously smooth and easy, as though she was simply taking her place entitled to her. People are constantly amazed by the fact that Natalee was adopted because she looks so much like me. These are clear testaments to the fact that Natalee was simply meant to be a part of our family from the start. It was God's will to complete our family with the gift of Natalee, our precious daughter, and we could not be more blessed than this."
This session truly holds a special place in my heart. Every once in a while, I'll look through my baby pictures and try to soak in every detail. From the toys I played with, the clothes I wore, the way my hair was styled or the furniture in the background. I don't remember taking the picture, but as an adult, the images help me imagine what my childhood was like. And I truly truly feel honored to know that I was able to give Natalee pictures that document a little portion of her own childhood.
It was so hard narrowing down my favorites for this post. There were just so many I wanted to show you, but here are the ones that made the cut.
Thank you, Jaimie and James, for inviting me into your home and allowing me to document your beautiful family. And like you said, I can't wait to see your walls covered with pictures of Natalee everywhere. :)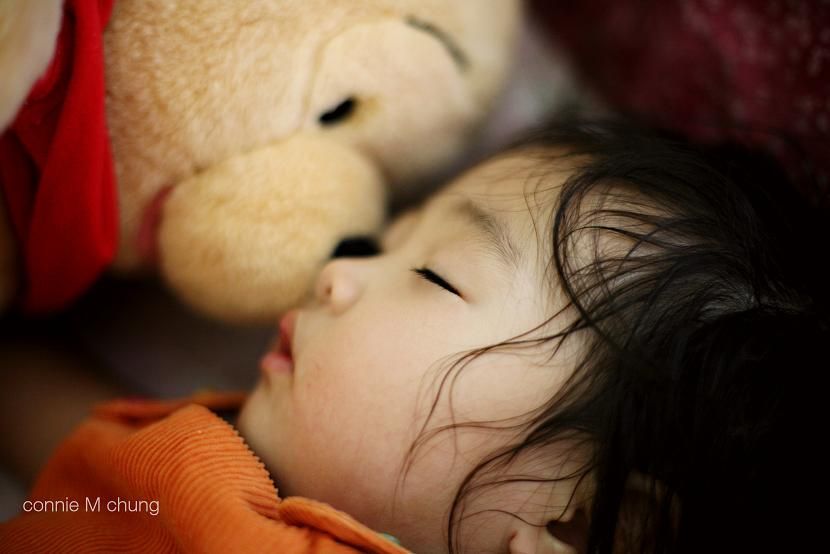 I just adore this image. Nathan is such a good, sweet older brother.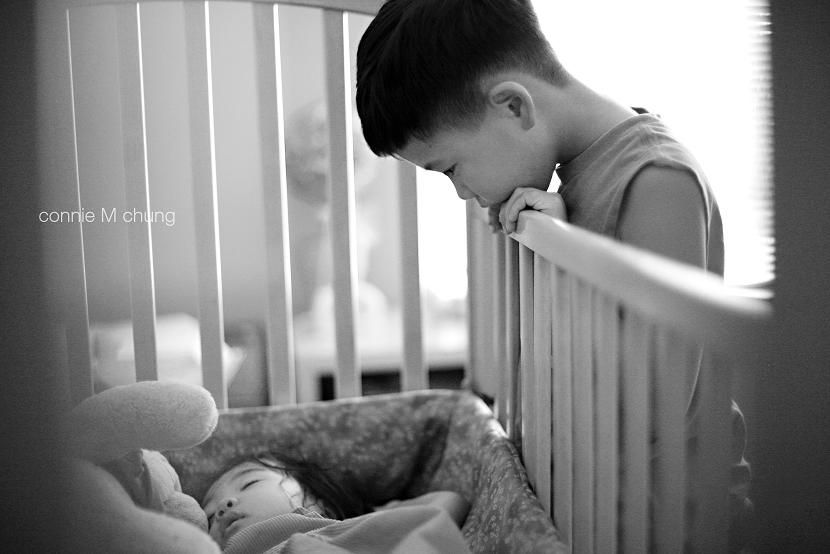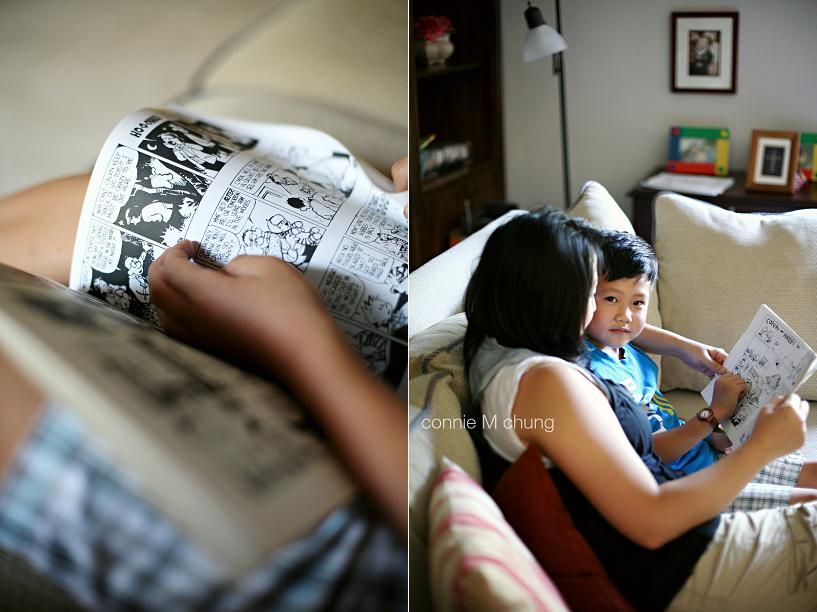 How cute is this? I love the Star Wars tent!!!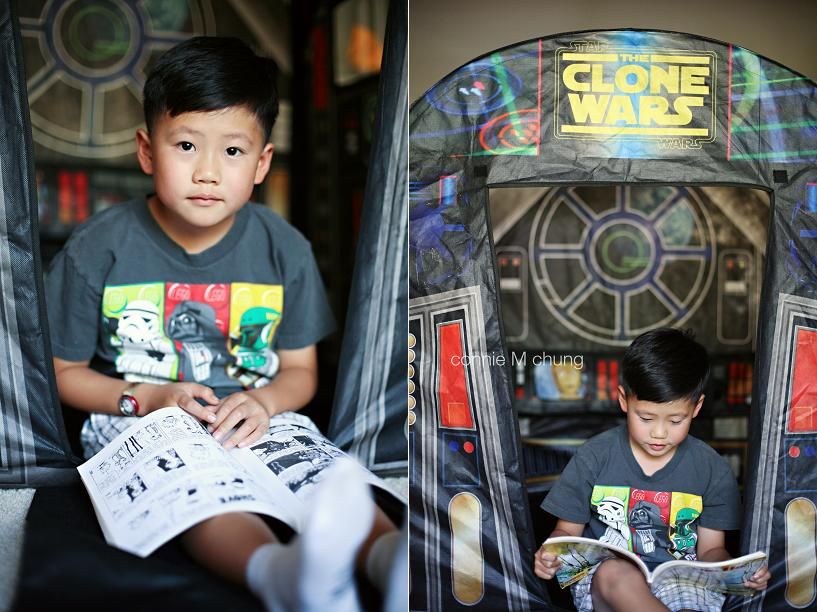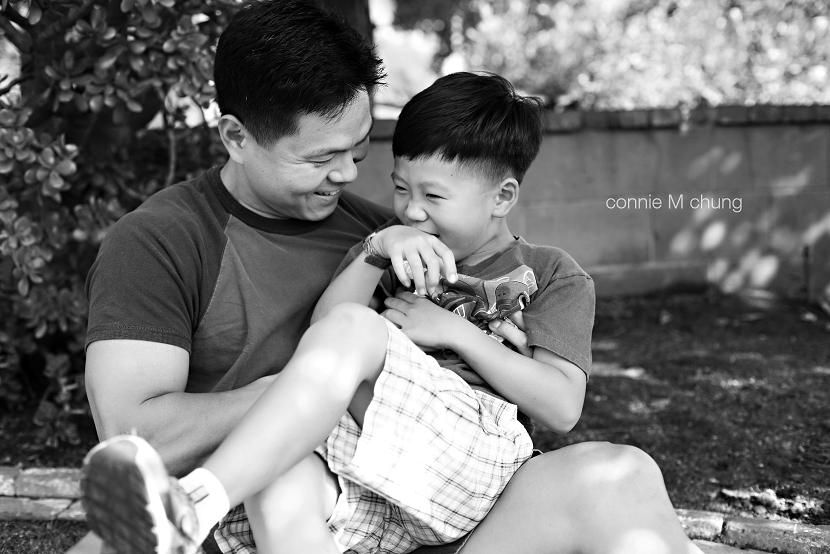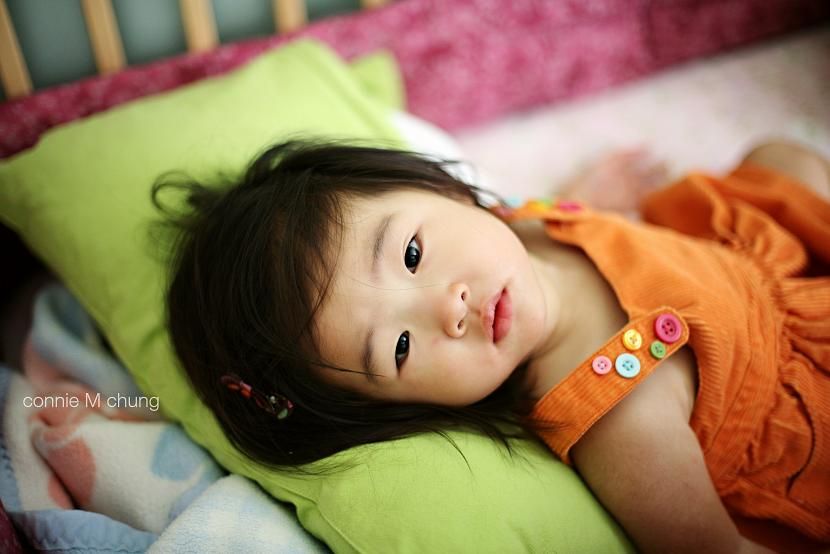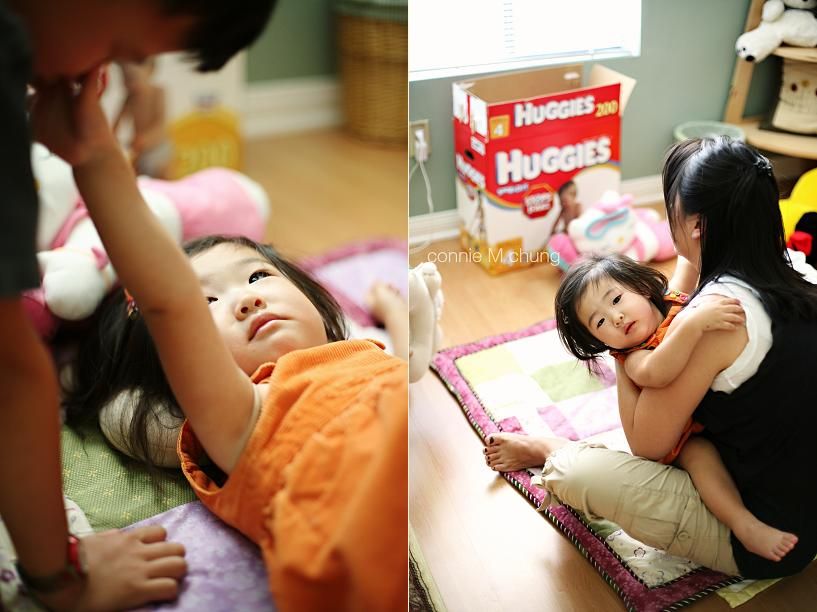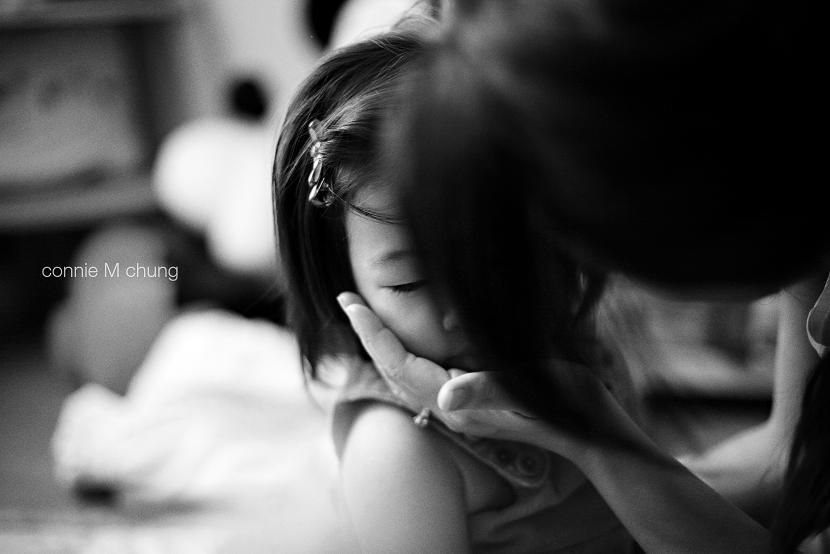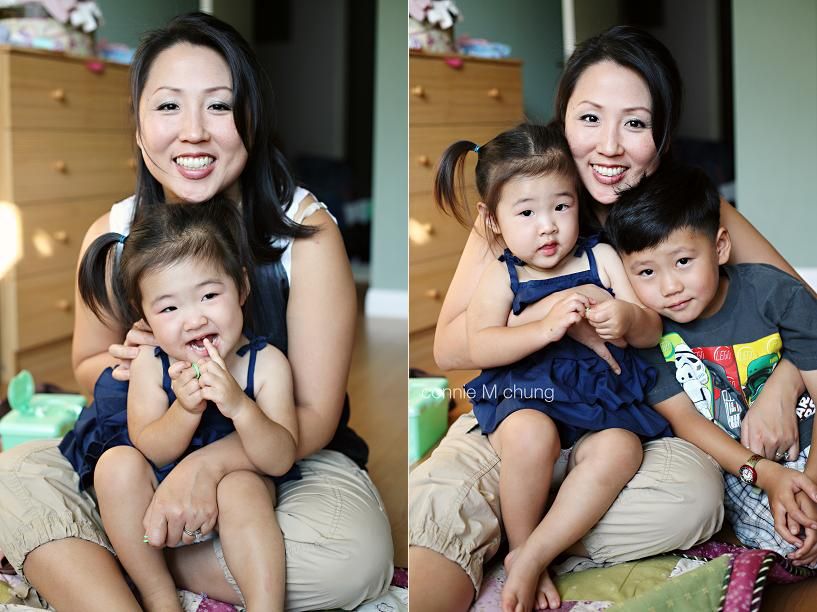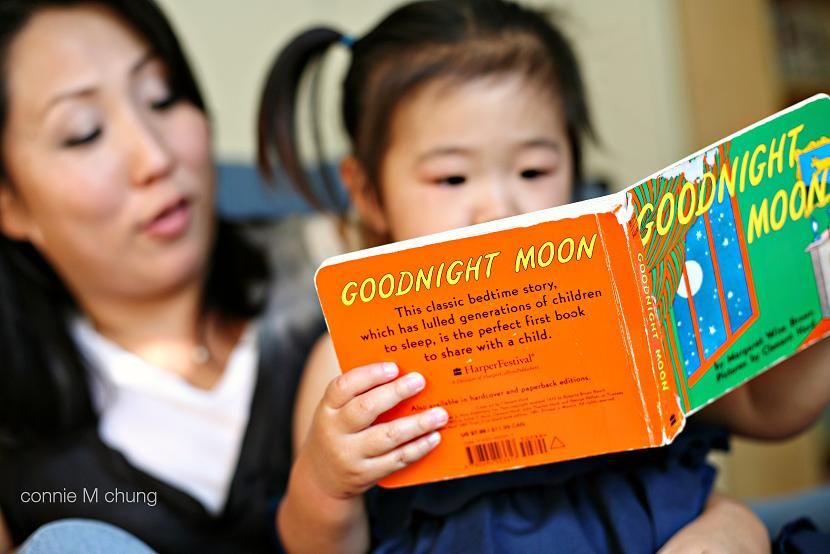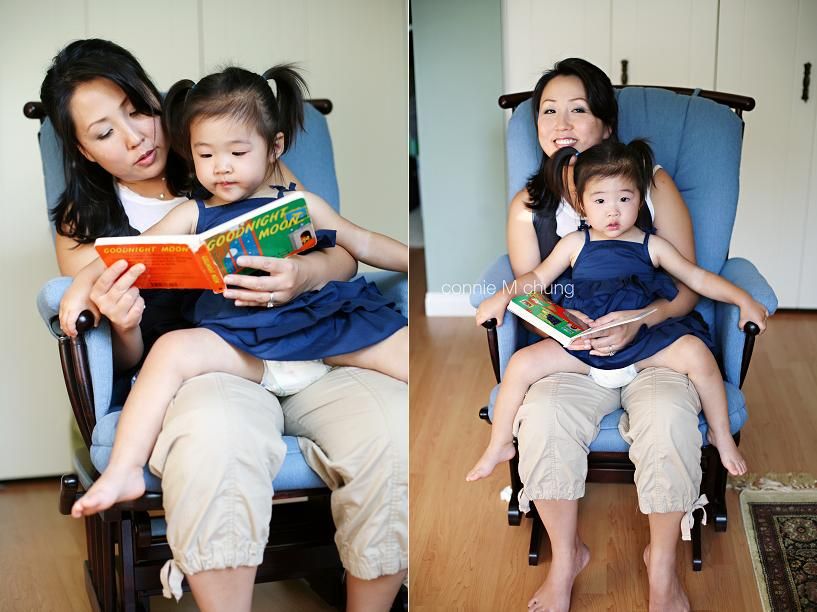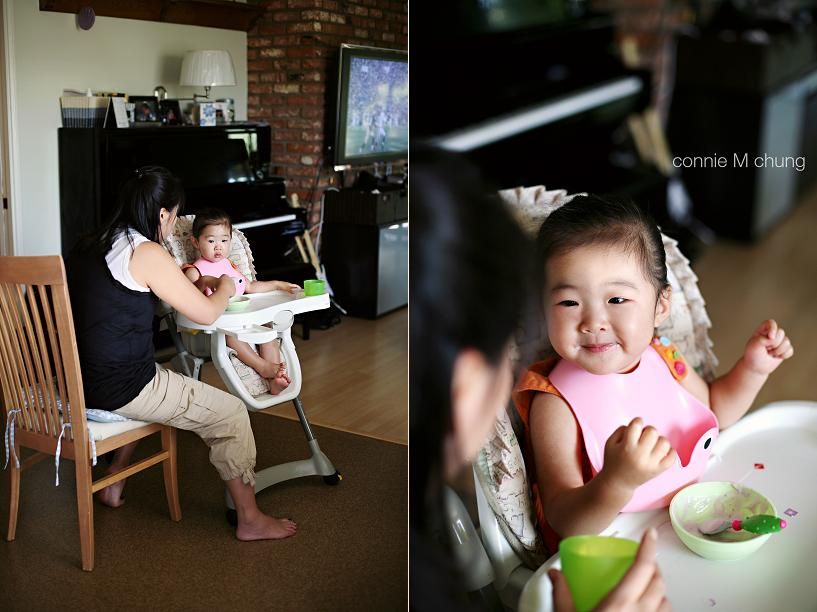 I have to admit, I got a little teary-eyed after this shot. Actually, that's an understatement. Jaimie had to hand me a tissue. LoL.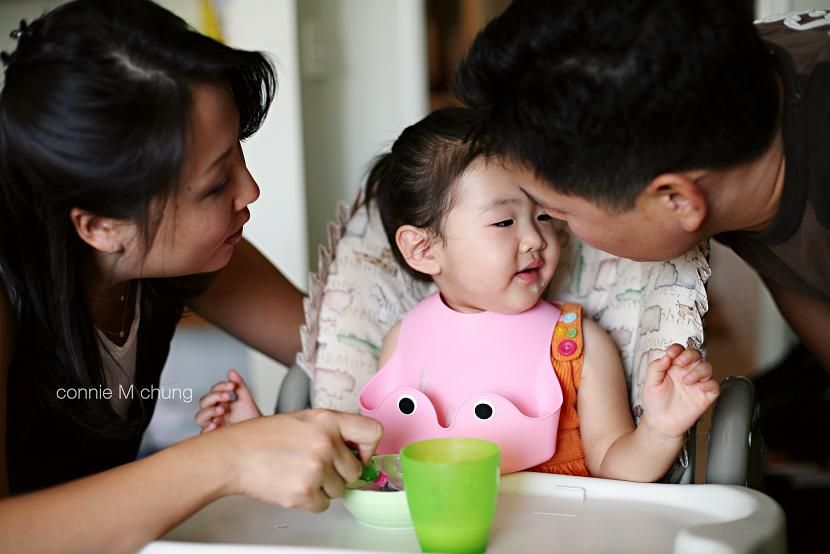 Daddy's little girl. I heart these images.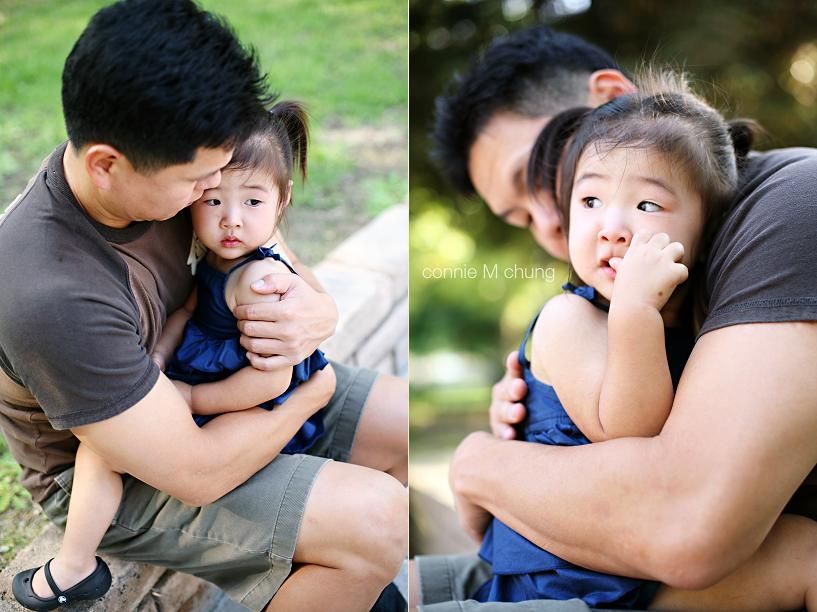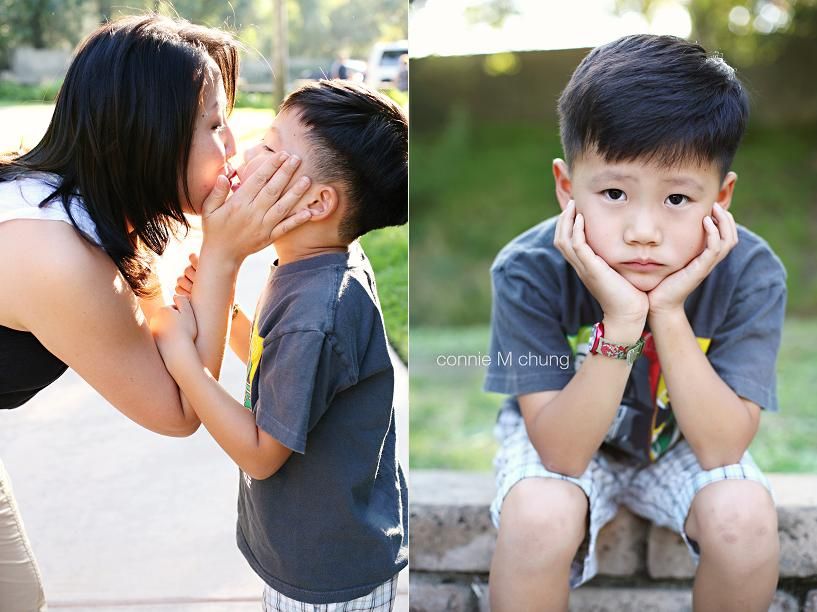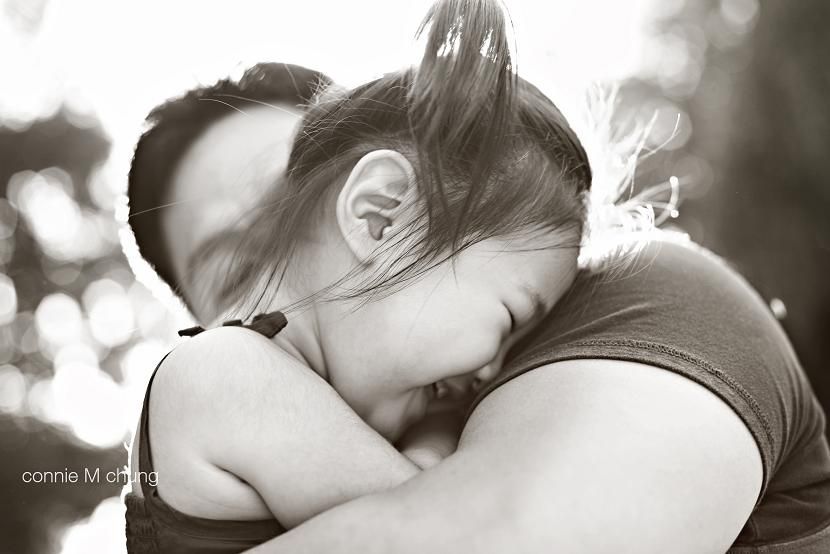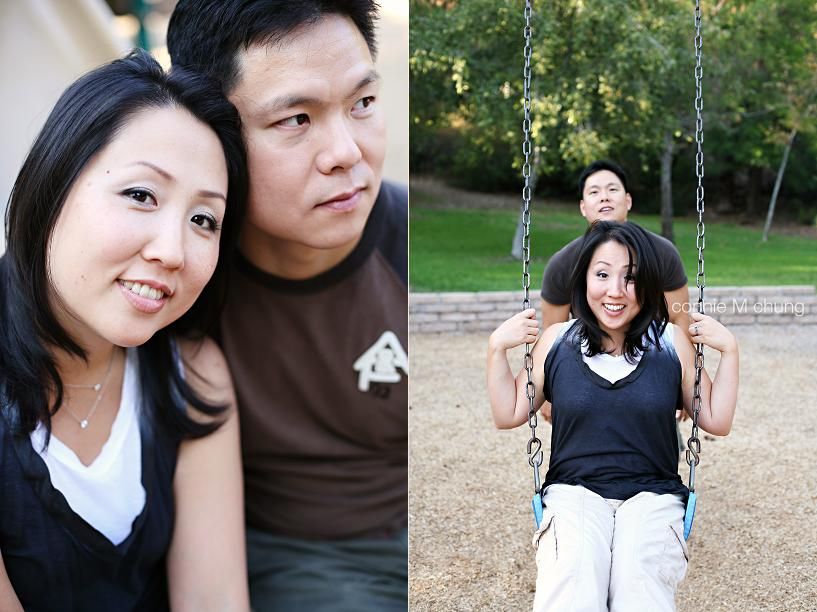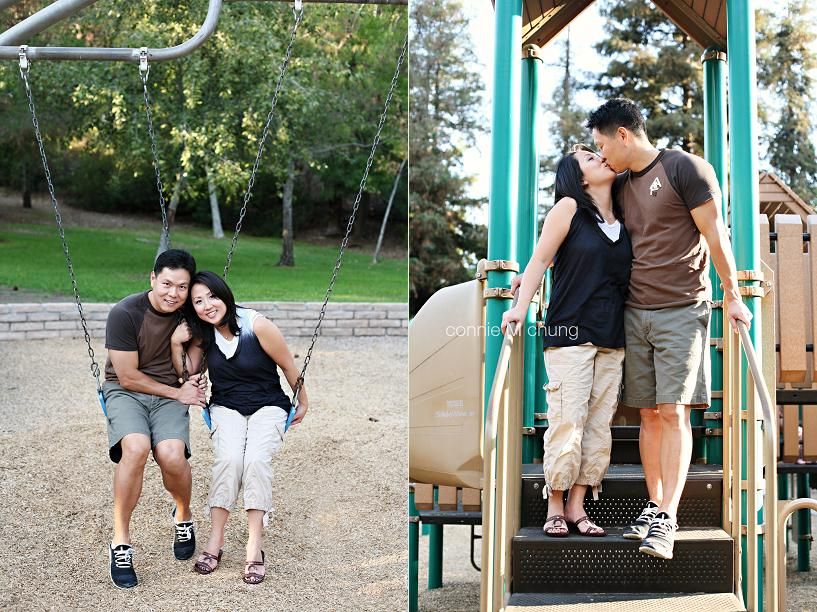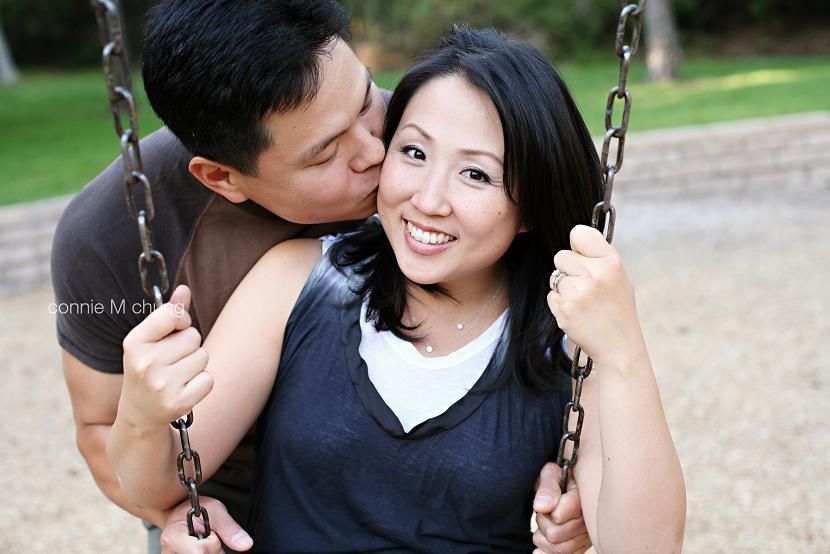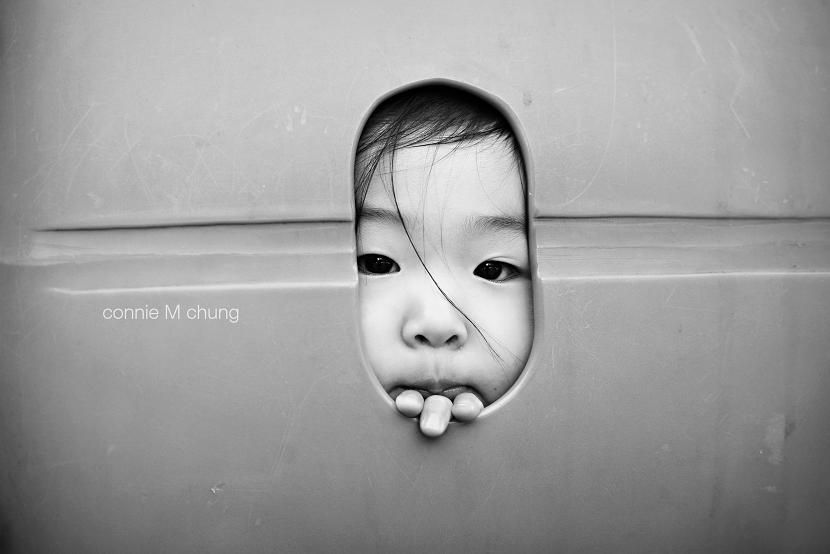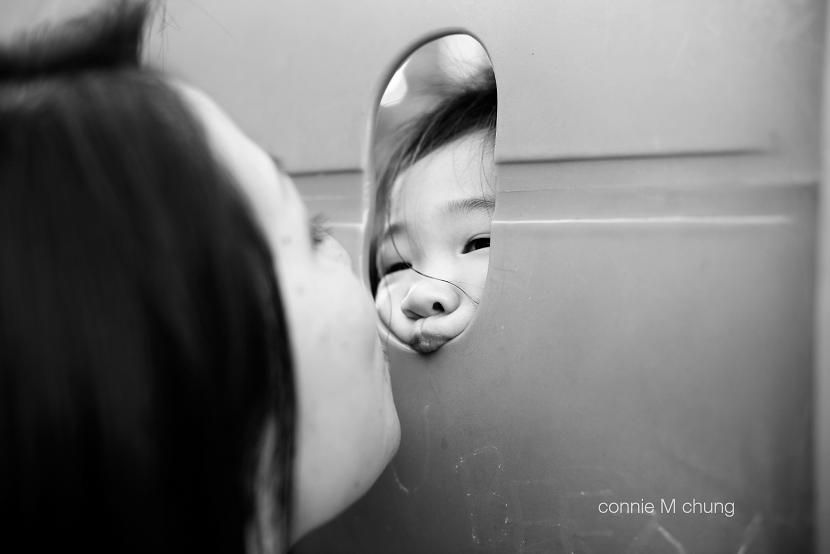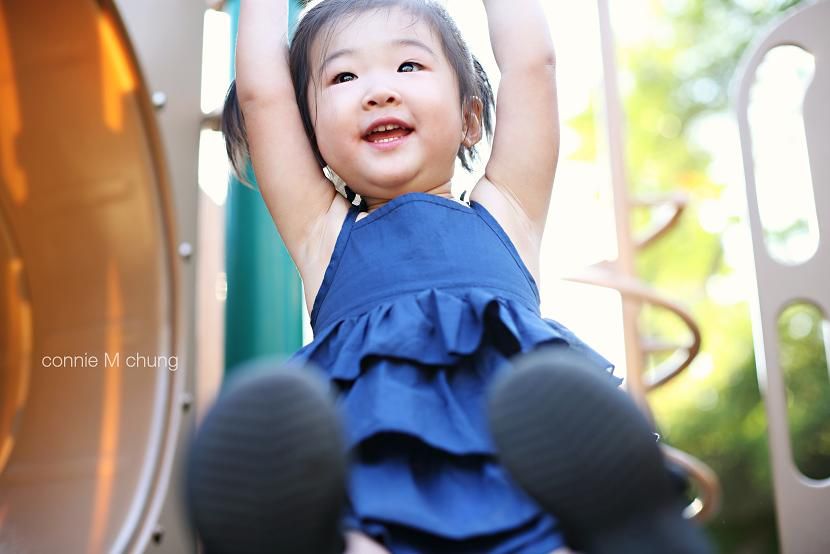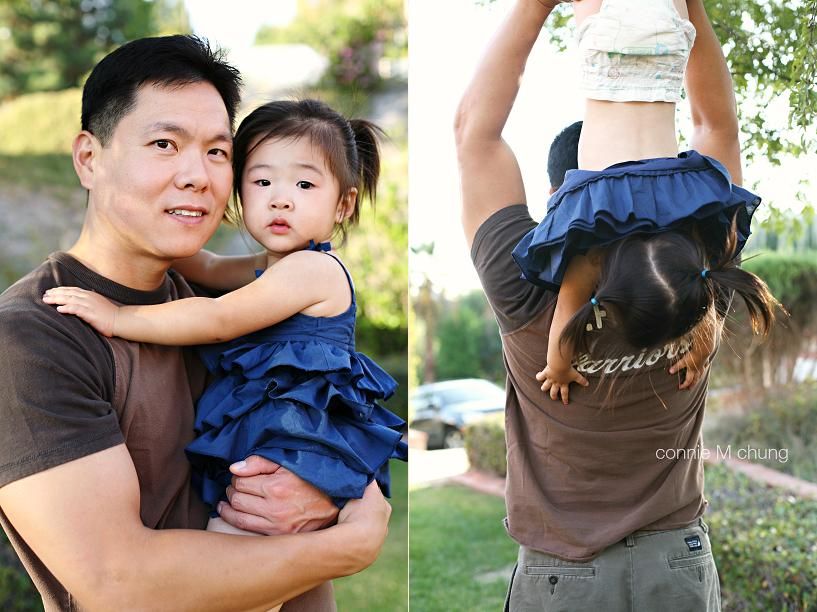 flickr