Hello! :)
Here are some of my fave images I shot as a 2nd. Enjoy!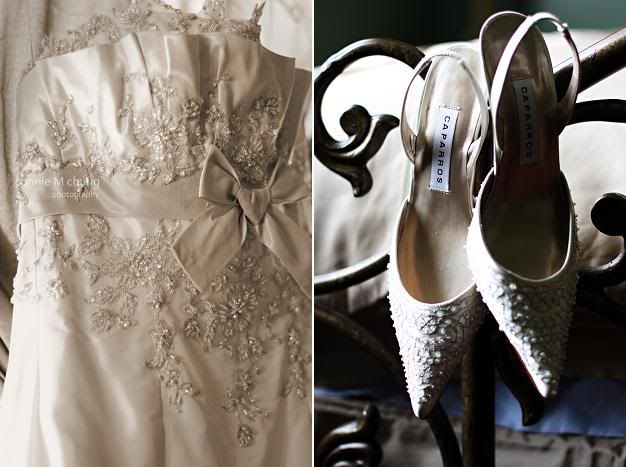 I love love LOOOVE the fact that the picture behind the bride are of her parents on their wedding day. makes me happy.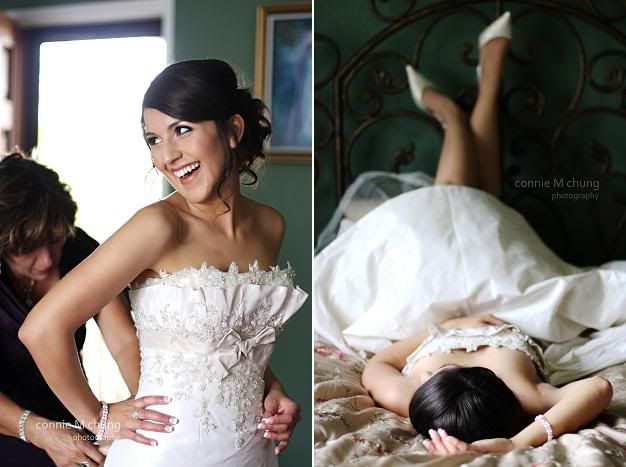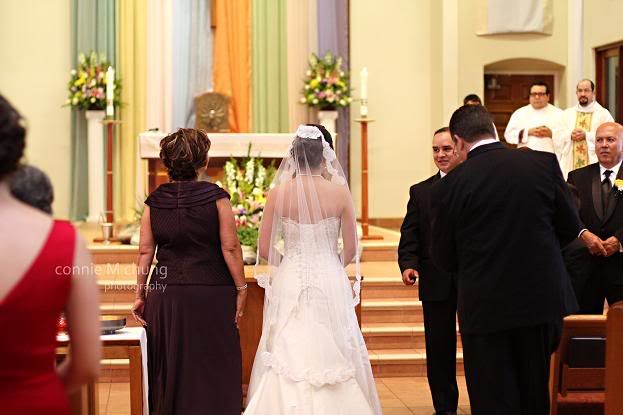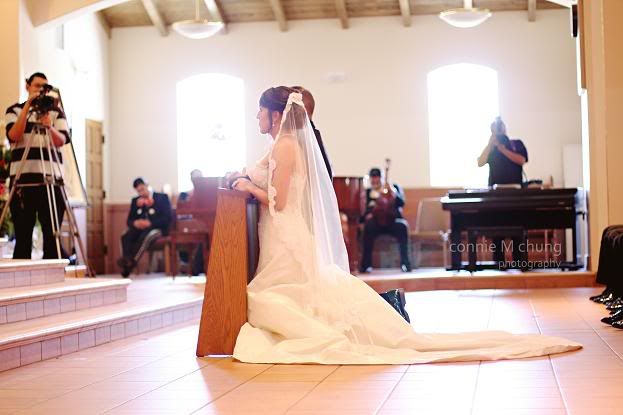 will always have a soft spot for mustangs.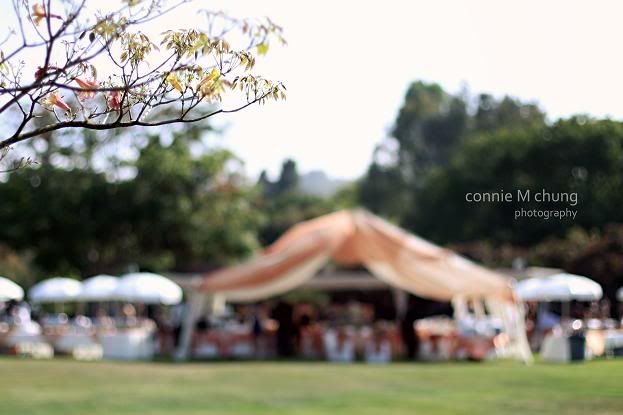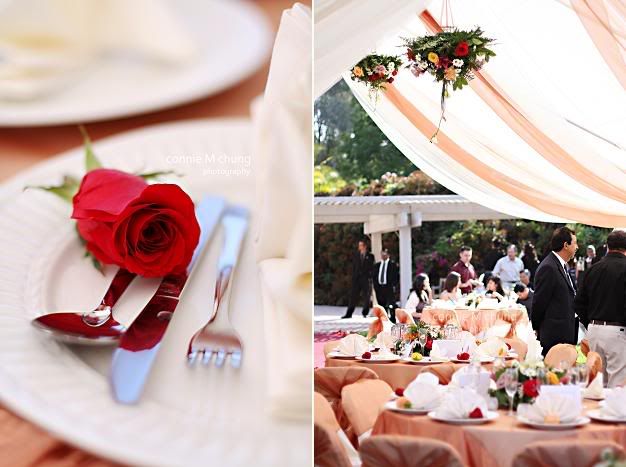 don't u just love the bride's father here? he was such a jolly, happy man.
See?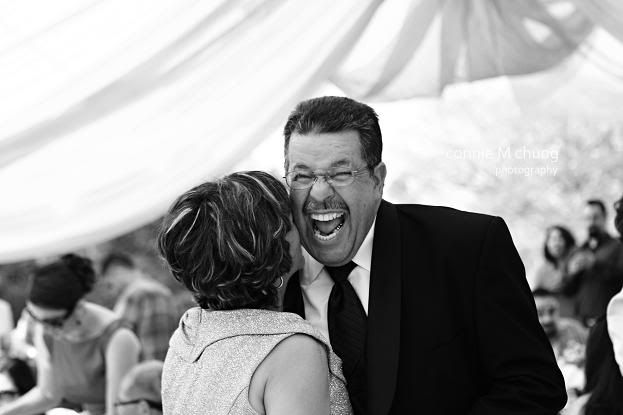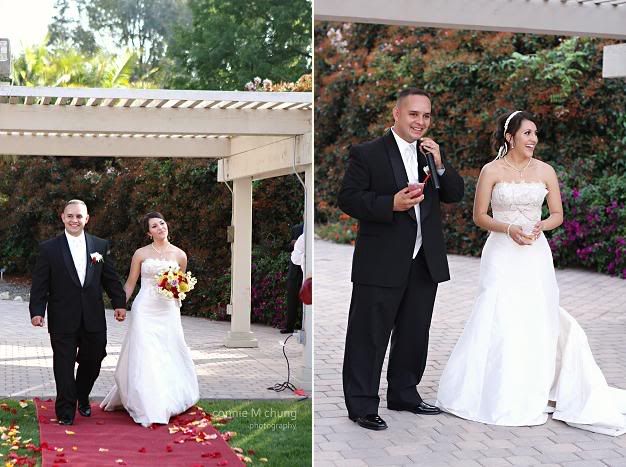 beautiful!
my fave! real. candid. love it.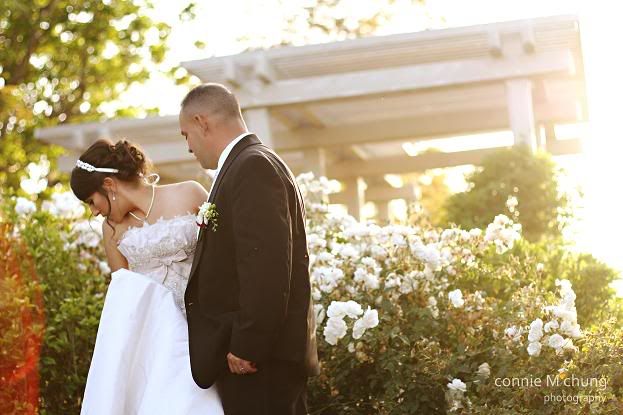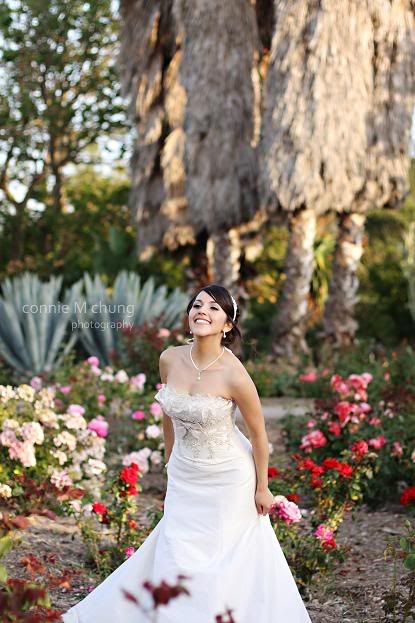 it was so cute how the bride was running around with the kids.
check it out! FIVE daughters! he also has a son, but this picture was just for dad and his baby girls.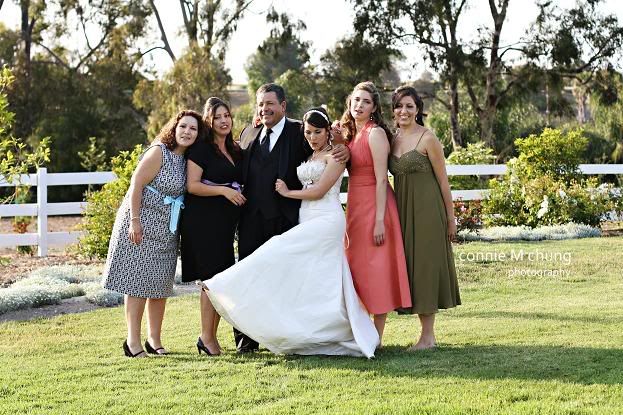 this is my other fave. bride, mom and MOH (sister) perfectly lined up. :)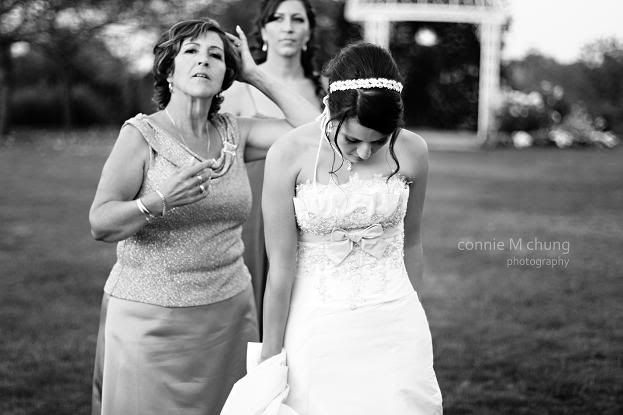 Congrats, guys!